Echo wins MPL Philippines Season 11 Championship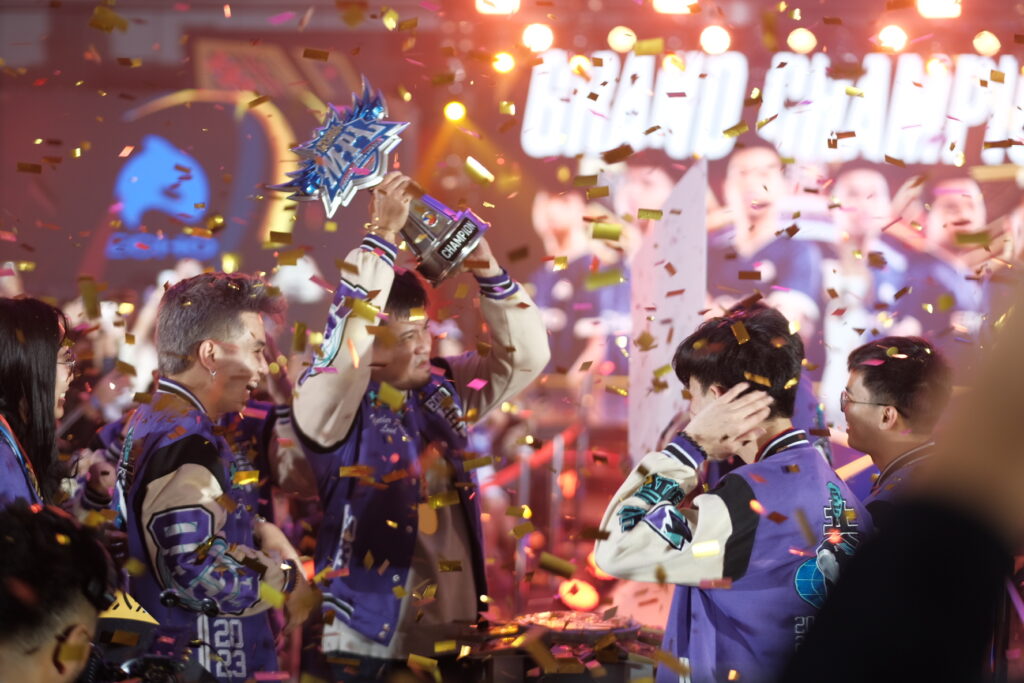 Echo wins MPL Philippines Season 11 Championship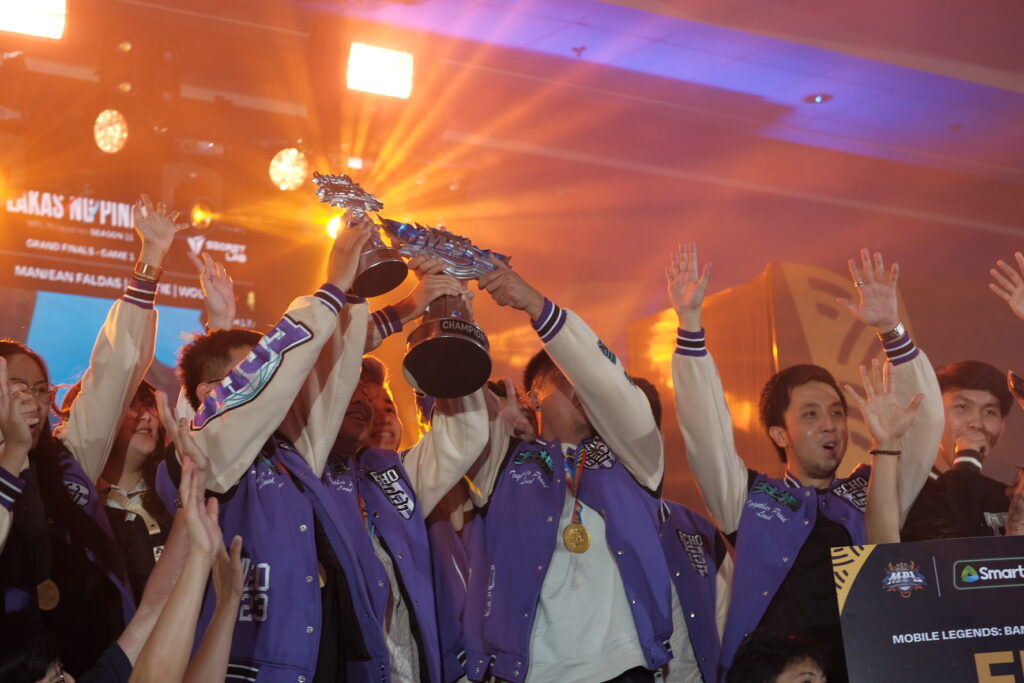 Echo Philippines wins it all. The MPL Philippines Season 11 Championship has now been settled and Echo Philippines is at the top of the hill. The team did it in a dominating factor a sweep of the depending champion Blacklist International 4-0. This the first MPL Philippines Championship for the team. Both teams will now be moving on to MSC 2023 to represent the country.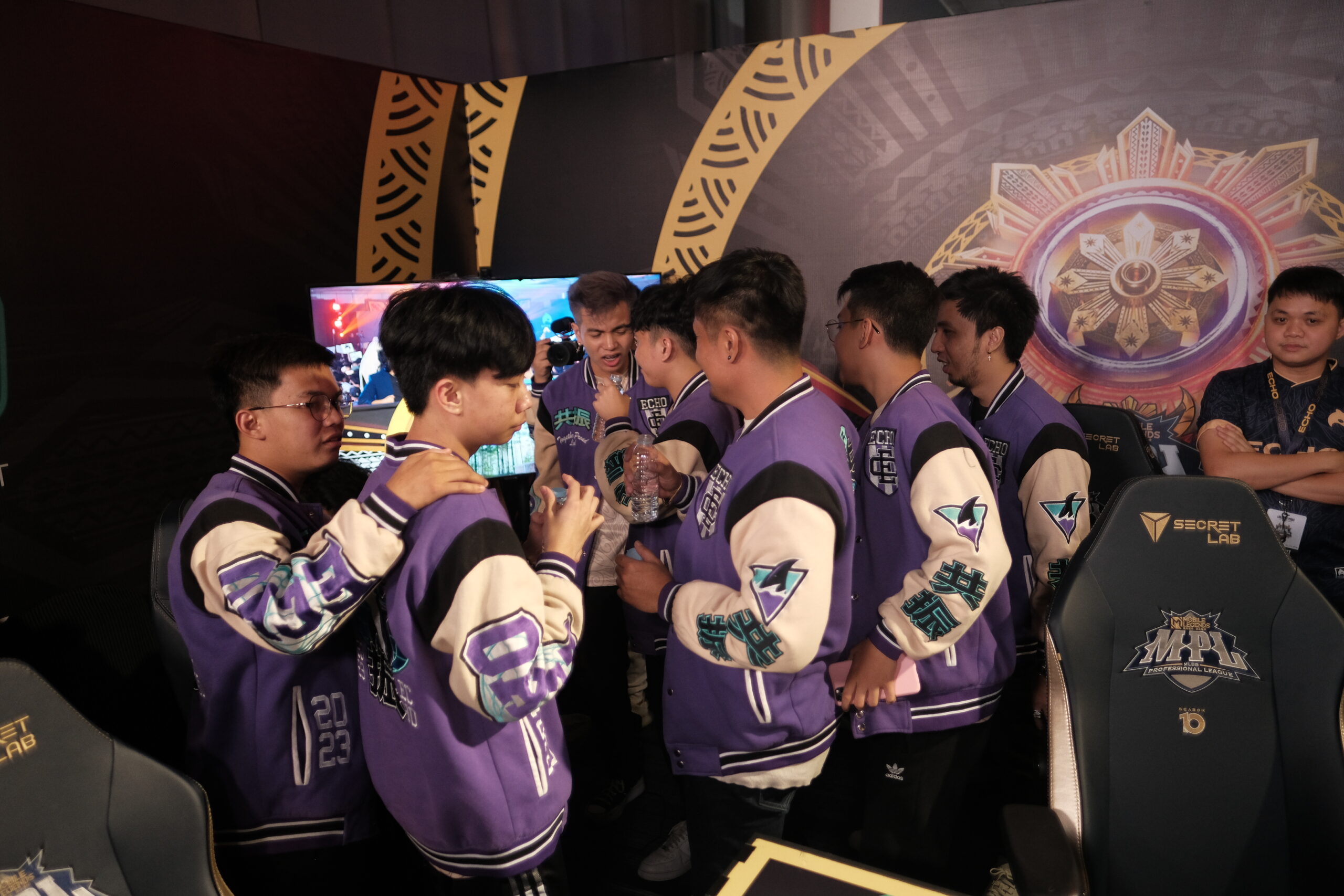 Echo came from the bottom of the bracket after knocking off top seed BREN Esports on Day 3 and battling the kings of the SEA RSG Slate Philippines. Winning the MPL Philippines and the MDL Philippines in the same cycle now puts Echo as one of the premier esports organization for Mobile Legends: Bang Bang in the Philippines.
Karltzy stated that winning the MPL Philippines Season 11 is a tougher than than winning the M4 championship, the competition is a lot harder and tougher in the Philippines with teams pushing the to game 5s. He also stated that RSG is a tougher match up against them since the play style is similar and the hero pool is also the same.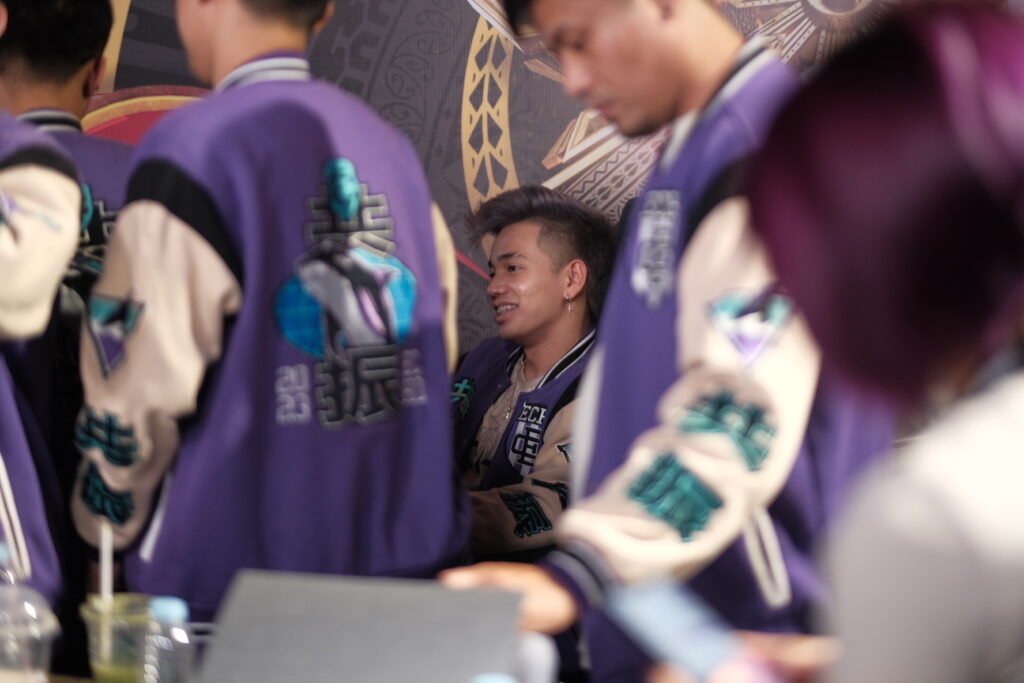 Echo wins MPL Philippines is now going to face the best of SEA in June in the MSC 2023. We are now looking forward to them giving a good showing in the Global Tournament.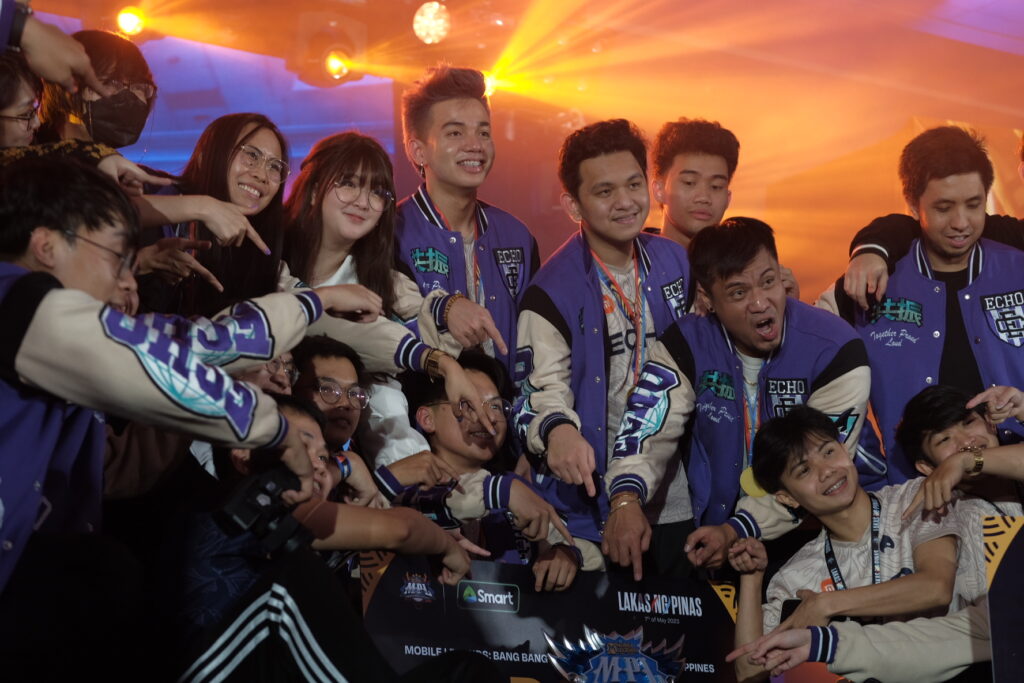 About Author