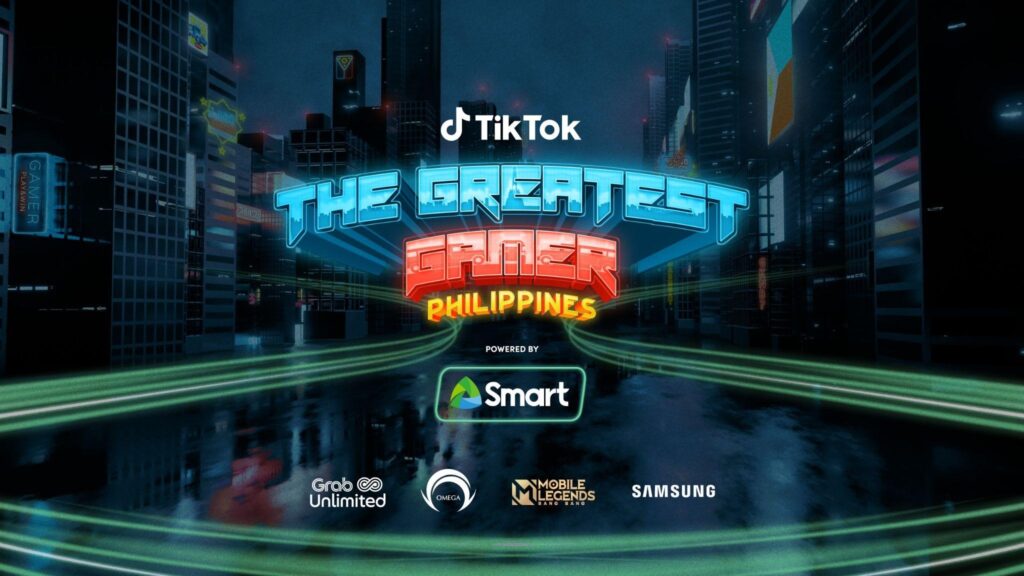 TikTok Launches The Greatest Gamer Philippines, a Reality Show for Esports Enthusiasts
TikTok, the leading destination for short-form mobile video, is bringing to the country its first gaming competition with a unique reality show concept, The Greatest Gamer Philippines. Housing 10 selected players in a villa for three weeks, the program will give contestants the opportunity to compete in various real-world & gaming challenges, showcasing what it takes to be a professional gamer.
After its successful pilot in Indonesia in 2021 and mobile gaming's rapid growth in the Philippines, TikTok along with partners Smart, Smart Omega, and Mobile Legends: Bang Bang (MLBB), as well as support from Grab and Samsung, team up to search for 'The Greatest Gamer' in the country.
In a recent report conducted by Meltwater, 2023 Global Digital Report, over 95% of internet users in the Philippines are avid gamers, confirming that the Filipino community has a strong and vibrant gaming culture. Tapping on this passionate community, The Greatest Gamer Philippines is an important initiative that seeks to further nurture and grow potential professional gamers.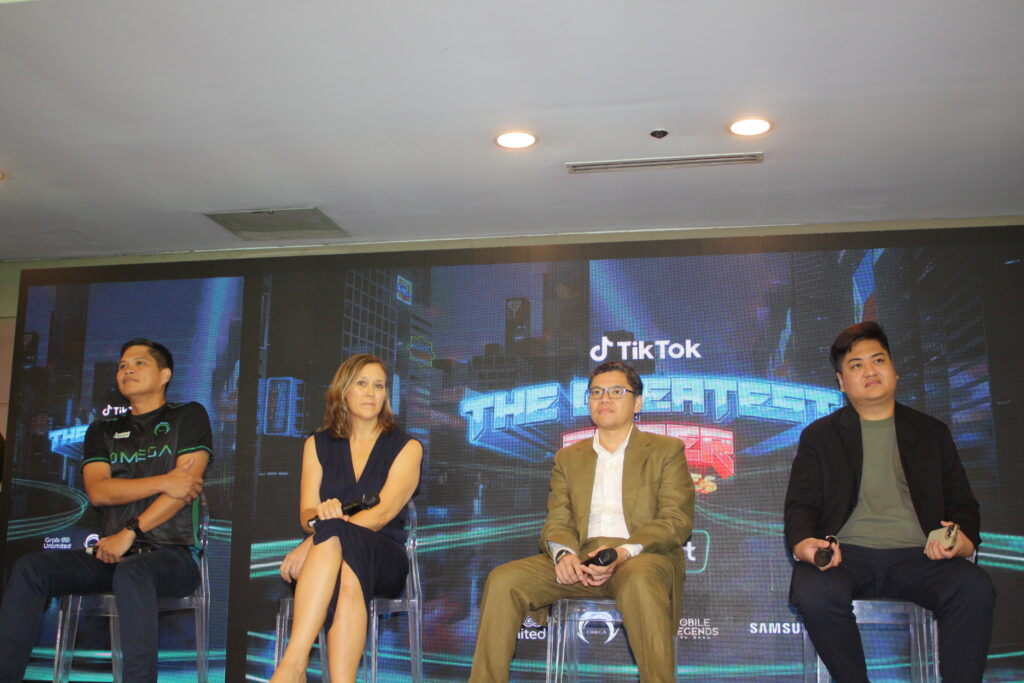 How to Join
Aspiring professional Esports gamers can submit their audition videos from May 24 to June 14, 2023, on TikTok.
Pinoy gamers interested in going professional and joining The Greatest Gamer Philippines must follow @thegreatestgamer and @smartcommunications on TikTok and create audition video content by introducing themselves and showcasing their MLBB skills, using the official audition filter and hashtag #TheGreatestGamerPH, and tagging the official @thegreatestgamer and @smartcommunications TikTok accounts.
What to Expect
The Greatest Gamer Philippines will be a thrilling and entertaining reality show that will give viewers a glimpse into the world of professional Esports. Contestants will face a variety of challenges, both in the real world and in the virtual world, as they compete for the title of The Greatest Gamer.
In addition to the competition, The Greatest Gamer Philippines will also feature a number of behind-the-scenes content that will give viewers a closer look at the lives of professional gamers. This content will include interviews with contestants, coaches, and other Esports personalities, as well as footage of the contestants training and competing.
Why You Should Watch
The Greatest Gamer Philippines is a must-watch for anyone who is interested in Esports or gaming. The show will provide viewers with an inside look at the world of professional gaming, and it will also showcase the talents and skills of some of the best gamers in the Philippines.
In addition to being entertaining, The Greatest Gamer Philippines also has the potential to inspire young people to pursue a career in Esports. The show will show viewers that it is possible to achieve their dreams if they are willing to work hard and dedicate themselves to their craft.
The Greatest Gamer Philippines is a groundbreaking new reality show that will change the way people think about Esports. The show is sure to entertain and inspire viewers of all ages, and it is sure to become a hit with the gaming community. For More Information Click here
About Author