Echo enters the Finals in the MPL Season 11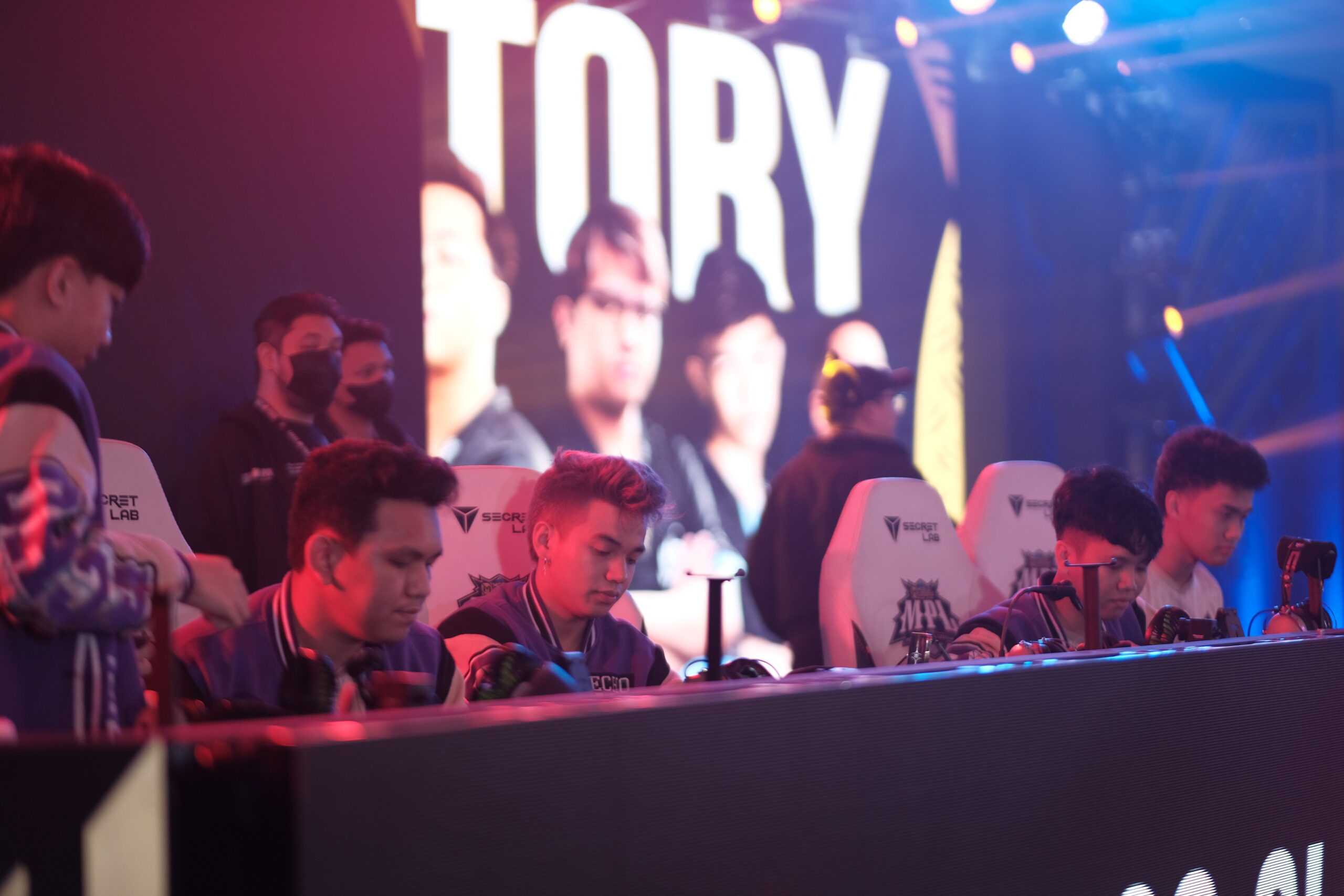 Echo enters the Finals in the MPL Season 11
Echo Philippines emergences from the lower bracket as the 2nd Philippine representative to the MSC 2023. After the close nip and tuck affair with RSG Slate 3-2. The team is going to the Finals and will be going head to head with Black list international. The MPL Philippines Season 11 is now set.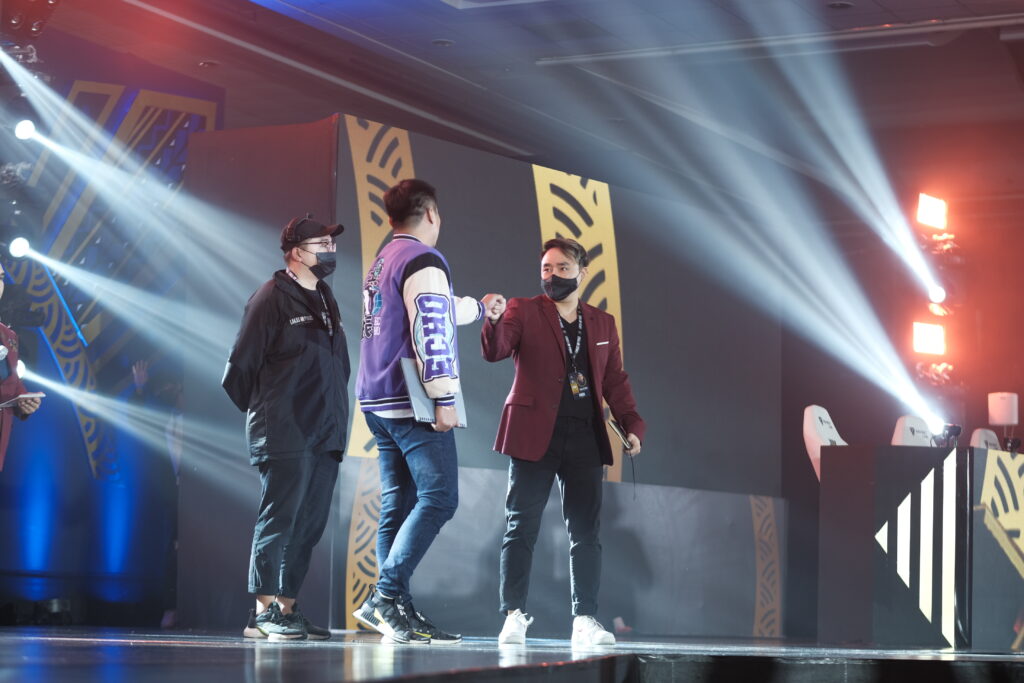 The match was like two titans exchanging hay makers. Pushing each other and establishing their game plans. First blood was taken by Echo decisively with RSG Slate was on the backfoot. But game 2 was a different story with RSG Slate taking the initiative. The next 2 games were the teams giving it their all and splitting the 2 games. The last game was give me your best 5 and we will give you our best five type of match.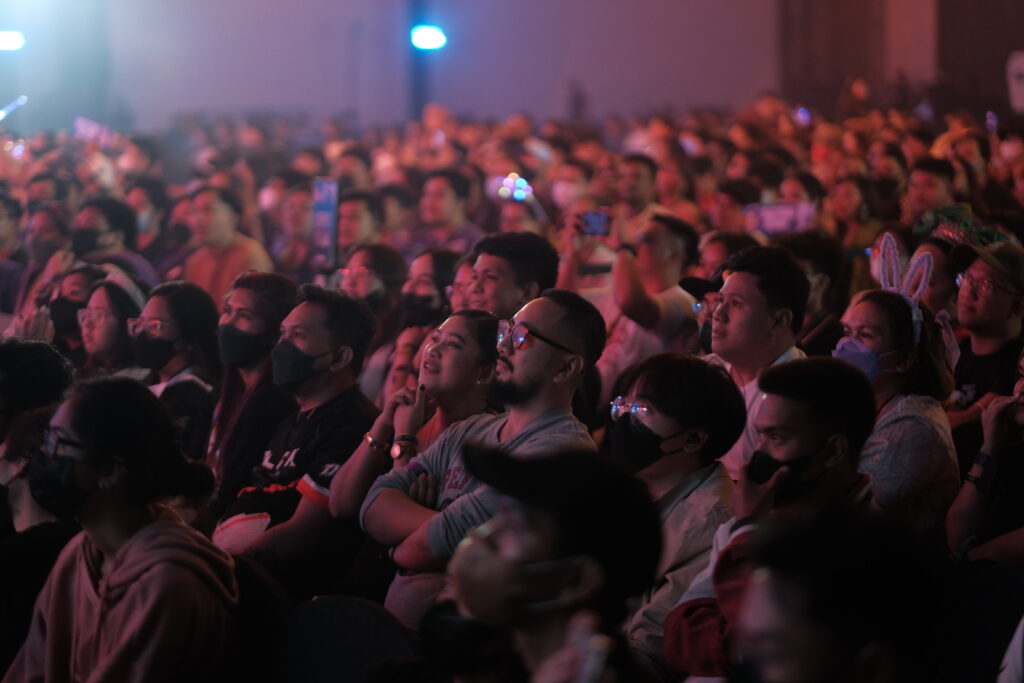 The players were picking their signature heroes in an all or nothing, win or go home type of a match. The crowd was loving each moment of the match. The victory now grants Echo enters the finals. They set up with a match with Blacklist international.
This is match up for the ages, a reply of Season 10. We can't wait for it.
About Author