Blacklist International Books Ticket to MSC 2023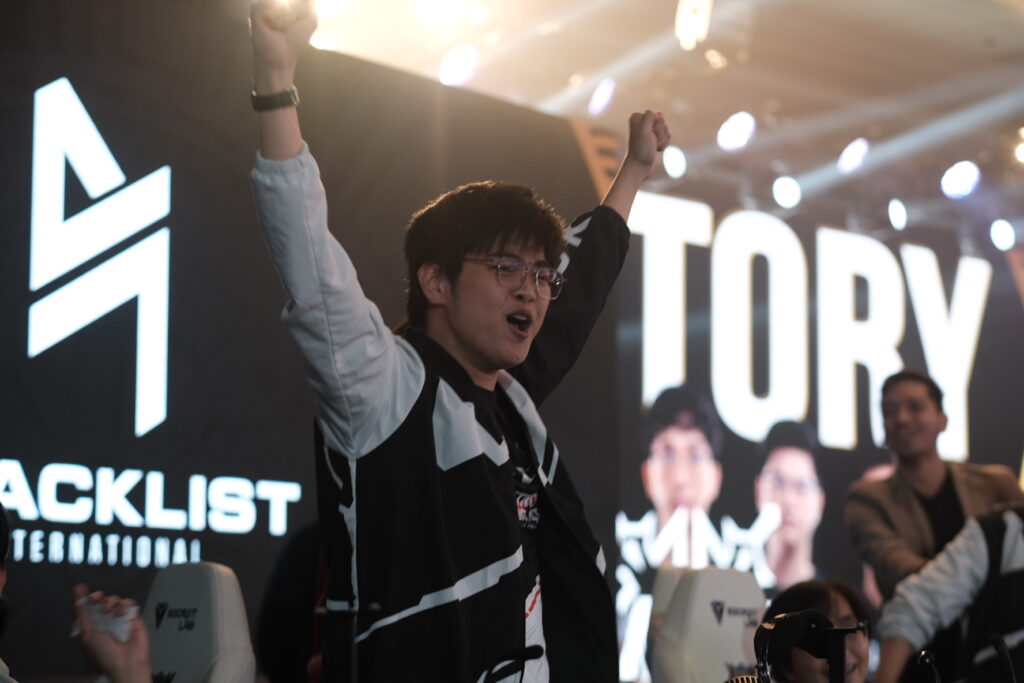 Blacklist International Books Ticket to MSC 2023.
Coming out of a clear and dominant performance in their Upper Bracket Finals in the MPL Philippines Season 11, Blacklist International defeated 3-1 RSG in a decisive factor. The Agents were in amazing playoff form dominating game 1.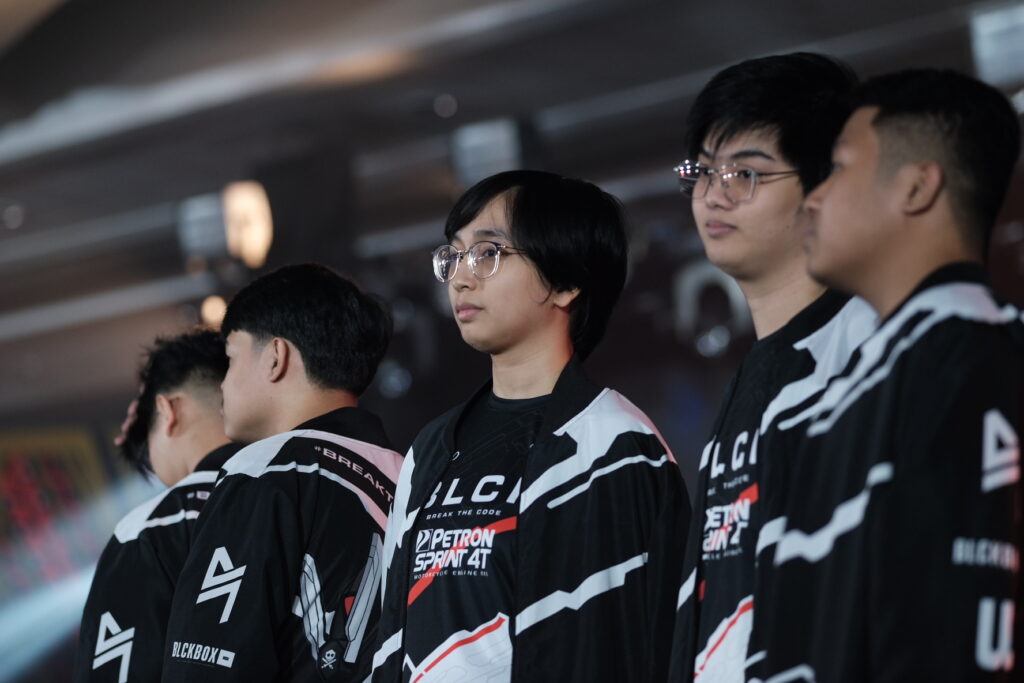 Banking on the on point plays of Wise and Yawi, the agents showed their playoff form. Agent "0" Eduard was also playing heads and shoulders against the competition. RSG Slate put up an amazing fight but unfortunately the committed critical mistakes in the matches. RSG Slate will be now facing Echo in the Lower bracket finals.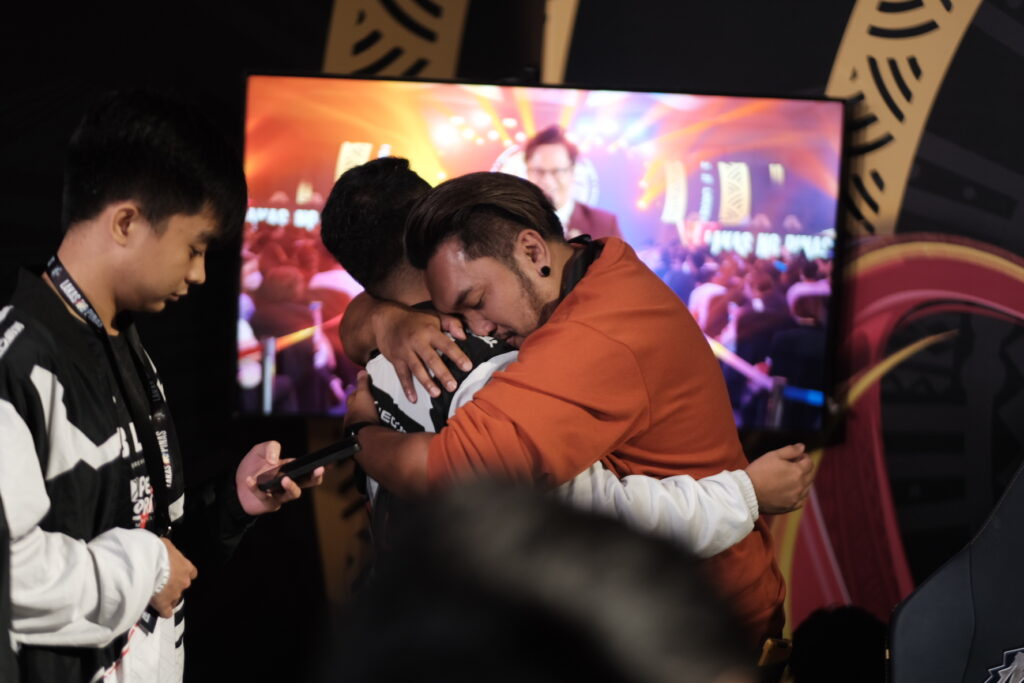 The MSC Championship is the only piece of silverware that is missing from the collection. The win guarantees Blacklist one of the two spots to represent MPL Philippines in the 2023 edition of MSC which will beheld in Cambodia later this month.
Blacklist International upset the top seed BREN Esports on the second day of the playoffs. The form that Blacklist International has been showing is worthy of advancing to the finals and wait for the winners of Echo and RSG Slate.
We are very excited to witness the match of who will represent the country in the MSC.
About Author