What's Next for BREN Esports?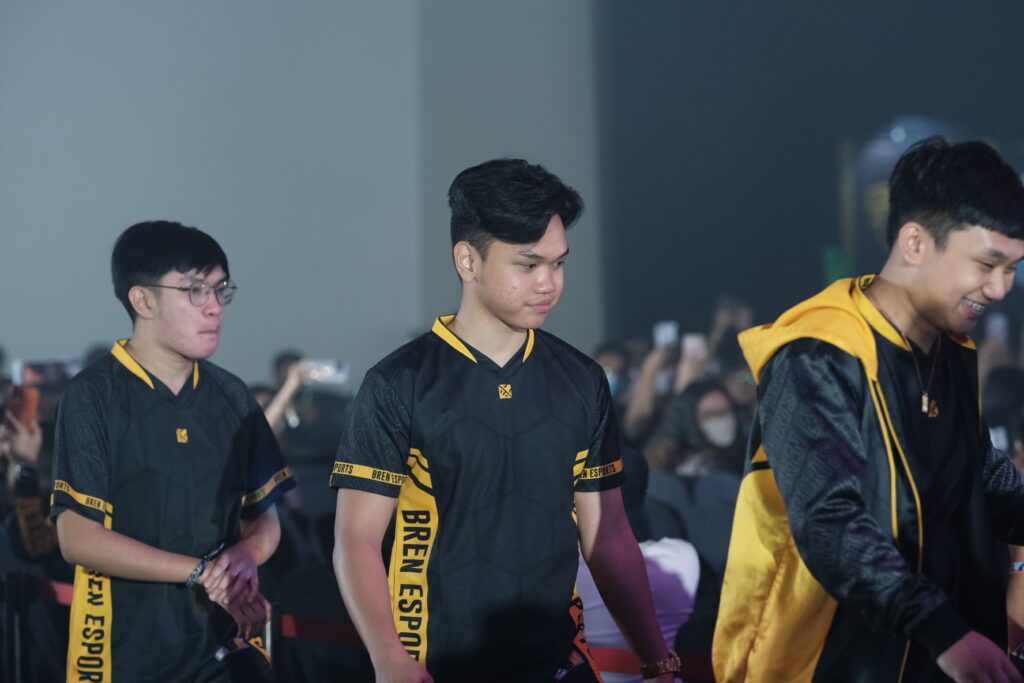 What's Next for BREN Esports?
BREN Esports the top see of the MPL Philippines Season 11 has just bowed out of the competition. The top seed was knocked out by the second seed Echo 3-1. This brings the end their campaign in the MPL this season.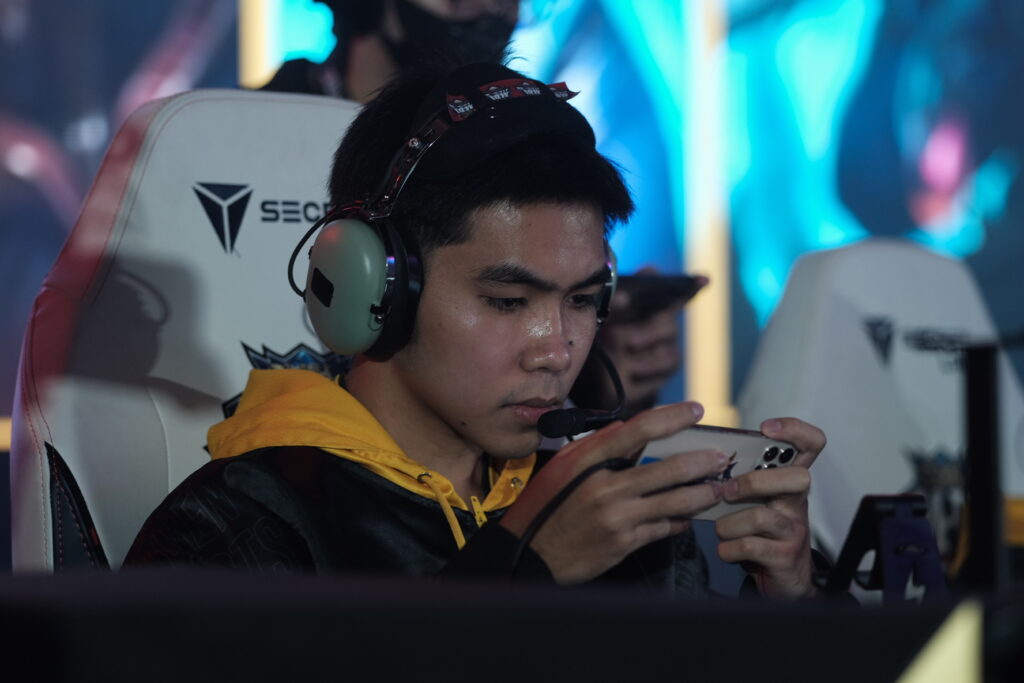 BREN Esports has been is currently and will be competing in 3 big tournaments, the MPL Season 11 Playoffs, the IESF Mobile Legends Tournament and the SEA Games. The schedule has been hard on the team in terms of their game being scouted according to Coach Duckey. The team is now looking forward to their next challenges the SEA Games and IESF. The team will be representing the country.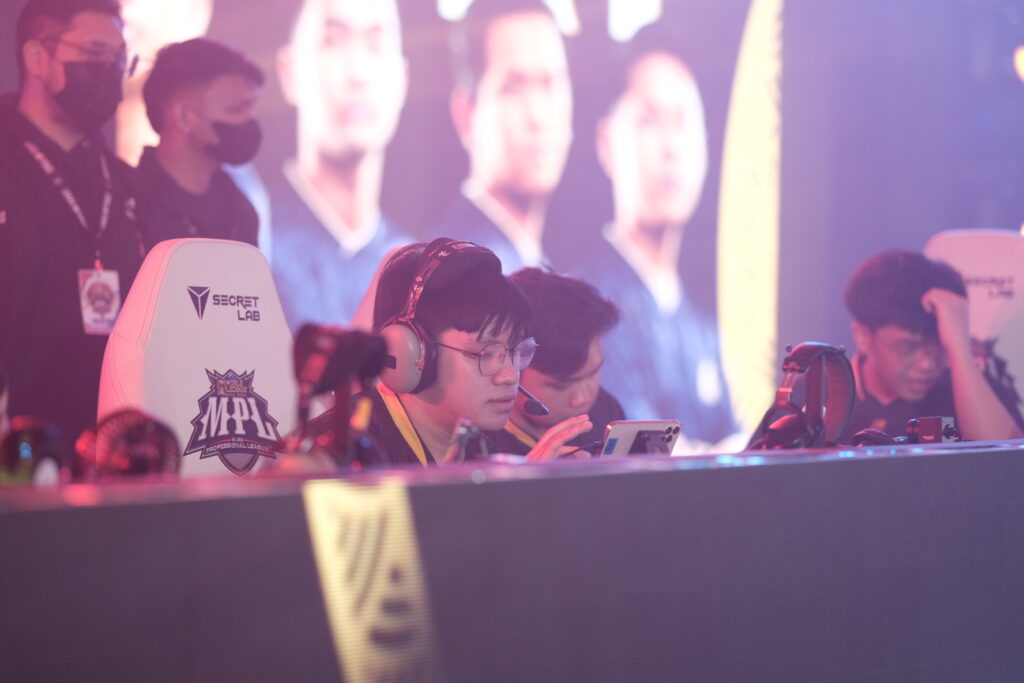 Focusing on what is ahead of the team is now their priority. They still have major tournament upcoming and the Season 12 of the MPL. The next season will be the qualifiers to the Global M5 World Championships which will be held in Manila for 2023.
If BREN will be showing the same form they showed during the regular season we are sure that the team will put up an amazing run and hopefully take us to the top of SEA MLBB esports.
For now we can show our support to BREN in the SEA Games as TEAM Sibol Philippines.