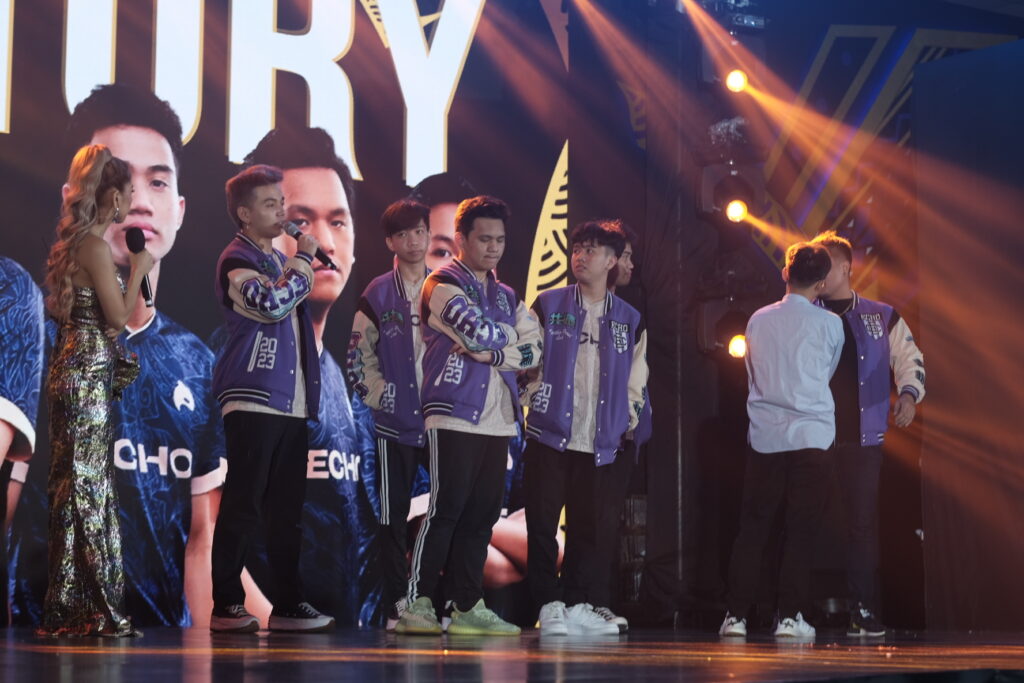 Echo advances to the Lower Bracket Finals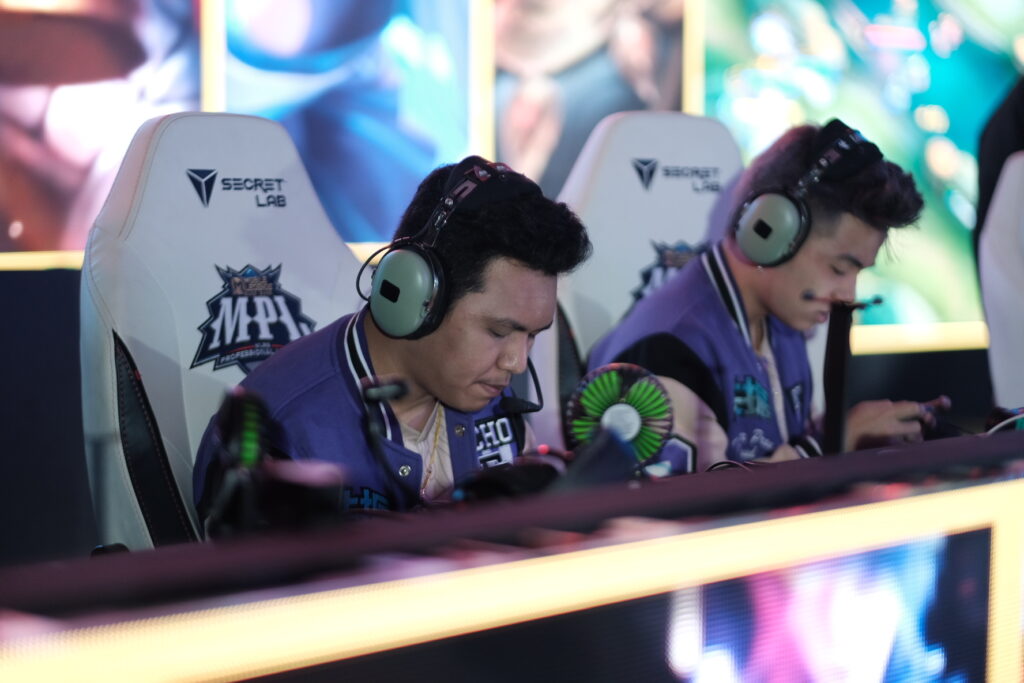 Echo Showed their championship form to knock off BREN Esports 3-1 in the MPL PH Season 11 Playoffs. Their lower bracket knock match is a first in the MPL Philippines in their 11 season. This is the first time that the top 2 seeds faced in the lower bracket semis.
Echo showed dominance in their 3 wins. Showing their early season form despite an injury to KarlTzy, the team toughen up and sucked up to help the team to move to the next round. This lower racket match up really lived up to the expectation of two titans clashing in a Win or Go Home Scenario.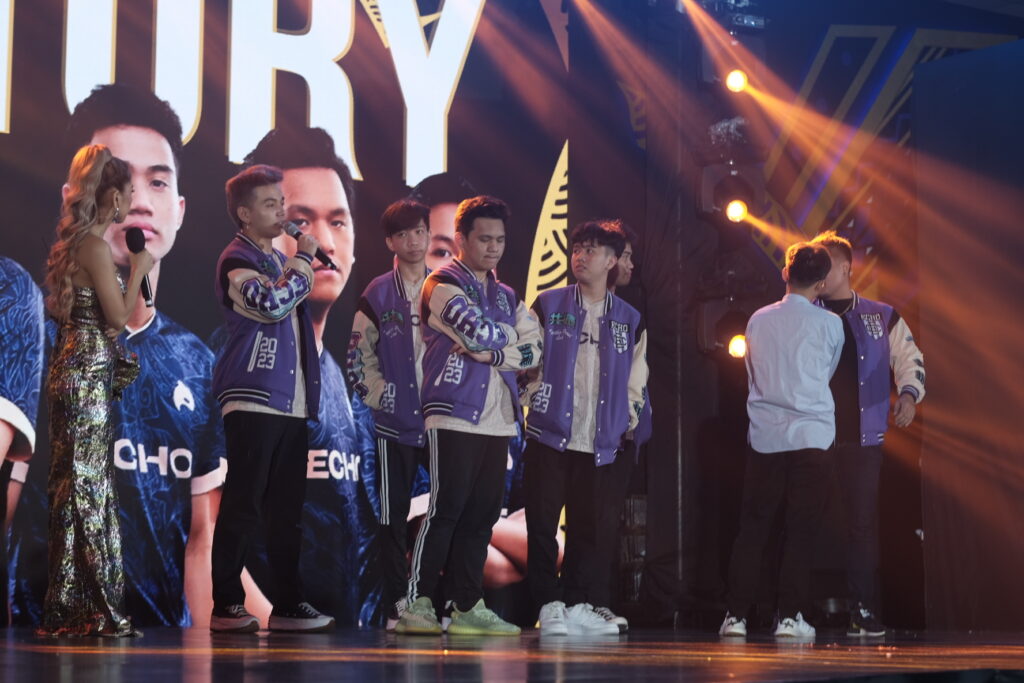 Echo advances to the Lower Bracket Finals will now be waiting for the results of the upper bracket finals between Blacklist International and RSG Philippines. The results of the MPL Philippines Season 11 playoffs is totally different from what the pundits were expecting with Day 2 being the day of upsets and Day 3 where the top seed was knocked out.
It is not all doom and gloom for BREN Esports, they now have to shift their focus and attention in representing the country in the ongoing SEA Games.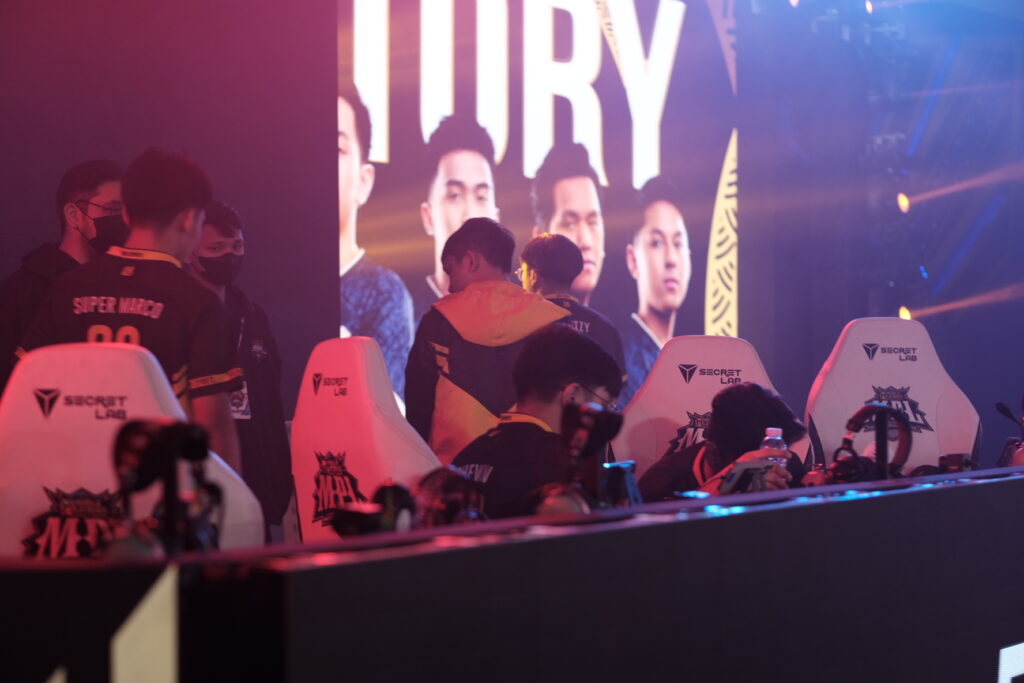 Will Echo Philippines have what it takes to get into the finals? Book themselves a trip to the MSC 2023, we just have to wait and see for tomorrow is the next round of heart pounding MPL Season 11 Play off Action.