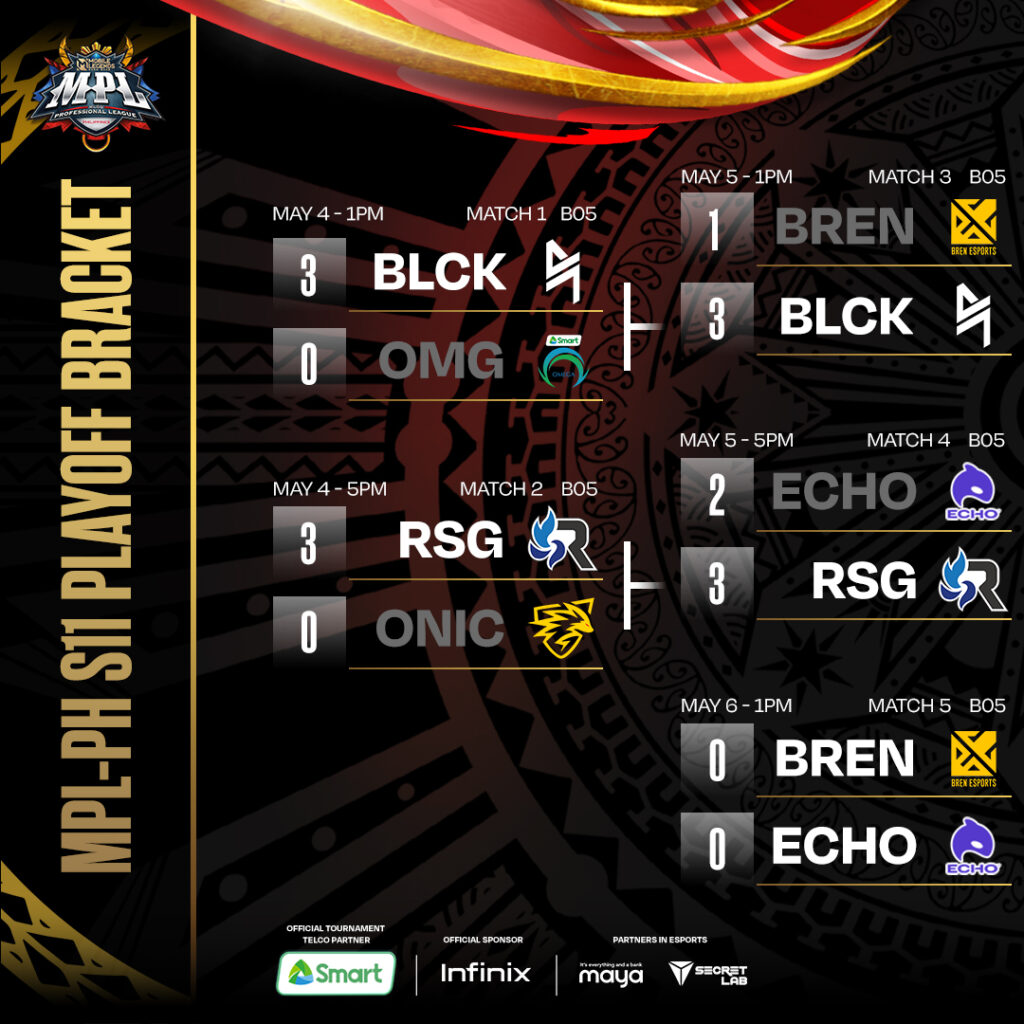 Win or Go Home Bren Vs Echo
Day 3 of the MPL Philippines Season 11 kicks off with an win or Go Home match. The top 2 teams during the regular season square off in a do or die match to see who advances to the lower bracket semi-finals.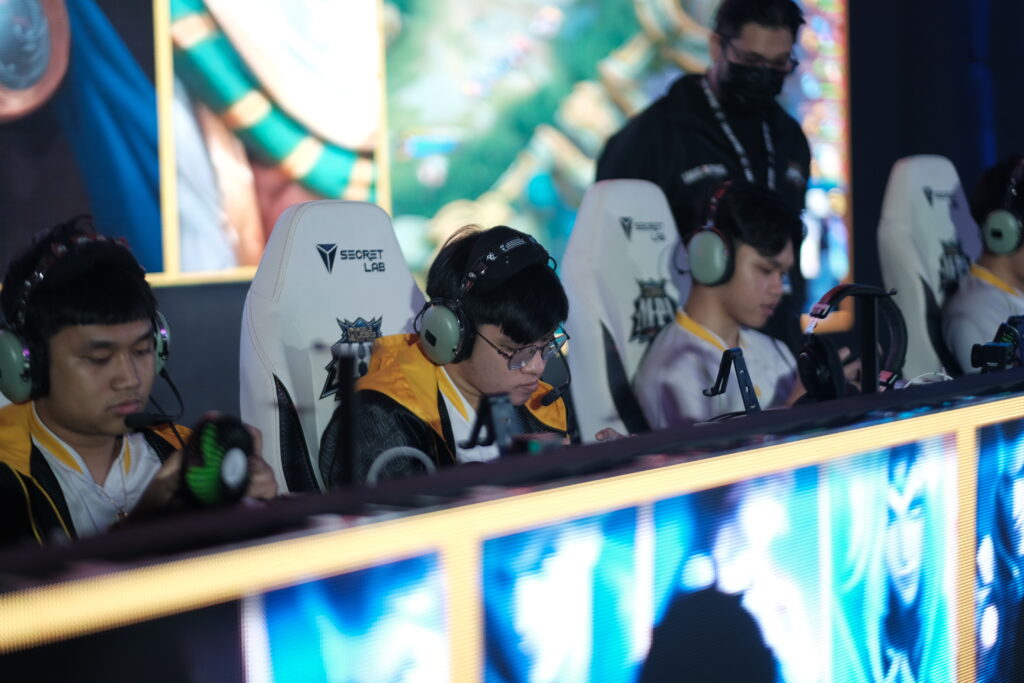 BREN Esports the erstwhile dominant team during the regular season found themselves to the bottom part of the bracket. They suffered a crucial set back to the agent of Blacklist International in their semifinals match. This was a surprising twist as the it is rare that the top seed has been knocked down to the bottom bracket.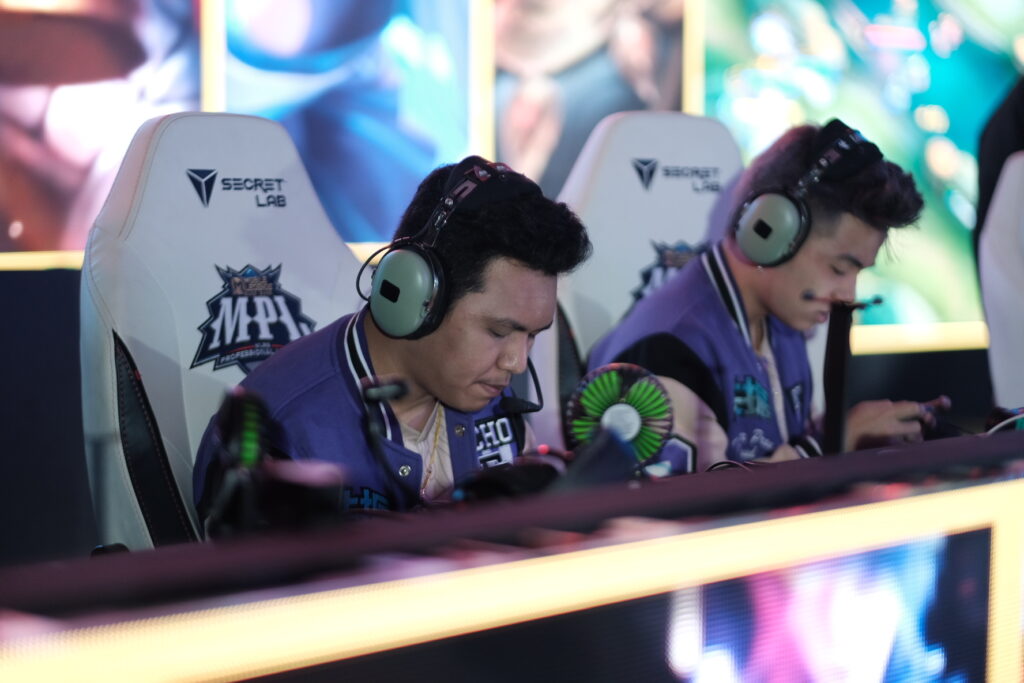 Echo Philippines the current MLBB World Champions also suffered a heart breaking loss. The Orcas suffered a 3 to 2 loss to RSG, the reigning MSC champions, coming back for a 2-1 deficit. Echo fell the to an inspired RSG banking on their experience and their "pandamentals".
This is a first in MPL Philippines history where both top seeds were knocked down to the bottom bracket. World Champion vs World Champion. Win or Go Home. The scenario that nobody has ever predict and even the most season MPL pundits got wrong.
This was the match up we expected in the finals. One thing we know, this will be one for the history books, either a 3-0 sweep or a 3-2 classic.
About Author