Blacklist International Advances to the Next Round of MPL Season 11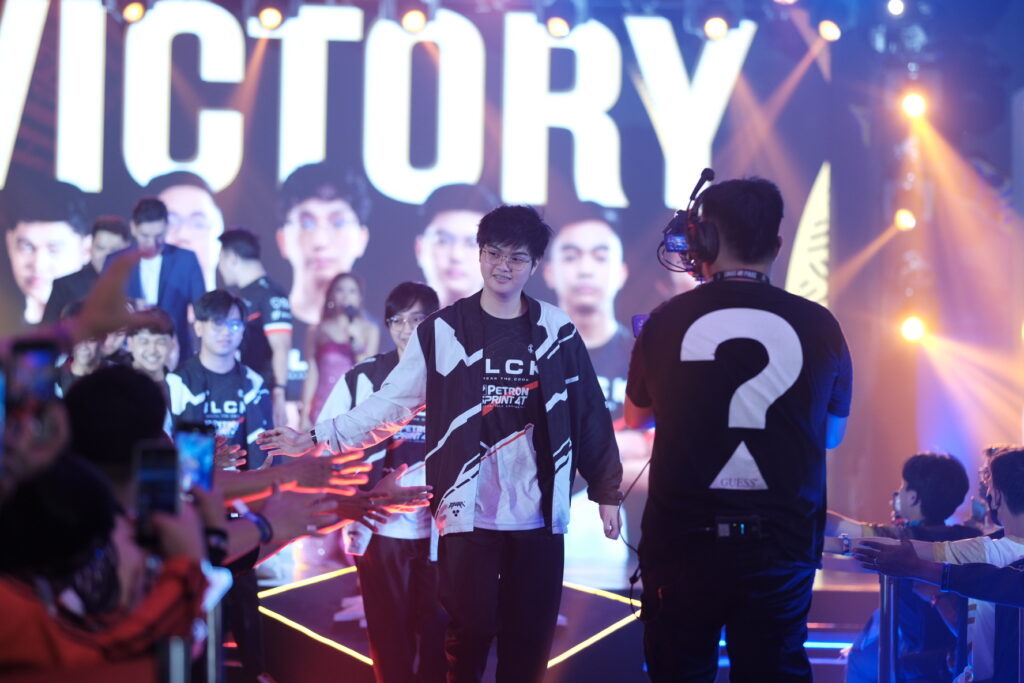 Blacklist International Advances to the Next Round of MPL Season 11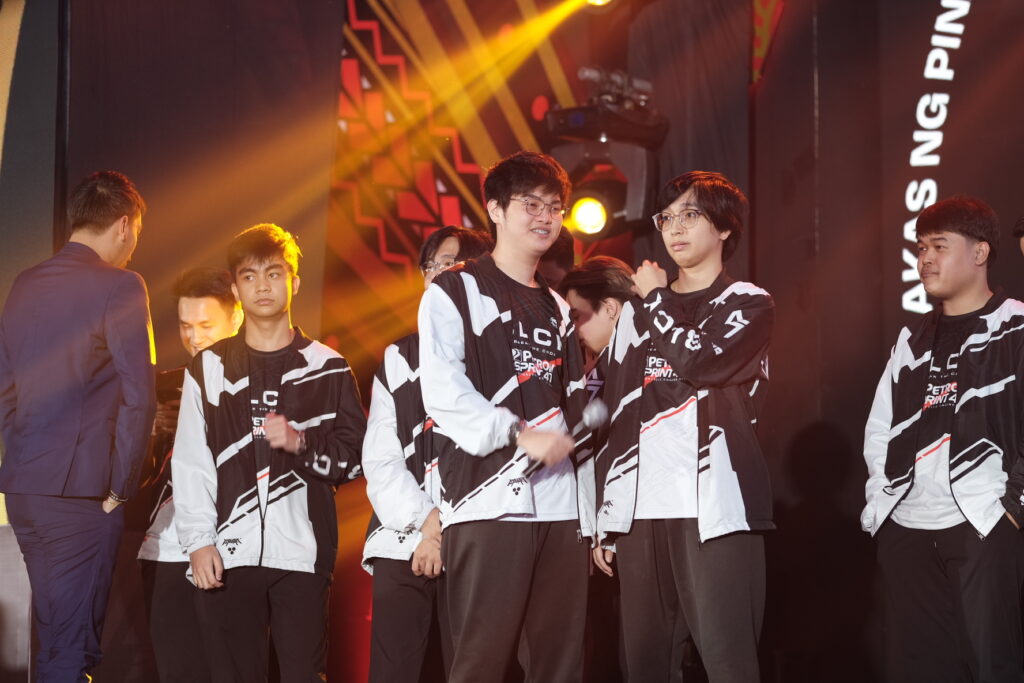 Blacklist International has beaten Smart Omega 3-0 to advance to the next round. This victory moves the agents one step closer to the championship while Smart Omega Bows out of the tournament.
Infront of their screaming fans, Blacklist international showed superb form in taking the sweep and not letting Smart Omega to get the bearings. Banking on a surprise Lancelot by Wise and dominant games from Yue and OhMyV33nus. Smart Omega was bum rushed out of this season's tournament.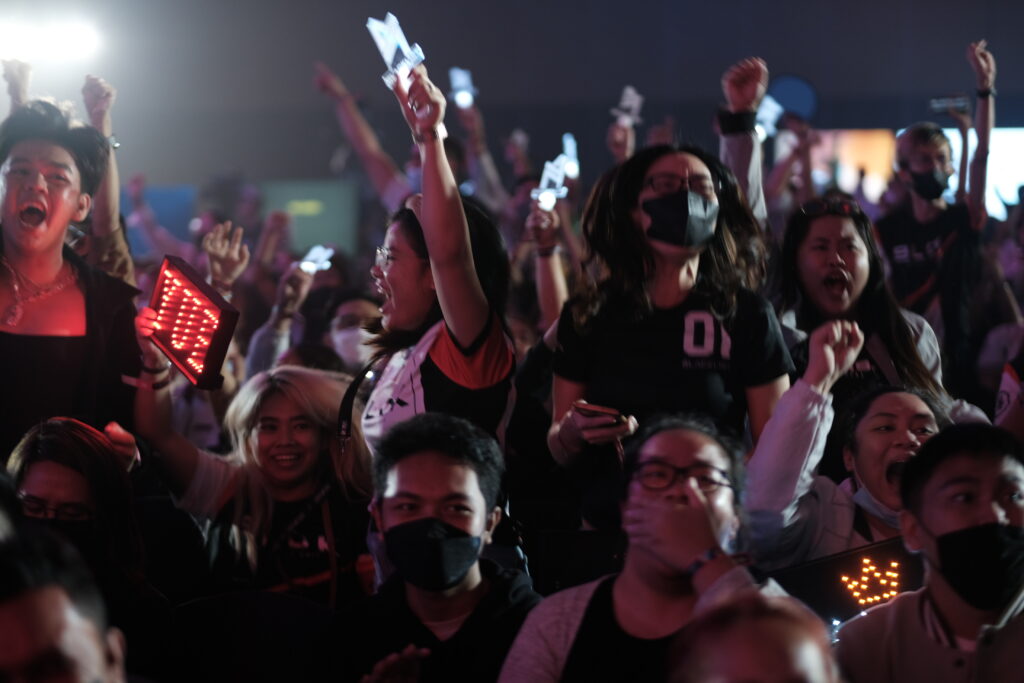 As we have said before that which team will be able to establish their game plan will come out with the victory. For this match up it was Blacklist International who advances. Smart Omega was on the backfoot the entire match.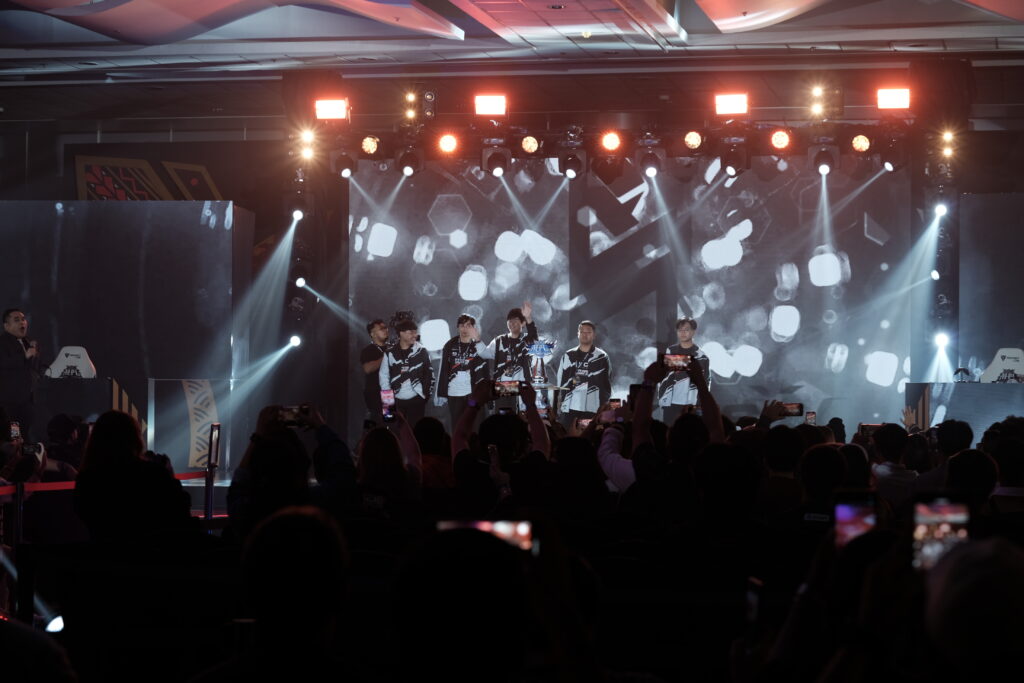 The victory has now moved the the agent to the next round where they will be facing the top seed BREN Esports. The next match has all the making of an MPL classic World Champion vs World Champion. This will again will be decided on who can implement their game plan and execute. We are excited to see the next match and who will come out victorious.
MPL Philippines Season 11 Playoffs will welcome more than 2,000 daily offline spectators to watch the world's strongest MPL nation's tournaments set from May 4-7, 2023. Tickets have been sold via ticket2me, the official ticketing partner of the league. Visit https://ticket2me.net/e/37472 to know more. Fans can also stream the Playoffs via official streaming channels.
 Learn more about Mobile Legends: Bang Bang Professional League – Philippines by visiting the following official social media platforms:
About Author