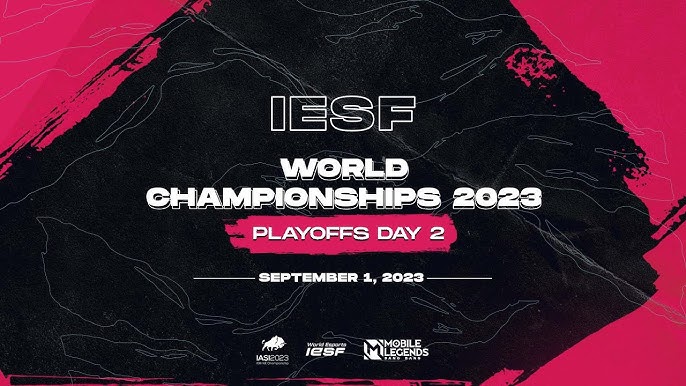 SIbol Pilipinas Enters IESF MLBB Upper Bracket Finals
Iasi, Romania – Sibol Pilipinas has been on a roll at the IESF WEC 2023 Mobile Legends: Bang Bang Tournament. The team has been gaining momentum since the group stages. Sibol Pilipinas has not dropped a single game in the march towards the title.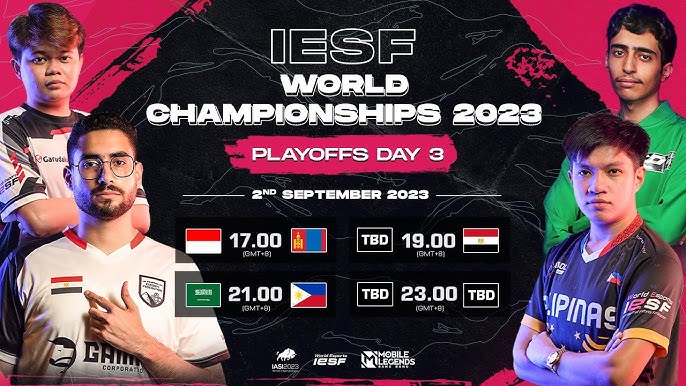 Sibol Pilipinas has been on an amazing run since their victory at the SEA Games a couple of months ago. AP Bren Esports is currently the incarnation of Sibol Pilipinas the former MLBB world champions has experience on their side. The M2 world champions is a cut above the competition. Topping the group in their group stages and steam rolling their eternal rival Indonesia in the first match during the playoffs.
The team is peaking at the right time. The combination of their picks and synergies is an enigma yet to be unlocked by their opponents so far during the tournament. Whether it be taking objectives or initiating team fights at the right time, the team is showing near flawless timing.
Honestly, we were expecting a close match with Indonesia, but the team exhibited their dominance in finishing a sweep with both matches finishing under 2 minutes. Is this the new meta of MLBB? Well it seems so. The Philippine Meta is in full effect.
Later tonight the team will be facing Saudi Arabia. The Saudis are also in excellent form, but they will be entering the match as underdogs. Sibol just needs to let the game come to them and not gamble or experiment. Coach Duckeyyy will be making sure of that. The boys will not let another boo boo like what happened in the last SEA Games from happening again.
I know that the disappointment of the FIBA World Cup still stings. Sibol is fighting hard in Romania to stamp the nation on the the esports global map. I for one will be praying and supporting the team and hope they bring home the bacon.
About Author