Xtreme Elite Esports qualifies in the playoffs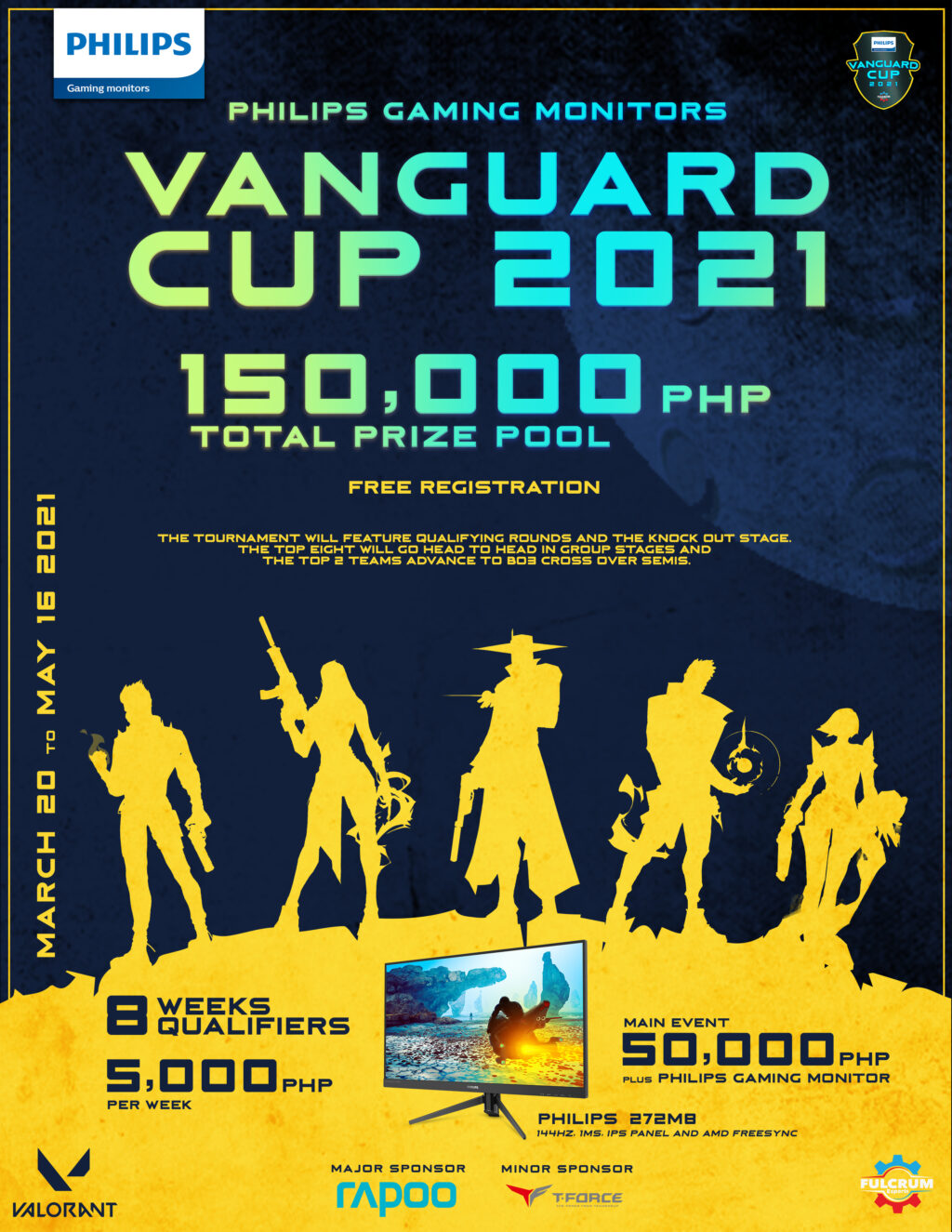 Xtreme Elite Esports defeats Runite Vintality in the Grand Finals in Week 4 of Philips Gaming Monitors Vanguard Cup 2021.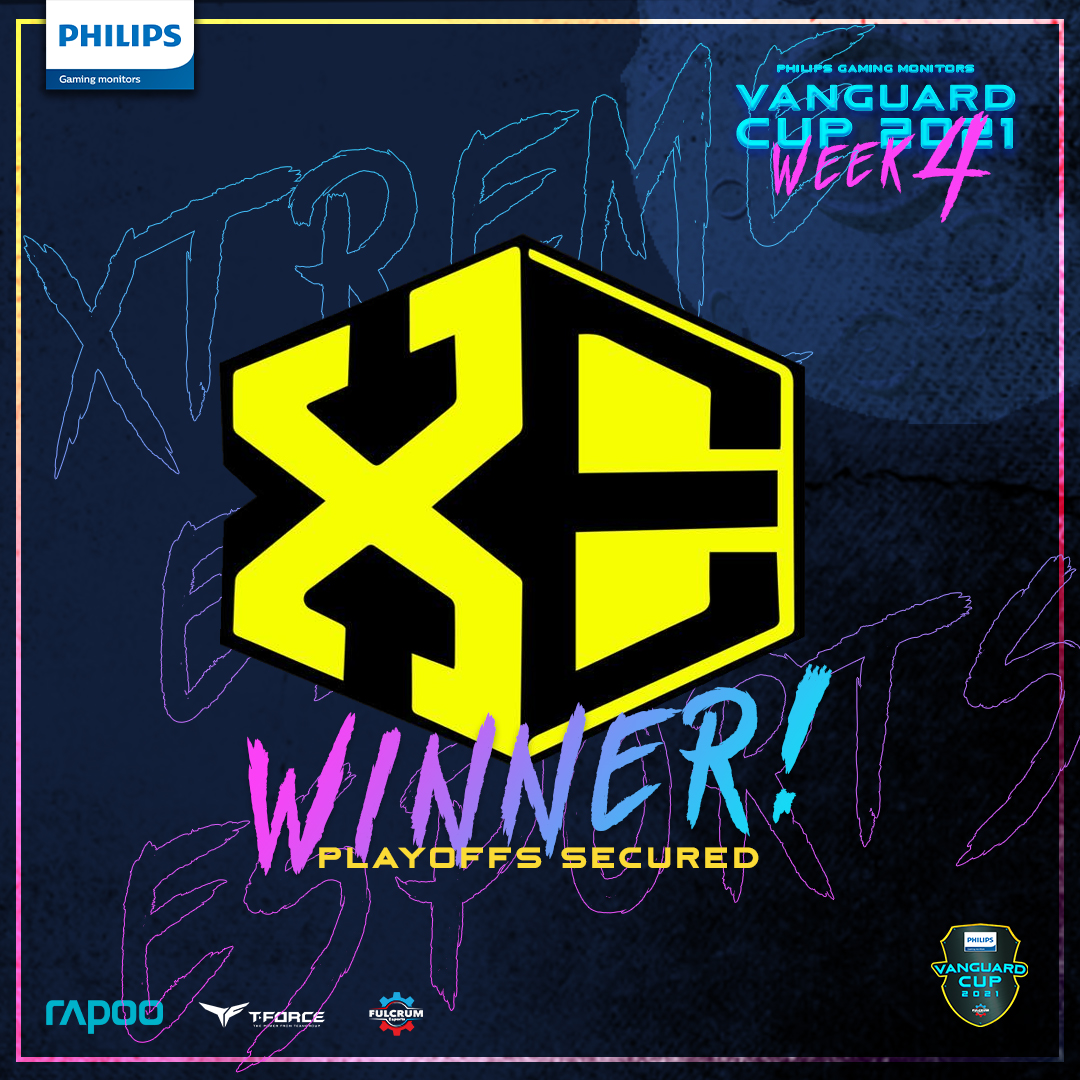 Xtreme Elite Esports prove themselves as the Elites as they win in the Week 4 of Philips Gaming Monitors  Vanguard Cup 2021. They triumphed over Runite Esports (Vintality) with a 2-0 Victory on Bind (13-11) and Split (13-2).
Runite Vintality started off as Angerderly getting a Triple Kill in the pistol round against Xtreme Elite. They managed to play effective retakes battling Xtreme Elite's offense, securing them an 8-4 round lead at the first half of Bind. EyeScream finds himself a Triple Kill at Round 14, kickstarting their comeback. They changed the pace of the game, making it difficult for Runite to respond. XE Zyce's Sova then gets a 3K-Clutch securing a crucial round for Xtreme Elite. They managed to tie things up after consecutive wins on the Attacker Side.
Despite having the huge lead, Runite Vintality couldn't manage to shake off Xtreme Elite after a back-and-forth exchange of rounds at the second half at Bind. Runite then blew their 10-7 lead as Xtreme Elite showed resilience as they pushed through unwinnable rounds. Xtreme Elite then managed to close out the nerve-wracking match, coming back from a 4-8 score in the second half.
Xtreme Elite then speedran through the second match after a dominating Attacker Side in the first half. Runite Vintality couldn't get back on their feet after their loss after the first game, affecting their performance in Split. They couldn't handle the pressure as Xtreme Elite continued to press on and played aggressively.
Xtreme Elite's hot-shot EyeScream's 23/18/6 Reyna and 24/8/3 Sage showcased an insane level of talent in their matches. EyeScream's performance together with Xtreme Elite's powerful mentality and teamwork, lead them to qualify for the playoffs.
Catch up on the updates of the Playoffs of Philips Gaming Monitors Vanguard Cup 2021 here.