Hashira upset BREN Esports to win Valorant Champions Tour Stage 2 Week 1.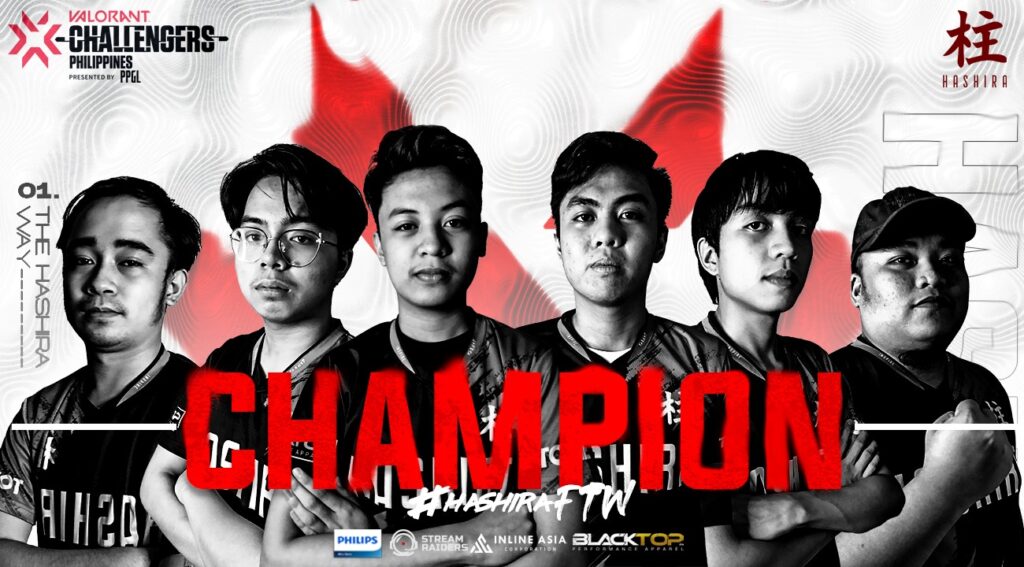 Hashira made the Kings fall after winning 3 maps against BREN Esports in a close BO5 in the Valorant Champions Tour Stage 2 Week 1.
Hashira's invy, Aimix, Hatred, 2766, JRemY, and Rabbet and made the impossible and possible. They took home the Championship after a convincing win over Bren Esports on three maps (Ascent 13-9, Bind 13-9, Split 13-10) at the Valorant Champions Tour Stage 2 Week 1
This stunning upset increases pressure on BREN Esports. As they are the favorites and the Top 1 team in the Philippines' Valorant scene. The road to Masters is not yet over for BREN Esports as they still have a shot for the Master spot.

BREN got hold of the first map, winning Haven scoring 13-9 against Hashira. With dispenser's Killjoy 21/14/9 (182.2 ADR), BORKUM's Phoenix 19/13/5 (147.9 ADR) and DubsteP's famous Jett 18/3/5 (139.5 ADR), leading BREN to win the first map.

Hashira got off to a flying start with a dominating Attacker side. Leading the first half with a score of 9-3. With invy's Skye with a whopping 308 ACS, 28/11/7, and 179.8 ADR secured them Ascent and tieing the series to 1-1.

Hashira then held control of Bind, ending the half to 8-4. BREN fought back on the second half and didn't let Hashira take the map easily. Despite their efforts, BREN failed to secure the map and giving Hashira the series lead to 2-1.

BREN then struck back on Icebox with a close 7-5 first half. BORKUM's performance on Reyna (27/14/6) leads BREN to successfully closing the tight game against Hashira, ending the game to 13-11.

On to the final map, BREN took lead on the first half by taking 7 rounds. Hashira then showcased a dominating performance winning the last five rounds in a row. An amazing performance from Hashira's Hatred, JRemY, and invy, leading the squad and winning them the Championship.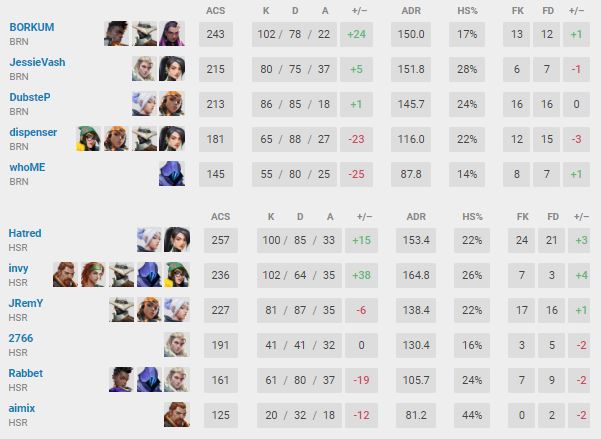 Stay tuned for more updates on Esports, Tournaments, and News. Visit our website for more.