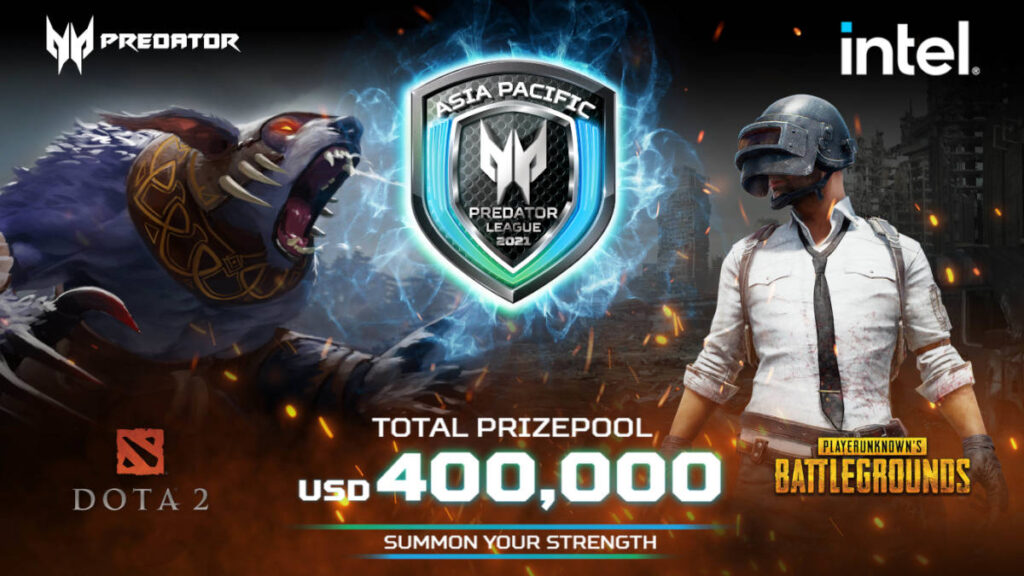 Asia Pacific Predator League 2020/21 | Day 2 Results: Winners, Losers, and Highlights.

To kick off the Asia Pacific Predator League 2020/21 Day 2, an early action started the match between PSTR樹德 and TNC Predator. A Smoke of Deceit coming out of PTSR's pocket engaging TNC at the bottom rune. PTSR miserably fails as TNC gets an early 3-kill lead while only losing one member.
TNC's Marvin "Boomy" Rushton's Lion roamed around to provide kills for his team at the early minutes of the game. Accelerating their team's gold lead and obtaining control of the game.
TNC then continuously wipes out PTSR with no mercy. They then push through the bottom lane taking their tier 3 tower. Kim "Gabbi" Villafuerte's Elder Titan-Carry, wreaks havoc upon PTSR getting an ULTRA KILL. They gave no respect by harassing PTSR at their fountain, not giving them a chance to defend.
TNC then ends the game early with a dominating fashion. They closed the game with ease scoring 57-9 at 24 minutes with an enormous 48k Gold lead.
TNC now heads to the Semi-Finals facing their compatriots, OB Esports X Neon. While PTSR will be facing Reckoning Esports in the lower bracket.
Result: TNC Predator wins (57-9) @ 24:13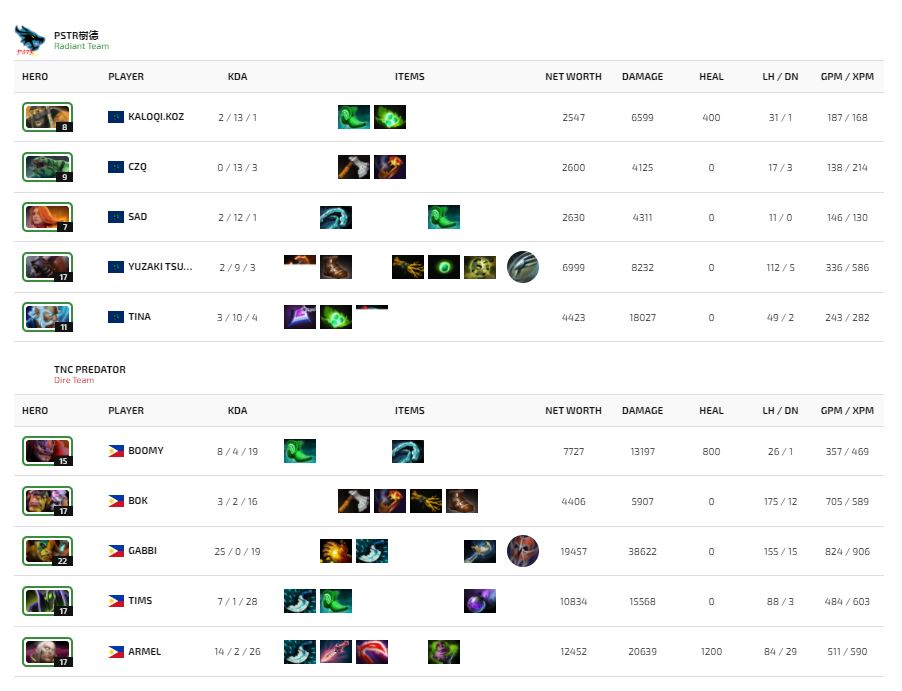 496 Gaming vs Team Mystery

The mystery unfolds as Wayne's Lion unexpectedly walked into five members of 496 Gaming. Drew's Troll Warlord taking the First Blood 30 seconds into the match.
496 Gaming owned Team Mystery with a 6-0 score as early as 6 minutes. Team Mystery then fought back as they gained an exchange of two for 1 kill. 496 Retaliates back after killing three members of Team Mystery right after the clash.
After a back and forth of exchange, Team Mystery then gained three kills after 496 underestimated them in a tower-dive at the mid lane. Starting Team Mystery to jumpstart for a comeback.
Team Mystery attempted to start a team fight at the mid lane, only ending up poorly for them with 496′s immediate response. 496 turned the tables and ending the team fight with Bùi Văn "Htz" Hùng's Queen of Pain getting a Triple Kill.
The final team fight did not end well for Team Mystery's side. As they were wiped off by 496 Gaming momentarily. YamaTeH's Black Hole captured two members of 496 Gaming, but with Drew's Troll Warlord and Bùi Văn "Htz" Hùng's Queen of Pain, killing 4 members of Team Mystery.
Team Mystery yielded and handed the victory over 496 Gaming.
Result: 496 Gaming wins (39-16) @ 30:45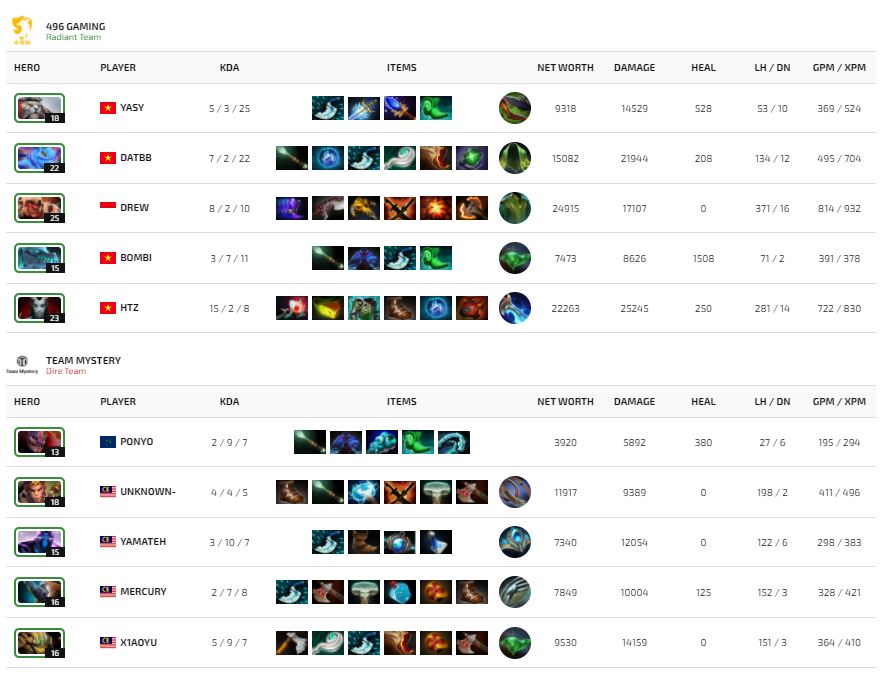 We are looking forward to exciting match-ups at Day 3 of Asia Pacific Predator League 2020/21. It will be played on April 8, Thursday. Stay tuned for more updates!