Wild Rift Prize Pool at Php 10,000,000.00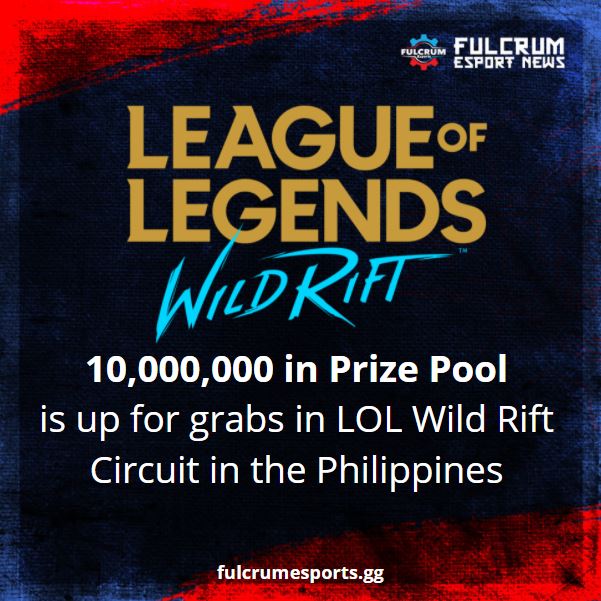 Wild Rift Prize Pool at Php 10,000,000.00
The richest Mobile MOBA tournament is about to kick off. The League of Lengends Wild Rift Prize Pool of Php 10,000,000.00 (USD 200,000) was announced.  Mineski global has partnered up with phone brand Oppo and Globe for the series.
"I think it's because Filipinos have MOBA in their blood," Stated Mark Navarro, country manager of Mineski Philippines. "We've seen that, in the past ten or so years and since the very early inception of esports, there has always been Filipinos competing in the scenes. As gaming is now moving towards mobile, it's just a change of platform, but the behavior and mindset have always been there."
This has been pretty evident since Bren Esports won the 2021 M2 MLBB World Championship. Filipinos are crazy over competitive MOBA. They have also released the calendar overview.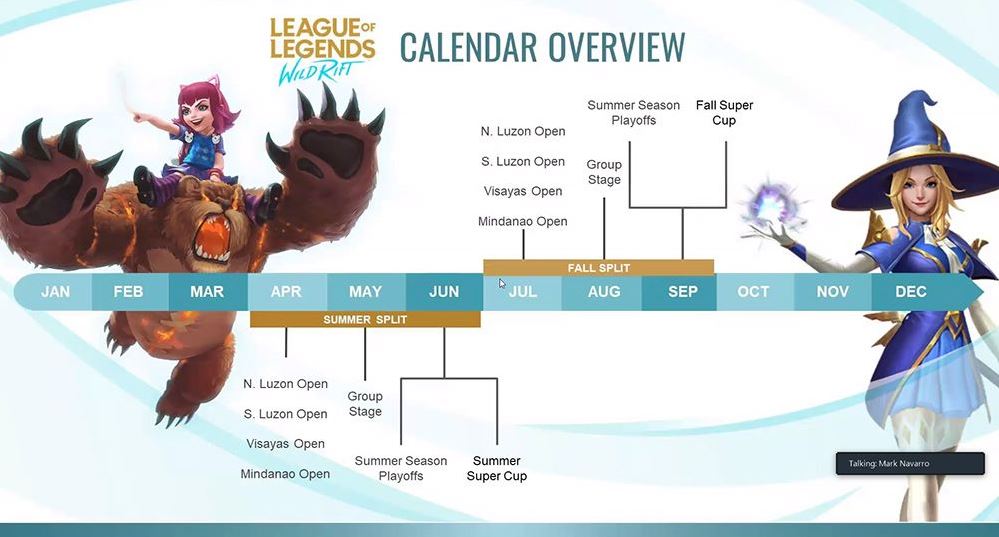 The top two teams of the qualifiers will advance to the round-robin group stages with one for Luzon, Visayas and Mindanao. Teams with winning records in the group stages, they will compete in the Split Playoffs. The top two teams from the Split Playoffs will advance to compete against the best of Southeast Asia in their respective split's Super Cup. There will be the summer split and the Fall Split.
Summer Split Schedule
April: Open qualifiers for the four regions
May: Group stage
June: Summer Season Playoffs and Summer Super Cup
Fall Split Schedule
July: Open qualifiers for the four regions
August: Group Stage
September: Fall Season Playoffs and Fall Super Cup
National Points System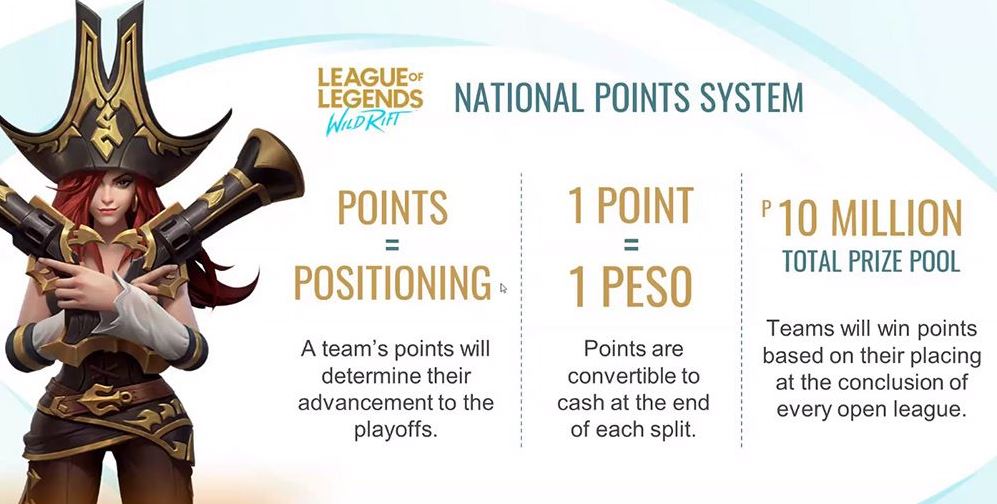 Mineski will ne implementing a National Points System that will be tracking the standings and earnings of each competing teams. Each series awarding points to the winner. The amount of points will be used to determine who advances to the next stage
Teams can also use the point to convert to their  own cash earnings with the conversion of PHP1 per point at the end of each split.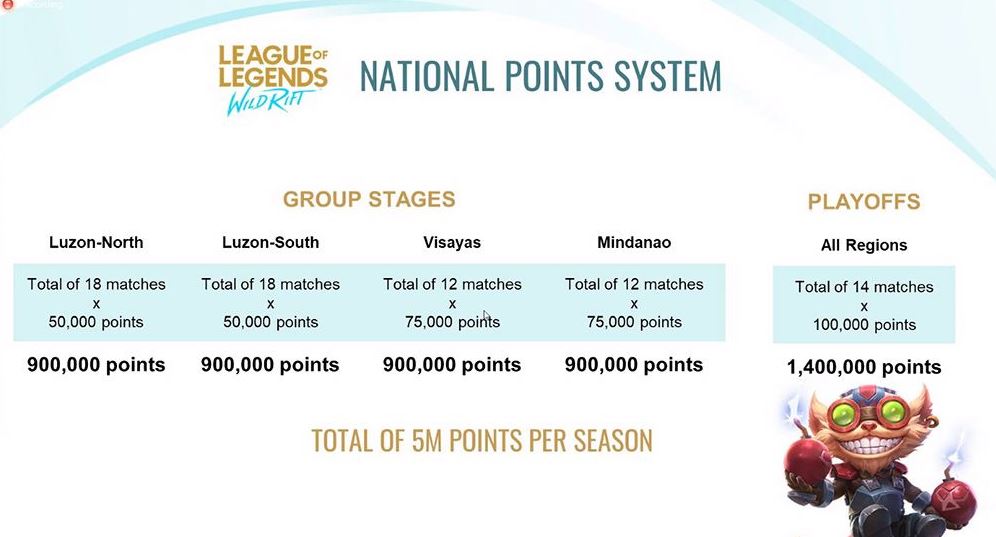 There will be a total of 5,000,000.00 point available per each split.
Things are really getting exciting when the Wild Rift season comes along.
About Author