Fulcrum Esports Launches Wild Rift Tournament Series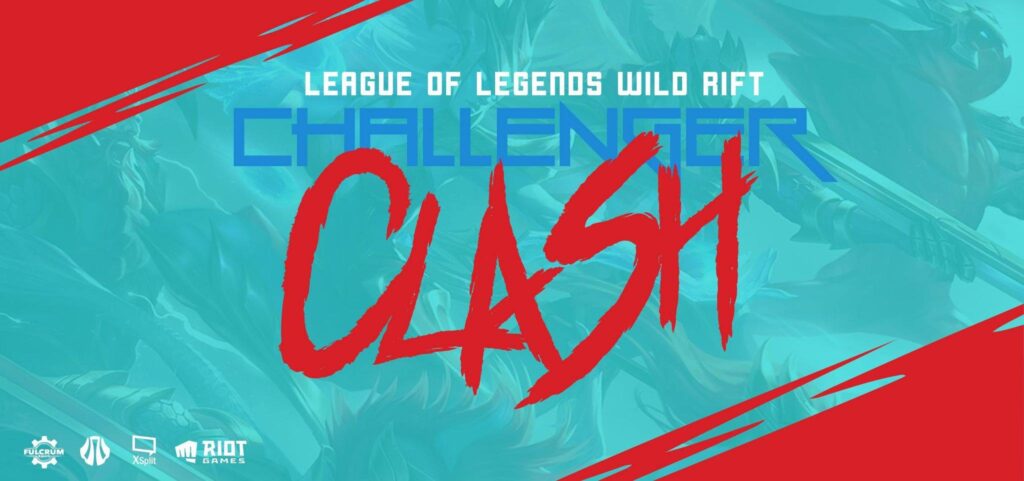 Fulcrum Esports Launches Wild Rift Tournament Series
Fulcrum Esports events team recently announced that they have just launched their very first LOL Wild Rift Challenger Clash Series. This is the first time Fulcrum Esports will venture into mobile gaming. There were alot of tournaments last year which was organized by Fulcrum Esports, mainly in the FPS Genre.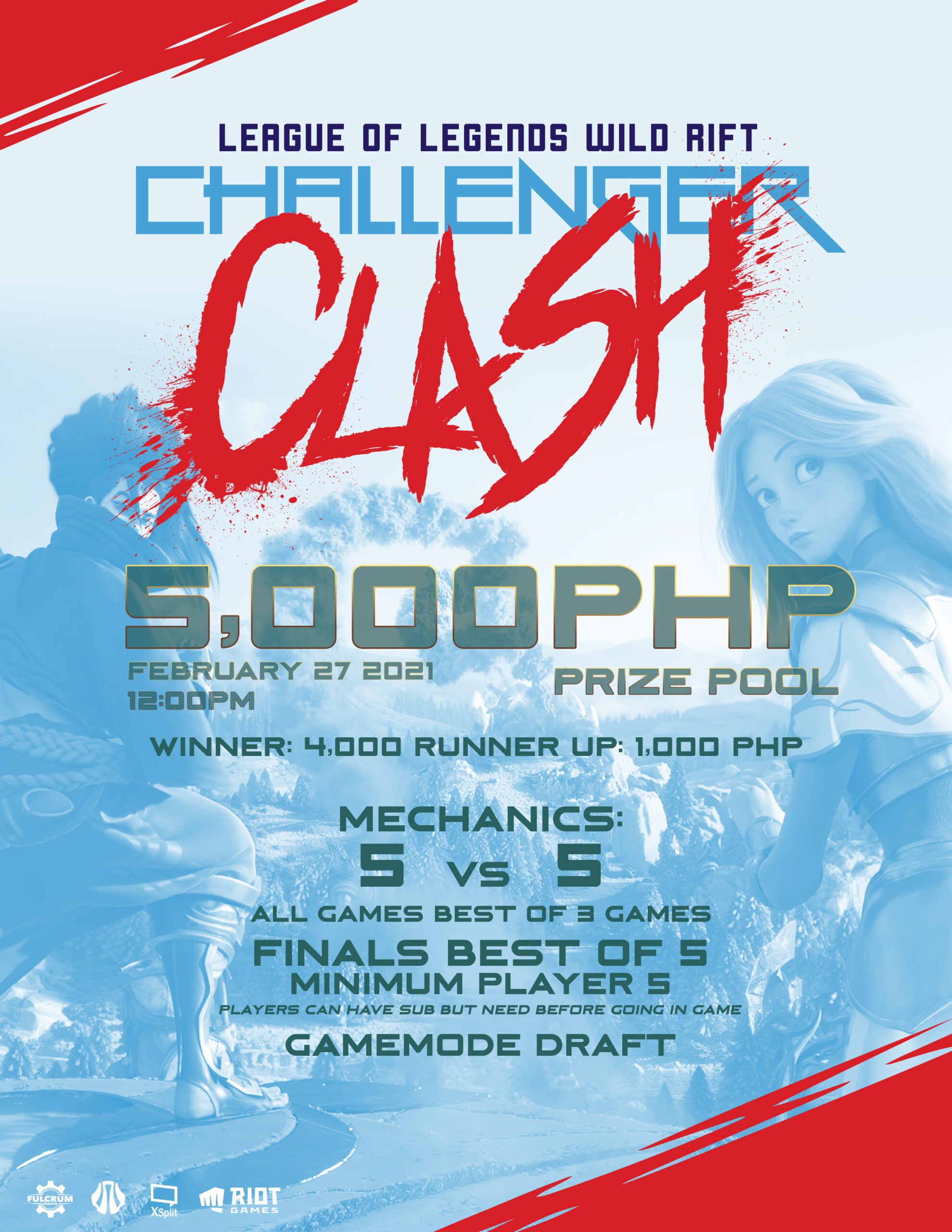 But this is the first time they will be holding one for a mobile MOBA game. This will be initial a small community tournament for us to build up our tournament base. Fulcrum Esports Events Team plans to grow the series into something bigger as the year progresses. Hopefully into something bigger with more sponsors getting on board.
The observer mode has already been active in Wild Rift since the last patch. The registration is now up on Fulcrum Esports Mogul Page here
Fulcrum Esports launches WIld Rift tournament is step in the right direction that will have more grassroots teams competition. This will generate more opportunities for talented teams and player to be discovered by bigger esports organizations. The tournament scene will also give chances to players who want to make esports as their careers. The will be given the chance to show how good they are in competitive play.