Wild RIft Challenger Clash Happening Soon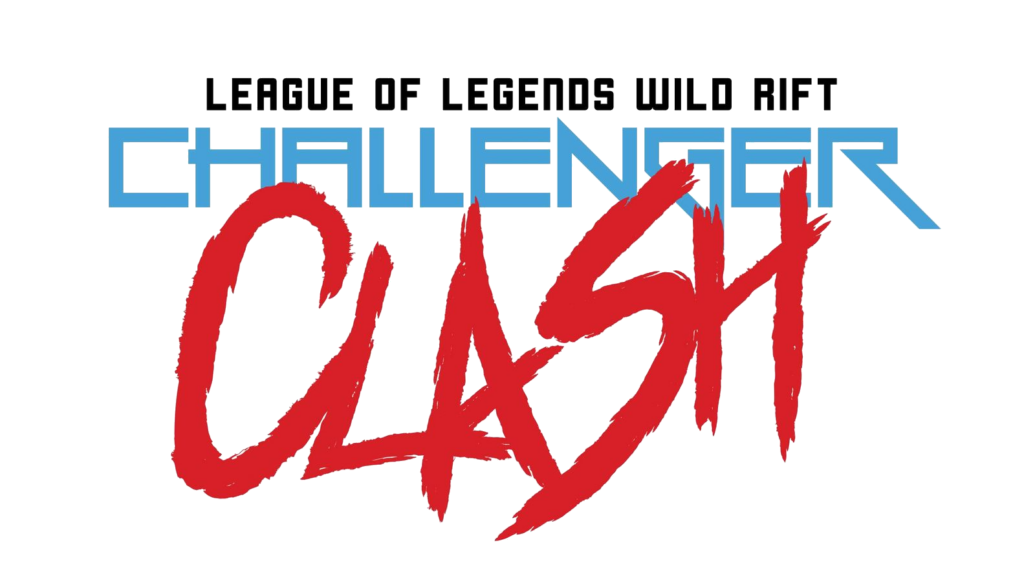 Wild RIft Challenger Clash Happening Soon
We are very excited here at Fulcrum Esports, our events and tournaments team has just given us word that we will be holding our first LOL Wild Rift tournament soon. Ever since the Spectator mode came out the team is already busy looking setting up the event.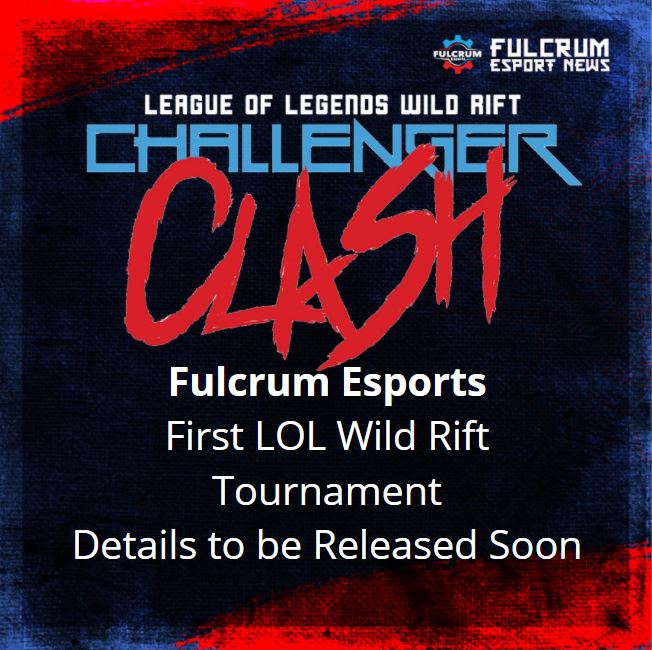 We have not yet received any word on the rules, number of participants and the date. But we were assured by the team that the details will be out later this week. These are very exciting times indeed, Fulcrum Esports Event and Tournament teams has been known to organize mazing tournaments. The team has handled community level tournament with just 8 teams to as large as Professional tournament with more than 64 teams.
We will be giving you an update as soon as we hear it from the source. The Wild Rift Challenger Clash will definitely be a wonderful tournament series for the new Mobile MOBA .
About Author