Wild Rift Challengers Clash Crowns Champion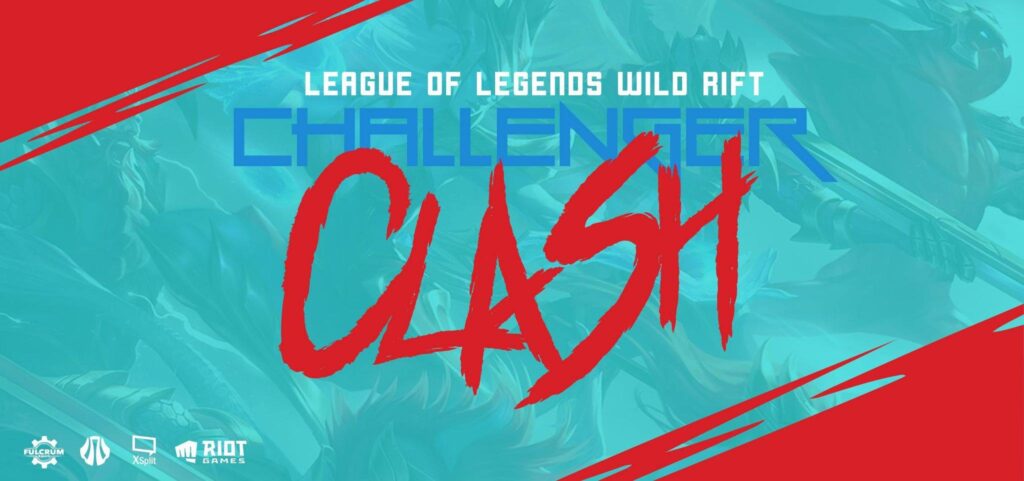 Wild Rift Challengers Clash Crowns Champion
Feb. 27, 2021 – The first ever Wild Rift Challengers Clash Crowns Grab Food as their inaugural champions. After a surprising line up of teams that joined the first community event. Grab Food emerged at the top dogs of the tournament.
There we a lot pro teams that surprisingly joined the community tournament. BREN Esports surprisingly made their team debut in tournament. Omega Esports also joined the tournament and went head to head against BREN. This time Omega Esports came up on top. Sunsparks also gave a good showing making it to the semifinals.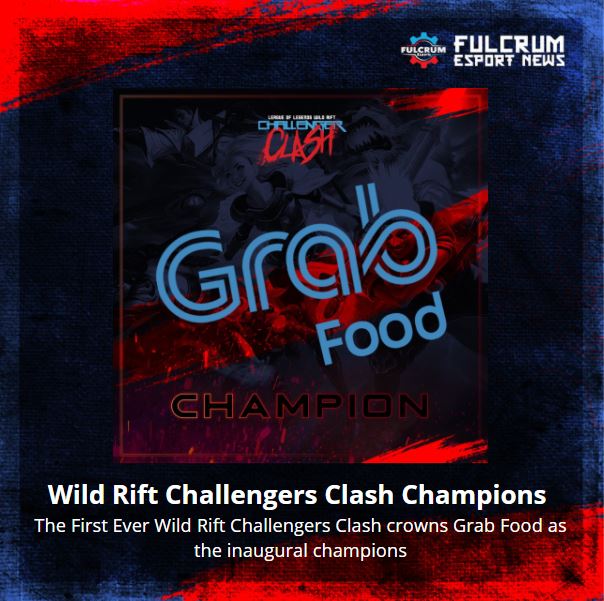 The Semi-Final saw Grab Food vs Sunsparks Esports. The match was an EPIC three round affair. Both teams were not giving an inch. Grab Food was able to pull out the 2-1 victory on their way to the finals.
Waiting for Grab Food in the Finals was REVAMP the winner of the other semifinals match. REVAMP was no match for the onslaught brought upon them Grab Food.  They bummed rushed REVAMP in game 1, they followed it up with the same beat down for game 2 and game 3. Clearly they were the top team during the tournament.
You Can Watch the Entire Run to the Semifinals here.