Philips Gaming Monitors Vanguard Cup 2021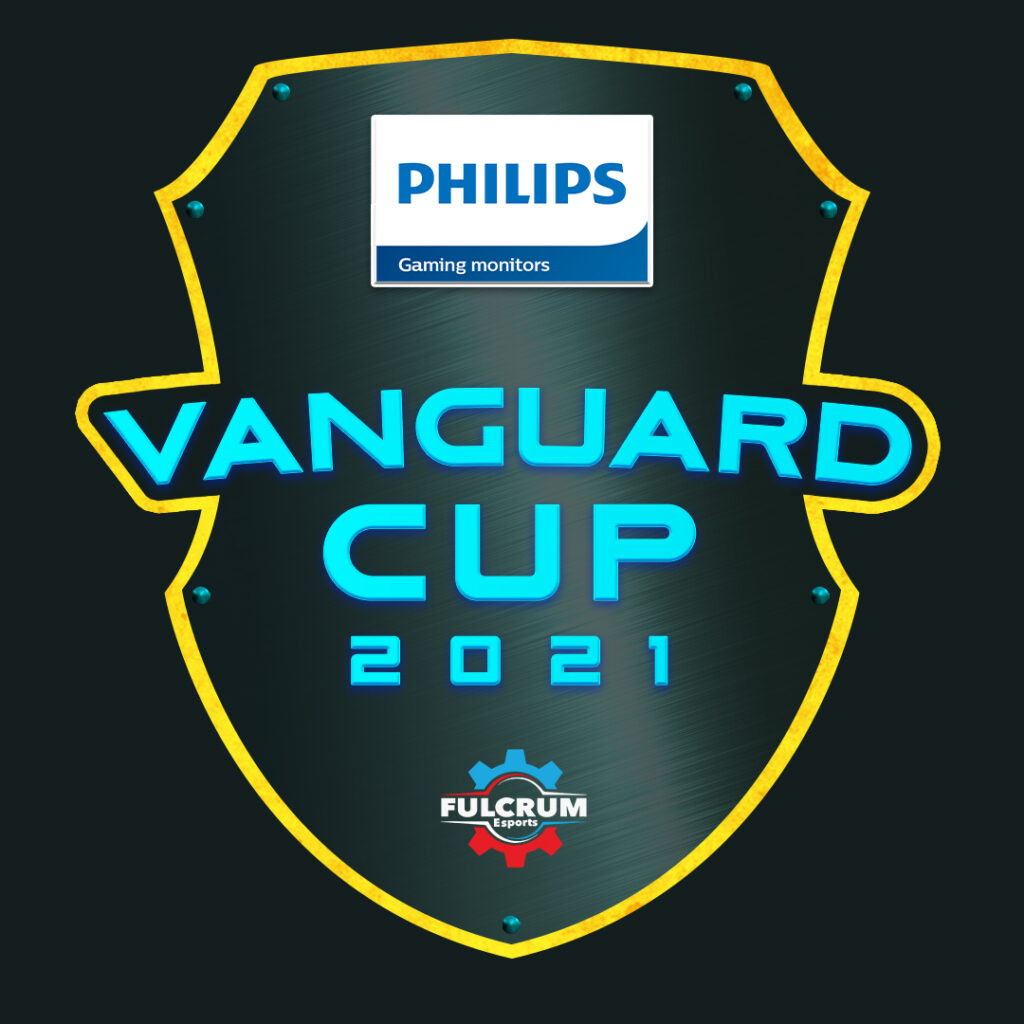 Philips Gaming Monitors Vanguard Cup 2021
Philips Gaming Monitors one country's leading brand of gaming monitors recently launched the Vanguard Cup 2021.  The Vanguard Cup 2021 is Valorant is the hottest FPS game currently published.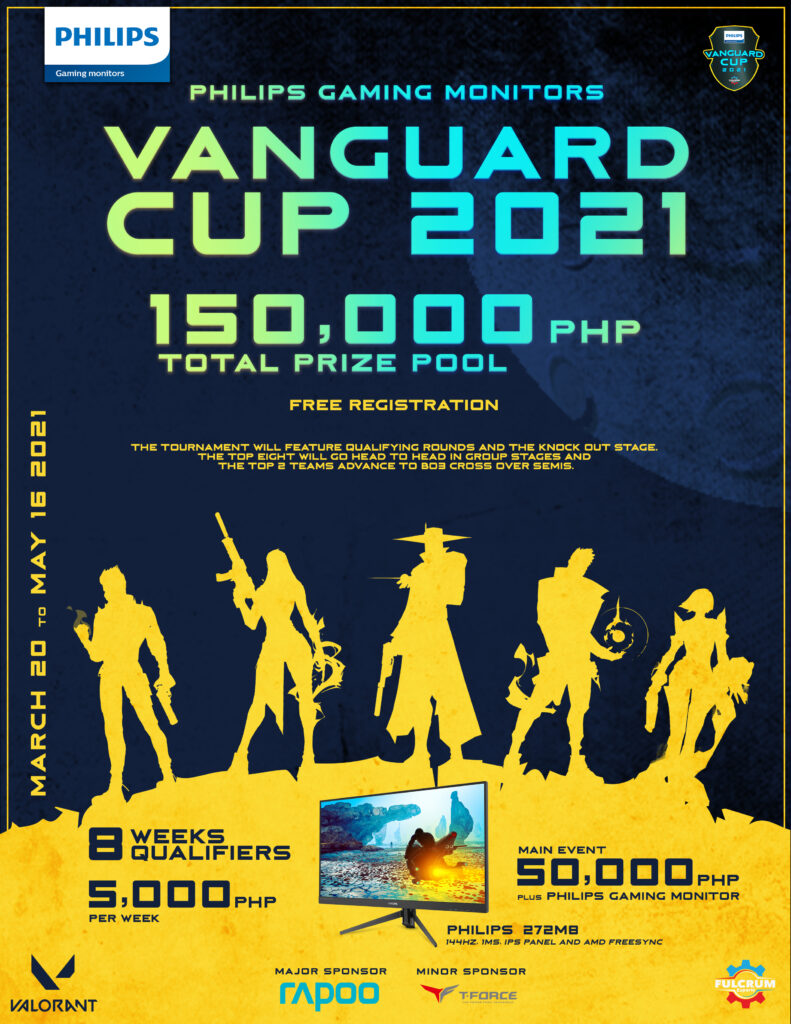 The tournament is open to all Valorant teams based in the Philippines and will have 8 qualifying dates with a limit of 16 teams per qualifying event. The qualifying legs will run from March 20 all thru May 7 every Saturday. Group playoffs will begin on May 15, 2021, Cross Over Semi-Finals and Finals will be on May 16,2021.
A total of Php 150,000.00 prize pool in cash and Philips Gaming Monitors are up for grabs.
The tournament is expected to attract the top teams in the local Valorant tournament scene. Teams like Bren Esport and Hashira are currently two of the top teams leading the way. The up and coming teams are closely nipping at their heels to show the community that they also belong at the top.
Based on what we currently know the first qualifying round team slots were full two hours upon the poster being released yesterday and registrations on Mogul were opened. There are still 7 more times that the teams can register again. The official announcement will be released soon on when the opening of the registration of the next date will be.
But one thing is for sure, there are a lot of talented teams waiting to be part of the Vanguard Cup 2021. So we can't wait until the tournament dates comes and we get to watch amazing matches. This will usher in the next era of Filipino First Person Shooting.
The Vanguard Cup 2021 is also brought to you by their Major sponsor Rapoo and their minor sponsor TForce. The tournament is organized by Fulcrum Esports