Philips Gaming Monitors Partners Up with Fulcrum Esports Valkyries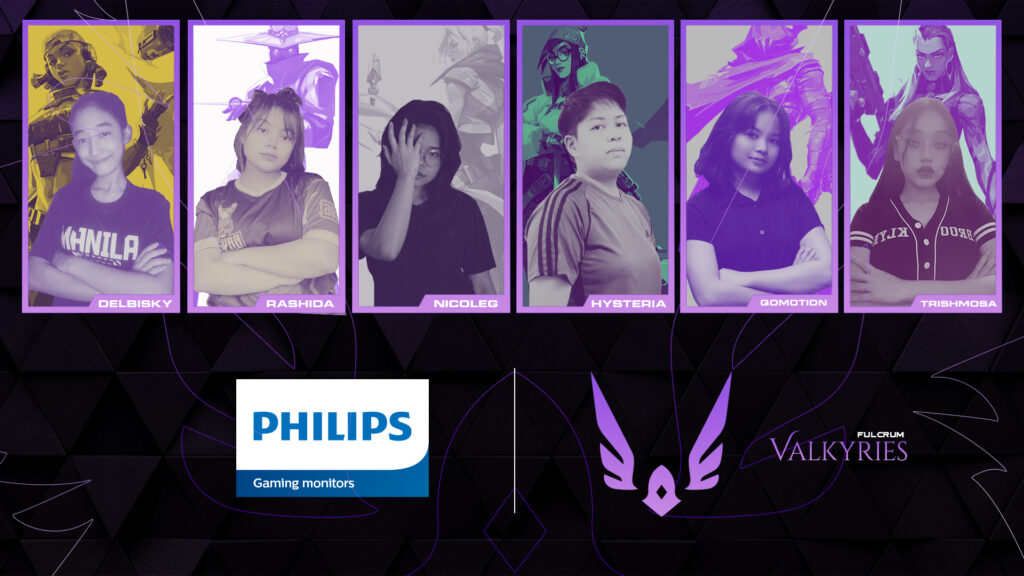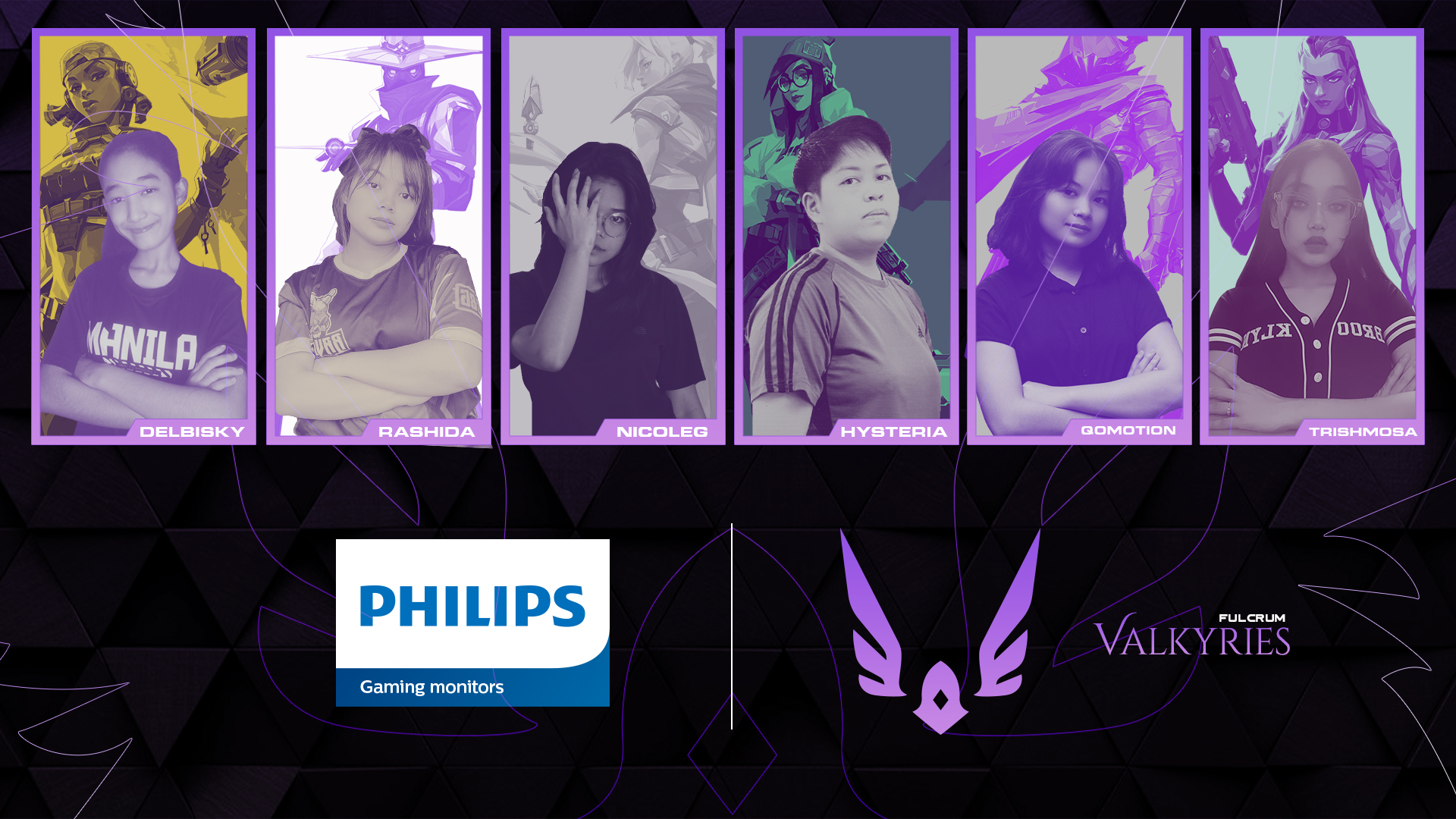 Philips Gaming Monitors Partners Up with Fulcrum Esports Valkyries
February 25, 2021, Manila Philippines – Philips Gaming Monitors officially announces their partnership with Fulcrum Esports Valkyries, an all-female Valorant team. The Fulcrum Esports Valkyries will now be known as the Philips Gaming Fulcrum Valkyries.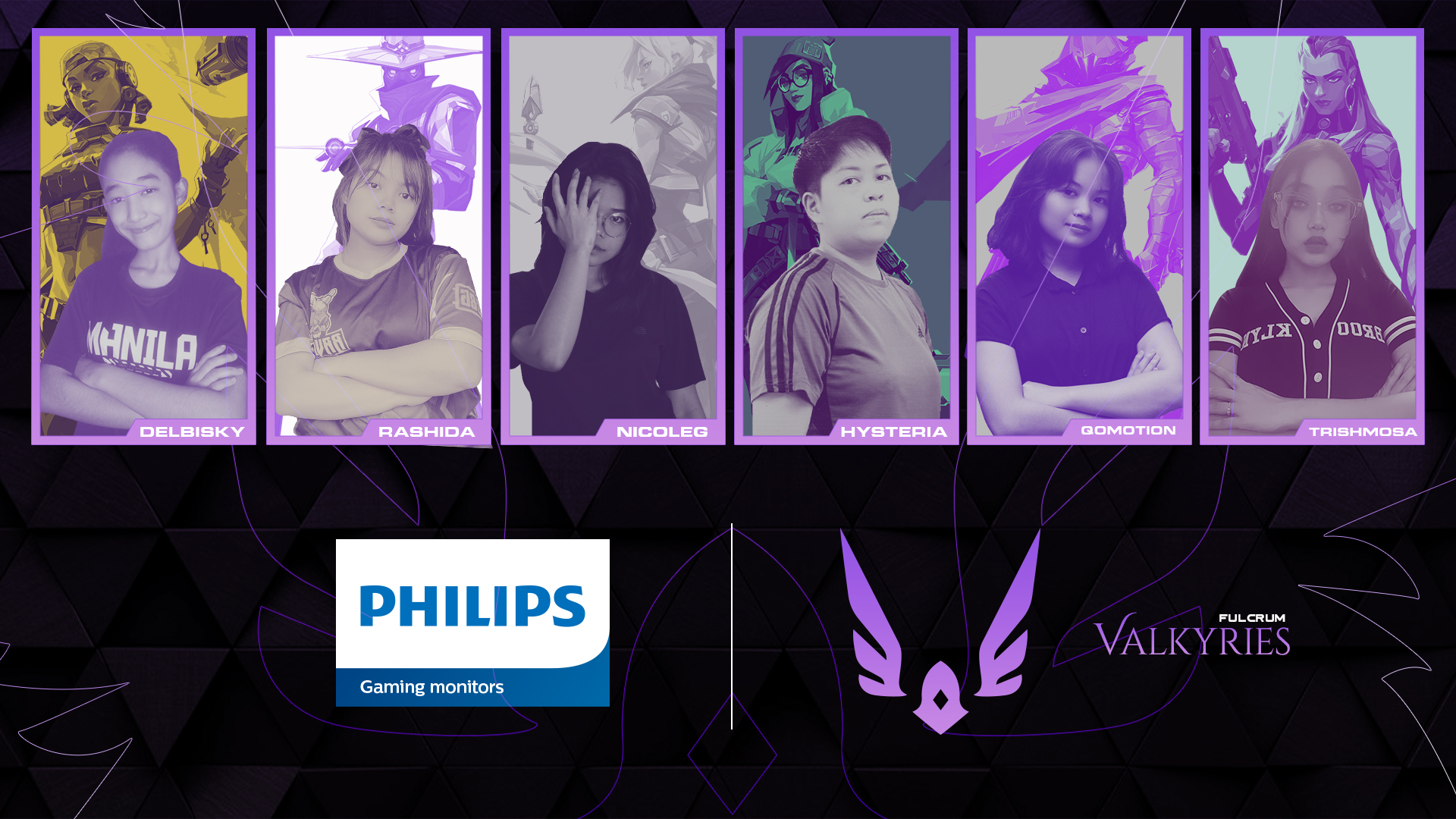 This also marks the official launch of the Philips Gaming Fulcrum Valkyries main roster. The roster is composed of a mix of fresh faces and experienced players in the local FPS Scene.
The main line up is headed by captain Eunice Anne "Rashida" Abendanio and In-Game Lead (IGL) Fiona Noreen "DelBisky' Del Rosario. Pushing ahead are the two duelists, Rissa Nicole "NicoleG" Grumal, and Trisha "Trishmosa" Villanueva. To round up the roster are controller/sentinel Mary Fleur "Hysteria" Intes and the team's smoker Jasmine Eunice "Qomotion" Cruz, who is also the youngest member of the team. Philips Gaming Fulcrum Valkyries is now geared up and ready for a challenge.
Prior to their signing, the team has been making waves in both the local and regional scene. They finished in the top 5 of Liga Adarna's "Sleigh the Enemy" Valorant Tournament in December 2020. The team also participated in the regional FSL FPS Valorant tournament and secured a playoff berth.
This year, the team is looking forward to the upcoming FSL FPS season with the aim to qualify in the top-tier regional competition. On the local scene, the team is also planning to join upcoming all-female Valorant tournaments. With the support of Philips Gaming Monitors, Philips Gaming Fulcrum Valkyries feels more confident in taking up more challenging events this year.
"We are very excited with the opportunity and partnership with Philips Gaming Monitors. Our team is currently practicing and sharpening our skills for the upcoming season. We will be doing our best to bring home the bacon," stated team principal Christian "Fluffy" Pena.