Wild Rift Challenger Series completes 32 team line up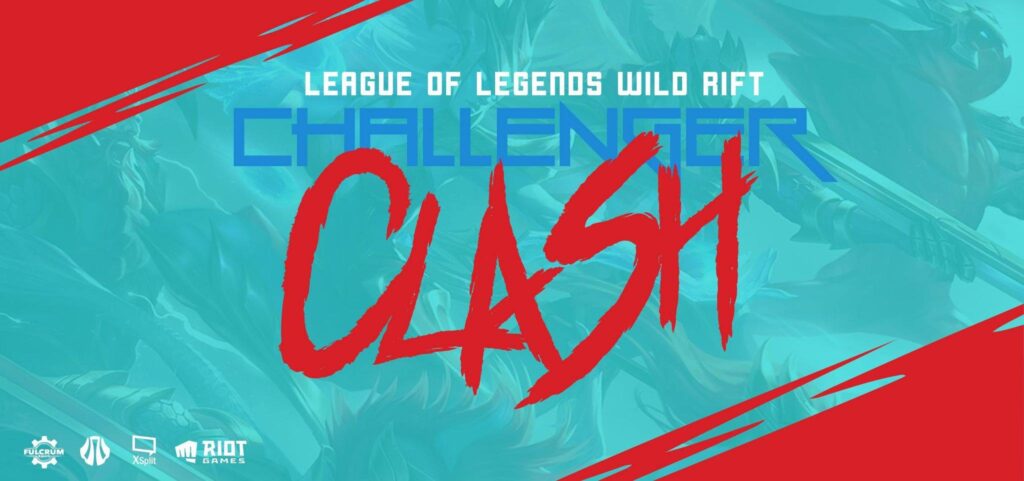 Wild Rift Challenger Series completes 32 team line up
The Wild Rift Challenger Series is just around the corner. The 32 team line up is already full.  To our event's team surprise, the big guns of the Wild Rift Scene join our first community tournament series. Teams like Bren Esports, Sunspark, Nexplay, Execration, Omega Esports were present just to name a few. You can see the team here on our Mogul Hub.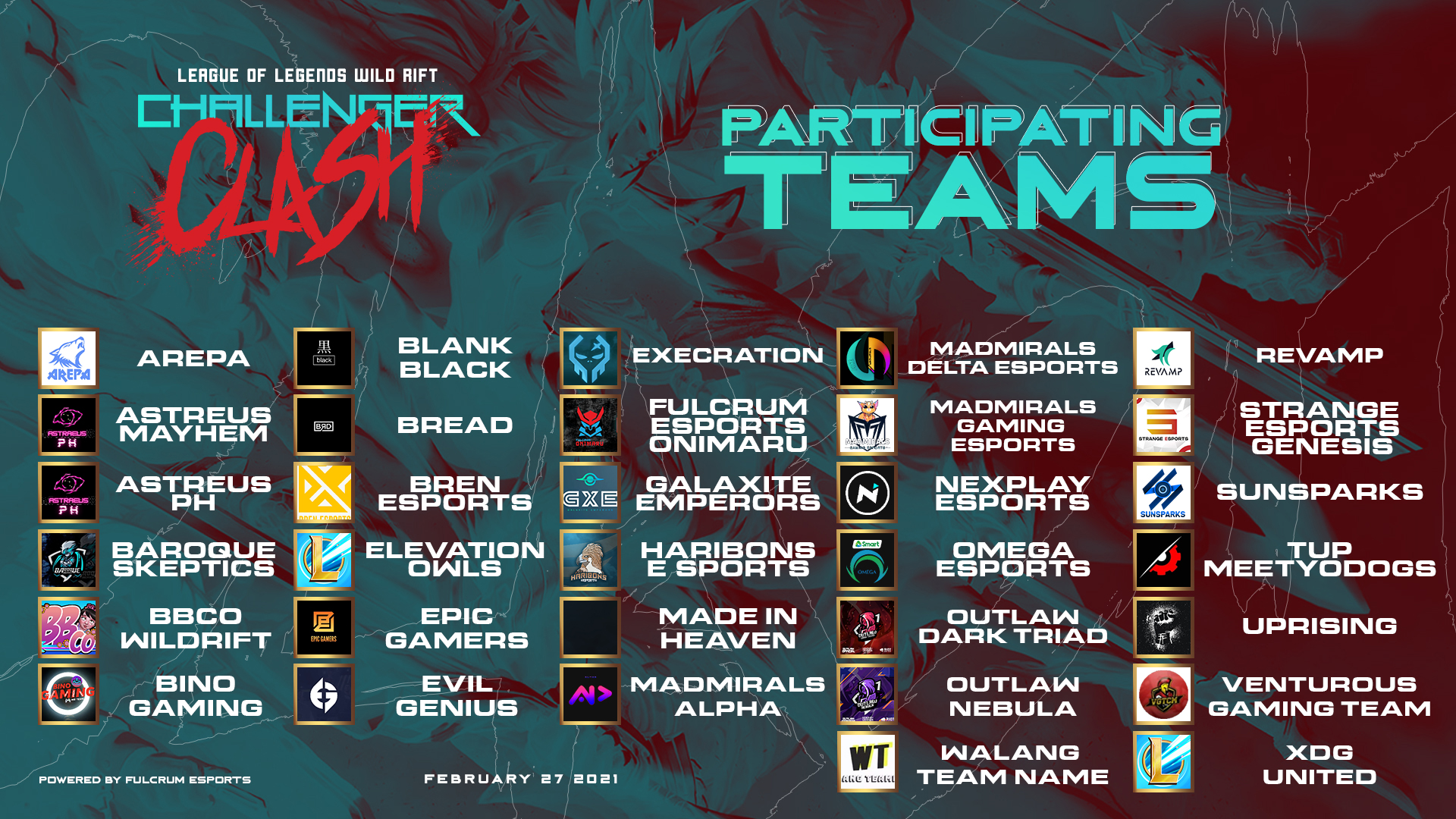 The timing of the tournament is also key to the big teams participating. The Wild Rift preseason Icon Tournament is just around the corner. This tournament is just the right venue to test where they are compared to the other teams in the Philippines. Things will be exciting and action packed.
Aside from the big teams there are also a lot of up and coming teams in the local scene. We are also going to launch our first Mobile MOBA competitive team, the Fulcrum Esports Onimaru. This will be the team's first tournament and we have high hopes that the they will go far.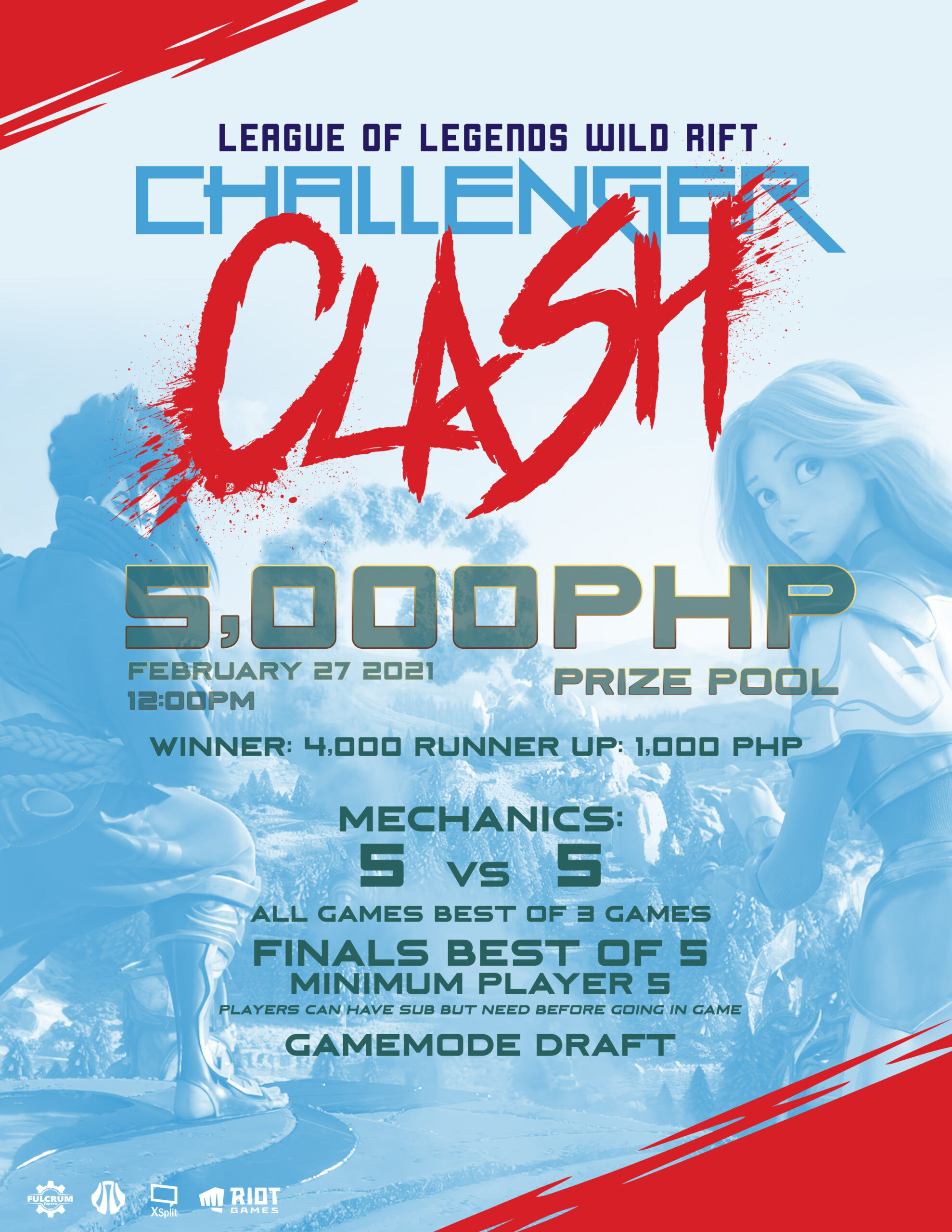 Our event's team mobile group is really excited to bring your Fulcrum Esports' first mobile MOBA tournament. This marks another milestone in the company's drive to paly with the big boys of the local esports industry. This is just the beginning we still have a lot instore for our fans and esports teams.