Fulcrum Esports Catalyst Wins Again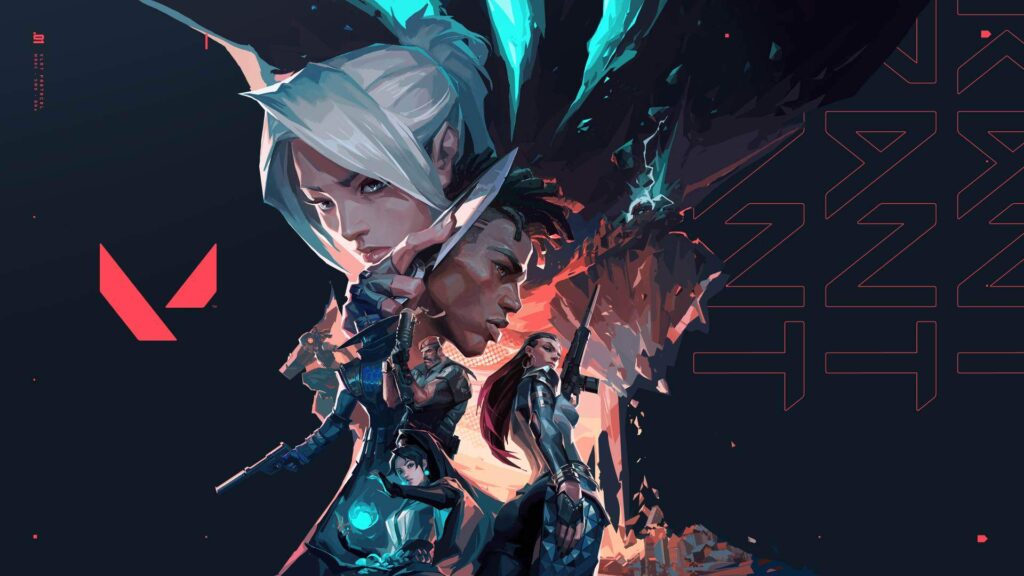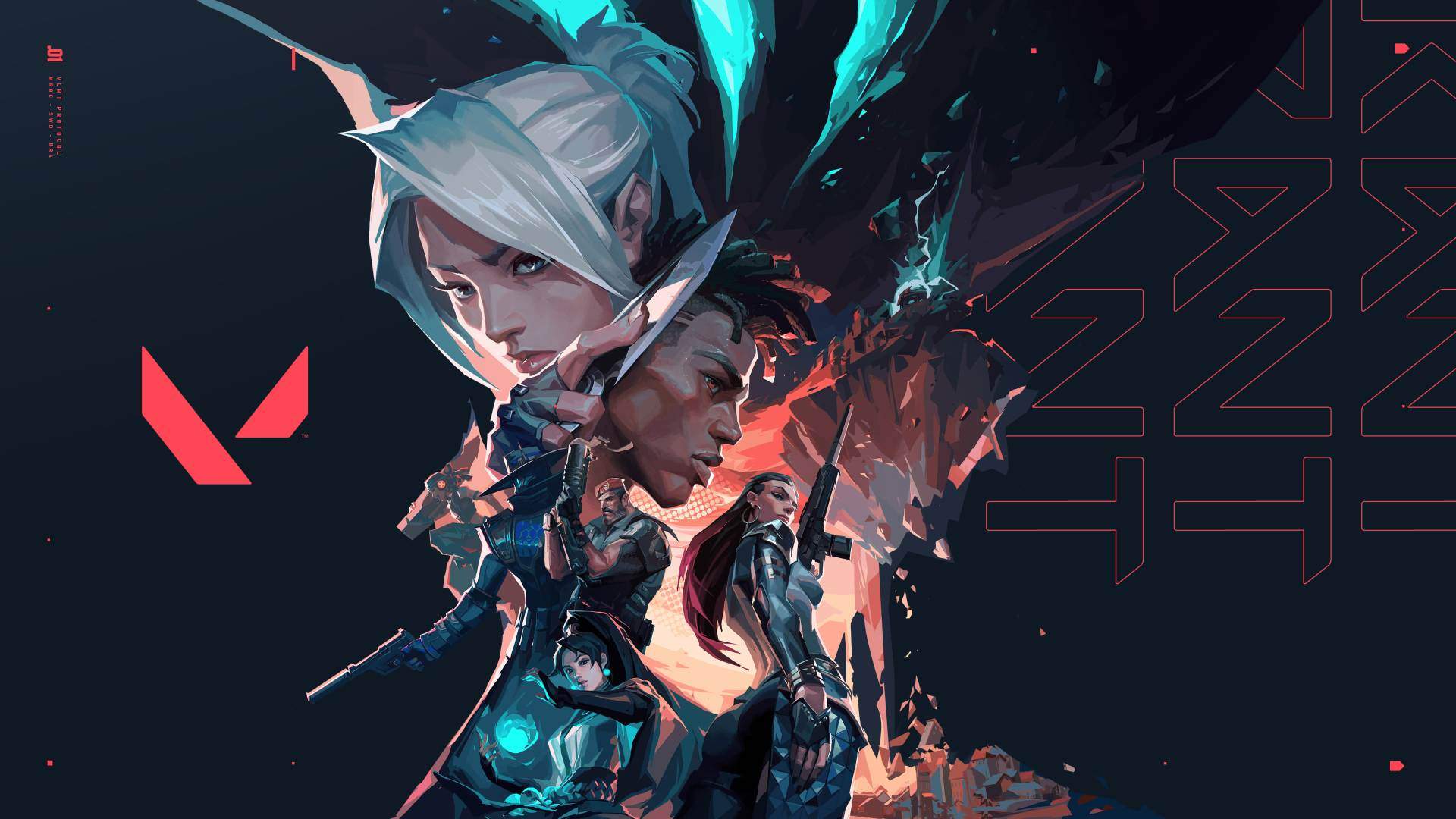 Fulcrum Esports Catalyst Wins Again
The boys of Fulcrum Esports Catalyst Wins the TNC General Trias Valorant tournament. This marks the second time Fulcrum Esports Catalyst has won minor tournament in the Philippines. The team just revamped their line up with one key addition. To get to know more about the team click here.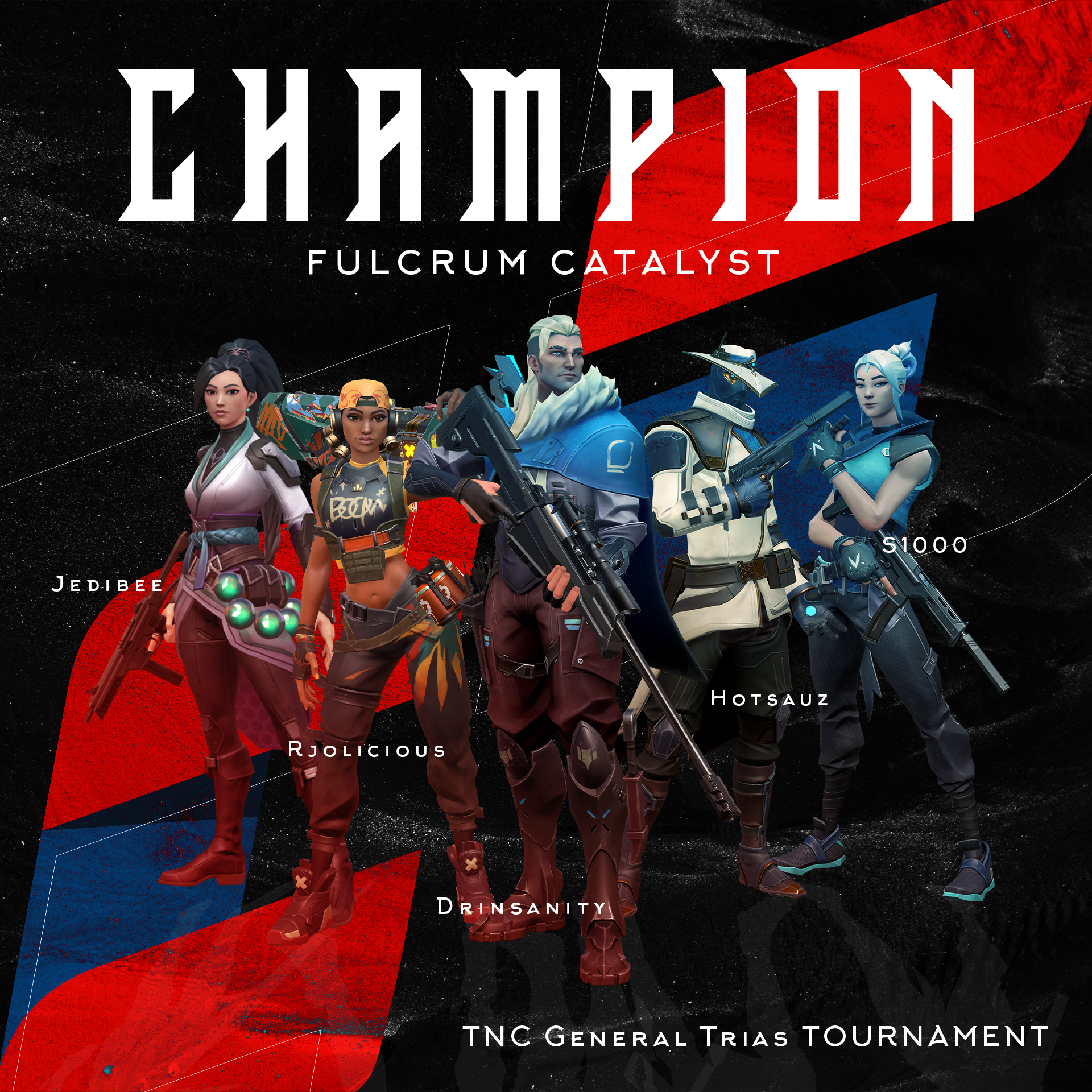 The tournament started on February 20, 2021 with 29 teams competing for the Php 7,000.00 prize pool. The team was able to qualify into the semi-finals and move to the next qualifying day on Sunday. On Sunday Things were really heating up. The Semi Finals where the team had their longest match to date. The 20-18 38 round quintuple overtime event was like two fighters duking it out. The two teams were not giving an inch and no quarters the match was amazing. The next match they bummed rushed their opponents building on their previous match's momentum.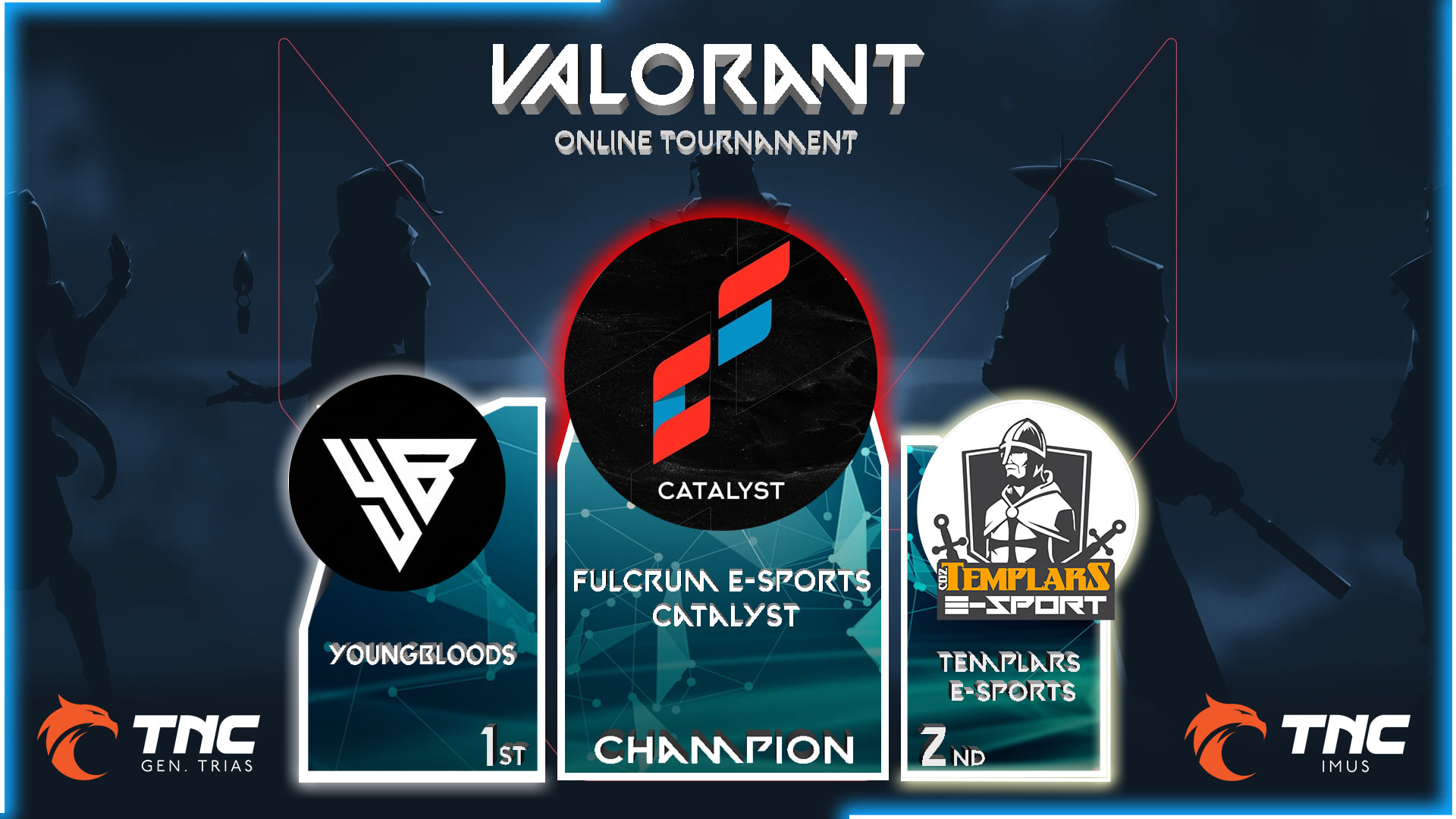 The Finals was a rematch with their opponent from their last championship run. The two teams have slightly tweaked both their line-ups with several key additions. The team still banking on their momentum the previous round semis round started off like a house on fire. The members were firing on all cylinders and executing their plans with almost surgeon like precision. The team captured the first map in a very exciting manner. The second map is a slightly more competitive with the first have being close affair. Catalyst went on a tear at the turn of the round, the team closed out the match and securing their second victory of the year.
The team has been performing relatively good at the start of the year with a a rating of 1494 based on vlr.gg. Will the team make it to this months Valorant Power Rankings. We have to wait to see if they make it.
About Author