When will Counter Strike 2 be Released?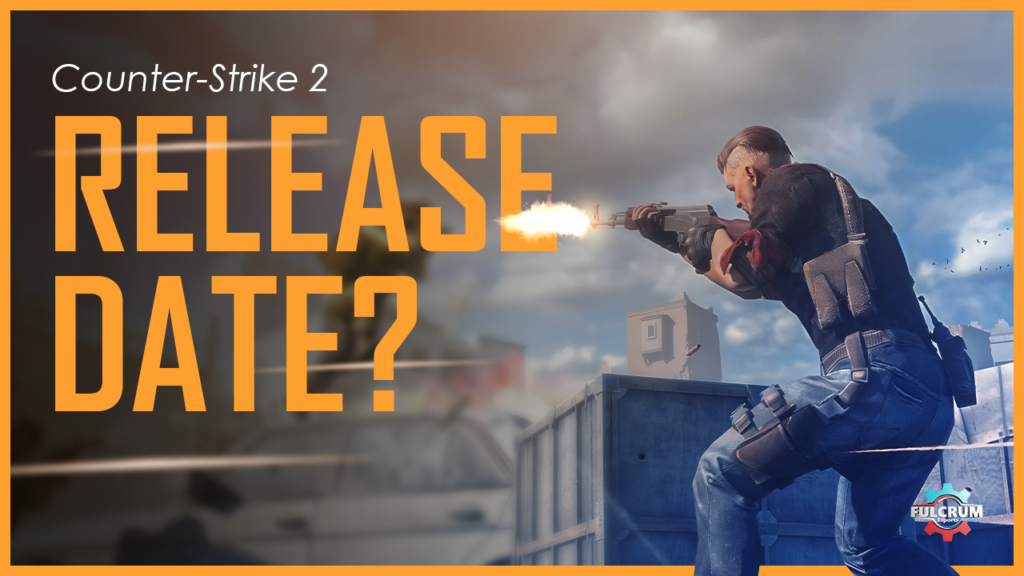 When will Counter Strike 2 be Released?
Back in March, Valve promised that the game would be released this summer. However, since then, more and more bugs have been found, pushing the release date back.
In this video, I'm going to discuss the latest news about the release date, and give my best guess as to when the game will actually come out.
The first two maps that were released in the limited test were Dust 2 and Mirage. These maps were both active in the test service for over three months, which means that each map took about 1.5 months to fully test.
If Valve continues to release maps at this pace, it would take them 19.5 months to release all of the maps in the game.
However, the latest update included the release of two more competitive maps: Nuke and Office. This suggests that Valve may be speeding up the release schedule. It's also worth noting that August 2023 marks the 11th anniversary of Counter-Strike: Global Offensive. It would be a fitting release date for Counter-Strike 2, and it would give Valve enough time to test all of the maps.
Based on all of this information, I think the most likely release date for Counter-Strike 2 is late August or early September.
I know that a lot of you are eager to play the game, but I would rather have it come out a bit later than rushed and unfinished. But as a Counter Strike fan all the way back from 1.6 I can't wait to actually play the game.  The stunning visuals from Source 2 and the different game physics really get's me excited,
So do comeback here as we keep you posted and updated from the latest gaming and esports news. We will also keep you posted on the latest CS:2 news coming from the grape vine.
About Author