MPL PH Season 12 Day 2 a Day of Comebacks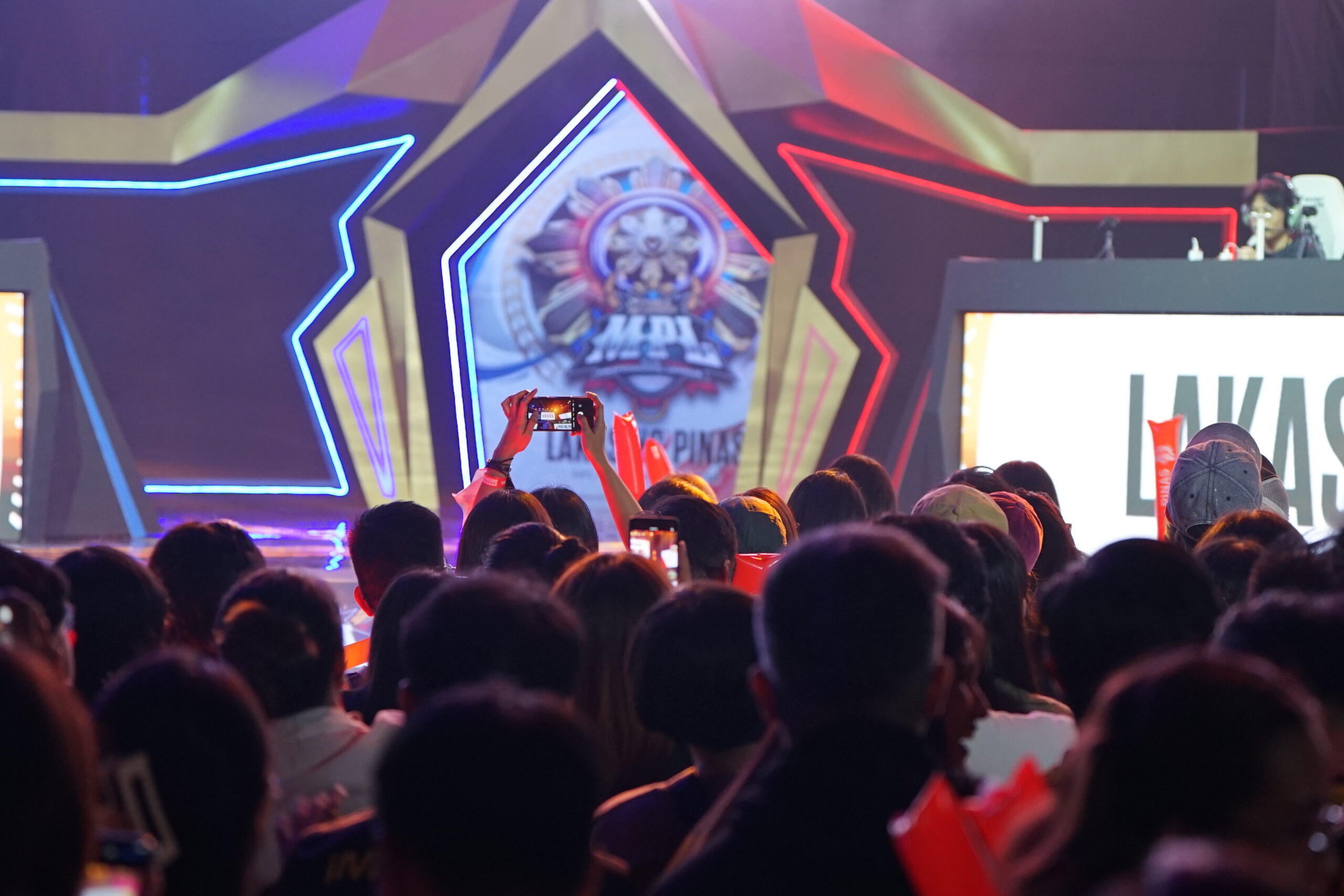 MPL PH Season 12 Day 2 a Day of Comebacks
MPL Philippines Week 1 Day 2 is now in the history books. Unlike Day 1 there were a lot of comebacks both figurative and literally. This just adds the spice in this on going season.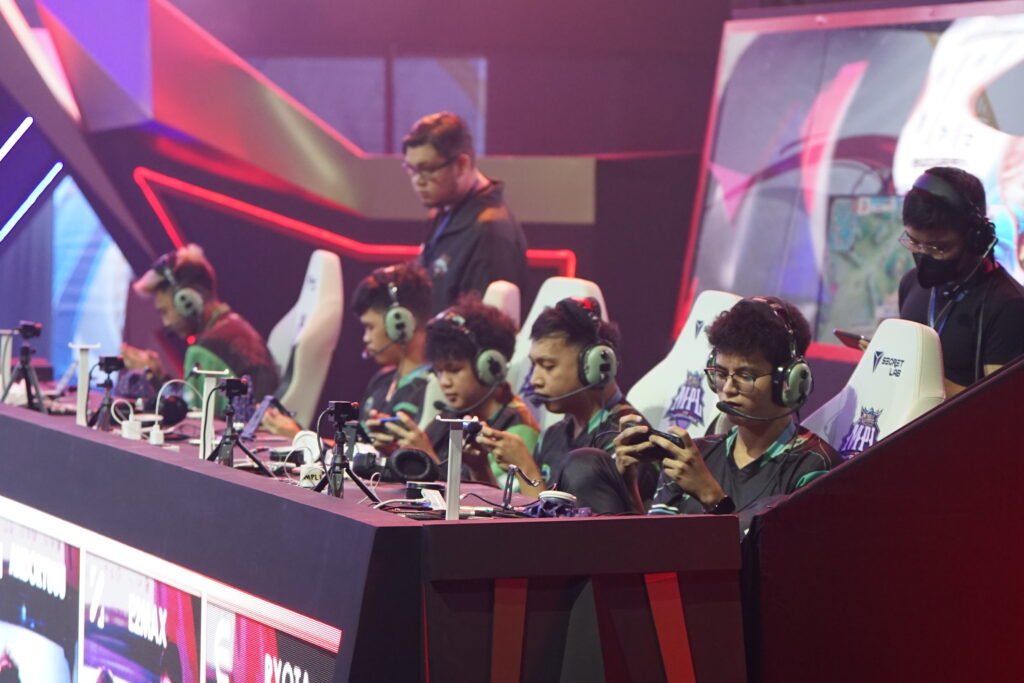 A re-tooled  Smart Omega took to the stage for the first time this season against last season's rookie team Minana Evos. Returning to their ranks is E2MAX, and Ch4knu, their experience was clearly on the side of Smart Omega.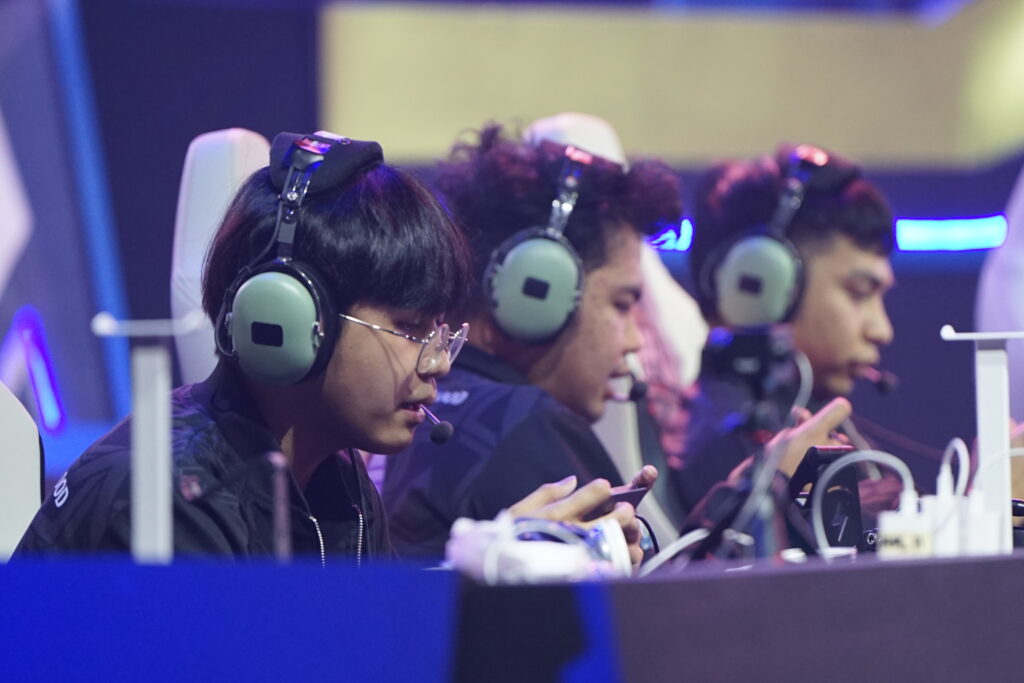 The first game showed a lot of jitters from both teams. The Stars of Smart Omega are still getting the feel for the game, and the youngbloods of Minana Evos were also unsettled. But ultimately it was experience was the deciding factor in their match.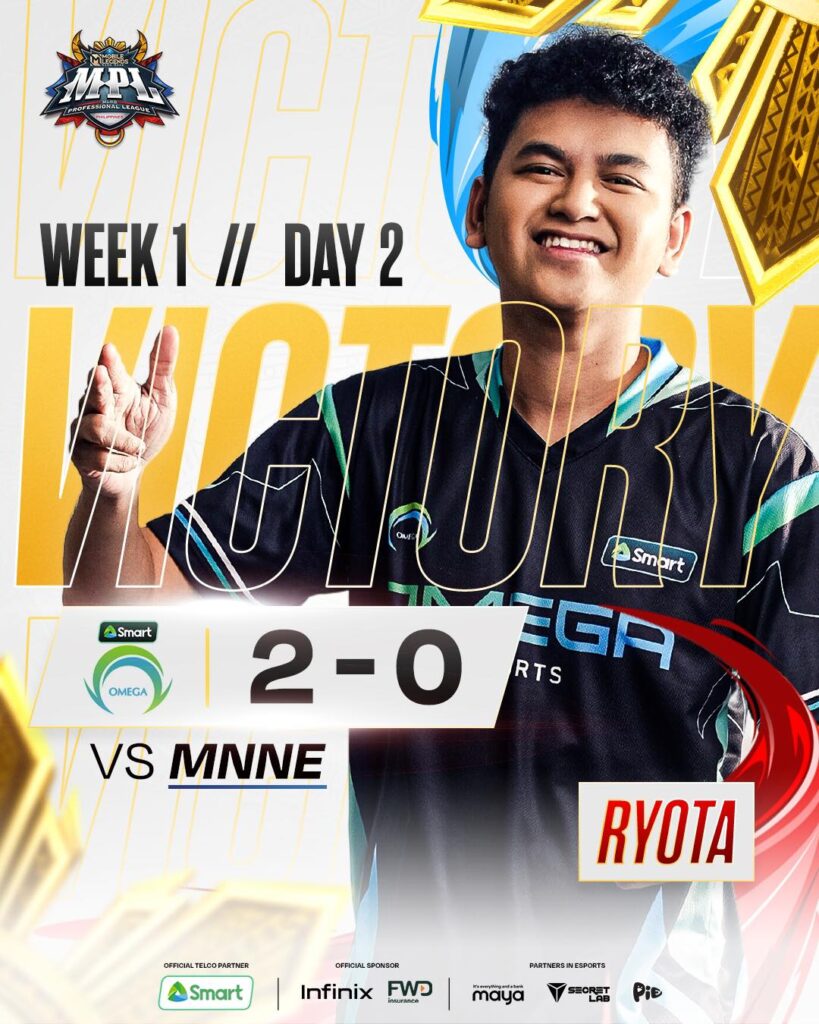 The next match was between the agents of Blacklist International and RSG Philippines. Both team had opposite results from the previous day. Blacklist was coming from a loss and RSG was coming off from a com from behind win.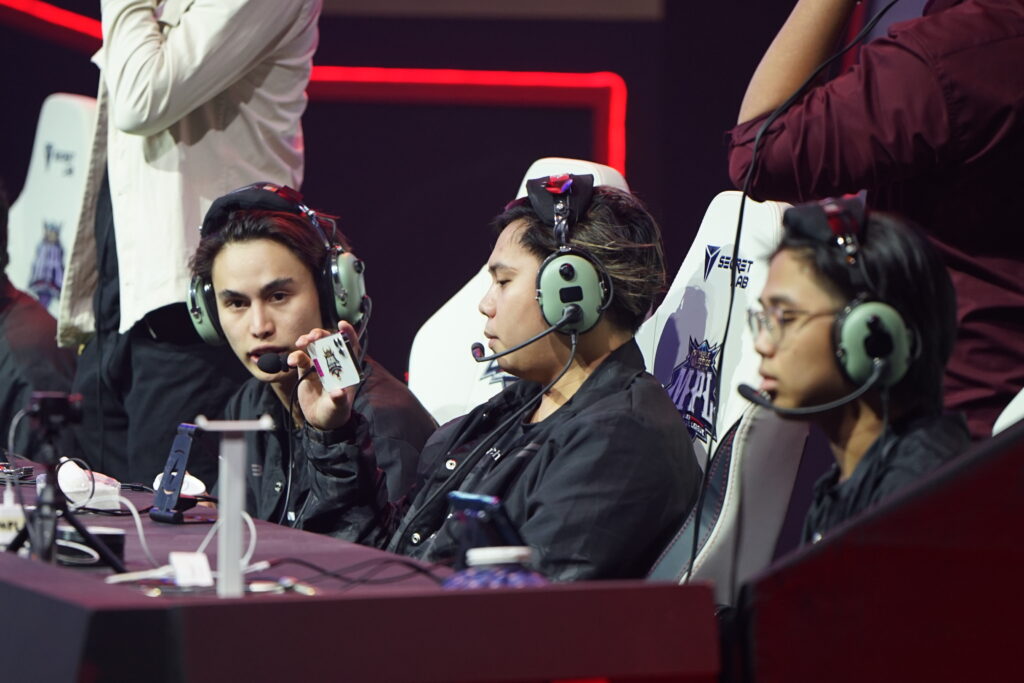 Right off the bat, Blacklist international was pressing the issue. Aggressively pushing RSG Philippines. Renejay was leading the charge with well placed and time ultimates leading them to win decisive team battles.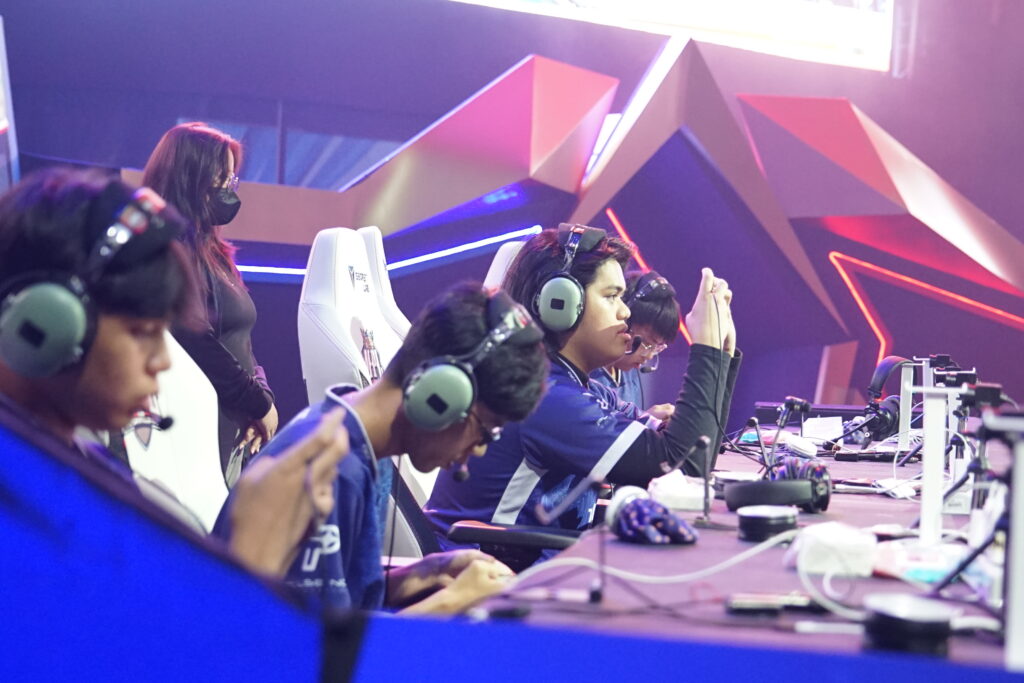 RSG Philippines were not able to answer the aggression of Blacklist international. They simply did not have enough in the tank to stand p to the inspired play of Blacklist International.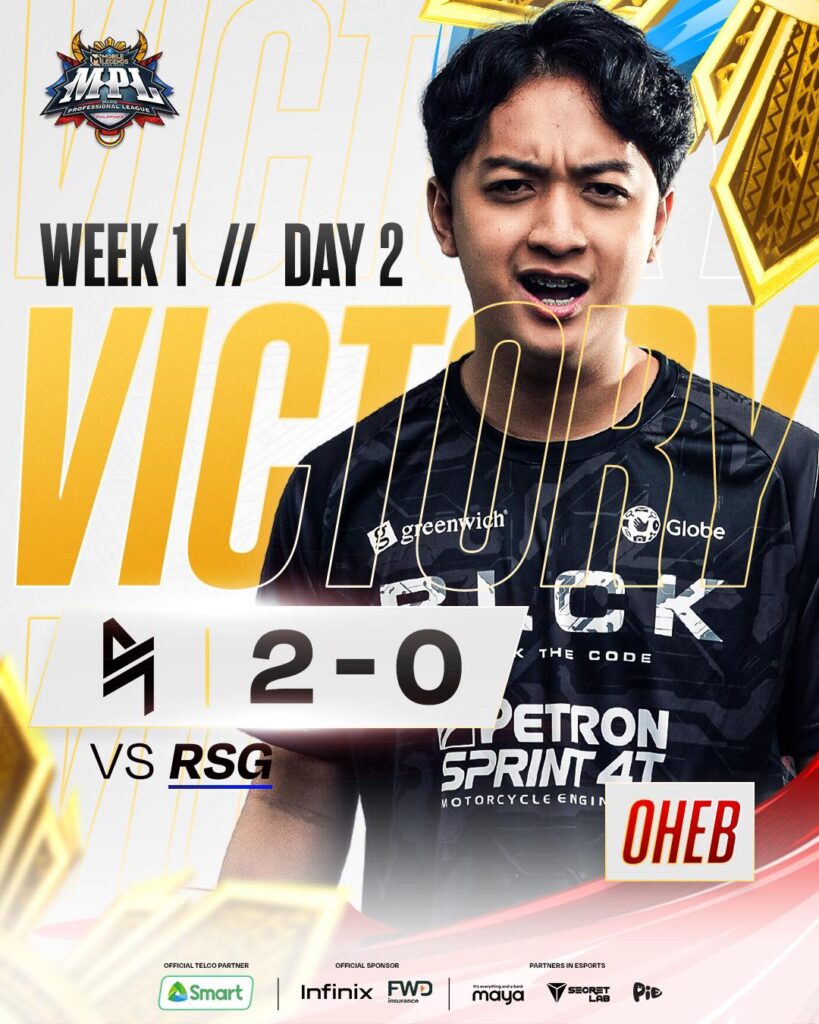 The third game featured the reigning defending M4 World Champions Echo Philippines going up against ONIC Philippines. Echo won their first match and ONIC dropping a heartbreaker. This one started with ONIC Philippines winning the first game in a dominant fashion.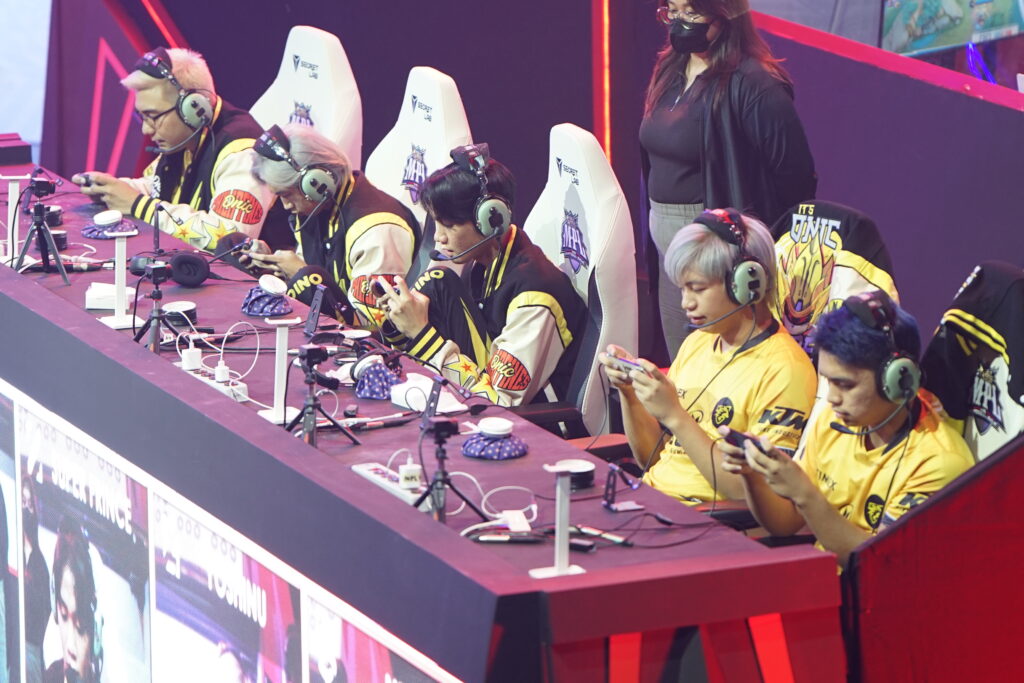 But the momentum did not last. In a crucial lord fight in the mid game of the second round, Echo was able to pull off the team fight of the match. Echo has immaculate timing in execution of their skills.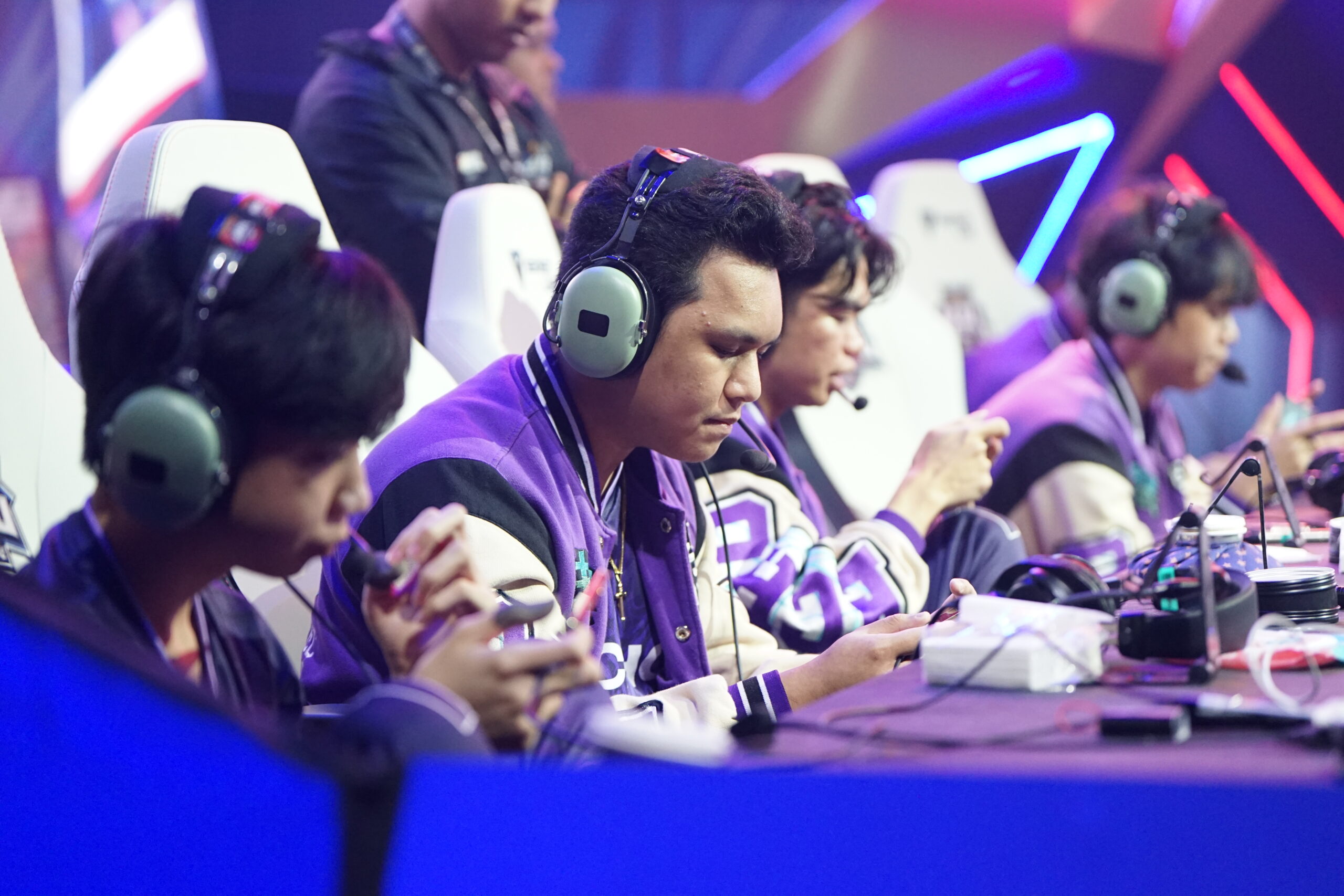 Building on their second game momentum, Echo Philippines showed their mettle forged in high level international competition. Pulling off a reverse sweep and getting their second win of the young season.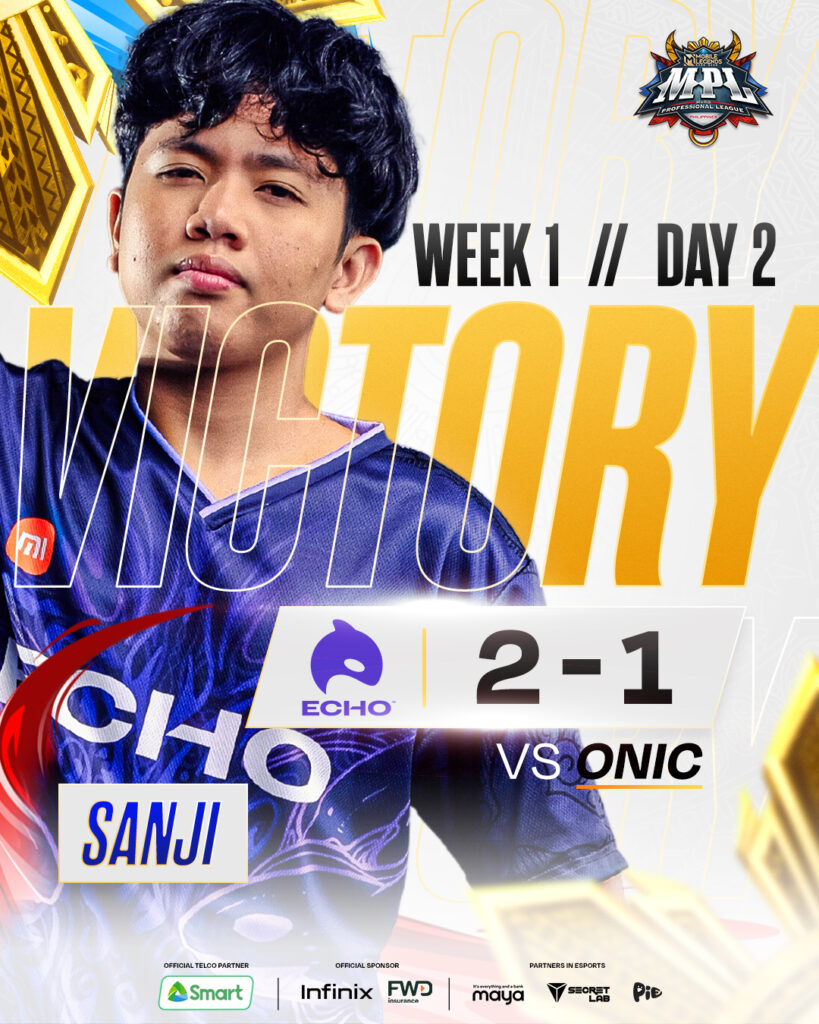 Things are just getting heated in Season 12 of the MPL Philippines.
About Author