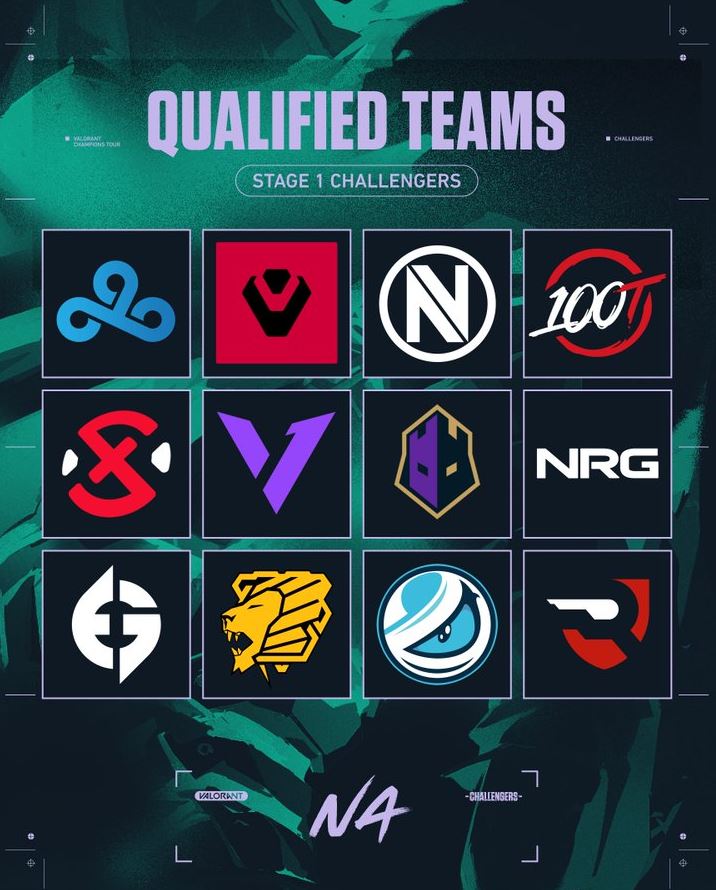 VCT NA Challengers Stage 1 2022 Qualifiers Underway
The North American Valorant Challengers Stage 1 qualifiers are heating up and well underway. After a grueling group stages the last couple of weeks the play offs begins. Similar to the VCT in APAC Teams are really kicking things up a notch. The play off in APAC is just as intense. The best teams in NA Valorant compete for the two slots in the VCT Masters.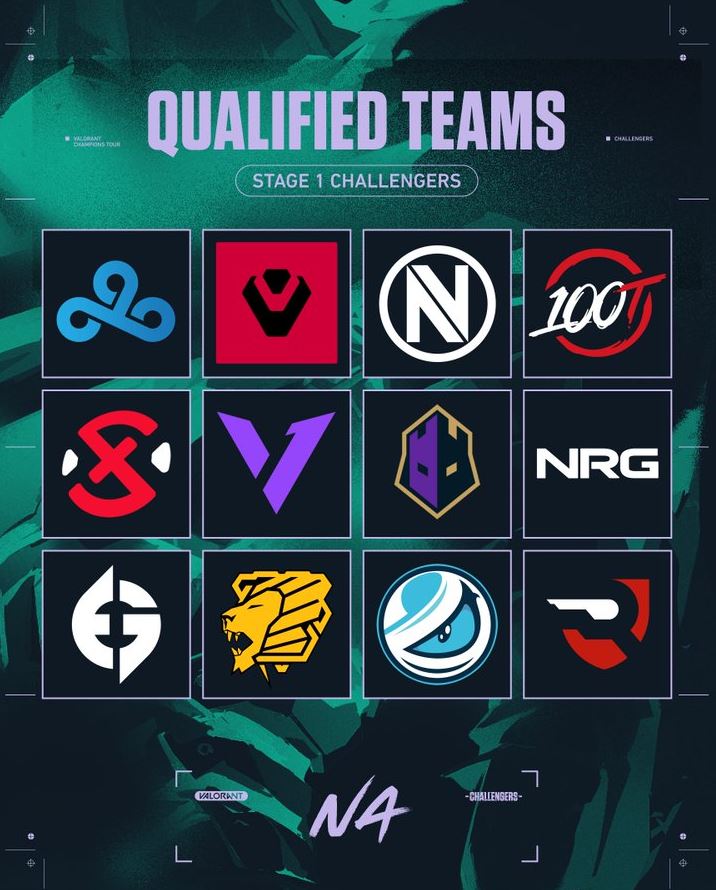 The teams are also competing for that all important Valorant Circuit points that will get the teams that much closer to qualifying to the Valorant Championships at the end of the year.
The current qualifiers has it fair share of stories including the continuation of The Guard's on going Cinderella run. The Guard recently took down erstwhile Valorant NA Top Dogs Sentinels in the match up 2-0. This include a dominant 13-1 win on the second map closing out the match. This quit a shocker to Valorant NA Fans. The loss relegates Sentinels to the losers' lower bracket in this double elimination series. Sentinels will be battling another team which was upset Version 1 in their next match.
VCT NA Challengers Stage 1 is now really getting exciting as the young upstart teams are trying to dethrone the current kings of NA Valorant. We will be keeping tabs of the results as they happen.
About Author