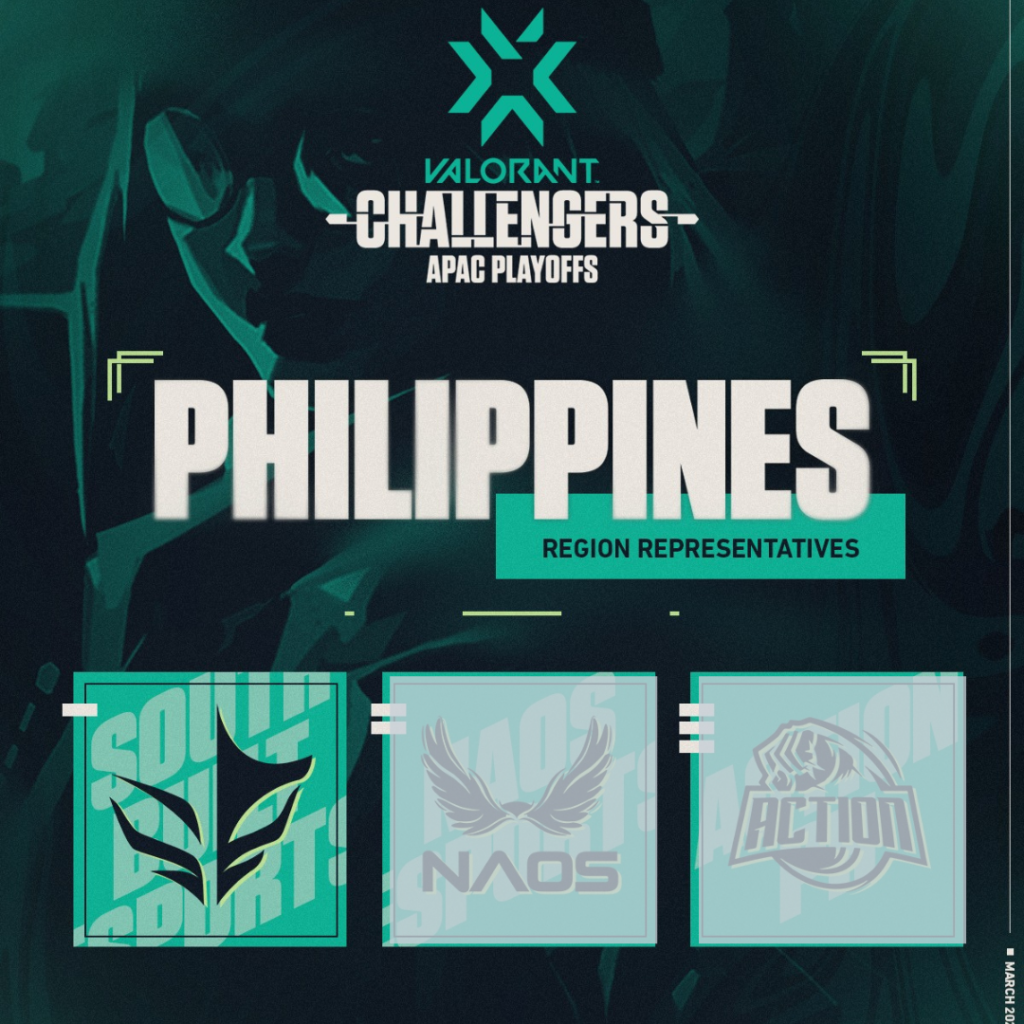 South Built Esports Keeps Filipino Hopes Alive.
The last Filipino Valorant team standing advances to the next Round of the Valorant Challengers Series APAC 2022. After a winning 2-0 against the team from TW/HK OF the team advances to the next round losers' bracket.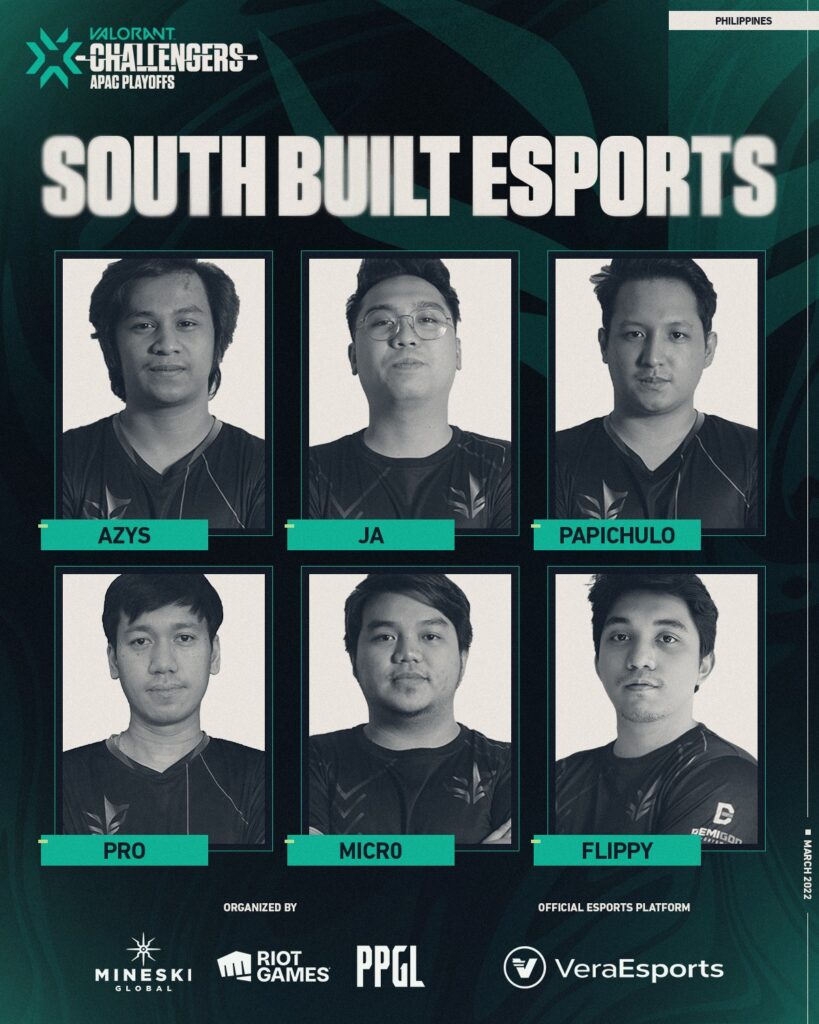 The winners of the VCT APAC Stage 1 Philippines qualifiers bounced back from a heart breaking loss during the first week of group stage actions. NAOS Esports now joins Action PH who are no longer in the competition.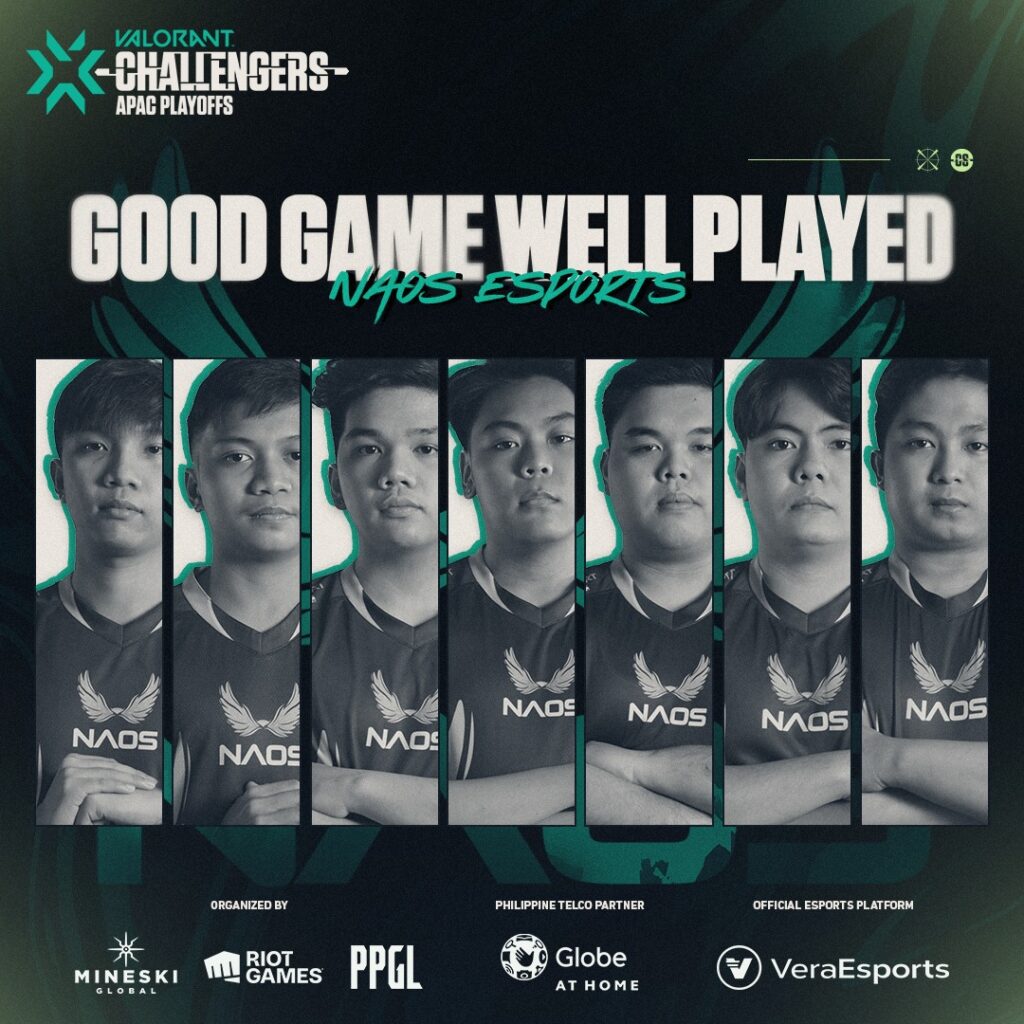 NAOS Esports had a good showing for themselves. The team is only participating for the first time in regional level competition and has a very bright future ahead of them. The team will definitely grow from the experience.
Still the heavy hitters of APAC Valorant is still in the hunt for that all important slot in the first Global Valorant Tournament of the year. We are hoping that one of the slots allotted for APAC will be captured by South Built Esports and continue where Team Secret started at the end of last year.
But for now we can take solace in the fact that there is still one team in the competition. The team is still fighting to represent the Philippine Valorant scene and prove to the region that they are the new kings of Valorant in the Philippines.
About Author