Valorant Masters Stage 2 is Ready to Begin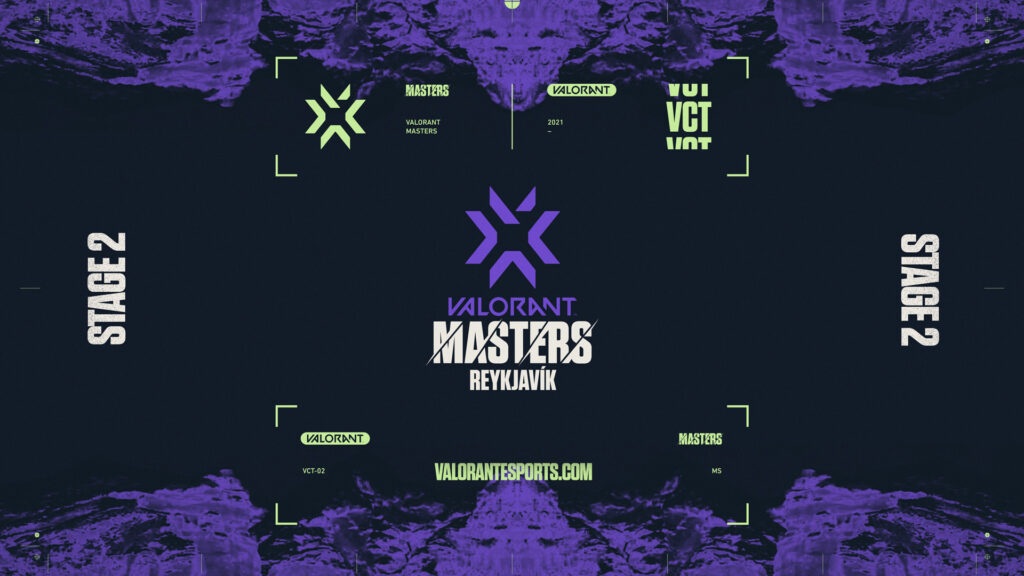 Valorant Masters Stage 2 is Ready to Begin
The dust has settle and the champions have been crowned for the first stage of Valorant Masters. Things are now ramping up for Valorant Masters Stage 2 to be held in northern most capital in the worl Reyjkavik Iceland.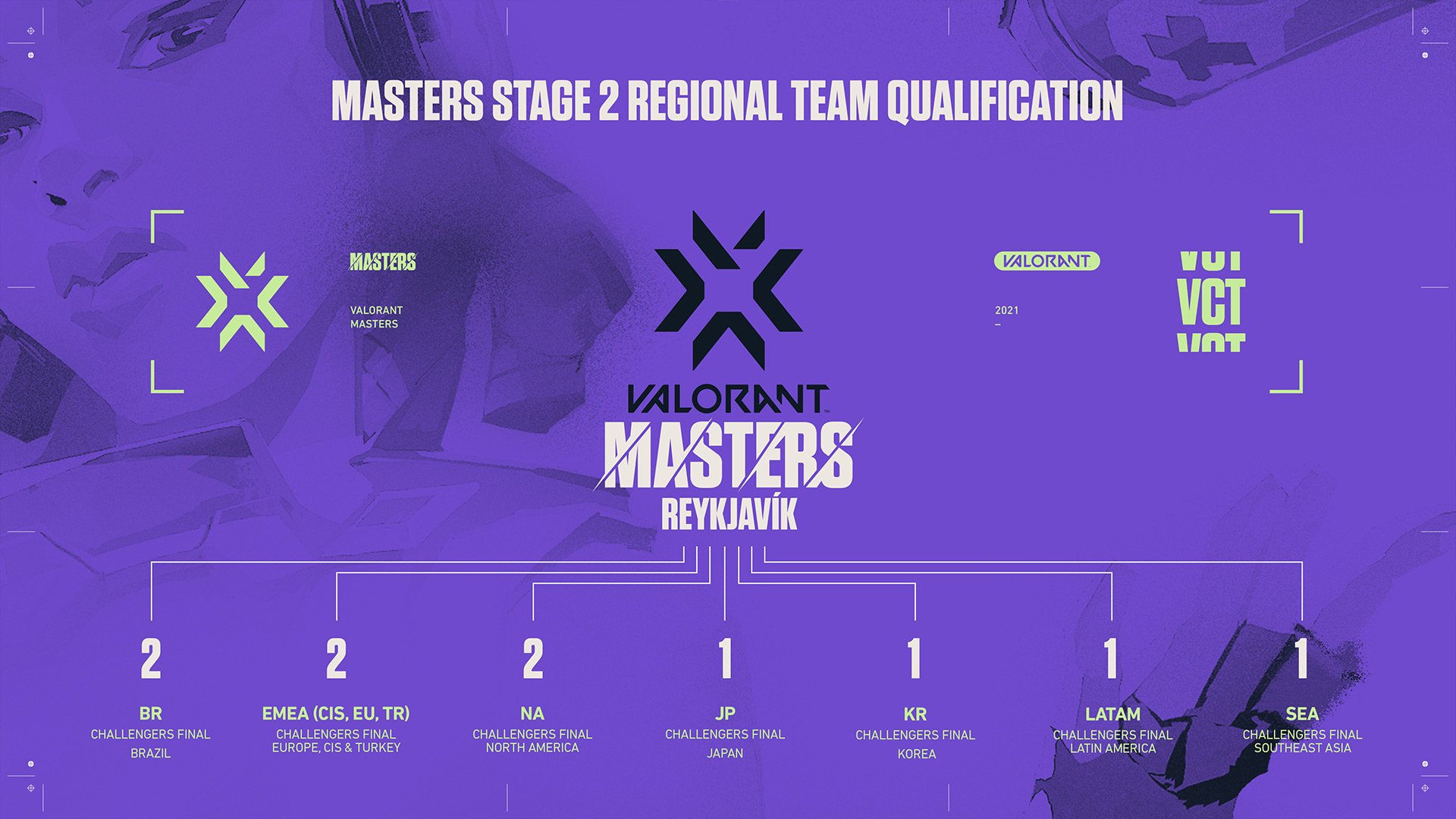 While the teams all over the world are preparing of their country qualifying rounds, let review what happened during the recently concluded Valorant Masters Stage 1.
Masters SE Asia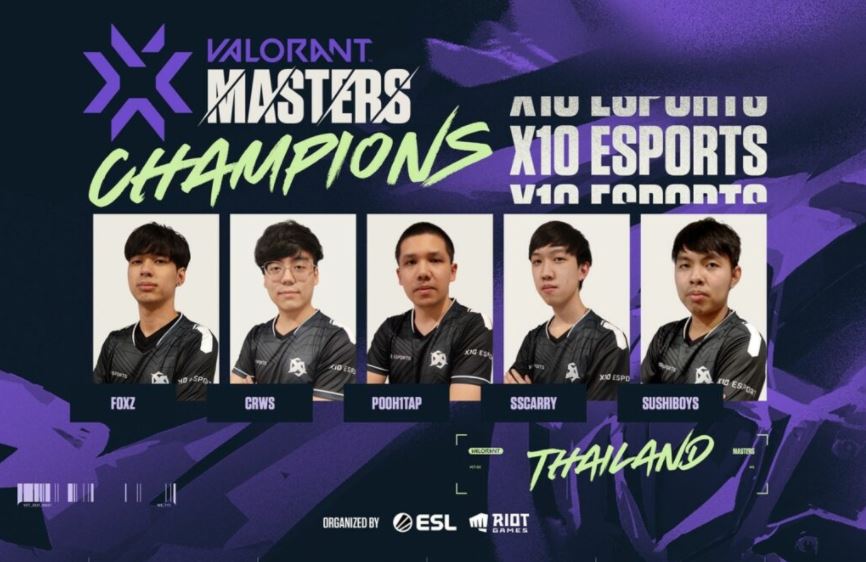 Starting up with the Masters close to home. After a long tournament run X10 Esports from Thailand taking home the bacon. Team SMG from Singapore put up a valiant fight but the team from Thailand was too much for them to handle.
The hopes of the Philippines were unfortunately doused during the first round. Both BREN Esports and ArkAngel suffering an early exit from the tournament. The whole nation is now hoping that the Filipino teams will do better in the next stage of the Masters.
Masters Korea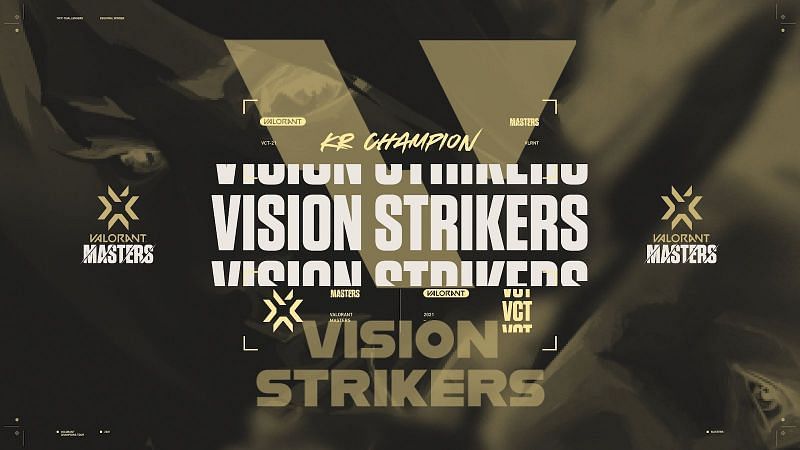 Was there even any doubt who was going to win Masters Korea? Vision Strikers are still undefeated in tournaments. But the other teams are now trying their best to close the skill gap. But for now Vision Strikers are still kings of Korean Valorant.
Masters EU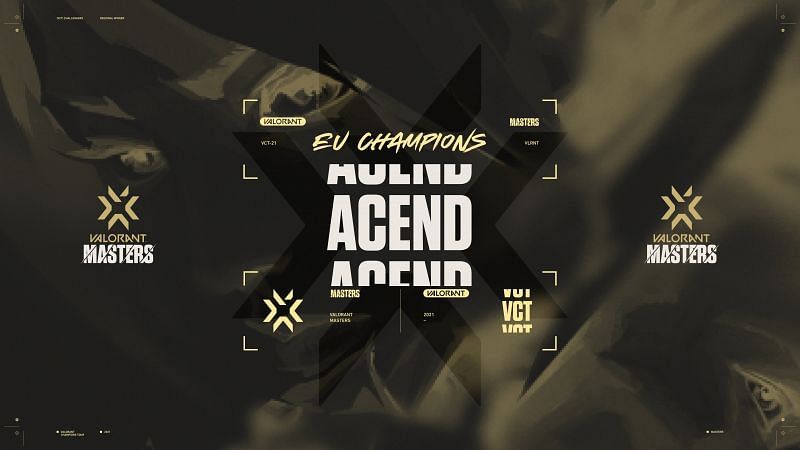 Coming out of Europe is Team Acend, honestly I have not watched enough of the Masters EU. But from what I watch it was clear that Acend was the clear class of the field. There are so many good teams in EU that it will be hard for Acend to stay on top of the hill.
Masters NA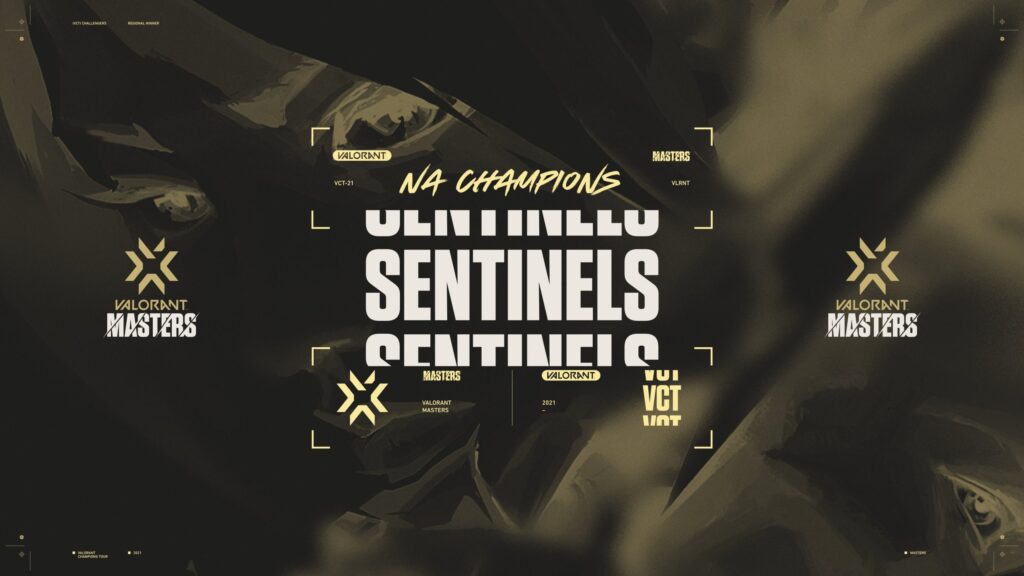 Probably the most awaited Masters tournament due to what's happening behind the scenes. Tenz replaced Sinatraa in Sentinels right before the tournament. Sentinels dominated the entire tournament, Tenz triunphantly returned to the tournament scene. Over-all a storybook ending for Sentinels.
Looking Forward
Things are just heating up. Will the same teams be going to Reykjavik? Will new underdog teams emerge to take their place? Only time will tell.
About Author