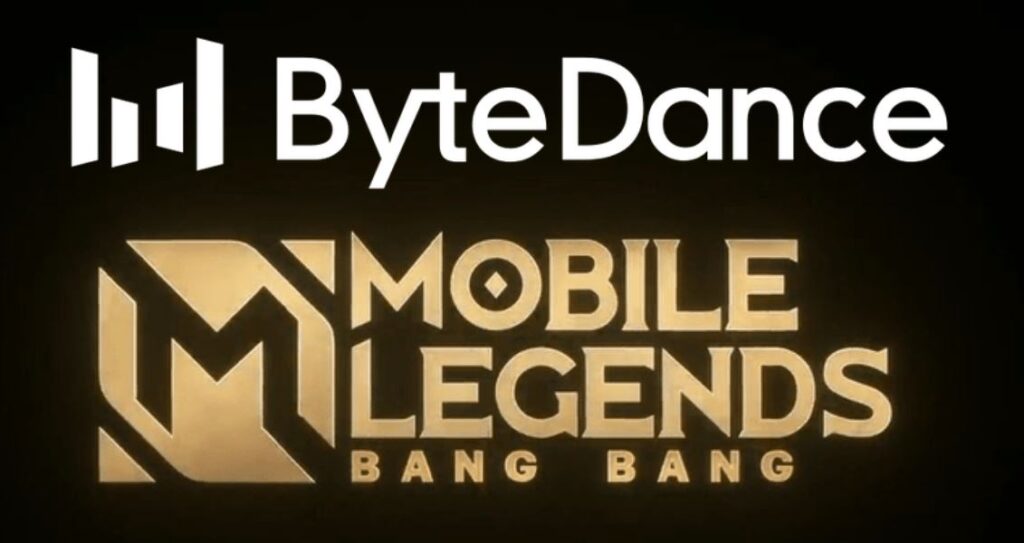 ByteDance Buys Majority Shares in Moontoon
ByteDance Buys Majority Shares in Moontoon in the efforts to take on Tencent in mobile gaming dominance. The news came out Guangzhou China, ByteDance is the parent company of the popular social media app Tiktok. This put ByteDance in a head on collision with tencent in the gaming market.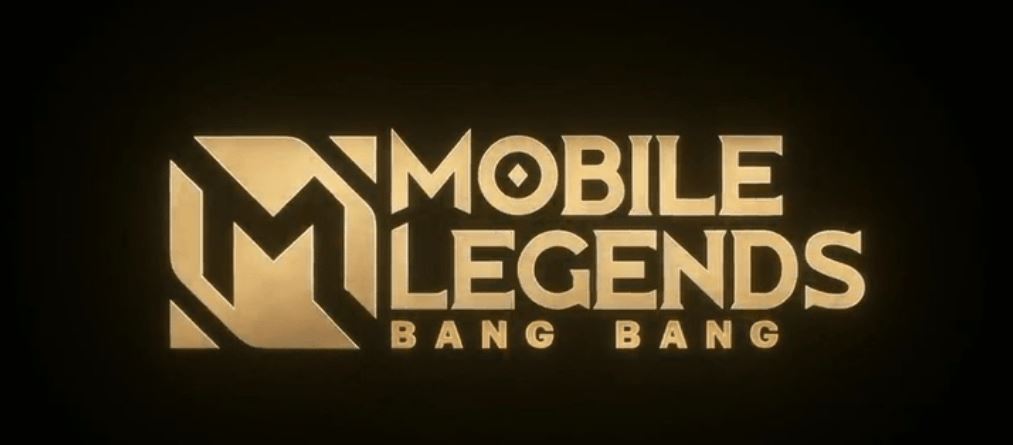 ByteDance's gaming arm Nuverse, which was founded in 2019, was in-charge of the acquisition. "Moonton is the perfect partner to help expand our gaming strategy in international markets," ByteDance said in a statement. Reuters reported that the deal valued Moonton is estimated at $4 billion, citing unnamed sources. ByteDance did not comment on the value of the acquisition.
ByteDance is leveraging popularity of Tiktok in accuring the majority shares. Moonton is known for "Mobile Legends" a multiplayer online battle arena (MOBA). The game where teams fight each other in large virtual arenas. This puts ByteDance against Tencent's Riot games who has  "League of Legends" and the mobile version Wild Rift.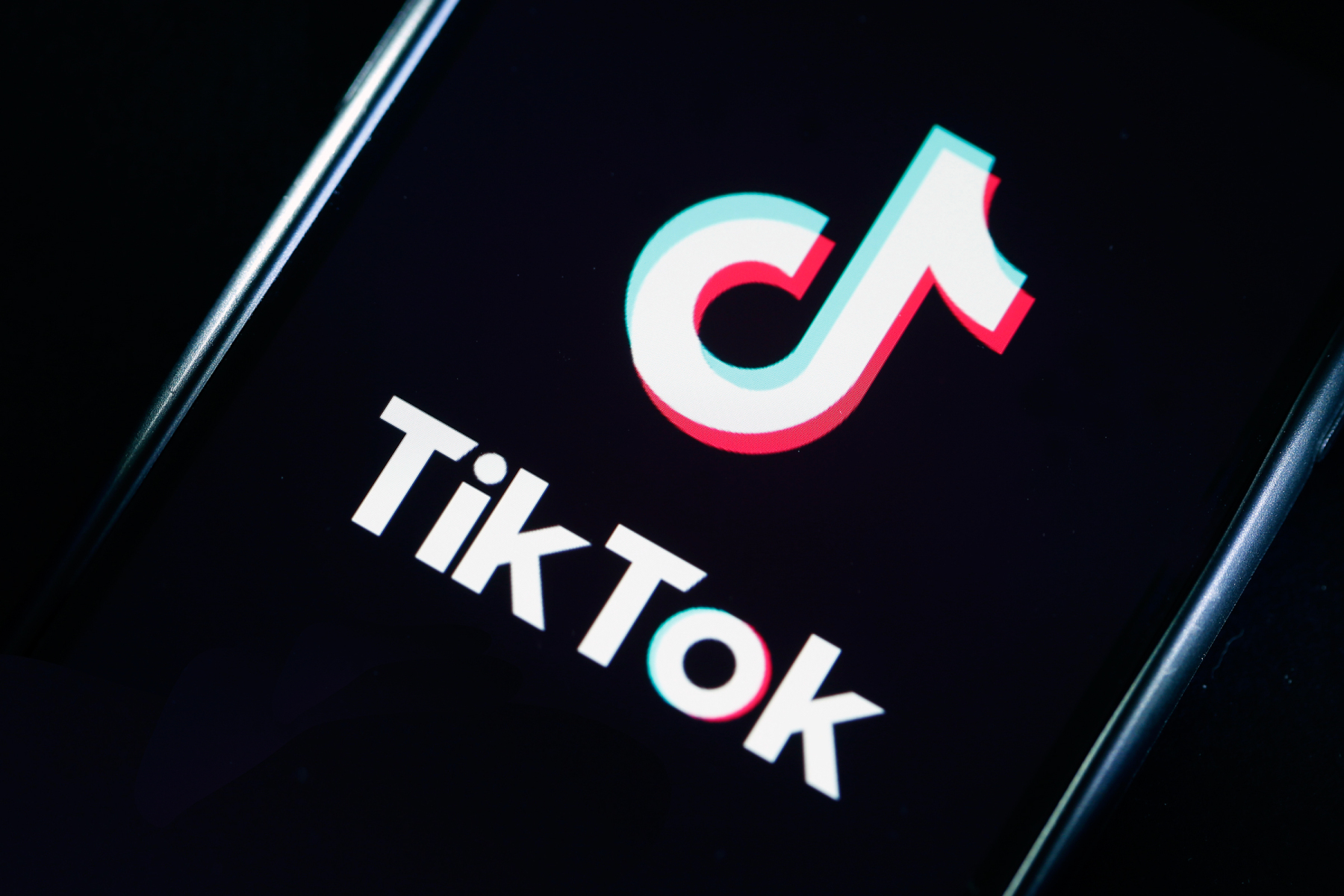 "With Bytedance at the helm, the two firms (Moonton and ByteDance) could leverage TikTok / Douyin to promote Mobile Legends in markets such as China and the US where Tencent's Honor of Kings and Riots' League of Legends: Wild Rift are the dominant mobile MOBA titles," Niko Partners said. Niko Partners is an agency who monitors the Esports and gaming scene in Asia.
Things are heating up in the mobile gaming scene. This will be more beneficial for all the players enjoying the game.