Fulcrum Esports Catalyst Advances to the Playoffs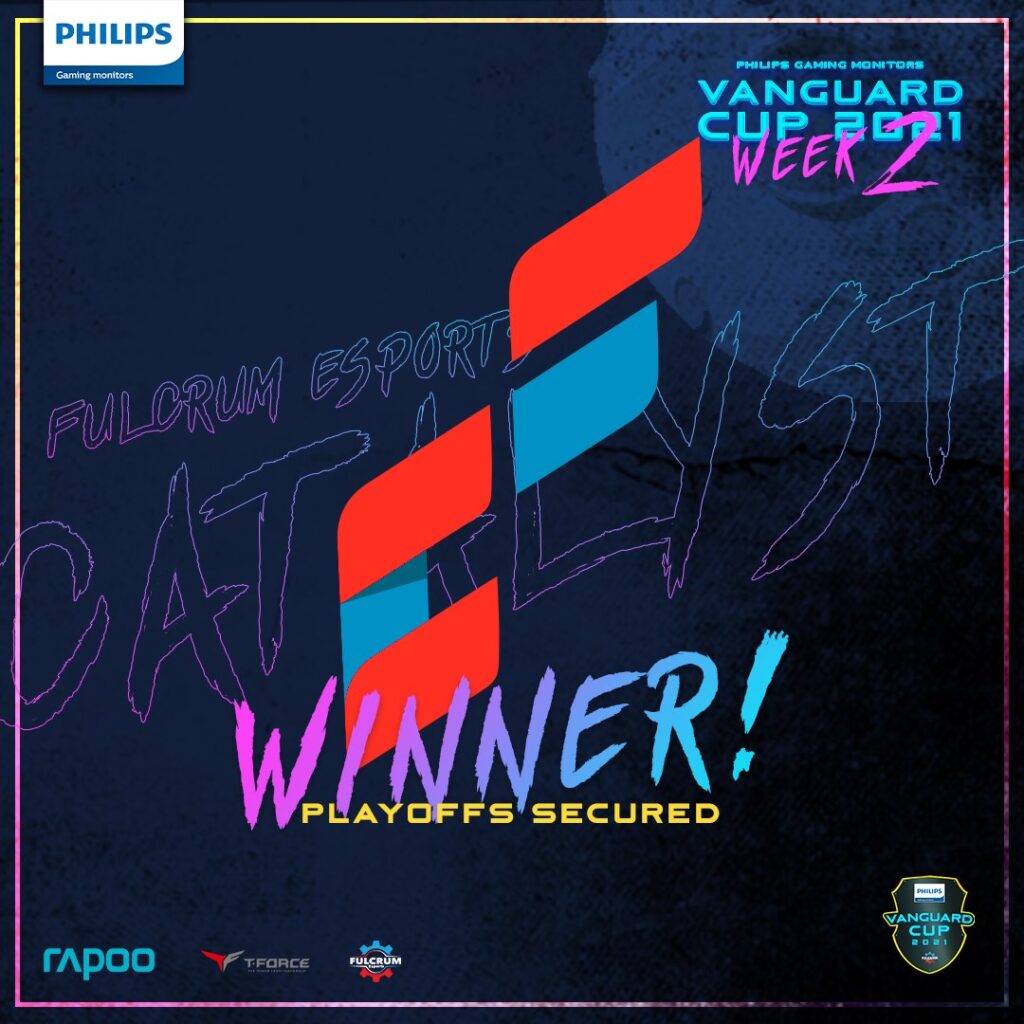 Fulcrum Esports Catalyst Advances to the Playoffs.
Fulcrum Esports Catalyst advances to the paly off of Philips Gaming Monitors Vanguard Cup 2021. FEC took the 2nd week qualifying win over 6045 Pirates in a close 2-0 series. This marks the second time the team has advanced to a national tournament.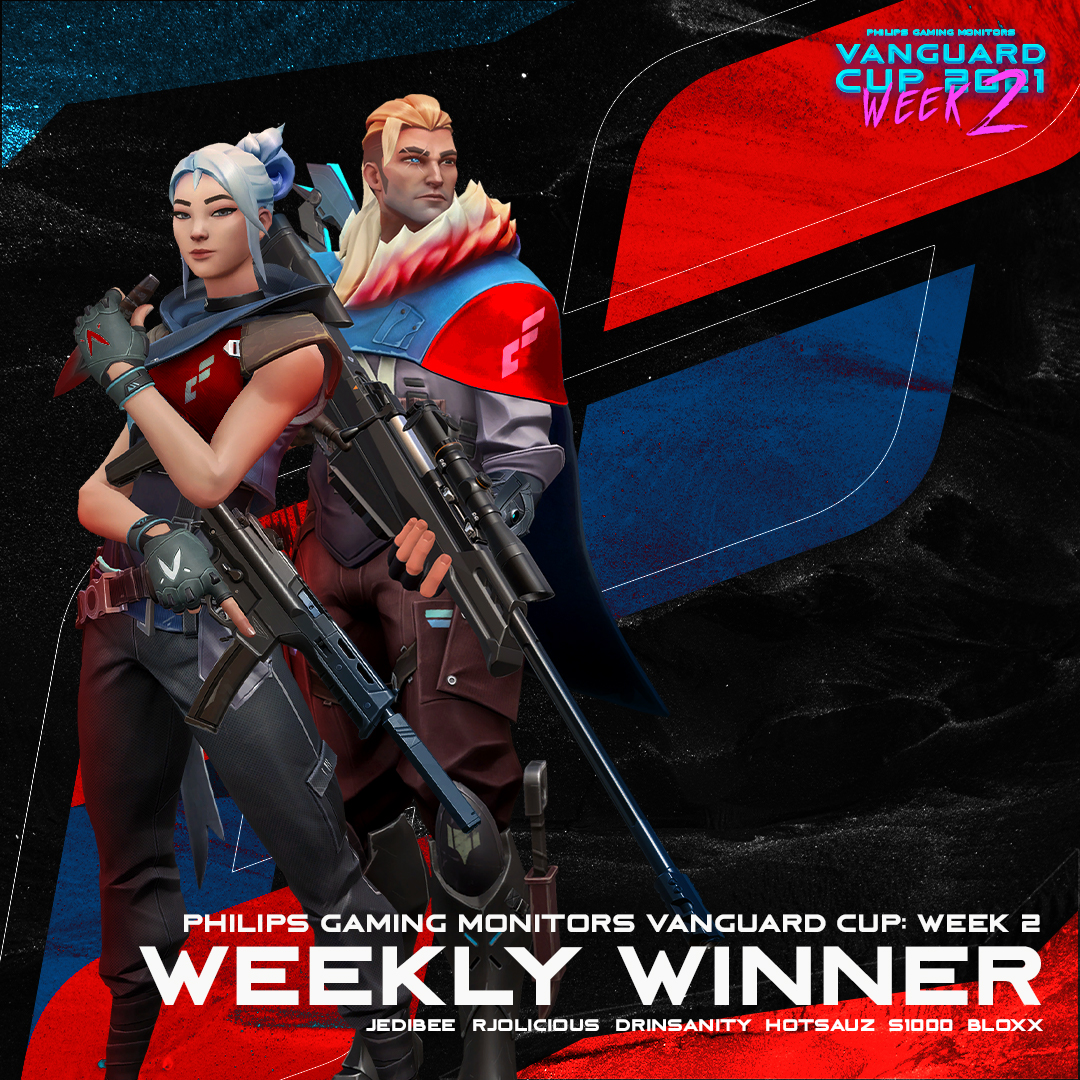 Fulcrum Esports Catalyst now joins SV Empire Esports as a qualified team. The team started like a house on fire. The had comfortable run with their first opponents In Haven. The boys sprinted out to an early lead, they held on the lead until the finish. This gave them the momentum to carry the team to the semi finals.
The semi finals had the team go head to head with another strom team STRM Esports Flux. A lot of people in the Valorant community has written of Fulcrum Esports Catalyst. They were seen as a meme team since we put them in 10th place in our power rankings last month. But the team won the semi finals easily handing our a 13-6 victory over STRM Esports Flux. Waiting for them was VCT qualifier 6045 pirates.
In the finals FEC chose their Haven to be their Map, 6045 Pirates chose Ascent. The boys of Fulcrum Catalyst came from behind to secure their map Haven which is their best map. The match was a close contest with the team surprising event the casters. On the second map the boys again came from behind to secure the win and a berth in the group stages.
The win now outs the team in elite comapny, joining BREN Esports, Hashira, SV Empire in the group stages of the tournament.
Registration for week 3 is now open. you can click here to join the competition.