SV Empire Esports Advances to the Main Draw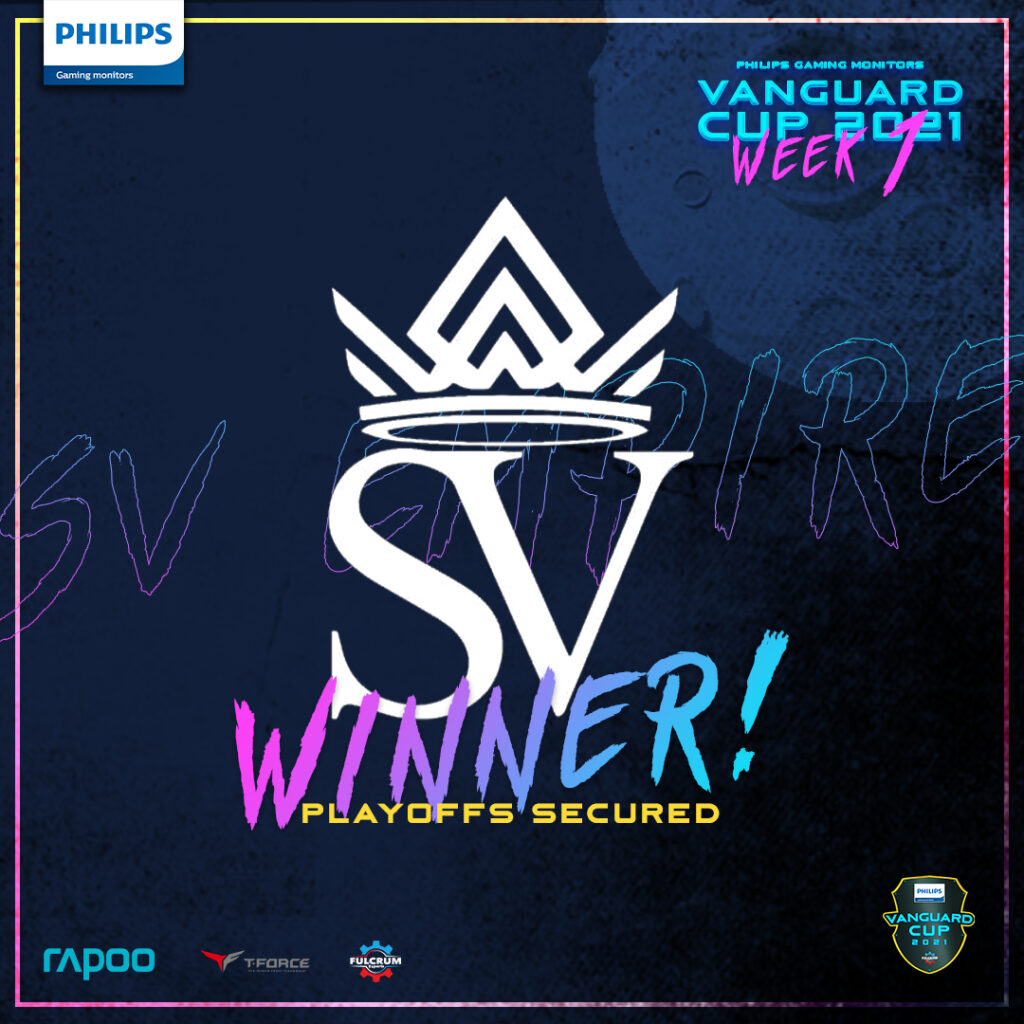 SV Empire Esports Advances to the Main Draw.
The Team of SV Empire Esports advances to the Main Group Stages of the Philips Gaming Monitors Vanguard Cup 2021. Joining Hashira and Bren Esports in the Group stages of the main draw of our tournament.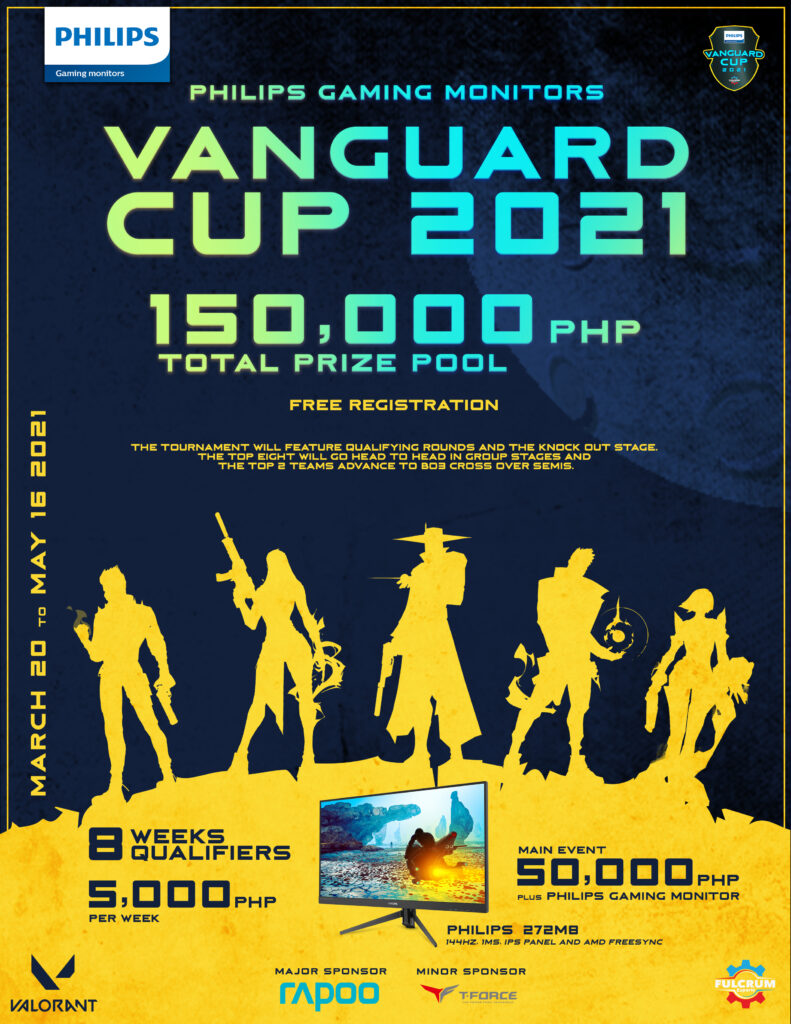 The first leg which was held last March 20, 2021 had some amazing and epic matches. The match up between 6045 Pirates and OG Chimeara was even more epic. The titanic struggle had a quintuple over time, yes you read that right 5 times the teams went into over time before OG Secured the win.
The finals match between SV Empire Esports and OG Chimeara was also amazing. Both teams teaming winning one map. They victories were the reverse of the maps they picked. The Final Map was Split. The final map was not that close since OG Chimeara were in involve in the long Battle with 6045 pirates and might have succumbed to fatigue.
The next qualifying leg will be held on March 27, 2021. Information and registration is now open click HERE for more information. We are expecting bigger and bigger teams to join the tournament as the tournament progresses in to the later Qualifiers.