PGF Valkyries Fall in the Quarterfinals of FSL FPS Open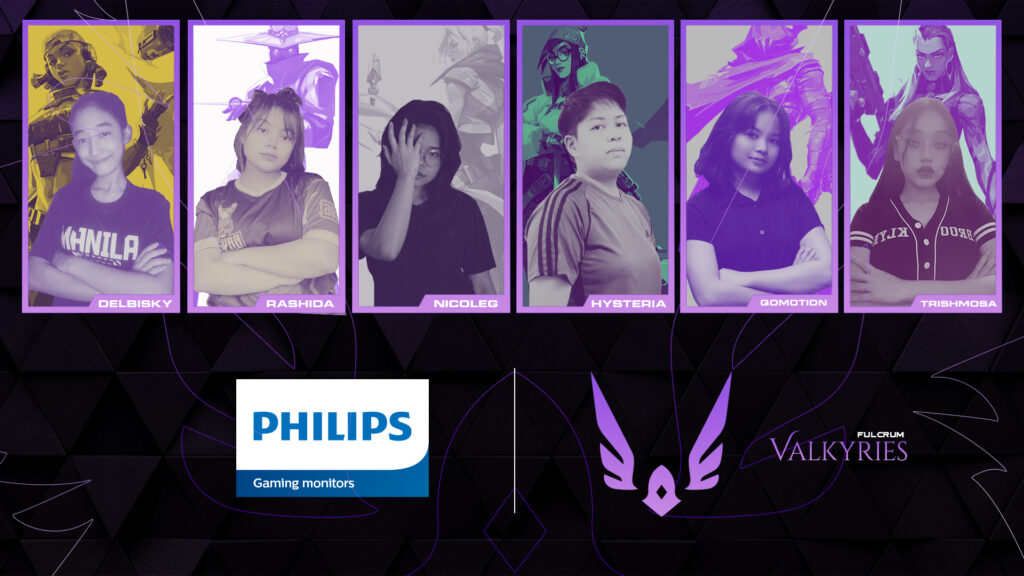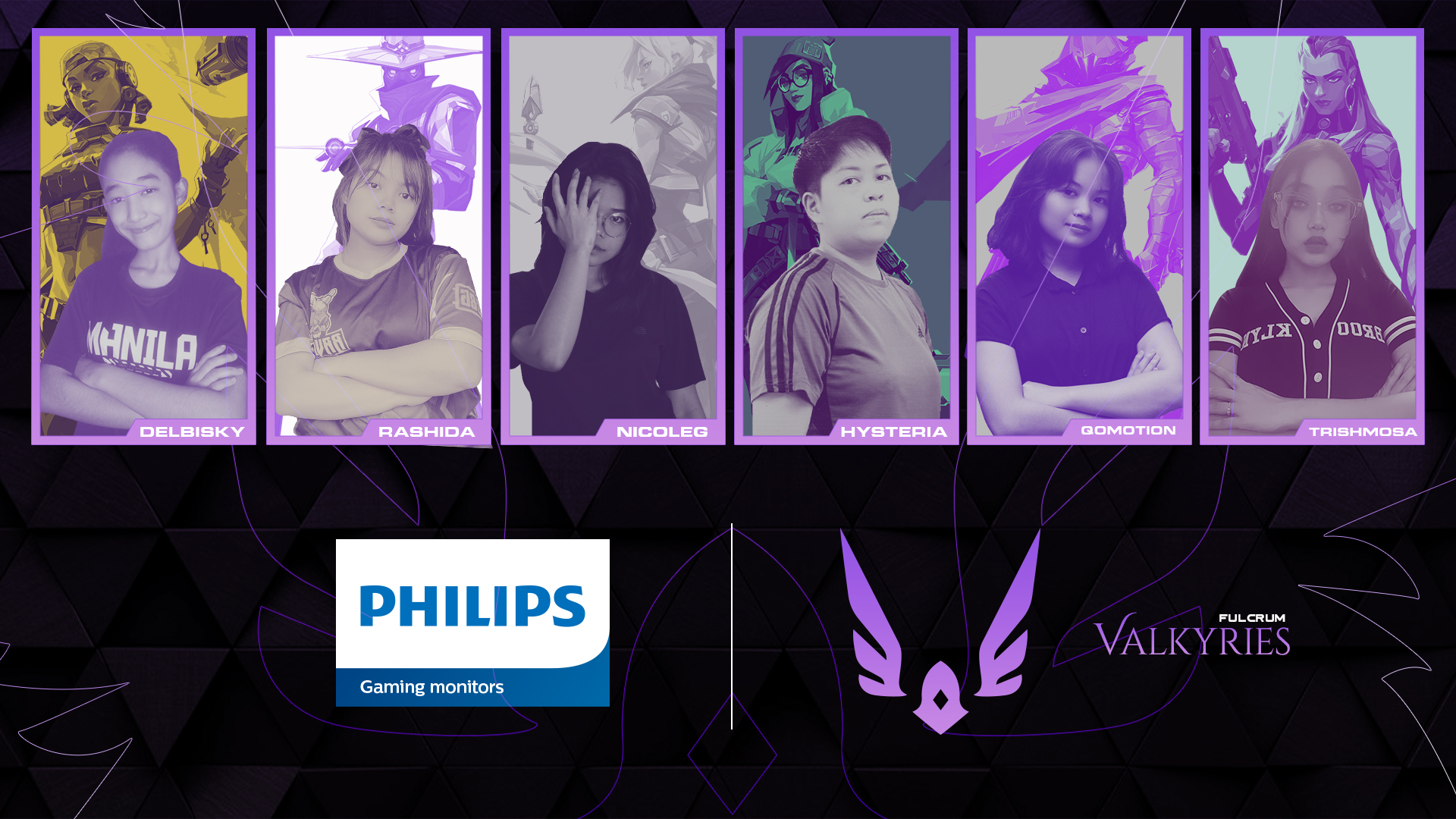 PGF Valkyries Fall in the Quarterfinals of FSL FPS Open
PGF Valkyries fall in the quarterfinals round of the FSL FPS Open.  The Philips Gaming Fulcrum (PGF) Valkyries failed to advance beyond the quarterfinals of their very first regional tournament of the year the FSL FPS Open.  The tournament was a good measuring stick on the team's current level compared to the rest of all-female Valorant teams in the region.
The girls had a 2-2 record before bowing out in the Group D lower bracket. This is not a bad result considering this is just the team's first tournament of the year. The team is now more determined to get better and be more competitive in the next round of the tournament.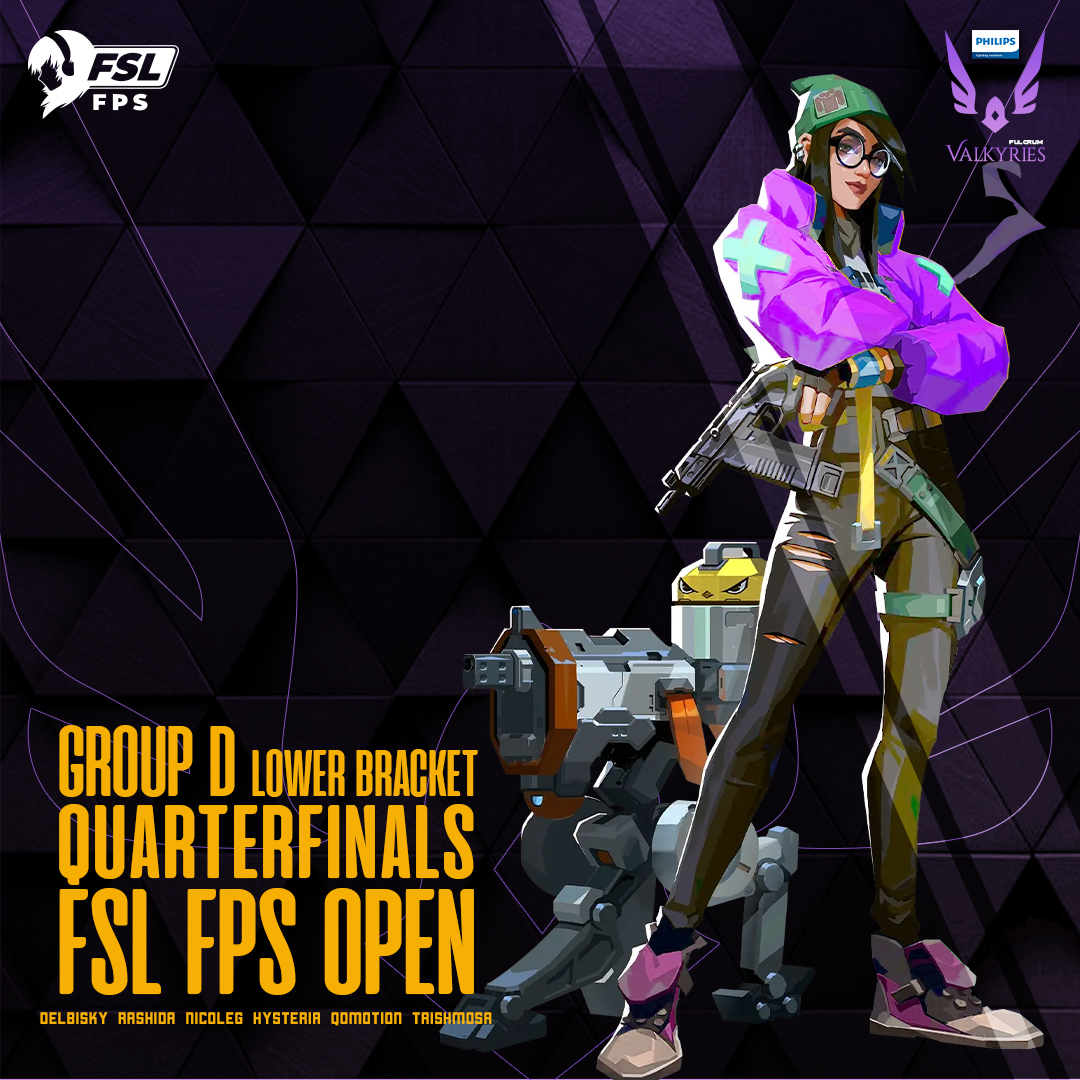 The girls are now busy in midst of preparing for their next major tournament Liga Adarna. The results of their first tournament proves that their hard work and training really paid off. The team was competitive through out the tournament.
The regional teams are really a tough nut to crack. Their skill level is above the local teams that the Valkyries have been having their training sessions with. The regional experience has been good to see what areas the team can really improve on.
We are looking forward to better things coming from the team.