Battle of Legends Crown their first Champion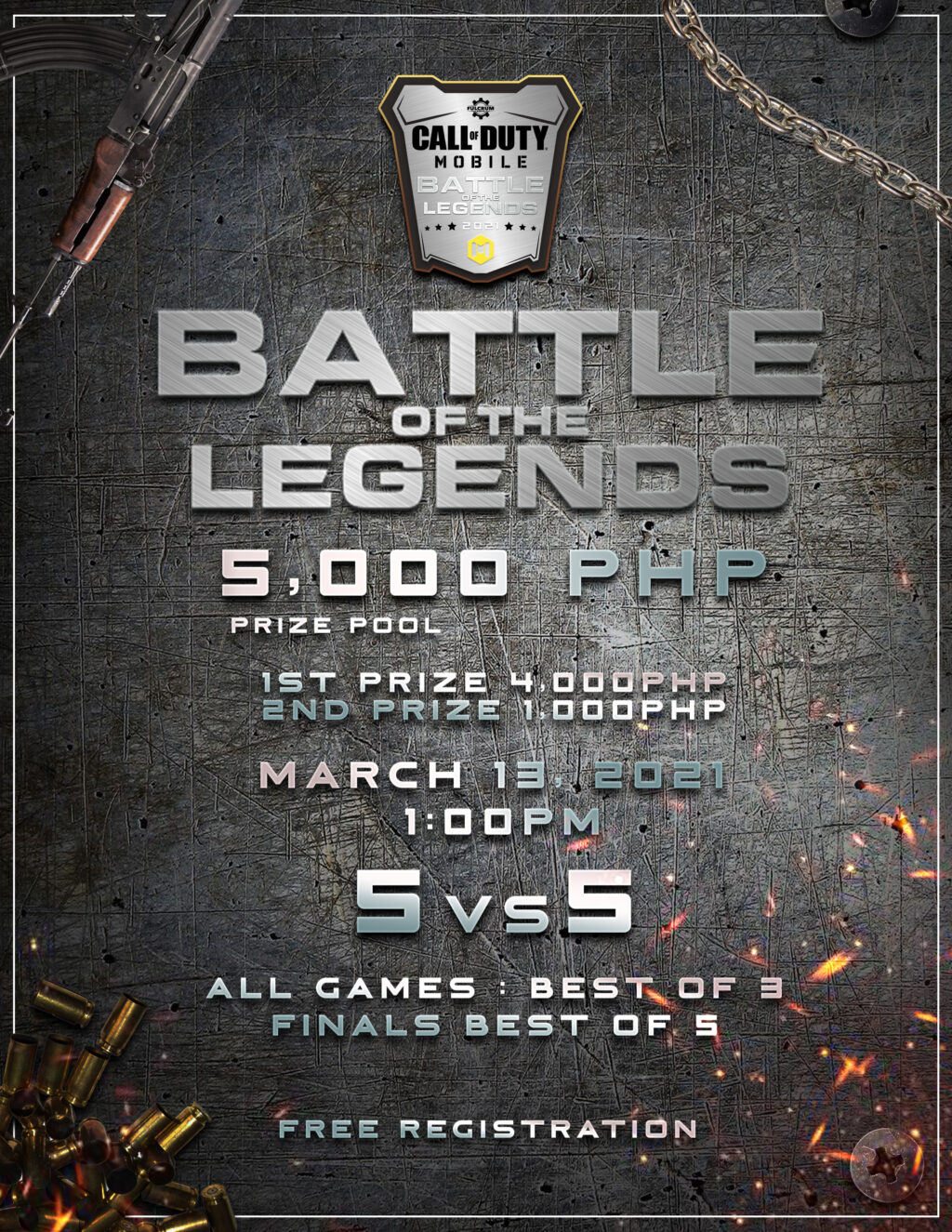 Battle of Legends Crown their first Champion
The Call of Duty: Mobile Battle of Legends crown their first champions. ALK dominated the tournament from the start and showed that they were on a class all on their own. The team did not even drop a single match thru out their run.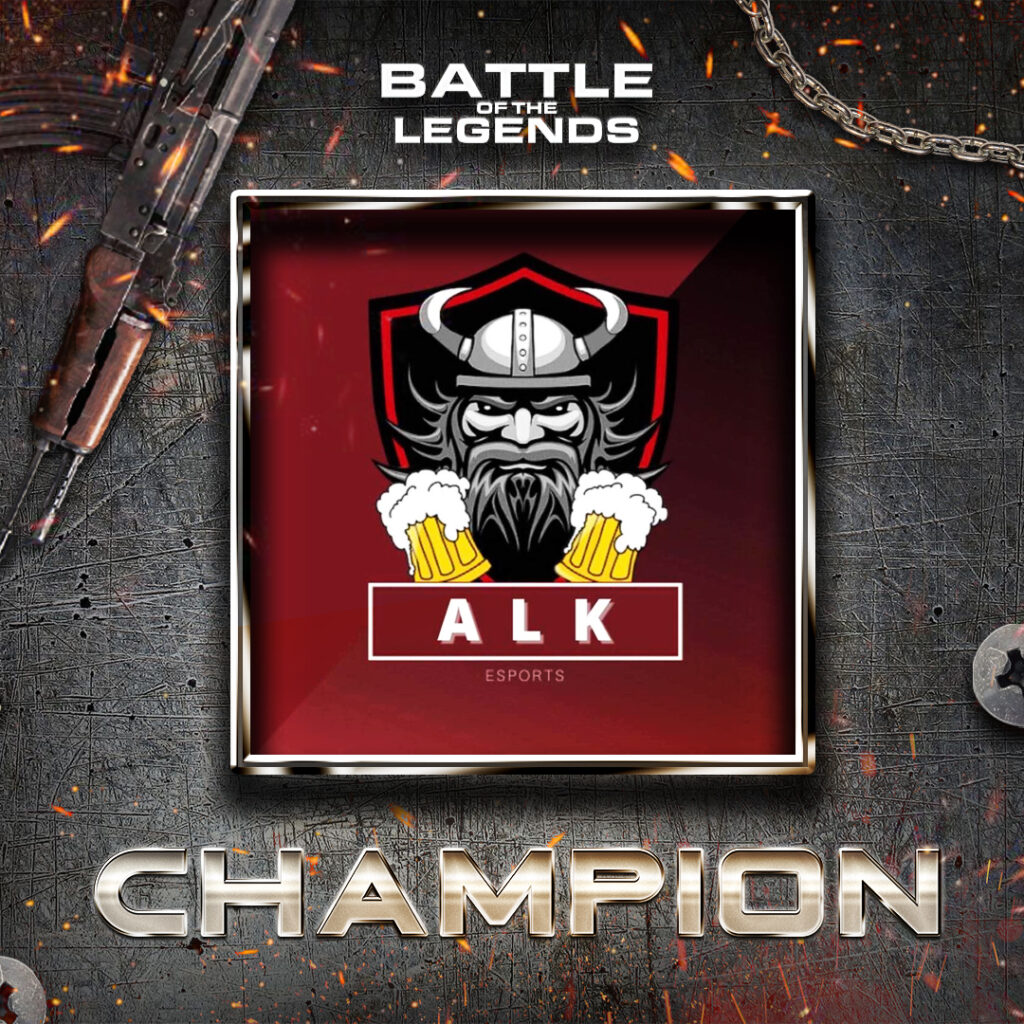 The 32 team pool was deep with professional and semi professional teams. This caught the organizers off guard since the tournament was a small community tournament. There were also a couple of girls team which joined the community tournament. This is really an encouraging engagement for the teams for such a small community tournament. This means that there are a lot of teams out there looking for tournaments.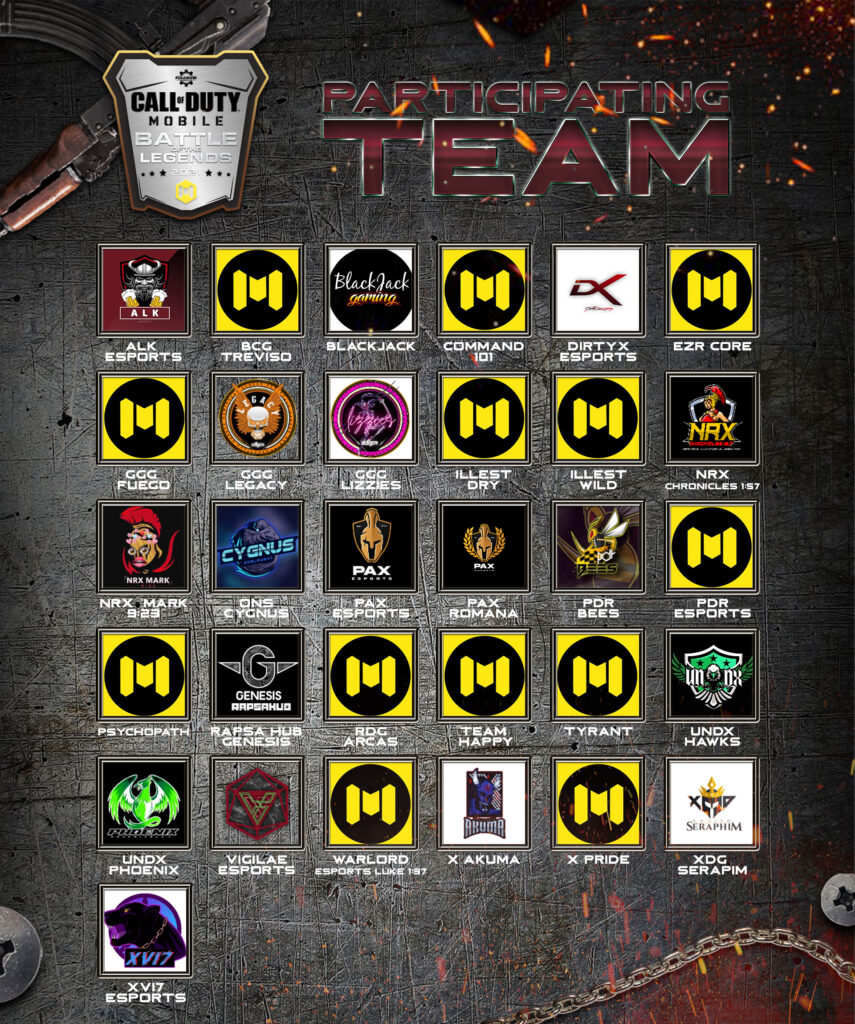 The Call of Duty: Mobile community is still growing in the country. The proof of that is that all 32 slots in our community tournament has been filled up. This is a good sign for the next Battle of Legends to be bigger than ever.
About Author