Fulcrum Catalyst Caps Run with 2nd Place Finish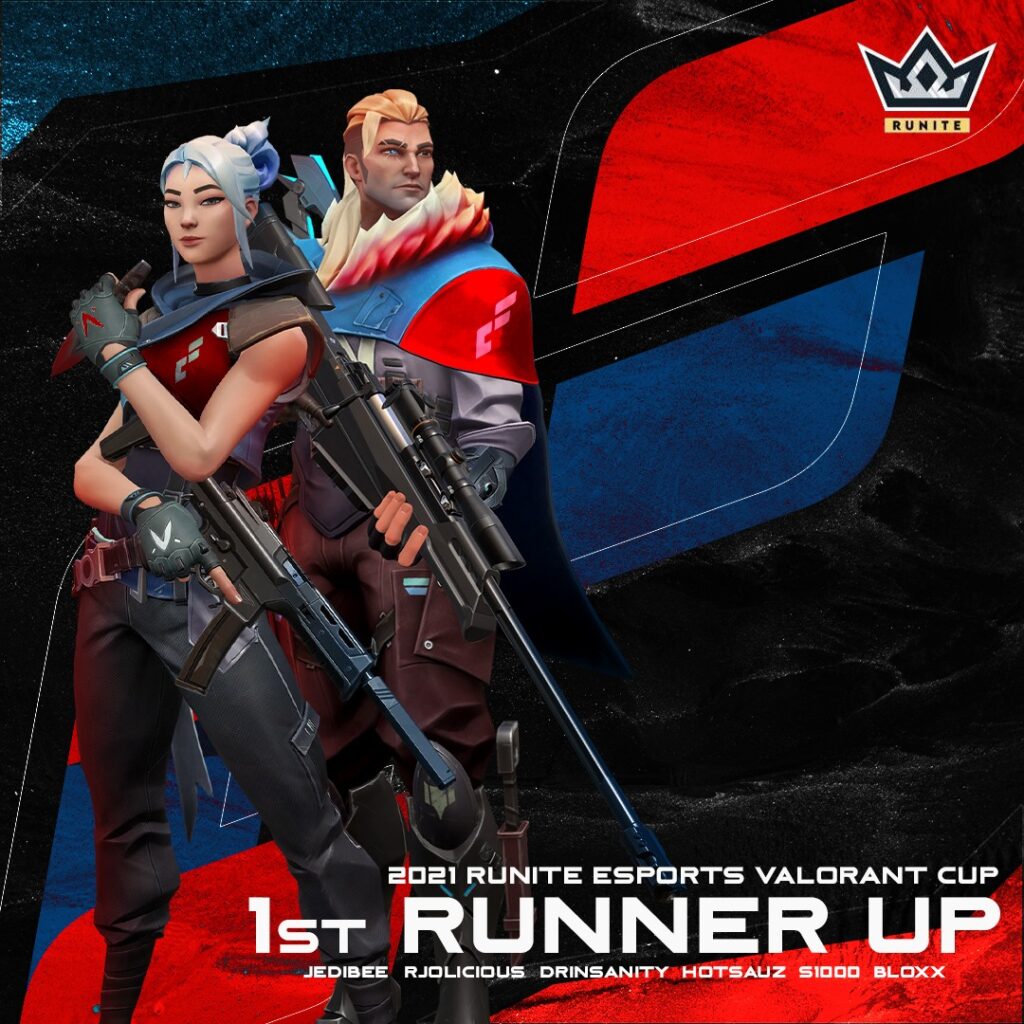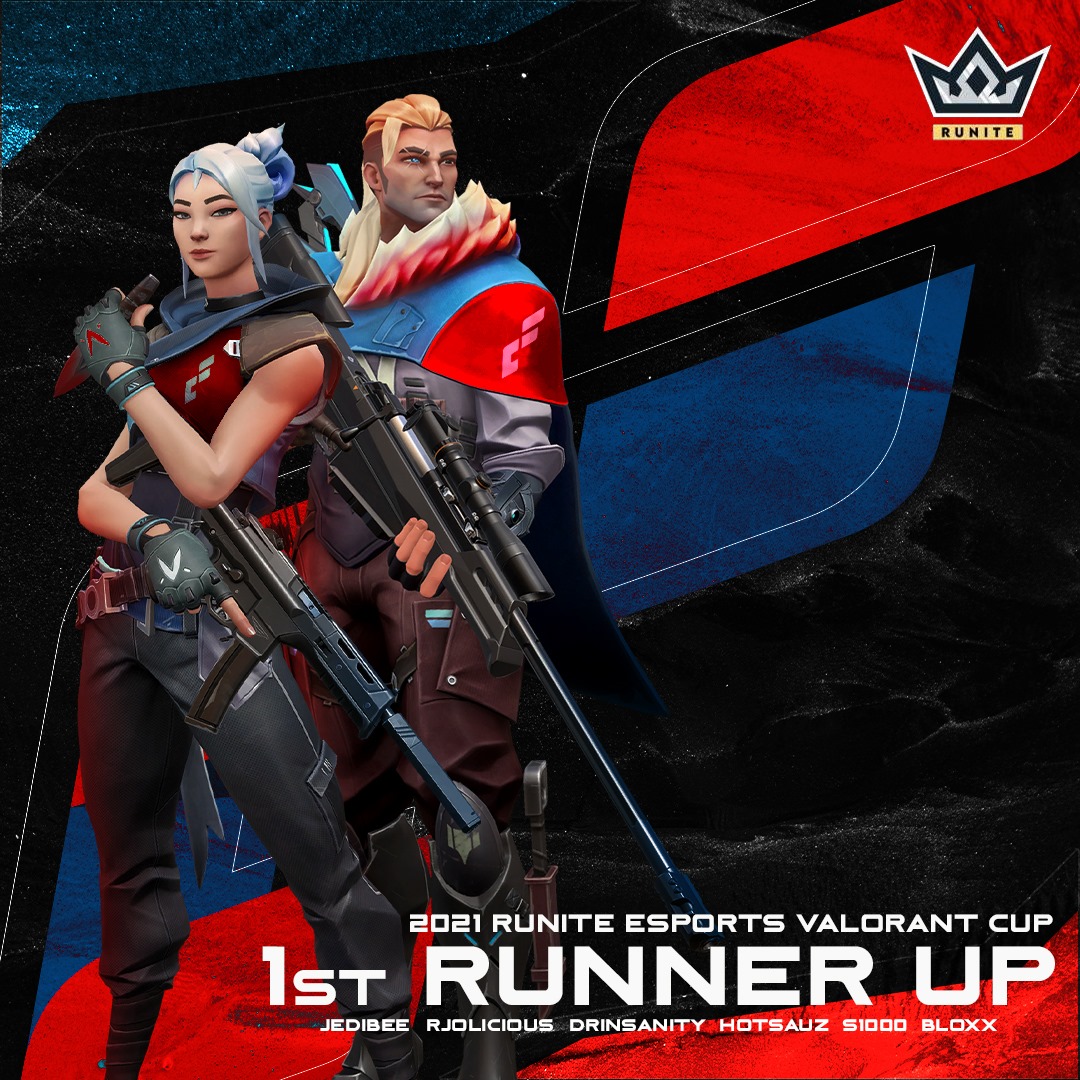 Fulcrum Catalyst Caps Run with 2nd Place Finish.
The boys of Fulcrum Catalyst caps run this week end with a 2nd place finish in the Runite Esports Tournament. The tournament came on the heels of their 3rd place finish in the recently held Zotac Cup.
This is the most consistent run the team has had since their inception last August 2020. The team has been through roster changes and roster tweaking finally settling in to their current line up which is less than a month old.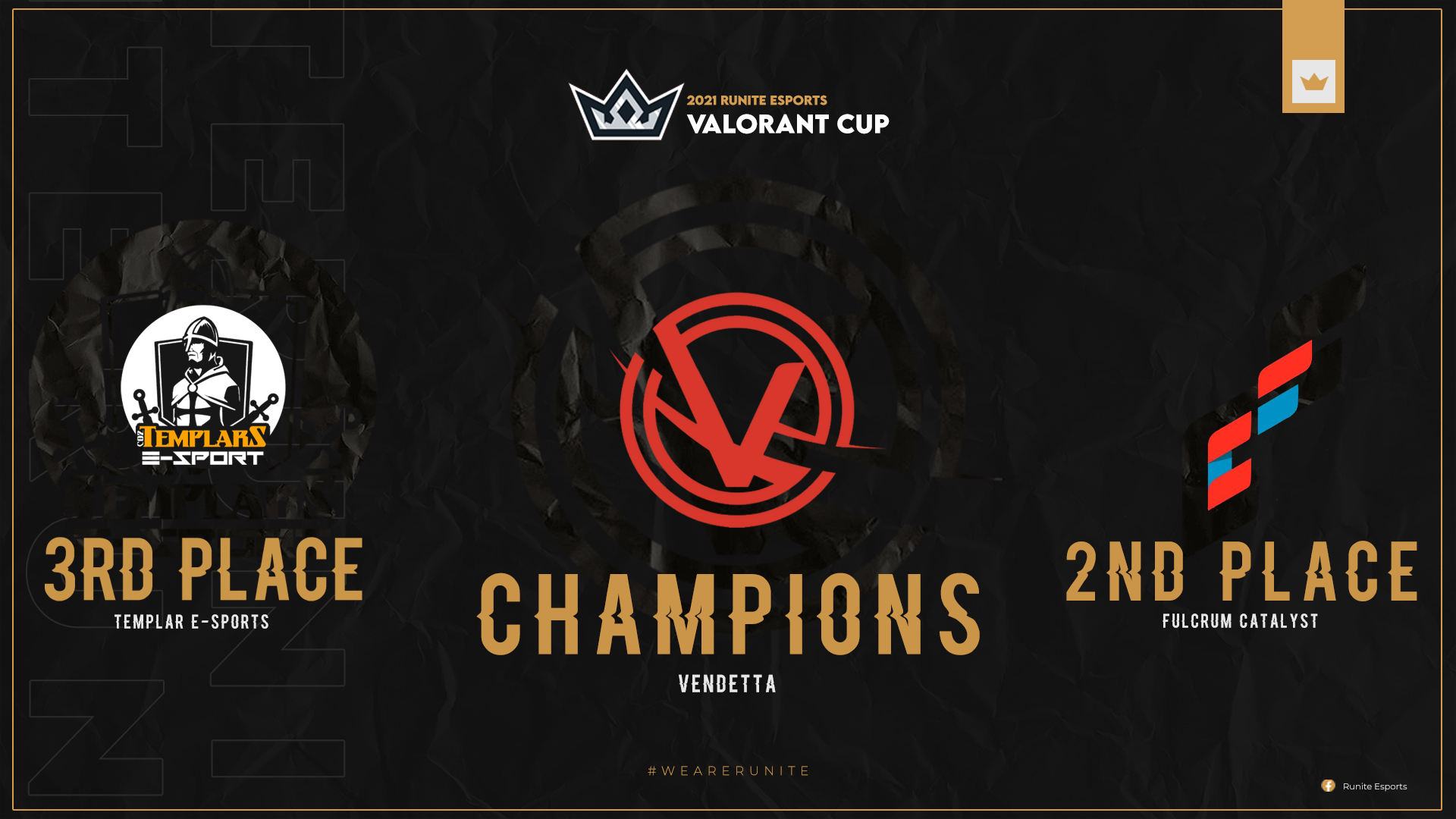 The team played well and dominated the early part of their tournament. They were riding on their previous tournament's result. The  tournament is what the team needed to polish their strategy. The boys only lost to a single team which was the eventual champions.
The team had a difficulty time when they entered upper bracket final and lost a heart breaking overtime loss to Vendetta. The match were they were pretty much in control of Ascent. Vendetta caught up to them in the second round and took the win.
They boys were not able to recover after that loss and lost a one sided defeat on the next map. This brought them to the lower bracket finals.
Their lower bracket match against Templars Esports was a match which the team vented their frustrations with what happened in the previous round.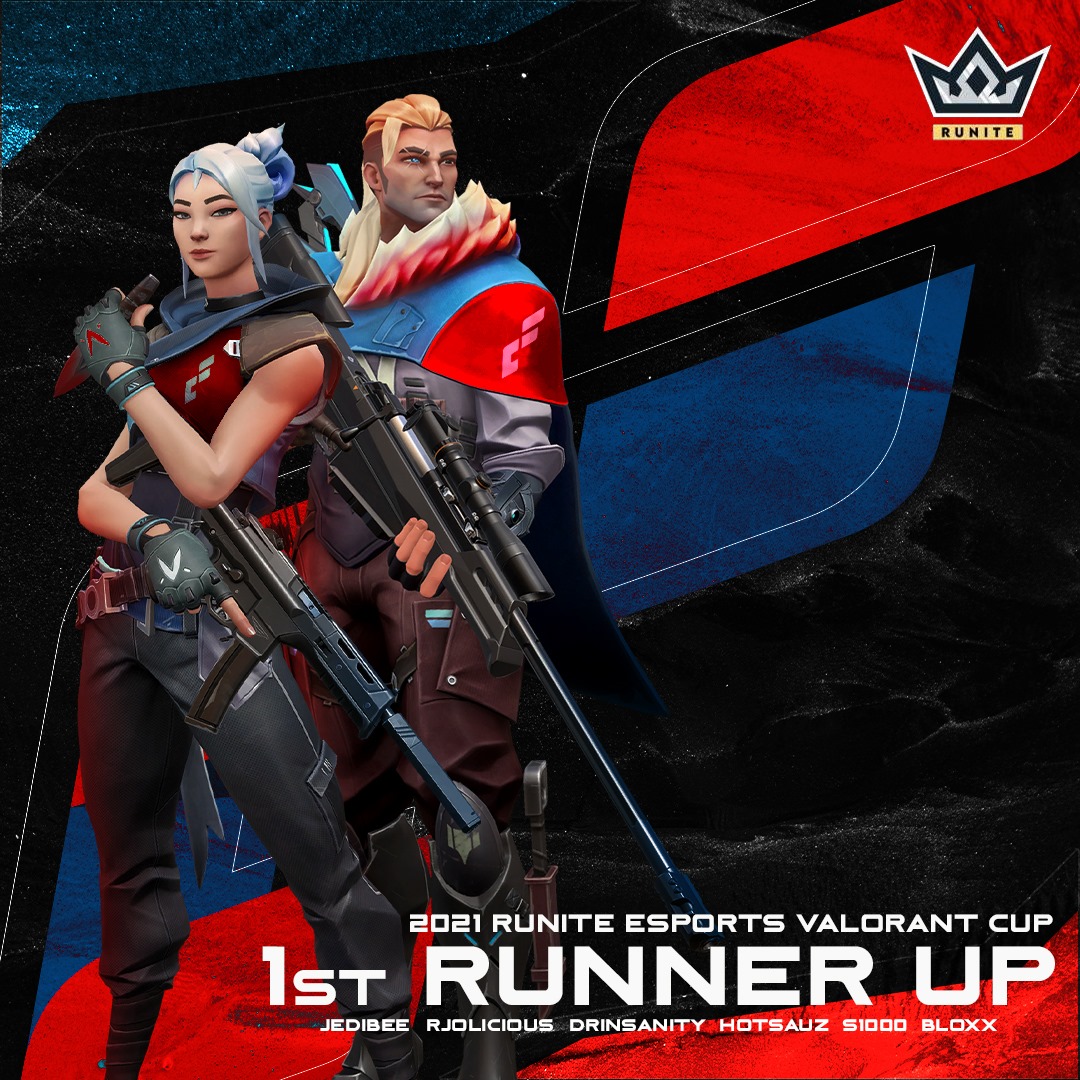 This victory gave them a return ticket to the finals where Vendetta was waiting. This time the result was more in the favor of Vendetta. The team placed first runner  which was better result than their previous tournament.
You can follow the team on their social media page here.