Valorant Master 2022 Reykjavík is almost here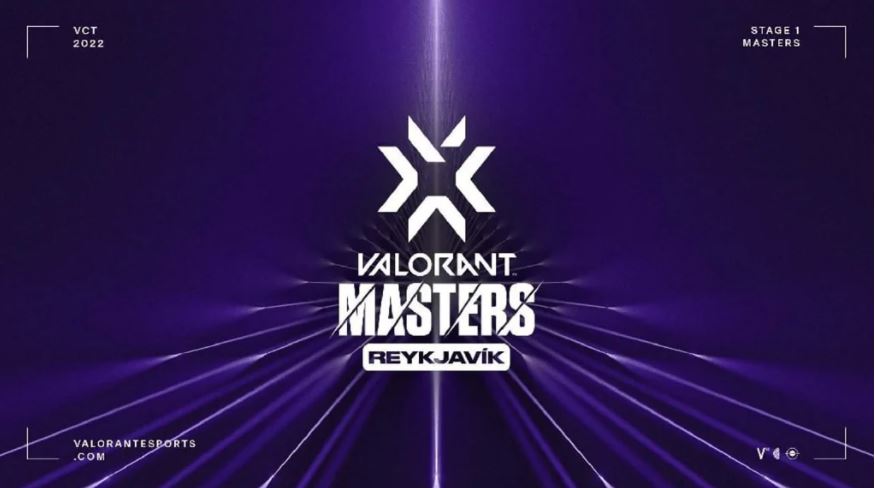 Valorant Master 2022 Reykjavík is almost here.
Valorant Masters returns to Reykjavik for the the first Valorant Major tournament of the year. This is the first time in 2022 that the best teams from across the globe will gather. They will be head to head against each other in top tier Valorant play.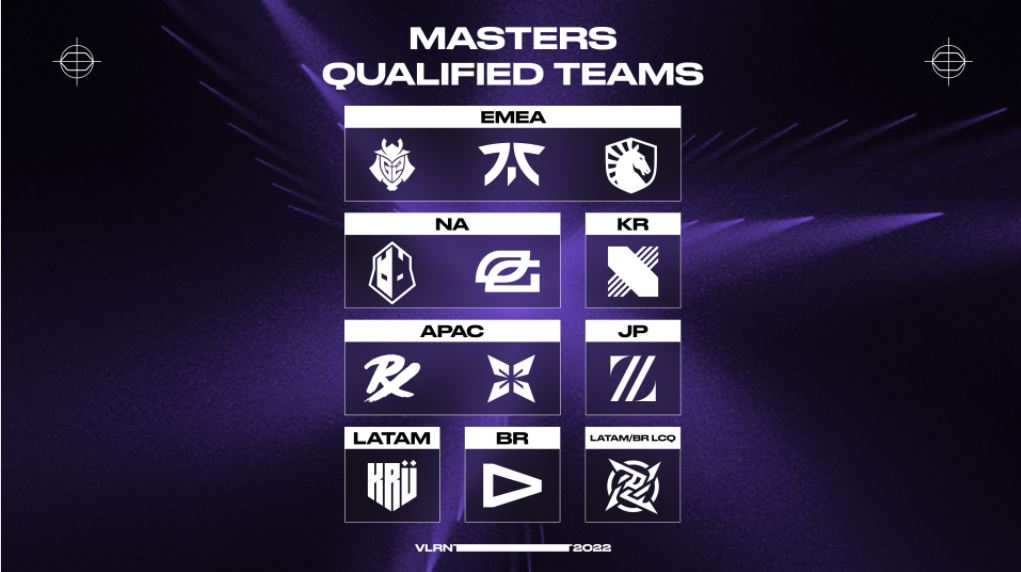 The Winners from the different Valorant regions, EMEA, NA, KR, APAC, JP, LATAM, BR each one the cream of the crop. They will be fighting it our on who reigns supreme in Valorant for the first Major. But that is not all that the teams will be fighting for. They will also be fighting for that all important Valorant tournament points that will be used in qualification for the year end championships.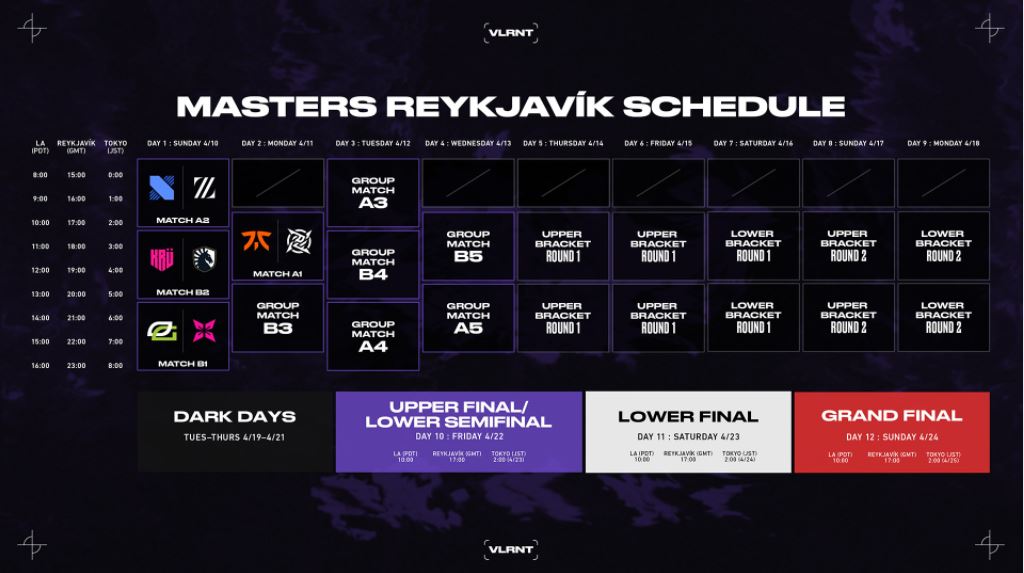 There are a number of new teams that will be appearing for the first time. This will be a very exciting Masters. The schedule of matches are shown above. There will be a little change this time. The group stages will be a double elimination affair. See the image below for details. Those who watch VCT APAC will be familiar with the format. The Valorant Masters 2022 Reykjavik is really going to be special.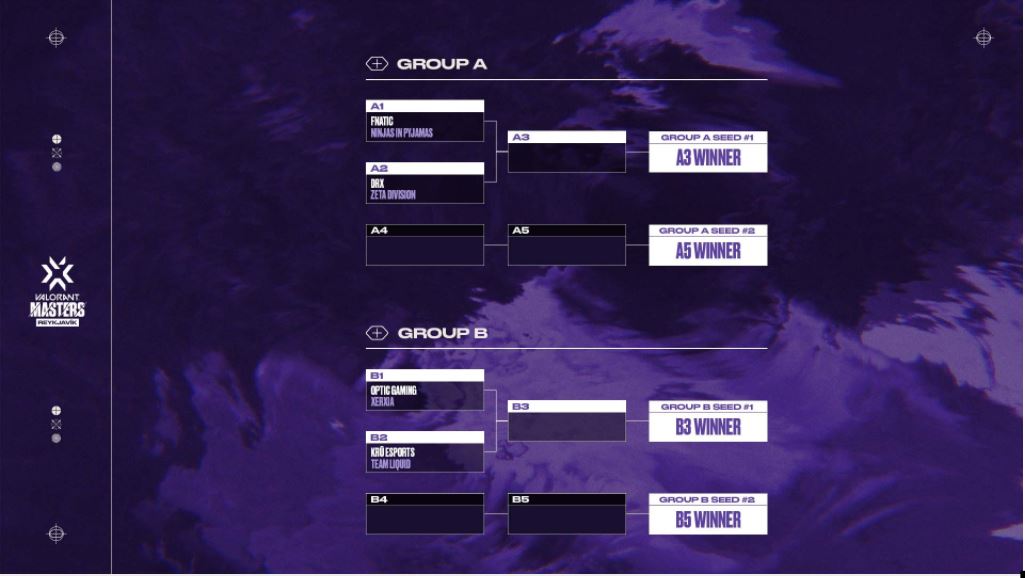 We truly can't wait for the tournament to start.  Sentinels the team who won it all will not be participating in this year's tournament. They were eliminated in NA tournament play. This means we will be crowning a new champion. Who do you think will take the crown?
About Author