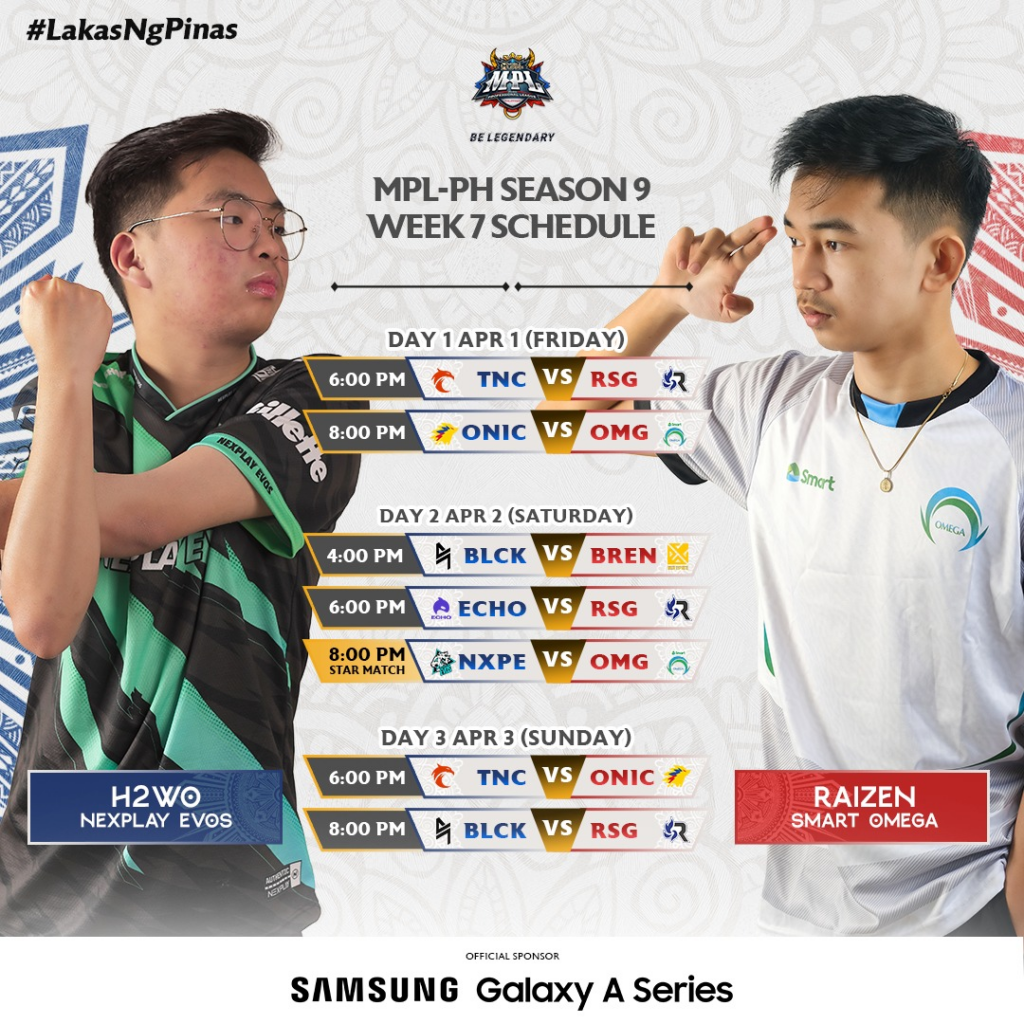 MPL Season 9 Week 7 is Going to be a Cracker

After 6 weeks of intense Mobile Legends Action, MPL PH will be starting week 7. ECGO Esports still sits at the top of the leader board going to this week. TNC and RSG is not far behind.
After defeating Bren Esports last week, many observers perceived Nexplay EVOS as desperate to snap its losing streak. Renejay "Renejay" Barcarse's much-needed boost, which came after he finally got his hands on Chou, provided the team the boost they needed to secure their points. They'll be fighting Smart Omega on the battlefield this week.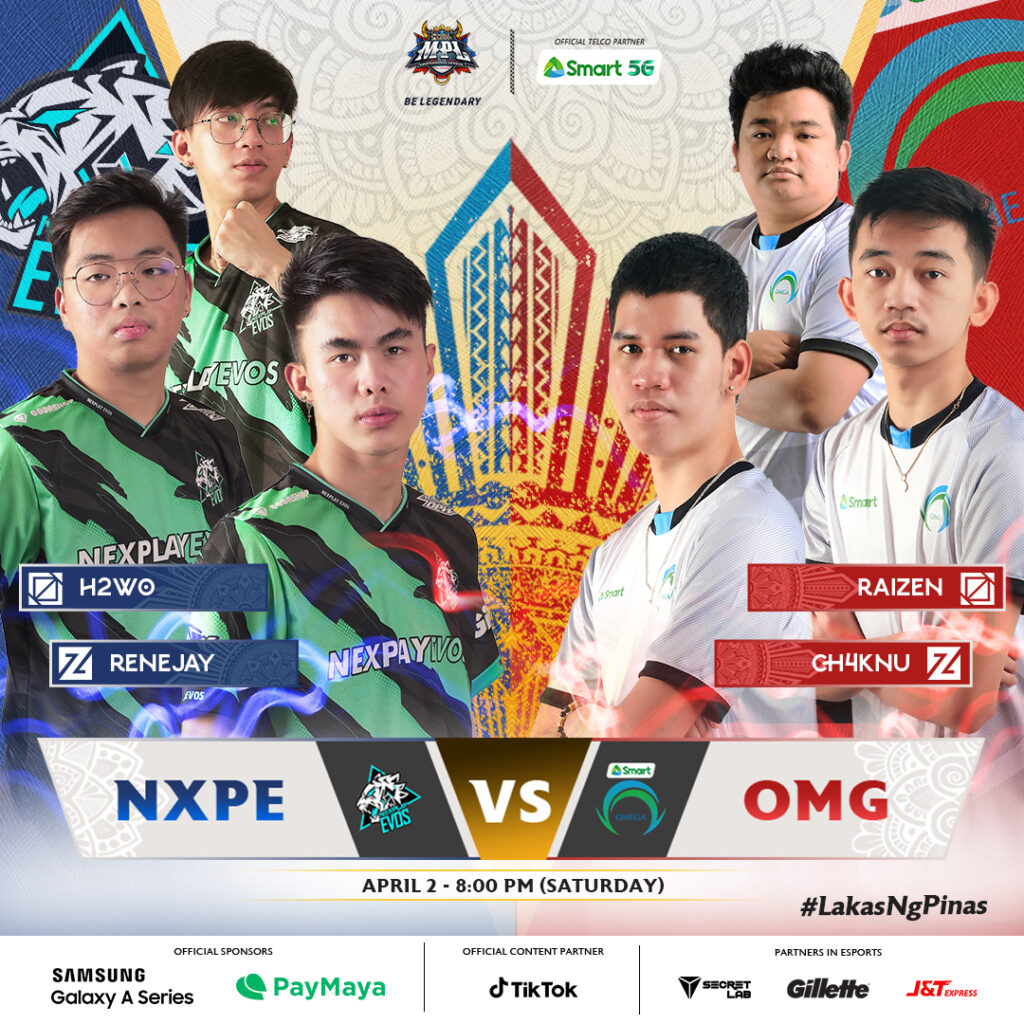 MPL Season 9 Week 7 is definitely Going to be a Cracker. TTeams are now fighting it out to get out of the gray zone and contend for playoff spots.
Day 1, April 1, 2022
18:00-20:00 – TNC Pro Team vs RSG Philippines
20:00-22:00 – ONIC PH vs Smart Omega
Day 2, April 2, 2022
16:00-18:00 – Blacklist International vs Bren Esports
18:00-20:00 – ECHO vs RSG Philippines
20:00-22:00 – Nexplay EVOS vs Smart Omega (star match)
Day 3, April 3, 2022
18:00-20:00 – TNC Pro Team vs ONIC PH
20:00-22:00 – Blacklist International vs RSG Philippines
Don't miss the 7th week of MPL-PH and catch all the excitement in the following official channels:
About Author