MPL Season 9 Week 8 Win or Go Home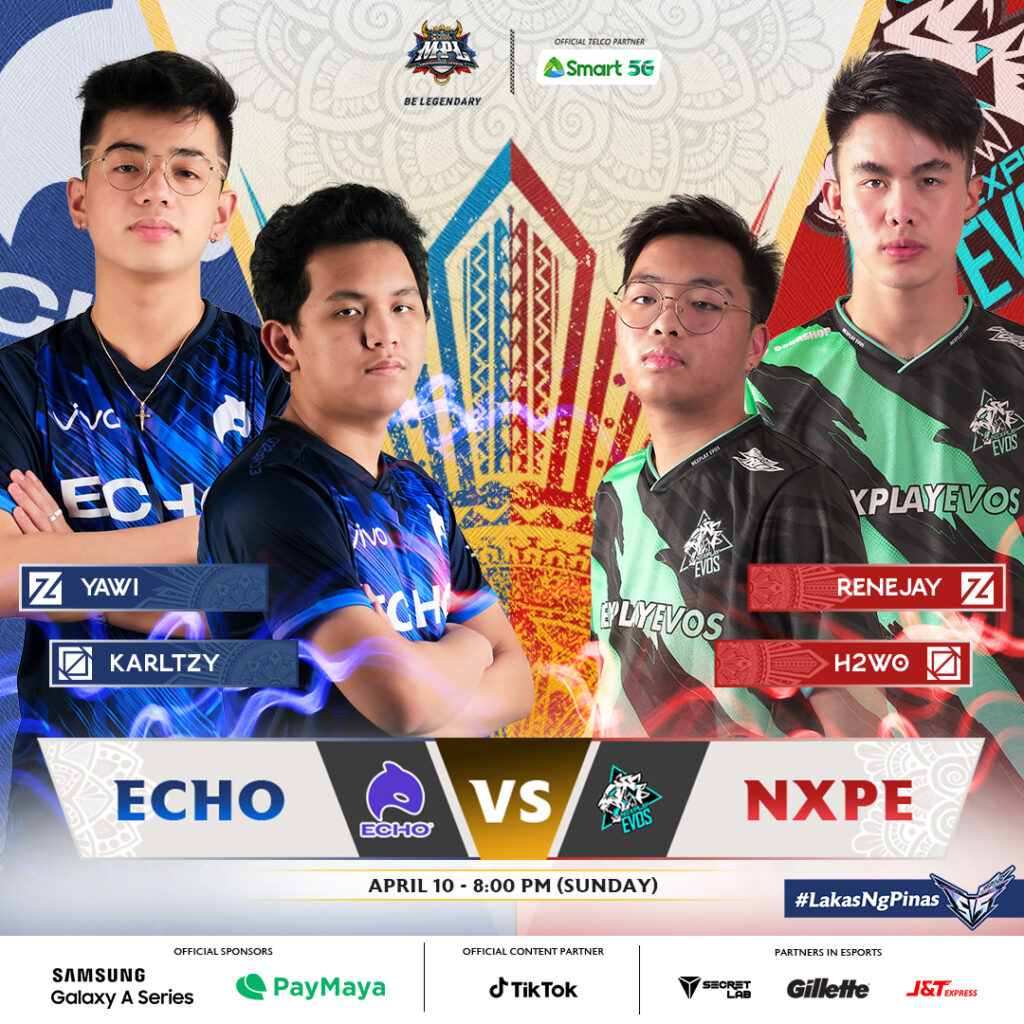 MPL Season 9 Week 8 Win or Go Home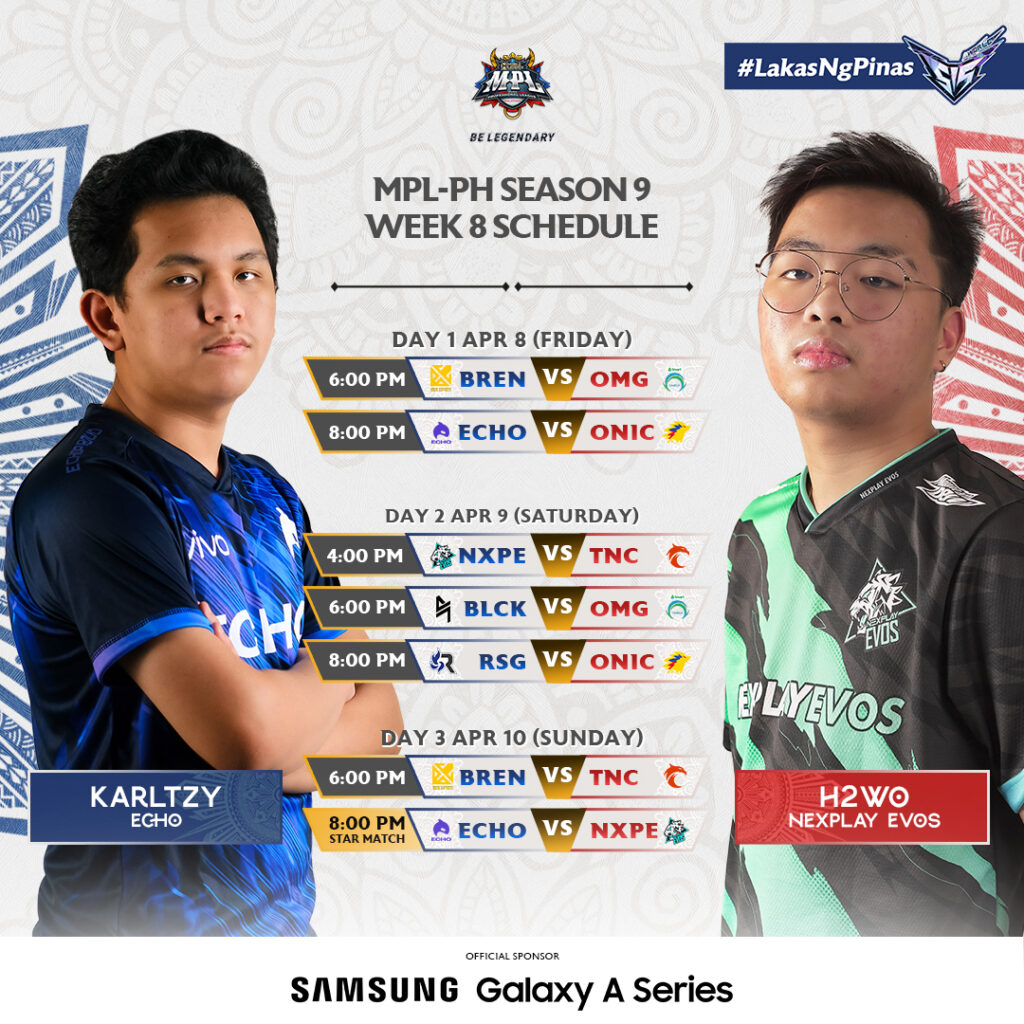 The intensity of MPL Season 9 is reaching a fever pitch. It is Win or Go Home time as Week 8 comes. There is only 2 slots left and a number of teams battling it out to get into the Play Offs. There were interesting thing happening last Week 7 of the MPL Philippines.
As the MPL-PH Season 9 Regular Season comes to a close this weekend, each club is on thin ice. As the playoffs approach, their destiny will be decided in Week 8.
RSG Philippines took over the top spot from Superteam ECHO in Week 7, while TNC remained in third place and Bren Esports fell to the bottom of the rankings, with only a tiny possibility of making the playoffs.
The result of week 8 will be definitely affecting the team's momentum going into the playoffs. Going into the playoffs win a win will be definitely better than with a loss. Things are looking bleak for the former MPL top teams like Black List International, BREN Esports. The emergence of new teams like ECHO and RSG looks very interesting for MPL PH, this is a clear sign that the pro scene is very healthy.
We are now looking forward to the Playoffs.