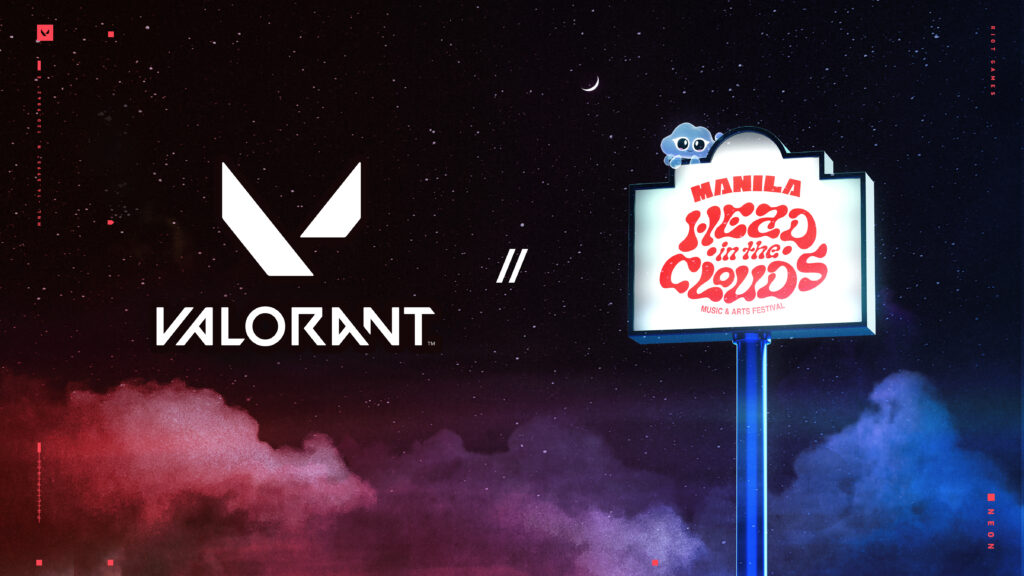 VALORANT // HEAD IN THE CLOUDS: EXPLORE VALORANT BOOTH AT THE MANILA MUSIC FESTIVAL
MANILA, 28 November 2022 – With Riot Games' announcement that it would be participating and presenting an immersive themed experience based on its wildly successful tactical shooter video game, VALORANT, the Southeast Asian debut of 88rising's musical festival "Head in the Clouds" just got more awesome.
On December 9 and 10, attendees of the festival in Manila are invited into the VALORANT Universe, namely through the Neon's Crib, which was created in honor of Neon, VALORANT's first Filipino in-agent. A VALORANT booth will bring Neon's Crib to life, giving fans some priceless Instagram-worthy moments.
The singer of the song "Entertain Me," which was published to honor Neon, Ylona Garcia, a Filipino-Australian, will also be performing at the festival.
Fans may also take part in a variety of immersive activities, such as guessing the code to open The Vault in order to win a kit of Neon swag as souvenirs, or collecting stamps in order to exchange them for unique VALORANT and HITC Manila swag.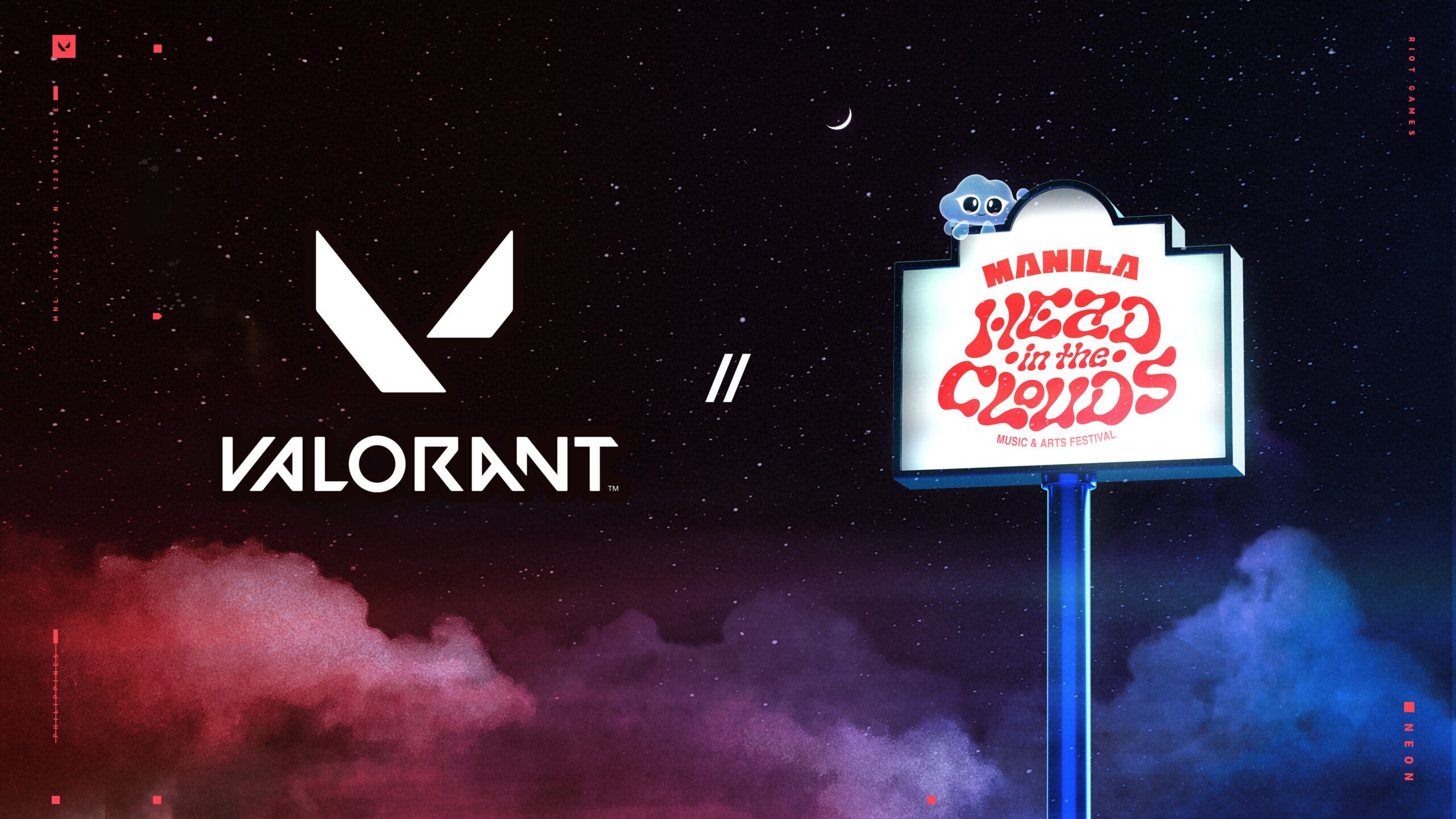 Speaking of the event, Joel Guzman, Country General Manager for the Philippines, Riot Games said, "Riot Games is more than just a gaming company. We strive to create immersive experiences through music, entertainment and fashion, but with players as our number one focus. Being able to collaborate with industry giants like 88rising and meeting our players at events like Head in the Clouds further elevates VALORANT's position as a trendsetter that bridges both gaming and music, and we can't wait for the local community to enjoy the immersive VALORANT-themed experience and activities at the festival."
"Our Filipino community has been one of the most active and engaging communities in Southeast Asia and we love to reward and excite them with activations like this one. Whether you're a gamer or music festival goer, we welcome all of you to our booth. See you all there!"
When posting pictures on social media during the event, supporters are urged to use the hashtag #ValorantAtHITCManila.
Since this is the first time the music festival has arrived in Southeast Asia, Head in the Clouds is a much-anticipated event in Manila. It will take place in Manila, the Philippines, at the SM Festival Grounds Paraaque City.
For more information about Riot's highlights at Head in the Clouds, stay tuned to https://www.facebook.com/VALORANTph, https://www.facebook.com/WildRiftPH/.