Next Steps for Wild Rift Esports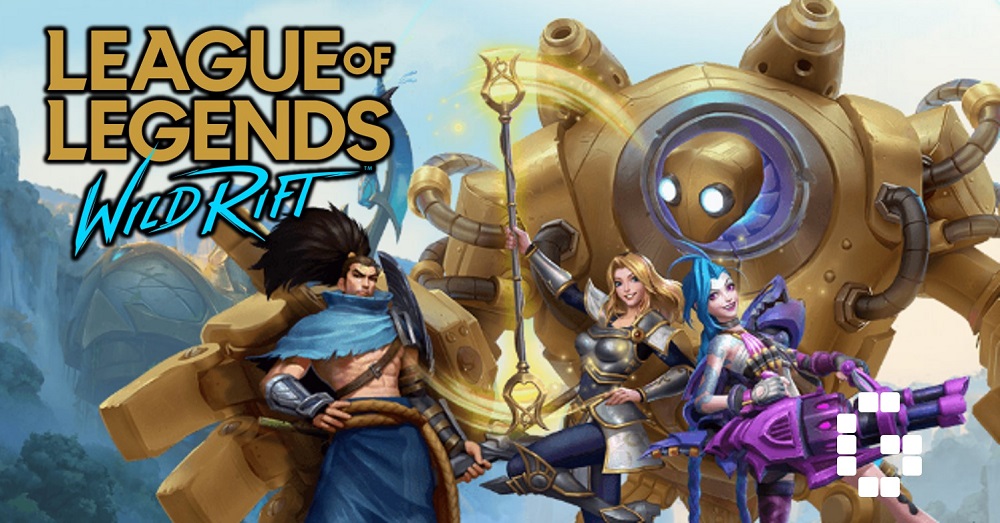 Next Steps for Wild Rift Esports

Wild Rift Esports, Riot's first mobile esport, debuted its first season a year ago. Riot is the provider of our main esports and entered the market with all the ambition, aspiration, and resources. Riot has made the decision to concentrate its efforts in the areas where mobile gaming and esports are thriving and to wind down its competitive operations elsewhere in the world, despite having established a compelling sport over the course of the past year in a number of regions.
"In 2023, we will centralize the operation and focus of Wild Rift Esports in Asia, the biggest and most active mobile esports market in the world. The new Wild Rift league in Asia will be the first Riot cross-regional professional mobile esports league and will replace the original Wild Rift Esports (WRE) in April of 2023. This new league ecosystem will consist of twelve teams from China's WRL and eight teams from the other 2022 Asian regions. The season will be structured as two splits each year and will focus on showcasing the best talent from the most competitive regions in our sport." stated John Needham.
Riot was excited to include interregional level play for the first time to the Wild Rift Esports regular season in light of the robust mobile esports market in Asia and the level of competition in these countries, as seen at Icons 2022. The new Wild Rift Asian league will provide our fans in Asia more frequent access to the excitement and intensity of regional rivalries. In early 2023, they will have additional information to give about this new league!
As part of the new strategy, Riot will no longer directly manage Wild Rift esports leagues outside of Asia and will instead open up the possibility for third parties to host events, giving the next Wild Rift Asia League our top priority.
The community will have time and room to evolve naturally as a result of these improvements, according to Riot, and they will be able to determine the place of high-level competition in their ecosystem. We'll be prepared to move in lockstep when the Wild Rift esports landscape changes.
"We've learned a lot in our inaugural year of Wild Rift Esports, and we're so grateful for the support from the community, players, and teams from around the globe. Thank you, and we look forward to introducing the new Asian league in 2023!" according to John Needham.