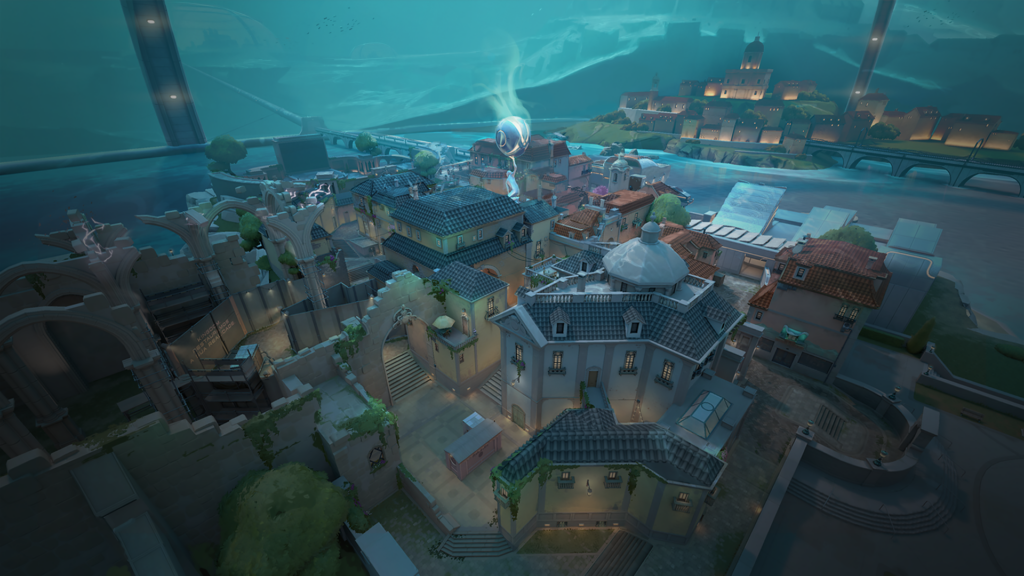 Valorant Episode 5 Act 1 is Set to Arrive
We have all been enjoying Valorant's Episode 4 for sometime. But all good things things must come to an end. The next episode seems to be just as good. We will be looking at what will be instore for us players.
Let's kick things off with one of the most controversial announcement riot has made. They will be releasing a new map Pearl.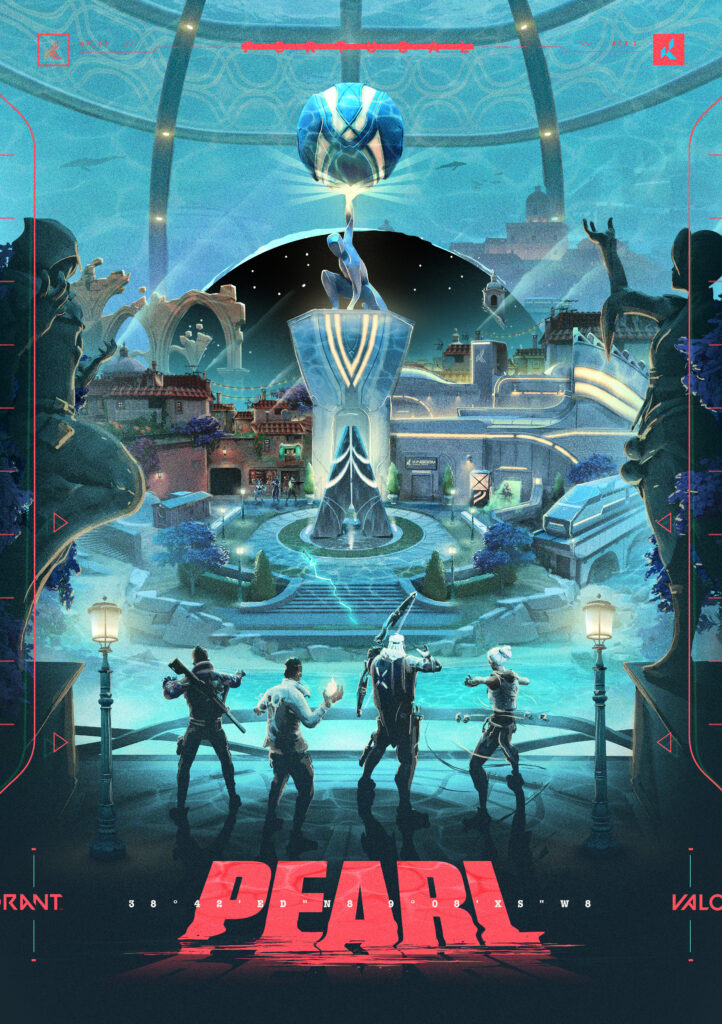 At the same time Riot announced that Split will be coming out of the map rotation pool giving us still 7 maps. Split has been a map since the start of the game. My take on this is that this is health for the game and new maps and map rotation will improve players for the long term.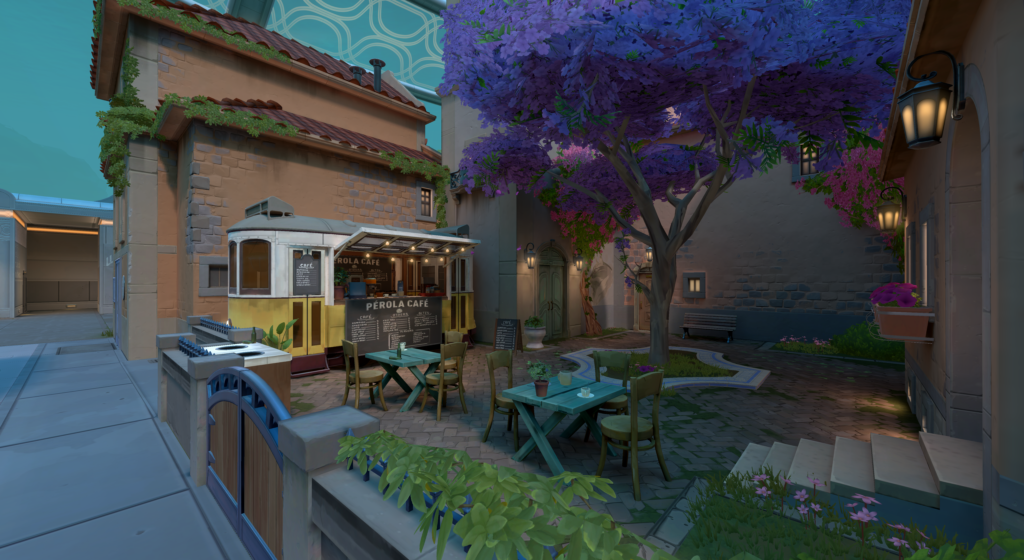 Valorant Episode 5 Act 1 also brings with it a whole new battle pass and skins. We have been given a sneak peak into what the battle pass contains and new skins coming out. Here are a few questions for the battle pass with the answers from the devs.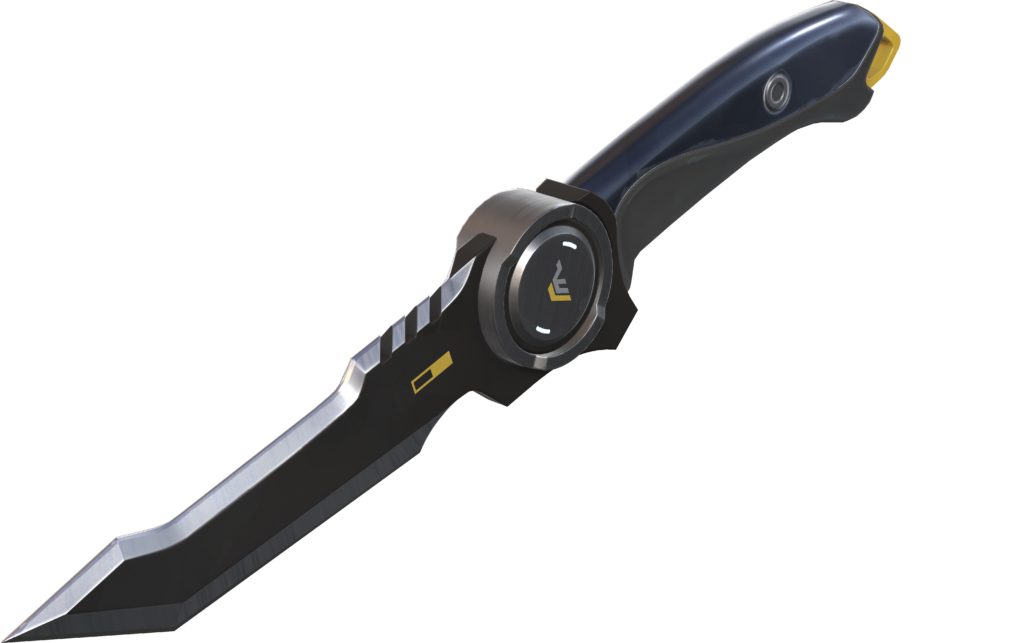 What were your goals when designing the Episode 5, Act I Battlepass?
 "With the skinlines in this pass, we wanted to create thematics that were powerful and dynamic. Shimmer is a sparkling skinline with enough variants to fit perfectly into any collection. Spitfire is our artistic take on those players who just press W and want their weapons to reflect that as well. Finally, Task Force 809 is a tactical, sleek skinline with an assassin knife that will hopefully make those calculated backstabs intensely satisfying." -Laura Baltzer, Producer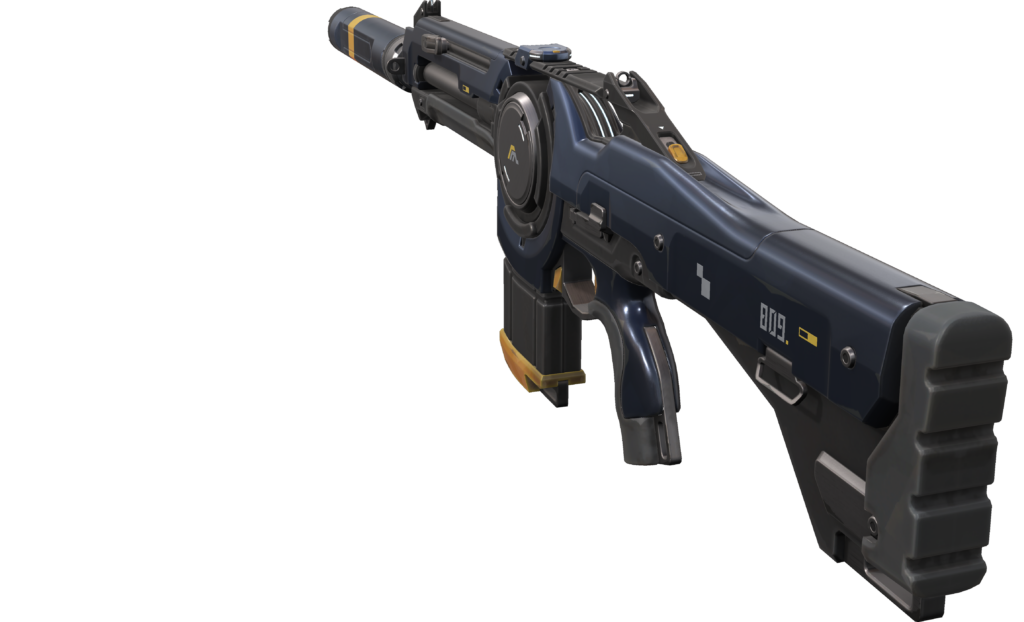 What did you take inspiration from / any notable concepts you wanted to convey with the Episode 5, Act I Battlepass?
"With this battlepass, we wanted to create items that made players feel like they were the best of the best. Look closely and you'll find all sorts of items that will help you express dominance on your path to victory. The We Can Do It spray shows our favorite Australian Initiator encouraging her teammates. Your Task Force 809 Phantom can do a few reps with the Heavy Lifting Buddy and still keep shooting. Even Tactibunny gets in on the action with the Tactibunny Terror Player Card. You can even flex on teammates and enemies alike with the Waddle Walk Animated Spray." – Laura Baltzer, Producer
Along with the Battel Pass there is a new Skin Coming out called Chaos.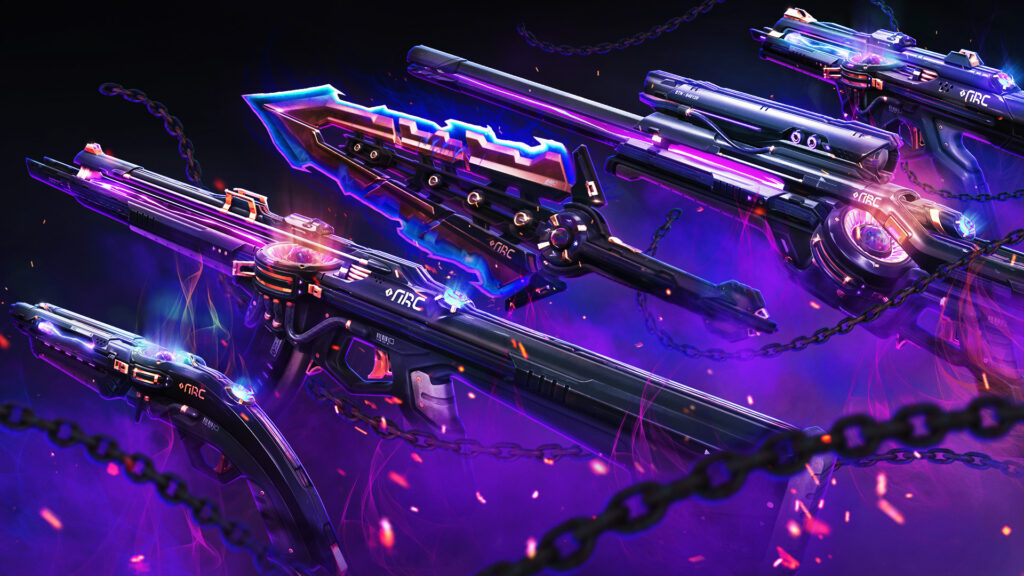 The new Chaos skins looks amazing. But all things considered we are excited on what Episode 6 will be bringing to us.
About Author