MPL Philippines reps set to show the best of PH MLBB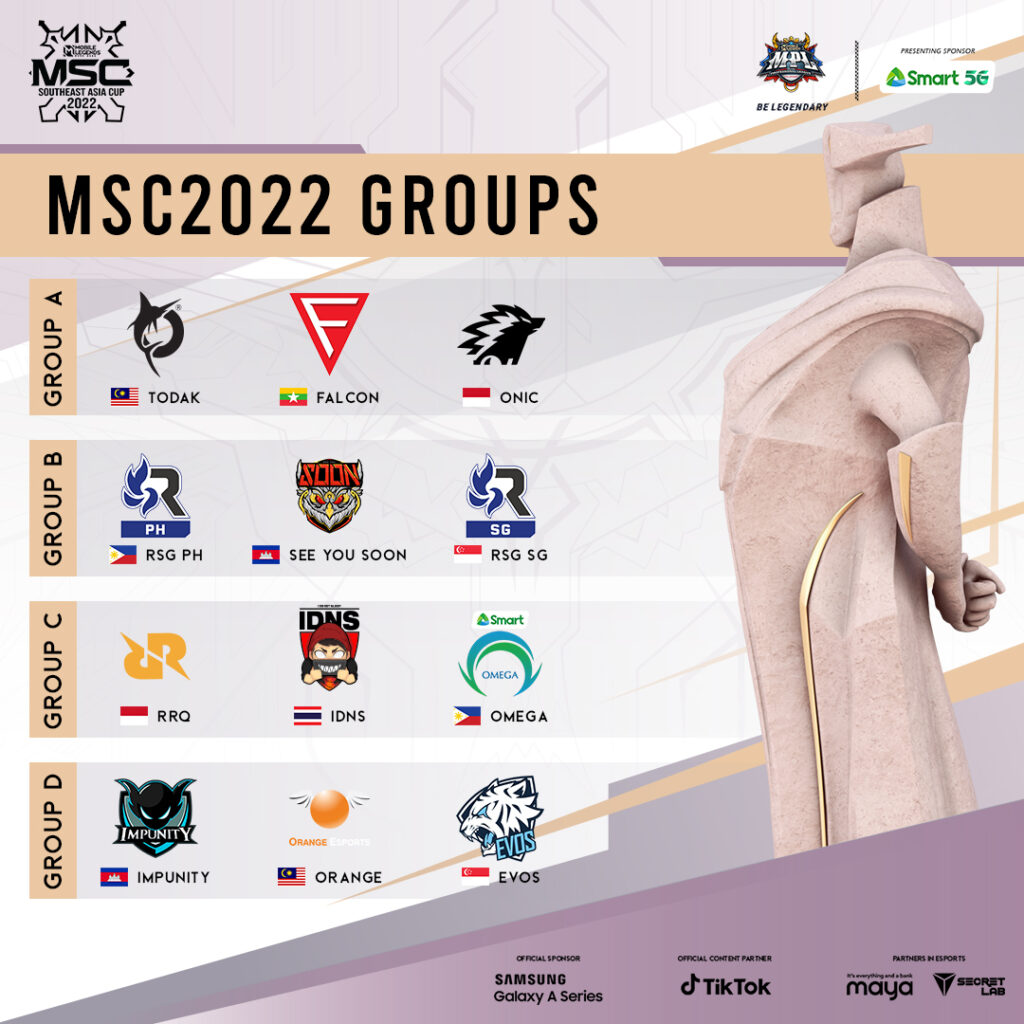 MPL Philippines reps set to show the best of PH MLBB
An epic quest for back-to-back regional wins Regional tournament to take place in Malaysia, between 11 – 19 June
With the battle cry "Pinas Lang Malakas," the Mobile Legends: Bang Bang Professional League – Philippines (MPL-PH) clubs RSG PH and Smart Omega will face off against their regional rivals in the forthcoming MSC 2022.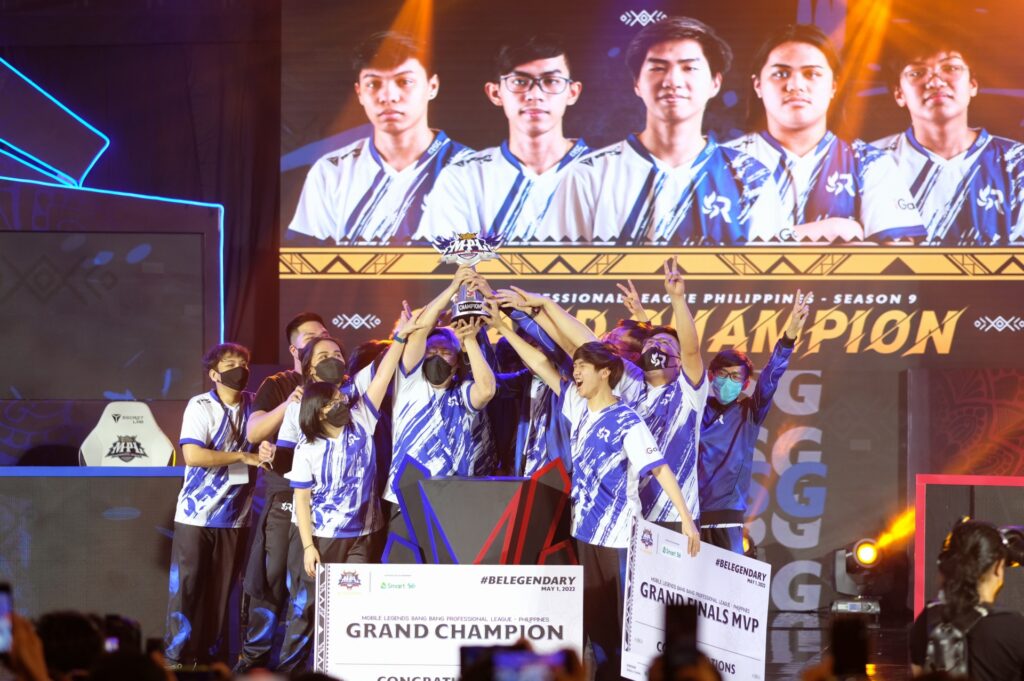 With a strong showing in the M3 World Championships, MSC 2021, and a win at the 31st SEA Games, the Philippines has the best chance of retaining the Southeast Asian crown.
"This is an exciting time for Filipino esports athletes to take pride of. The Philippines is back and hungry for more achievements. We are seeing the near future of the country transitioning into a sprawling esports dynasty," says Tonyo Silva, Esports Senior Marketing Manager.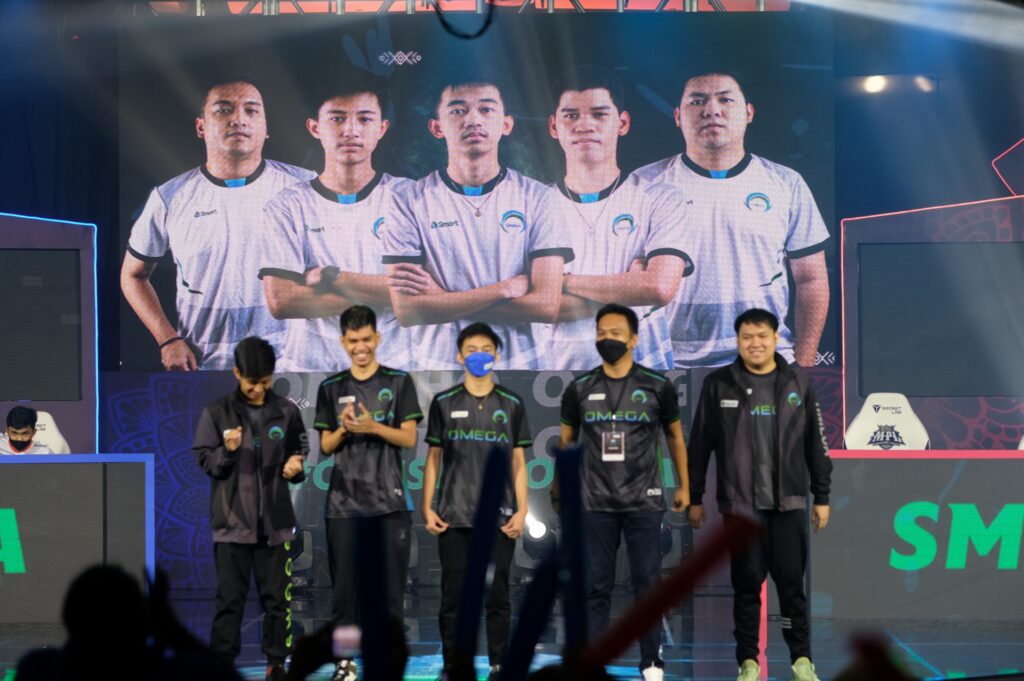 The best teams from Southeast Asia will compete for a combined prize pool of USD 300,000 at MSC 2022, which will be hosted in Kuala Lumpur, Malaysia, from June 11 to 19.
Last year, Execration (EXE), whose members eventually joined Smart Omega, dominated MSC 2021 and won the grand prize of USD 150,000, with Blacklist International coming in second.
'Pinas Lang Malakas' explained
This year's concept, "Pinas Lang Malakas" takes inspiration from MPL-PH teams and athletes who have been securing international tournament titles such as the prestigious M3 World Championship, MSC 2021 Championship, and 31st SEA Games gold medal. The country is home to one of the largest and strongest communities in the region with over 100 professional esports players and counting.
Other than esports athletes, the league has also produced many casters, content creators, and livestreamers that have played a part in the country's esports legacy.
This year, fresh and powerful teams will battle at the regional level to demonstrate their gaming prowess and defend their regional dominance.
Team PH flagbearers revealed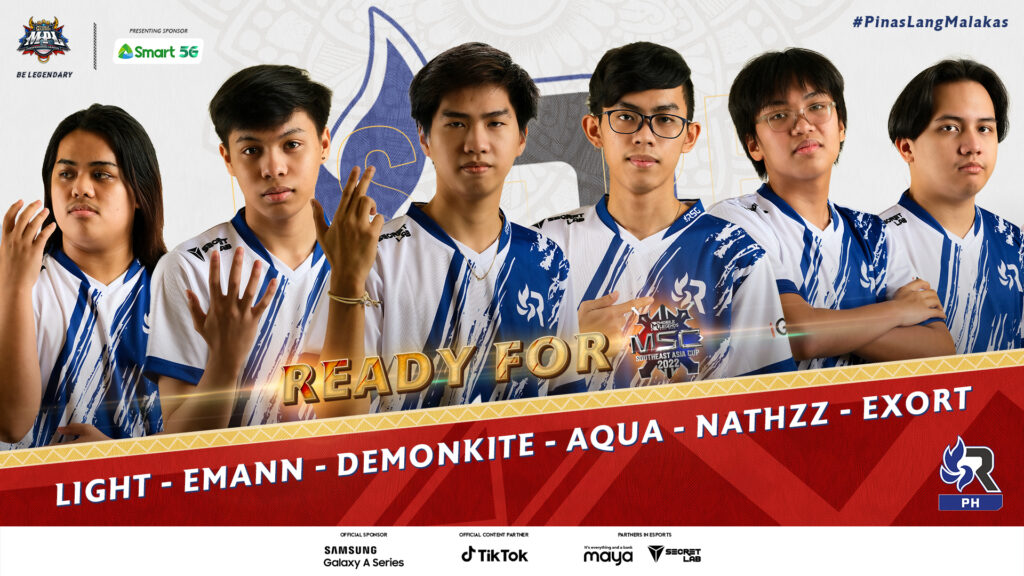 RSG PH is made up of professional players Jonard Cedrix "Demonkite" Caranto, Nathanael "Nathzz" Estrologo, Eman "Emann" Sangco, Arvie "Aqua" Calderon, Dylan Aaron "Light" Catipon, and Dexter "Exort" Martinez, who are all trained by Coach Brian "Panda" Lim.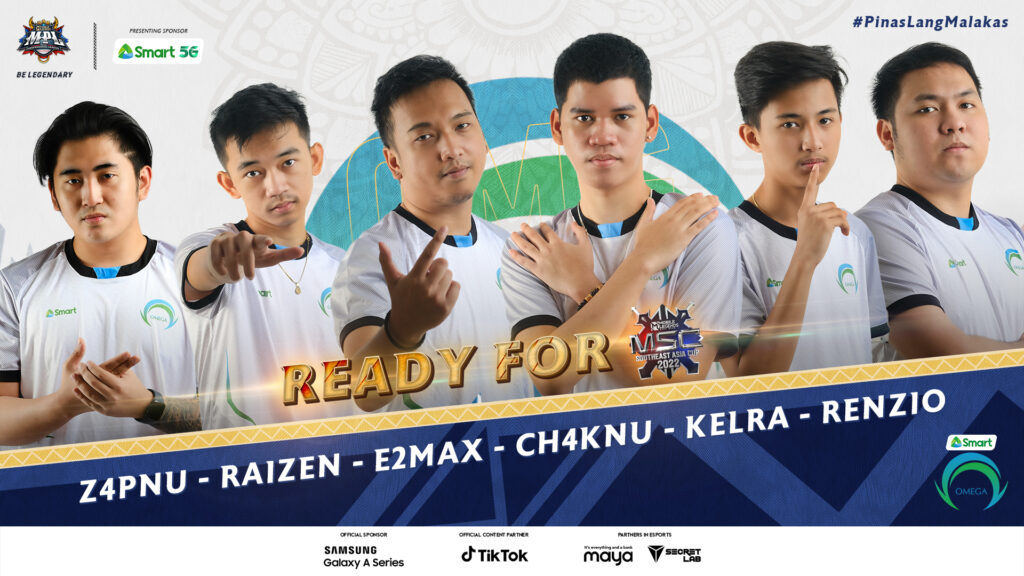 The Smart Omega team, on the other hand, is made up of head coach Anthony "YNOT" Senedrin, coach Jaime "Pakbet" Abalos, team captain Patrick James "E2MAX" Caidic, and players Renz Errol "Renzio" Cadua, Billy Jazha "Z4pnu" Alfonso, Dean Christian "Raizen" Sumagui, Grant Duane "Kelra" Pillas,
RSG PH will compete in Group B, while Smart Omega will compete in Group C. Group Stage will take place June 11-12.
This year's MSC welcomes Smart 5G as an official telco partner. TikTok is the official content partner, while Samsung Galaxy A Series is the official sponsor.
Maya, SecretLab, and SM Supermalls, on the other hand, are official Esports partners.
Get to know more about the upcoming MSC 2022 by following MPL-PH's official social media pages:
About Author