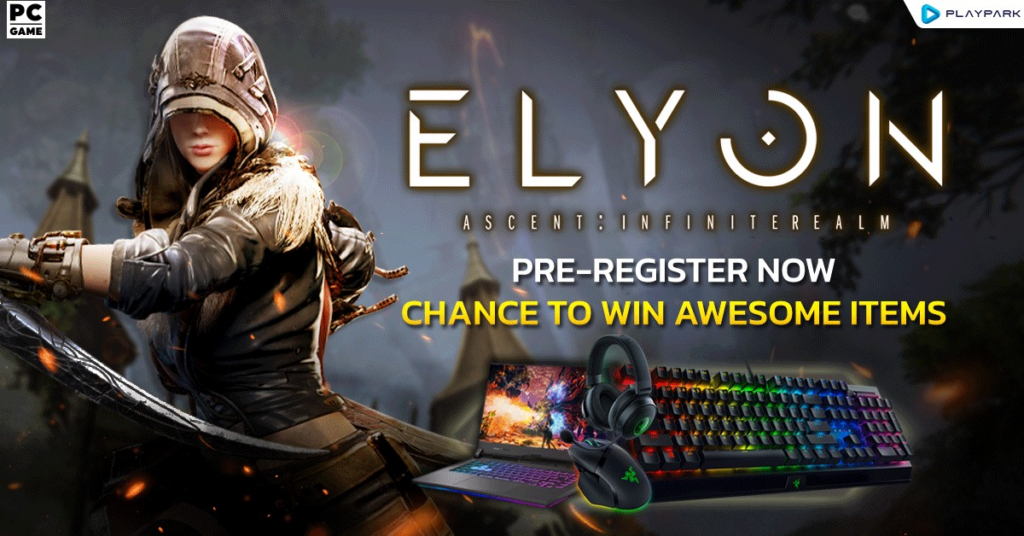 MMORPG ELYON is Now Up for Pre-Registration!
With its enormous open world and stunning 3D graphics, PlayPark's ELYON provides gamers with a world-class PC MMORPG experience. Experience powerful classes with infinite skill combinations, intense gameplay, and skill-sharpening battle mechanisms that push the boundaries of what an MMORPG should be.
Pre-registration for Elyon has just launched. By pre-registering, gamers can enter to win an Asus ROG Strix G15 gaming laptop, a Razer Black Widow V3 gaming keyboard, a Razer Kraken V3 gaming headset, or a Razer Basilisk V3 gaming mouse. Depending on the amount of pre-registrants, milestone successes will also unlock in-game item prizes. During the official launch of Elyon, all unlocked milestone rewards will be distributed to players.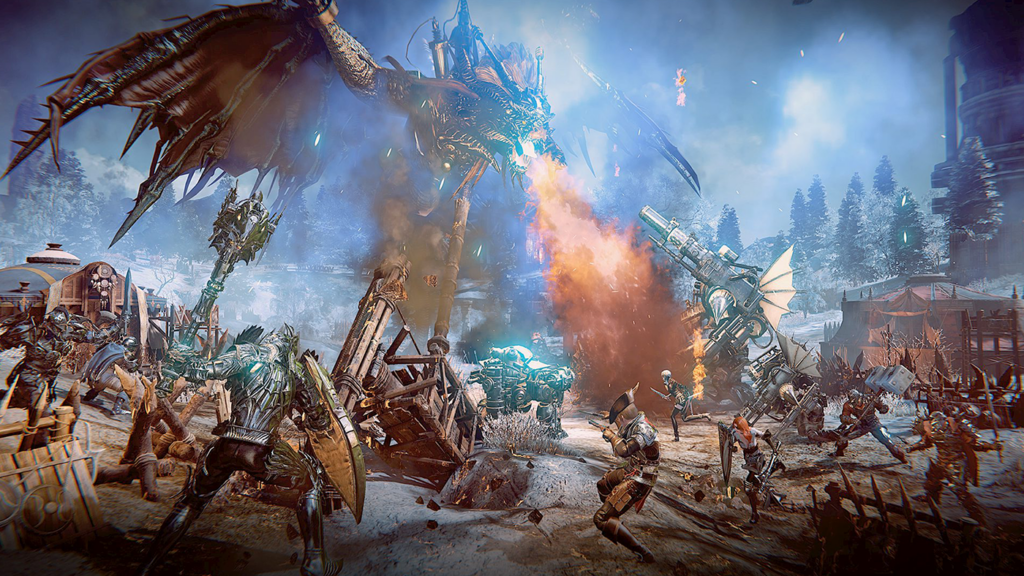 Elyon was created by Bluehole INC, a South Korean company well known for games like PUBG and TERA. Elyon has received widespread praise and feedback since its first introduction in South Korea, allowing the game to expand to Japanese and global servers. ELYON will now be released in Southeast Asia, specifically Thailand, Singapore, Malaysia, the Philippines, Indonesia, and Vietnam, via PlayPark. The game is available in English and Thai.
Elyon's excellent cinematic trailer may be found here.
Elyon allows you to travel by land and air to explore the lovely but deadly kingdom of Harth. Discover the power of dimension gateways and test your strength in unique dungeons designed specifically for you and your pals. The skill system allows you to personalize your fighting style and combat methods in response to your opponent's situation and attack patterns. Unlock the path and enter the Heaven Realm, which is brimming with valuable resources waiting to be claimed.
To get the latest news and updates for Elyon, check out the official website and join the official Facebook and Discord communities.