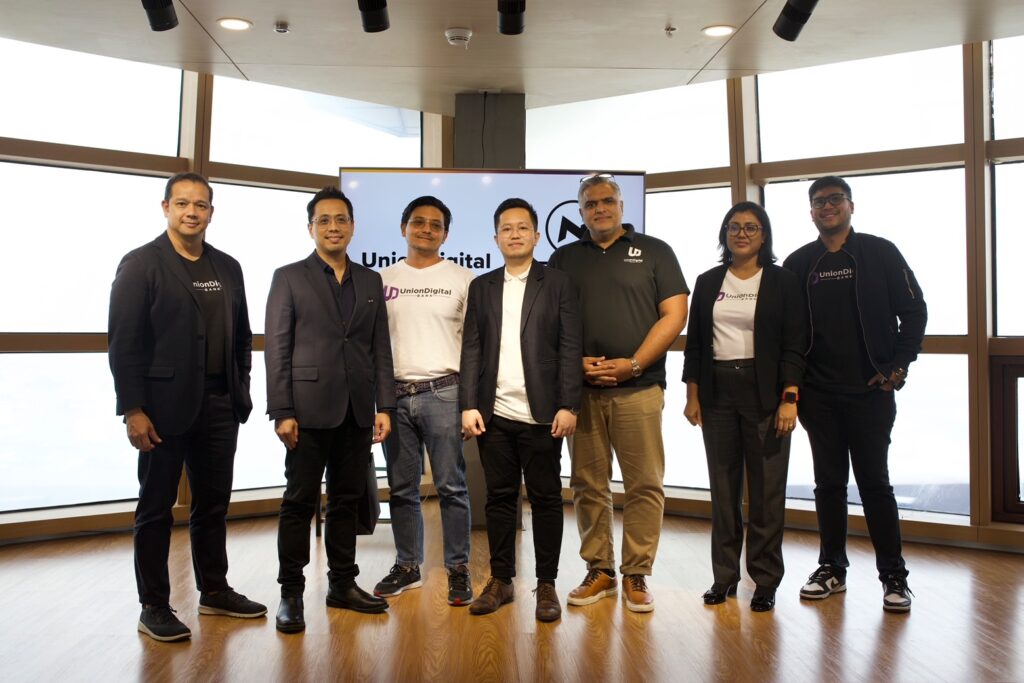 UnionDigital Bank and Nexplay have announced an exclusive agreement
An exclusive cooperation between UnionDigital Bank, the digital bank division of UnionBank, and Nexplay, a leading Southeast Asian esports and video game content ecosystem, intends to provide Filipino gamers with more practical digital financial services.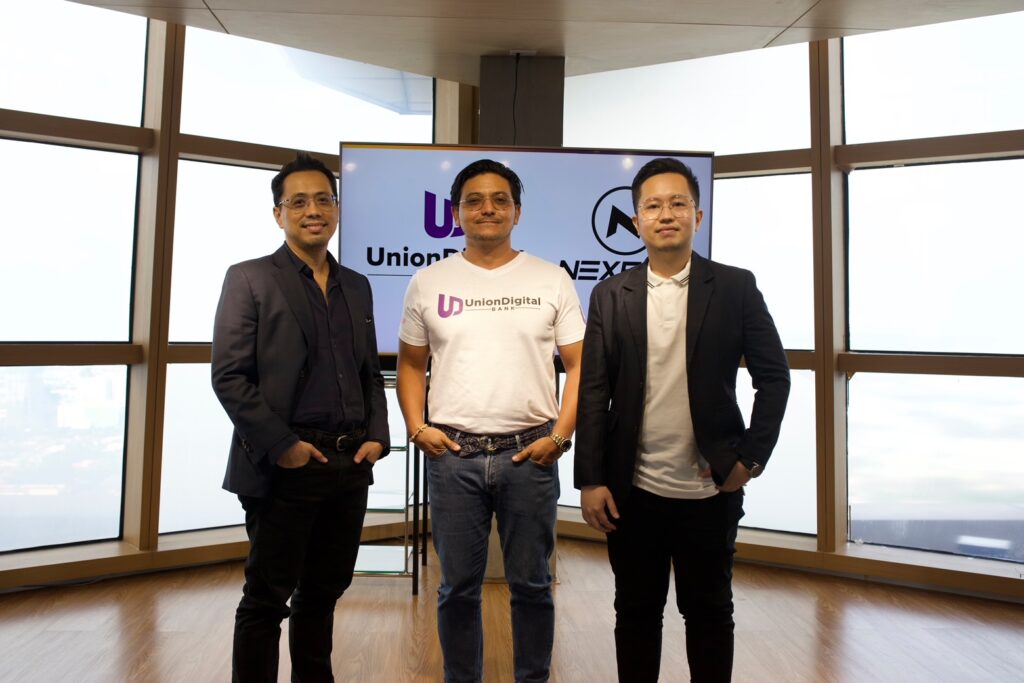 "UnionDigital Bank is driven to further empower the Philippines' digital economy. Our partnership with Nexplay allows us to offer our financial services to today's Filipino gamers, enabling them more by giving access to a digital bank account. We are looking forward to this collaboration with Nexplay to propel our higher purpose – Tech-ing Up today's generation of Filipinos, especially gamers," said Arvie De Vera, Co-founder and CEO of UnionDigital Bank.
Four-fifths of the 43 million Filipino gamers who spent $572 million on games in 2019 used in-game microtransactions to purchase cosmetics and power-ups. The next year, the online gambling sector brought in USD 24 million in income. UnionDigital Bank sees a chance to empower Filipino gamers by offering more readily available financial options beyond standard deposit accounts and debit cards as cashless payment methods gain popularity, partly as a result of the pandemic.
De Vera continued, "Nexplay opens opportunities for us to engage our country's digital natives in platforms they are quite familiar with: games. This is particularly important if you consider the rise of play-to-earn gaming and content streaming in the Philippines,"
The Philippines is where Singapore-based corporation Nexplay, led by Filipinos, is expanding its operations. Early this year, Nexplay reported a revenue rise of 150 percent year over year. Now, the company is preparing to create its own Web3 IP for the online gaming industry. A 250 million-strong community of video game lovers, young professional esports players, over 400 high profile content creators, and a strong portfolio of more than 200 major businesses and customers are all brought together by the leading Southeast Asian esports gaming brand.
"For Nexplay, our mission has always been helping gamers succeed. Working with UnionDigital Bank will help crystallize this combined vision of making financial services more accessible to our massive gaming community, our fans, our teams and our talents to enrich their digital experience. Together, we are committed to encourage greater financial inclusion within the rapidly growing gaming community in the Philippines, especially the next-generation gamers." shared Gabriel Paulo Benito, Co-founder and CEO of Nexplay.