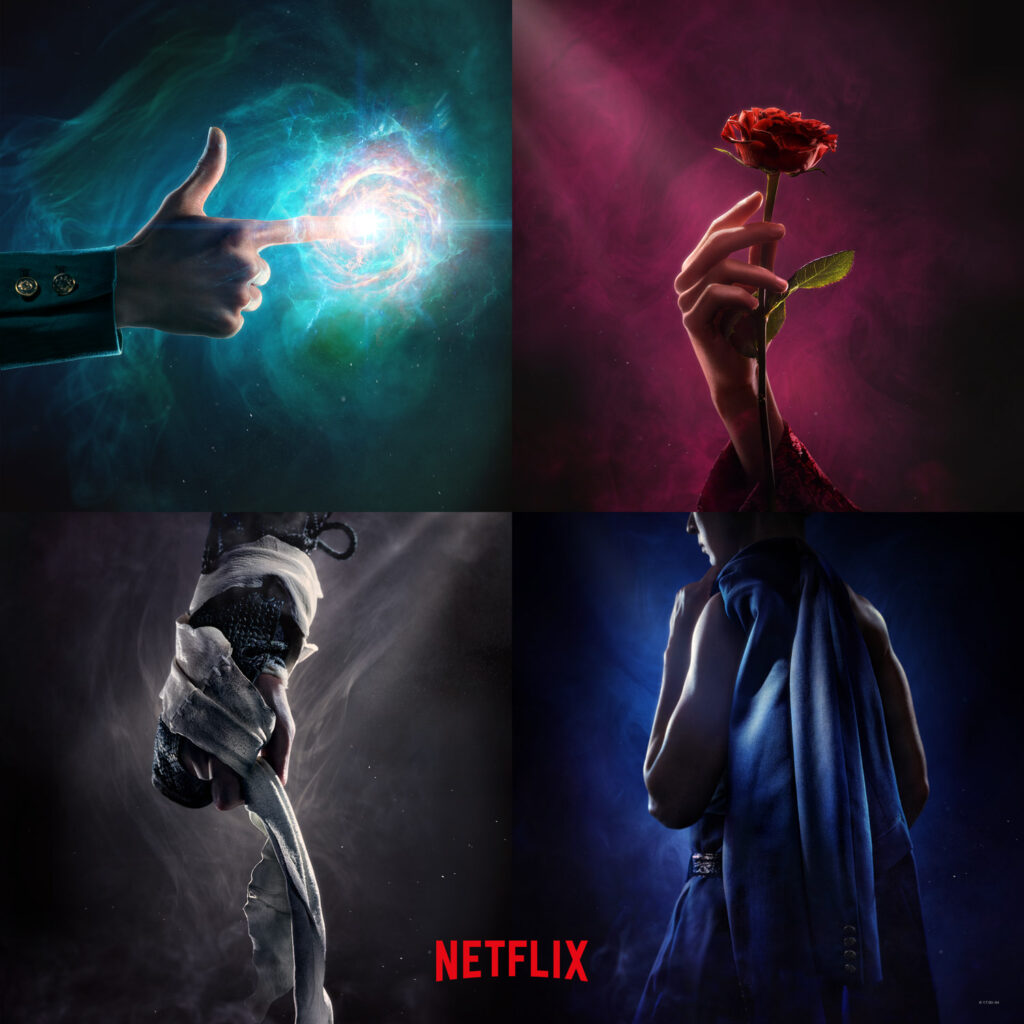 Netflix Announces the Leads for Yu Yu Hakusho
Netflix finally release the first photos and the leads for the upcoming live action adaptation of Yu Yu Hakusho (Ghost Fighter to the fans in the Philippines). This exciting for me specially growing up in the 90's. This the one anime we did not miss.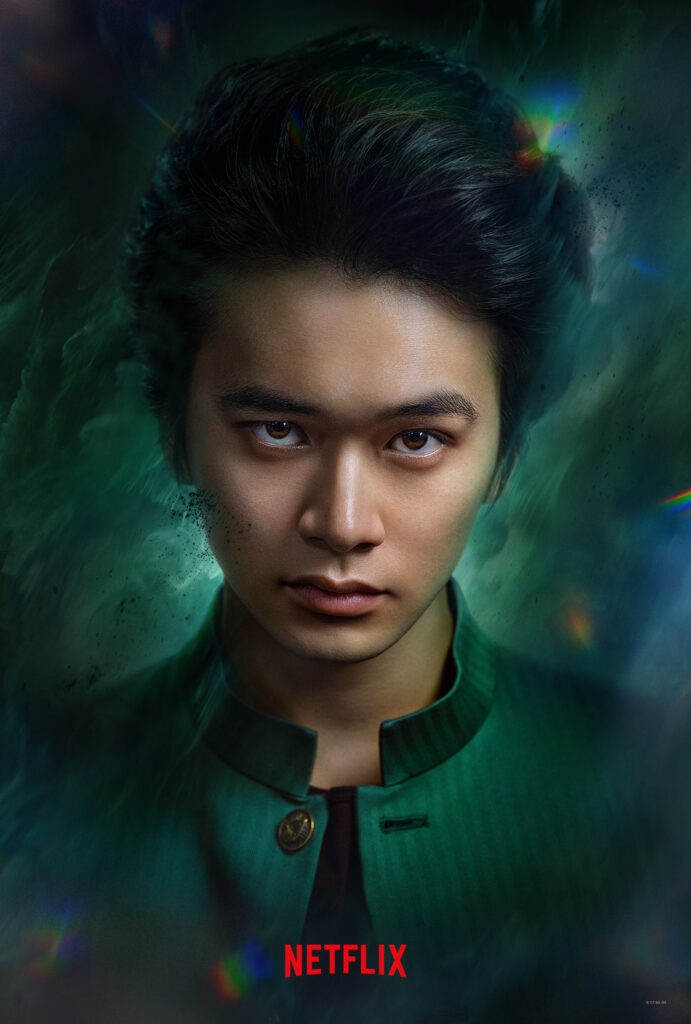 The lead character of Yusuke Urameshi (Eugene in the Philippines) will be played by Takumi Kitamura (Let Me Eat Your Pancreas, Tokyo Revengers). Netflix's upcoming live-action adaptation of the renowned manga Yu Yu Hakusho. The story  in which a teen dies and transforms into a "underworld detective". He is tasked  look into cases involving demons.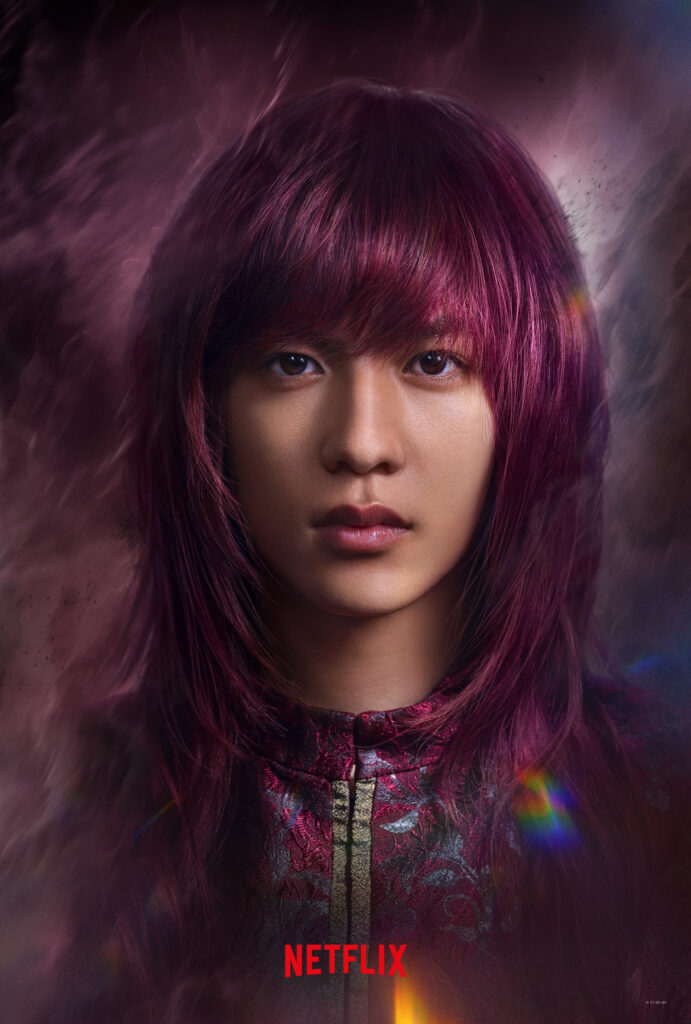 Jun Shison (Battle of Supreme High, Bubble) will be taking on the role of Kurama (Denise/Dennis) the mysterious 9 tailed fox which is part of the 4 leads.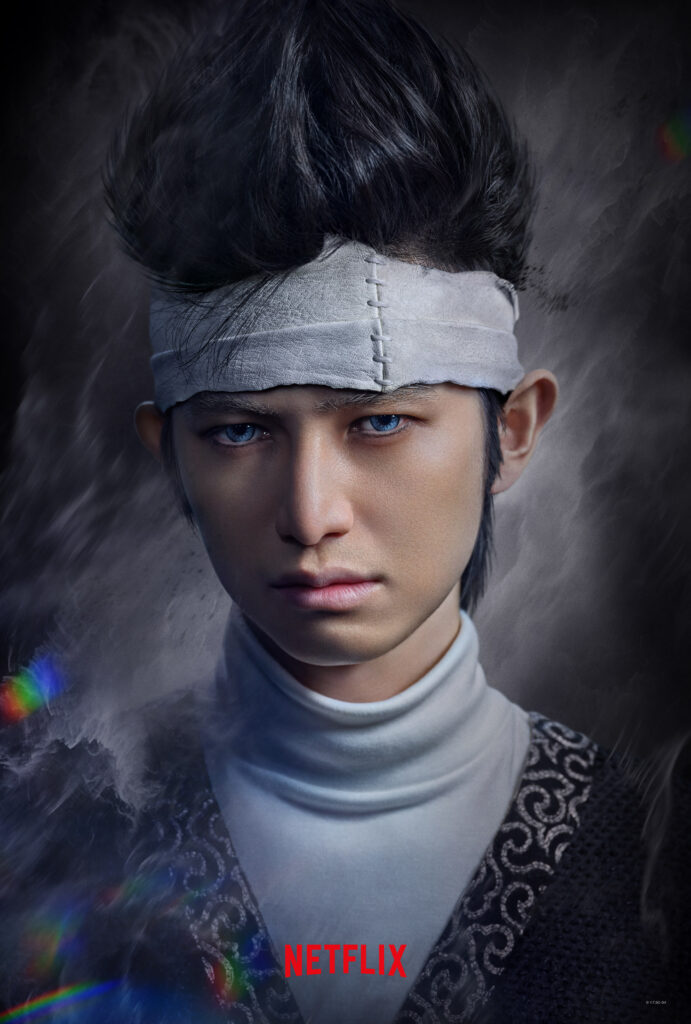 Up next is Kanata Hongo (Kingdom, Attack on Titan) will be taking on the role of Hiei (Vincent) . The sword wielding, brooding and silent type of the group.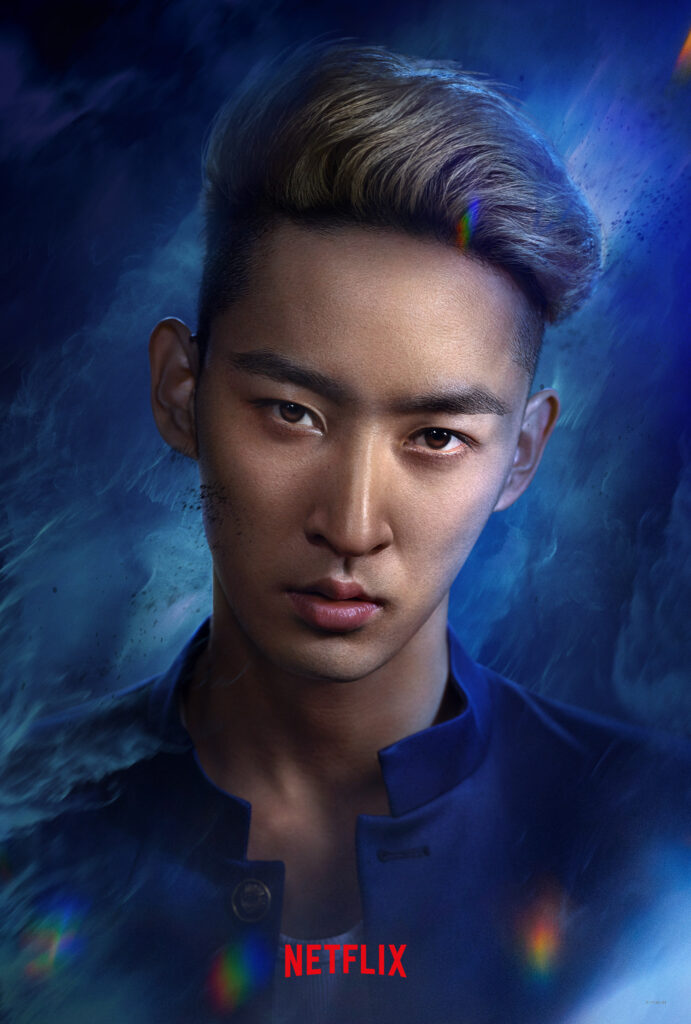 And finally we have Shuhei Uesugi will be taking on the role of Kazuma Kuwabara (Alfred). The alleged muscle and comic relief of the group. But with the serious photo we have yet to see how faithful the live action will be to the anime.
Other details are as follows:
Based on: Yoshihiro Togashi "Yu Yu Hakusho" (Shueisha Jump Comics)

Director: Sho Tsukikawa

Screenplay: Tatsuro Mishima

Cast: Takumi Kitamura, Jun Shison, Kanata Hongo, Shuhei Uesugi

Executive Producer: Kaata Sakamoto (Netflix)

Producer: Akira Morii (ROBOT)

Production: ROBOT

Produced by: Netflix
This is truly exciting times. If the Live action adaptation of will be faithful to the anime Netflix might have another hit on their hands. Since Netflix Announces the Leads seems to be casted in the right roles.
We are now eagerly awaiting for more news and the actual release of the series in December.