The New VCT Challengers for 2023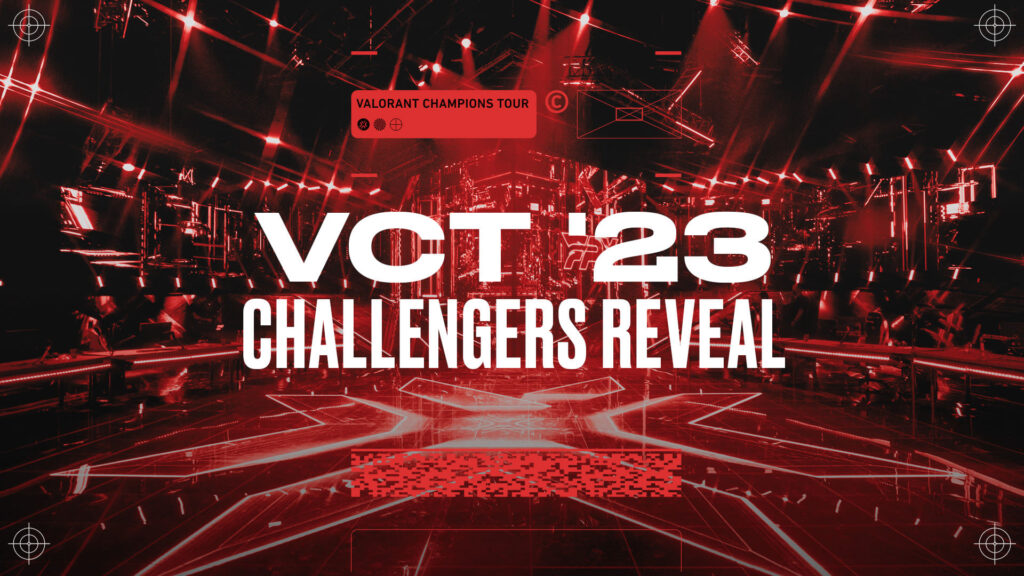 The New VCT Challengers for 2023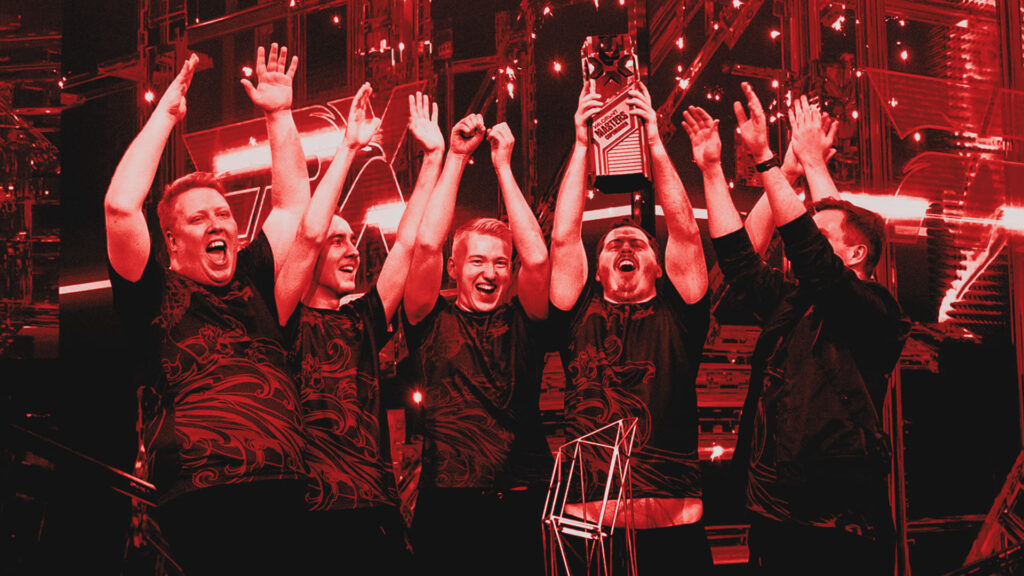 Riot Games were happy to highlight how the regional Challengers circuit will develop in tandem with the growth of our sport when the VALORANT Champions Tour enters 2023. Challengers will be crucial to VALORANT's long-term success because they will identify emerging talent, test teams who want to compete in international leagues, and bridge the gap between the sport and the game. The Challengers program will be expanded the next year to include more participants in more regions. Teams that begin in the Challengers will also have access to international leagues and eventually even global competitions. Through a completely interconnected ecosystem with bigger events, new competitions, and huge stakes, this system will reveal the up-and-coming stars!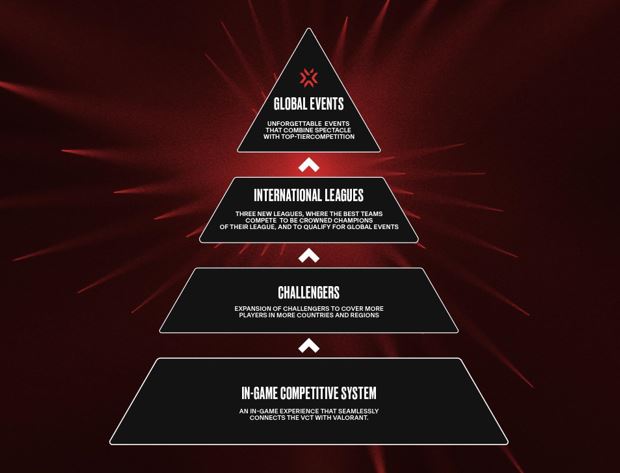 Challengers will include more than 20 leagues in different countries by 2023, ensuring that every VALORANT athlete has a way to fulfill their competitive aspirations. The highly organized contests offered by these Challenger Leagues will start with open qualifiers and ladder the top teams into two splits of multi-week regular season play. A single club will be named the victor of each Challenger split at the conclusion of a playoff round! The top Challenger leagues will receive special broadcast slots that will be arranged to prevent clashes with international league matches in order to guarantee that these players and teams receive the attention their abilities merit.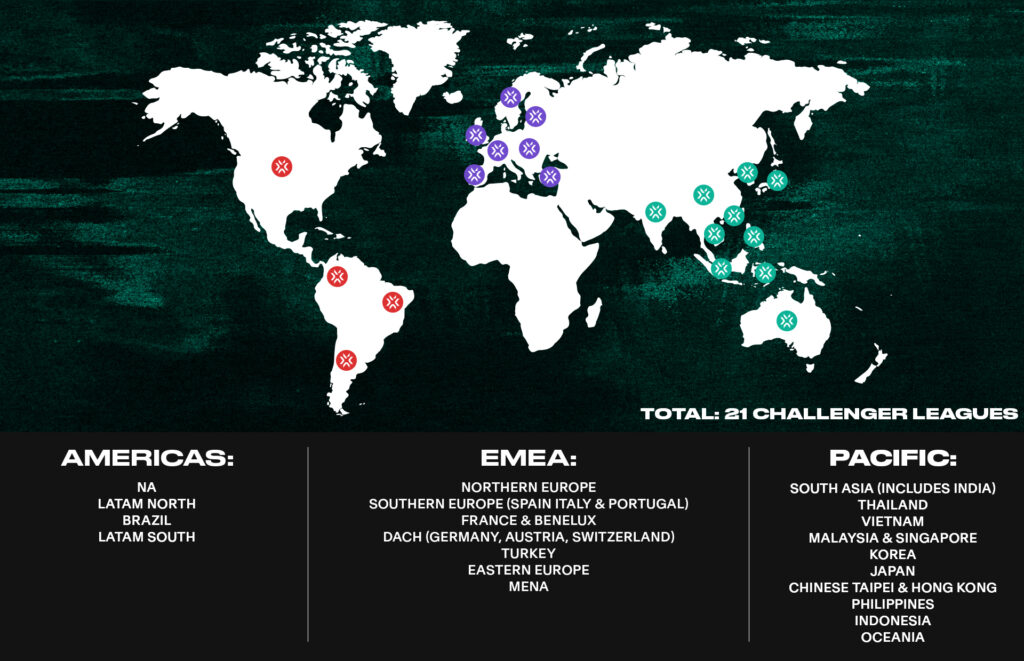 Introducing Challengers Ascension!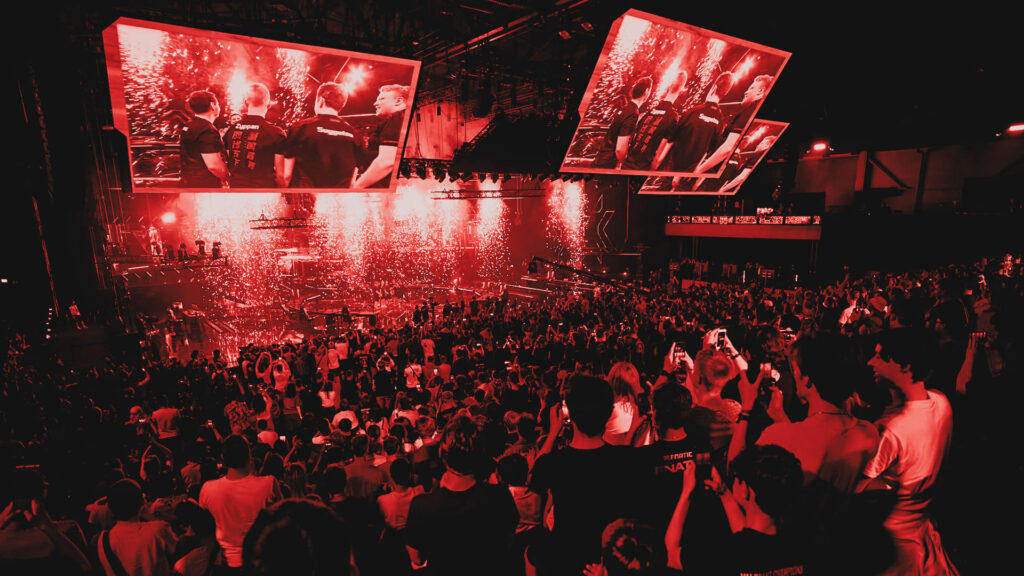 To ensure that the most skilled esports teams and professionals choose VALORANT as the game to which they devote their time and effort, it is essential to set aspirational goals. The top team in each of the three areas will be determined by a new event series that will be held the following year as the culmination of the Challenger leagues within those regions. The three Challengers Ascension competitions will determine who teams advance to the worldwide league the following year.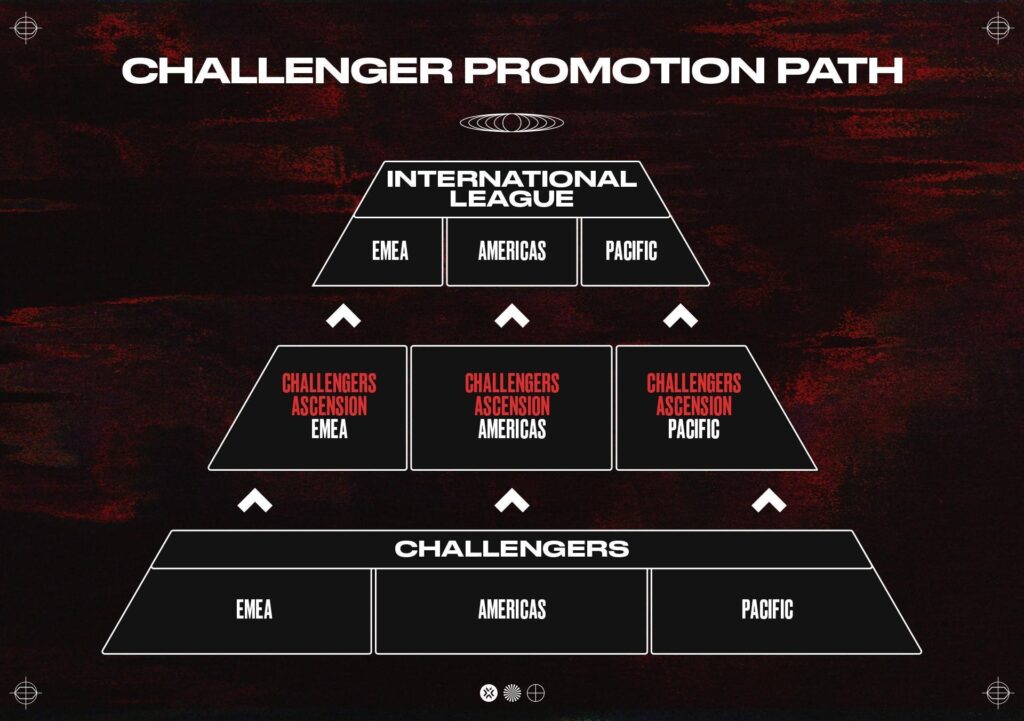 Up until 2027, when there will be a cap of 14 teams, overseas leagues will grow by one team annually. Teams that triumph in Challengers Ascension will be given a two-year promotion into the international league in their region. Teams that have been promoted will have a chance to compete against teams from other leagues during the VCT season, get equivalent league rewards, and have an equal opportunity to qualify for Masters and Champions. Teams will return to their league after two years and compete in Challengers and Ascension events to earn their way back.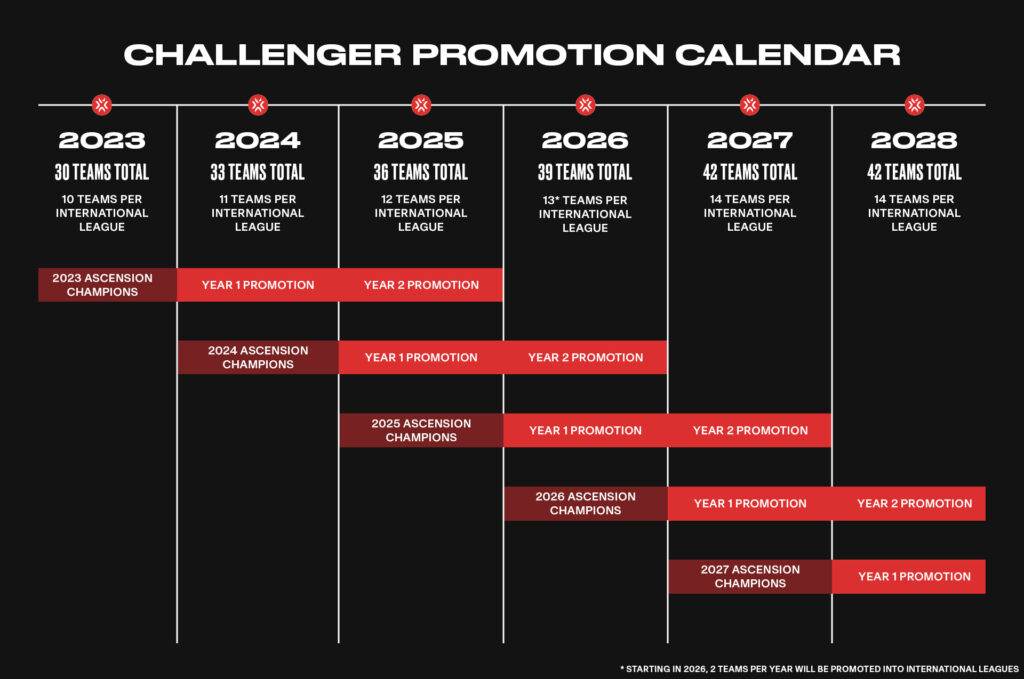 The Journey Begins
The New VCT Challengers for 2023 the foundational information for an in-game competition system that extends beyond Ranked for you and your teammates. The VALORANT development team is concentrated on making sure the core experience lives up to players' expectations at scale. We have big plans to include this method right into the VCT. The top teams who emerge from this system in 2024 will have the opportunity to enter Challengers straight from the game. With the lowest-ranked Challenger teams having to defend their positions against the newest crop of online superstars, we hope to establish a seamless connection between VALORANT and the VCT on a worldwide scale. Before the year is out, we'll have additional information to provide about this system.
What's Next?
Riot Games was incredibly touched by the teams' extraordinary interest in taking part in the VCT, and we hope you share our enthusiasm for our ambitions to develop and promote VCT Challengers. We think that a crucial component of VCT's long-term success will come from this reinforced Challenger environment.
Riot will be providing more information on the open qualifiers, Challenger schedule, and Ascension events for each region later this fall. Aspiring teams will have a clear roadmap for the following phase of their VALORANT journey thanks to this. In the following weeks, as the VCT 2022 season comes to a close, we look forward to releasing more information about international leagues, world events, and our partnered teams.
Very Exciting times ahead for Valorant indeed.