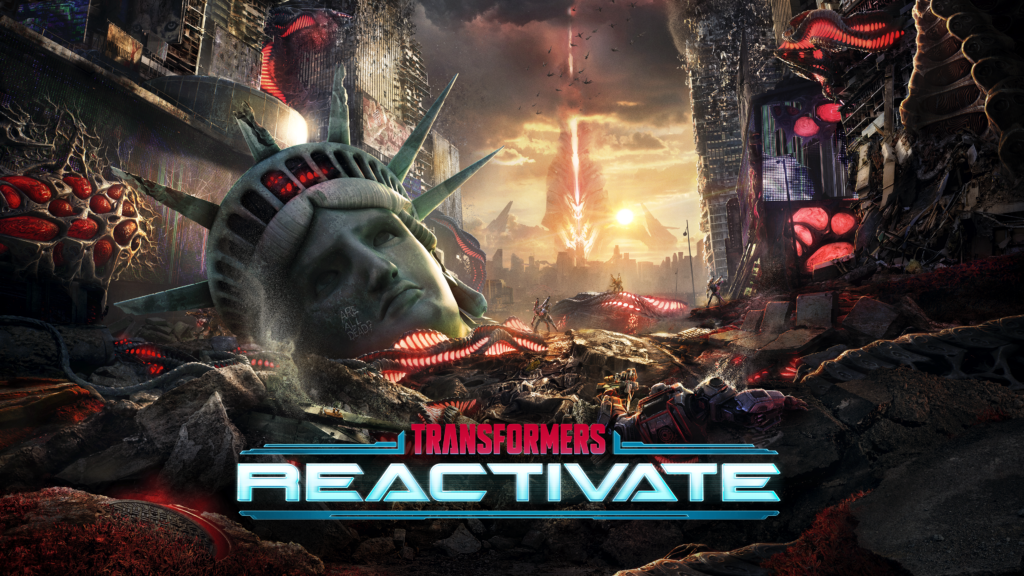 TRANSFORMERS: REACTIVATE ANNOUNCED

World Exclusive Reveal at The Game Awards Offers a First Look at a Brand-New TRANSFORMERS Video Game
Manila, Philippines – Splash Damage, creators of Dirty Bomb, Gears Tactics, and Wolfenstein: Enemy Territory, today revealed TRANSFORMERS: REACTIVATE, a 1-4 person online action game, which is being created in partnership with Hasbro, Inc. Players will have the chance to explore a brand-new story set in the TRANSFORMERS universe in this cooperative PC and console game.
The world exclusive reveal of TRANSFORMERS: REACTIVATE was made at the Game Awards, giving fans a cinematic trailer to give them a taste of what to come. The world is now under the gravest threat ever. It has already triumphed. The planet is now their property and not ours. The only thing we still have is our faith in the Autobots, which we are recovering from the wreckage left behind.
Splash Damage is entering a new phase with TRANSFORMERS: REACTIVATE, which is being created & released solely by the London-based company. In keeping with this new era, Splash Damage recently purchased BULKHEAD and has been working together with the Derby-based studio to create TRANSFORMERS: REACTIVATE. TRANSFORMERS: REACTIVATE is one of many original games currently being developed at the studios, which have development and publishing teams with more than 500 employees each.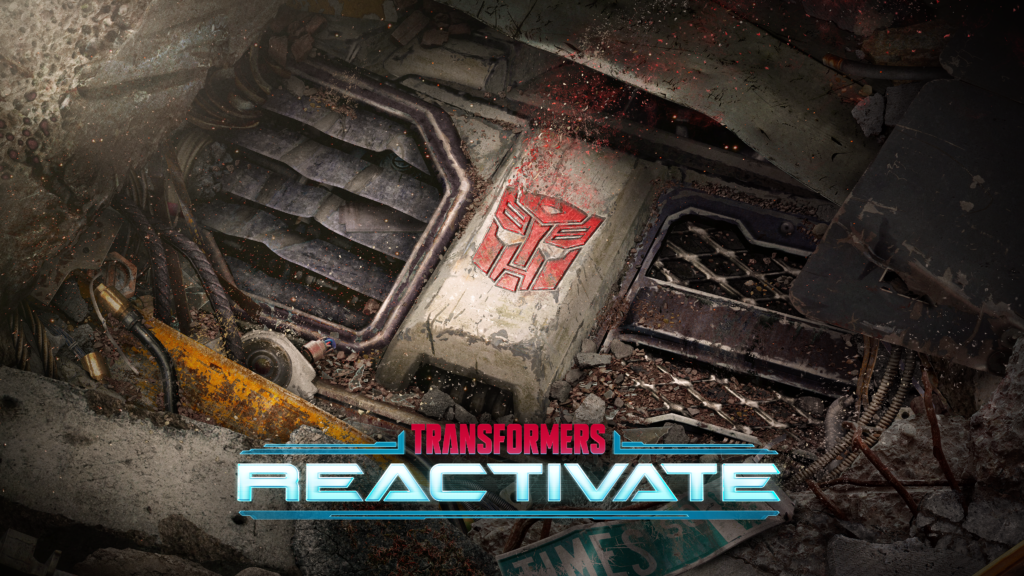 Eugene Evans, SVP of Business Development & Digital Licensing, at Hasbro, says, "Fans have been eagerly awaiting a new game that immerses them into our iconic TRANSFORMERS universe. We're thrilled to share a first look on one of gaming's biggest nights. Splash Damage has an amazing track record with some of the world's most famous IP's and have a strong creative passion for the TRANSFORMERS brand. We're confident that TRANSFORMERS: REACTIVATE will be hugely popular with the TRANSFORMERS community and continues the Hasbro Blueprint 2.0 strategy of creating first-class branded entertainment across diverse categories and platforms including video games."
TRANSFORMERS: REACTIVATE will be available for PC and consoles. With the Closed Beta planned for 2023, players can sign up right now at www.playTFR.com for future updates.
You can prepare for more updates next year by joining the official social channels:
Press & Content Creators can register at https://press.splashdamage.com/ for access to assets and exclusive updates.
About Author