Riot Games to Re-Launch 2 Games in SEA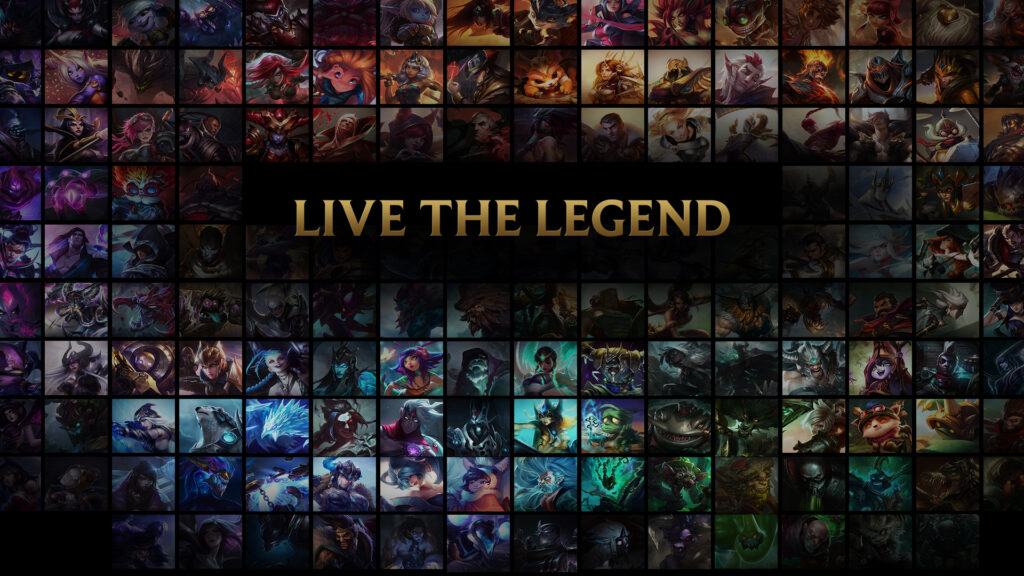 Riot Games to Re-Launch 2 Games in SEA
LEAGUE OF LEGENDS AND TEAMFIGHT TACTICS SERVERS TO RELAUNCH IN SOUTHEAST ASIA AND TAIWAN ON 6 JANUARY 2023
12 December 2022 – Riot Games today confirmed the relaunch date of both games on new Riot servers as 6 January 2023, following an earlier announcement about regaining publishing rights of League of Legends ("League") and Teamfight Tactics ("TFT") from long-time partner Garena in Southeast Asia and Taiwan.
When players sign in to play in January, they will have access to a fun, month-long in-game welcome event to commemorate the opening of Riot's new servers. During the welcome event, players will earn tokens that can be redeemed for free permanent skin shards, legendary eggs, and other loot. Additionally, in commemoration of League's original launch, Southeast Asia League players who complete a set of in-game quests will also obtain all previously released champions from 2009 – 2021, absolutely free. Only Southeast Asia will get access to this event.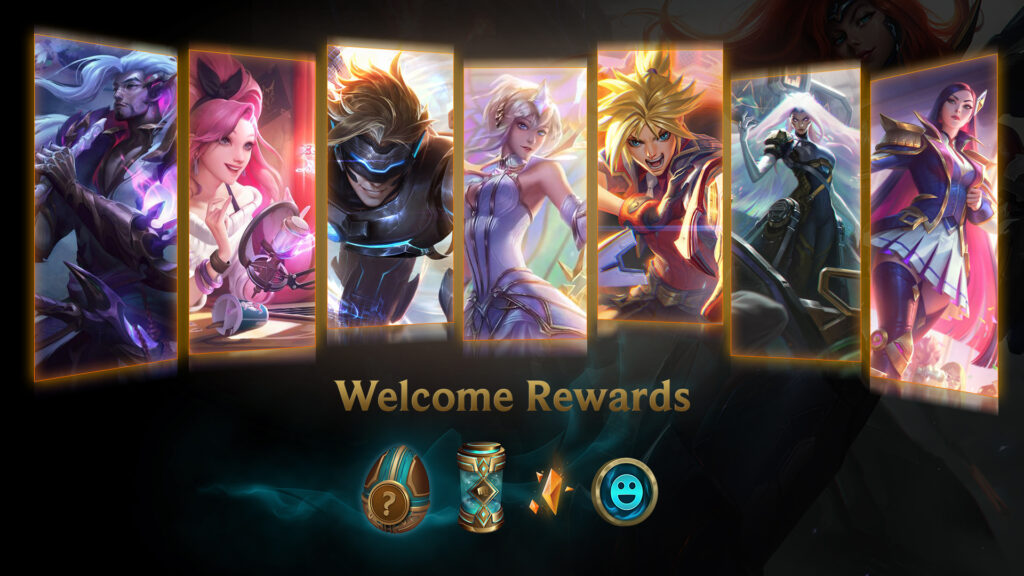 New Riot offices will be established in the Philippines, Thailand, Indonesia/Malaysia, and India as part of Riot's new operating model and expansion across Asia Pacific in order to continue hyper-serving regional gamers and bring players local events, activities, and partnerships. Riot will continue to work with Taiwan Mobile and VNGGames to bring League and TFT to Taiwan, Hong Kong, Macau, and Vietnam, respectively. Riot will continue to manage their publishing business from their current offices in Singapore and Japan.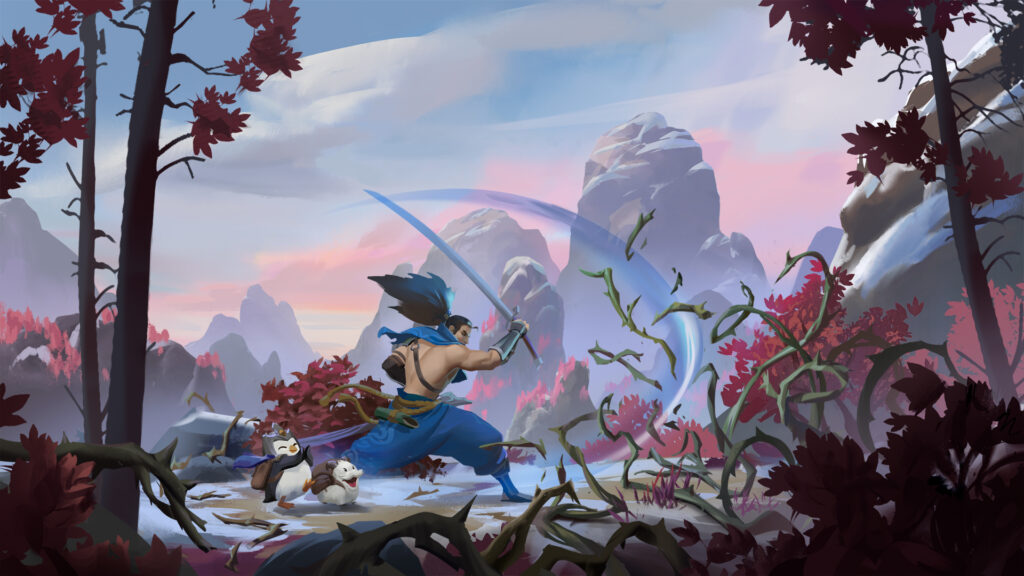 Players will have access to previously inaccessible material that other regions enjoy thanks to the restoration of League and TFT under Riot publishing, including game modes like Clash, cross-game campaign content, and the continuation of esports activities. Esports fans can also look forward to a brand new tournament to kick off the new season of League 2023.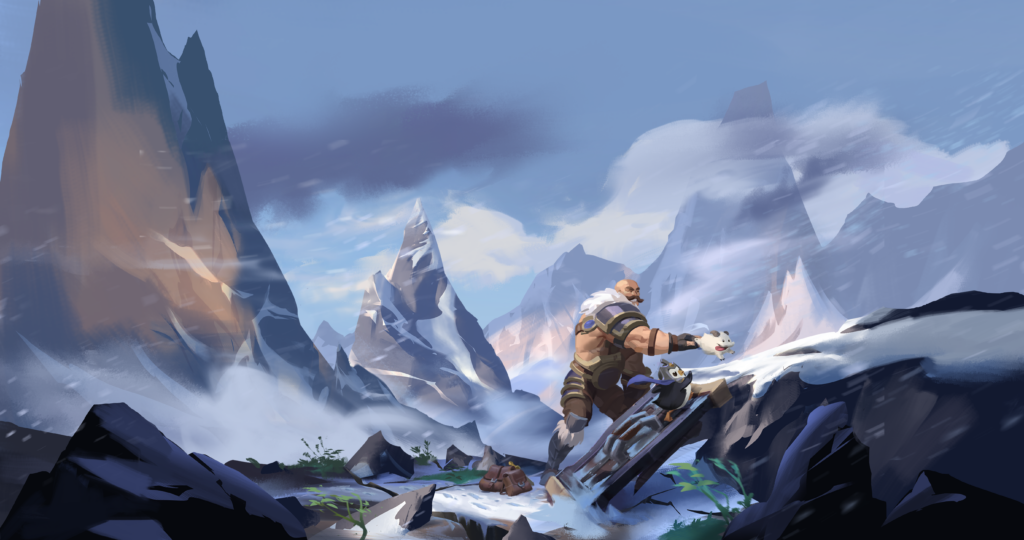 Players who have yet to migrate their Garena League and TFT account data are encouraged to complete the account linking process as soon as possible so they can join in and enjoy the above time-limited in-game rewards, as well as the full gaming experience that they can come to expect after the publishing transition is complete. A full account migration tutorial and FAQ can be found on this Account Migration Microsite.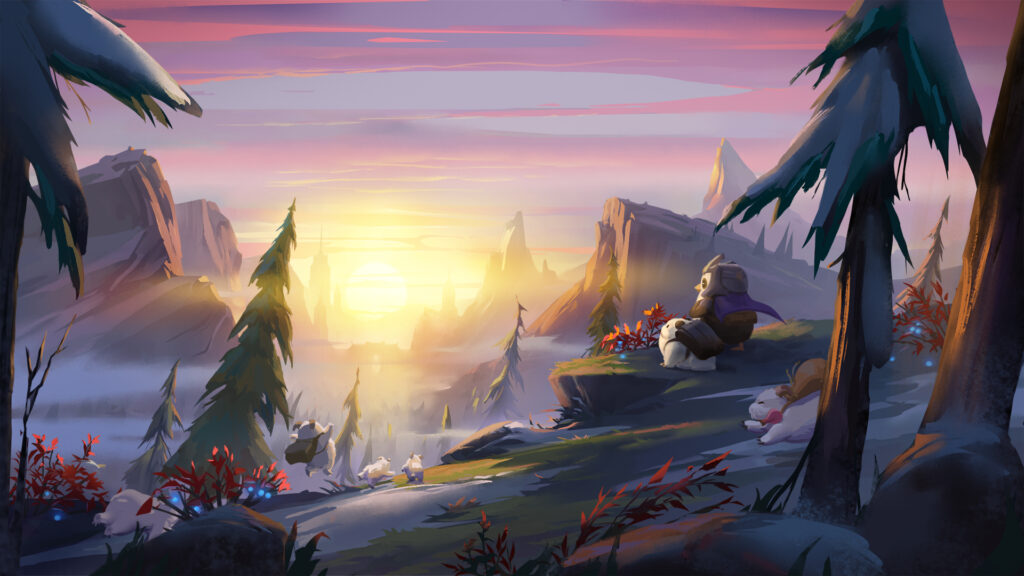 Follow Riot's new League and TFT social channels to receive the latest updates on the migration and any upcoming in-game activities!
About Author