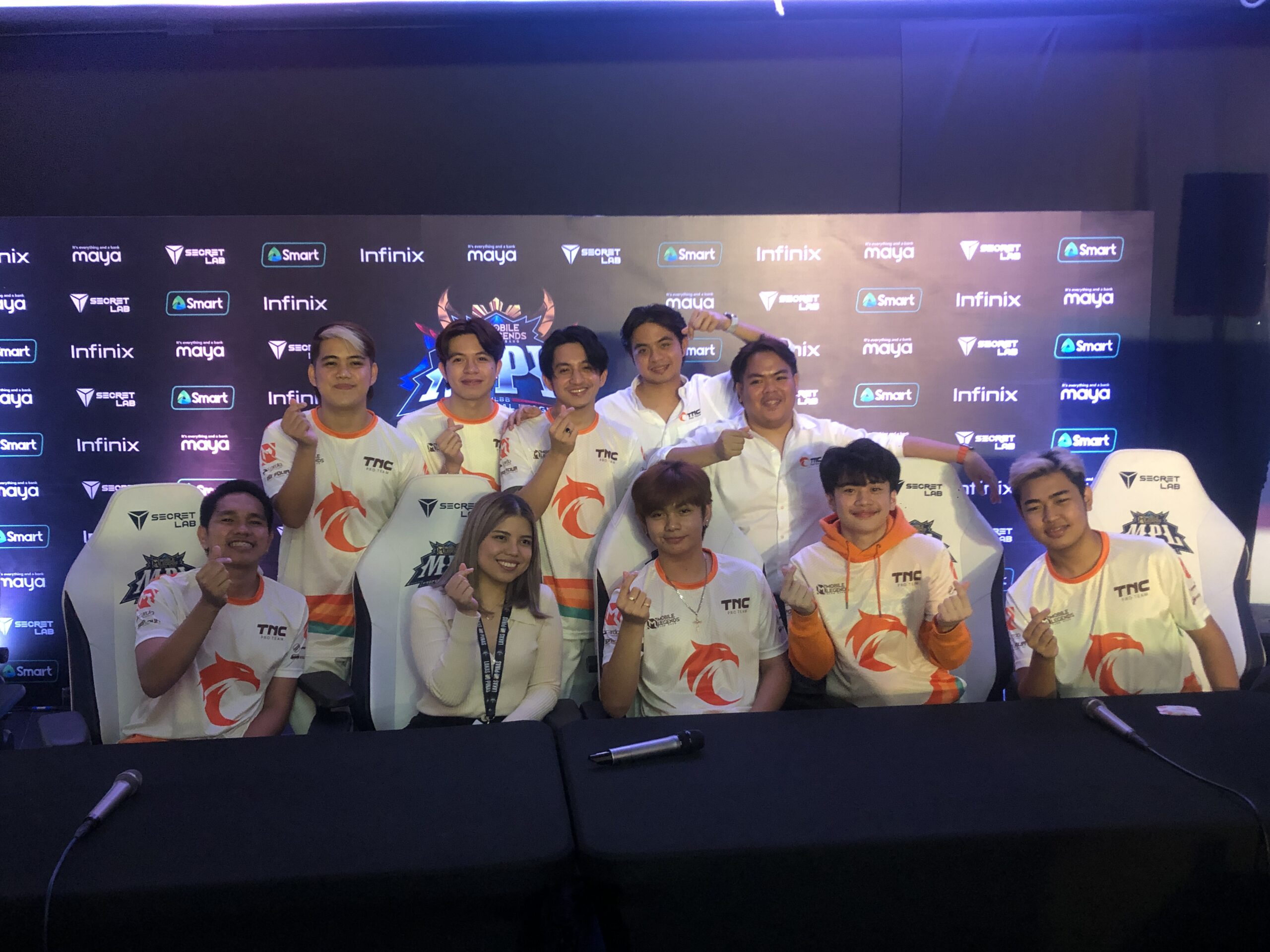 TNC Pro Team MPL Season 11 Giant Killers?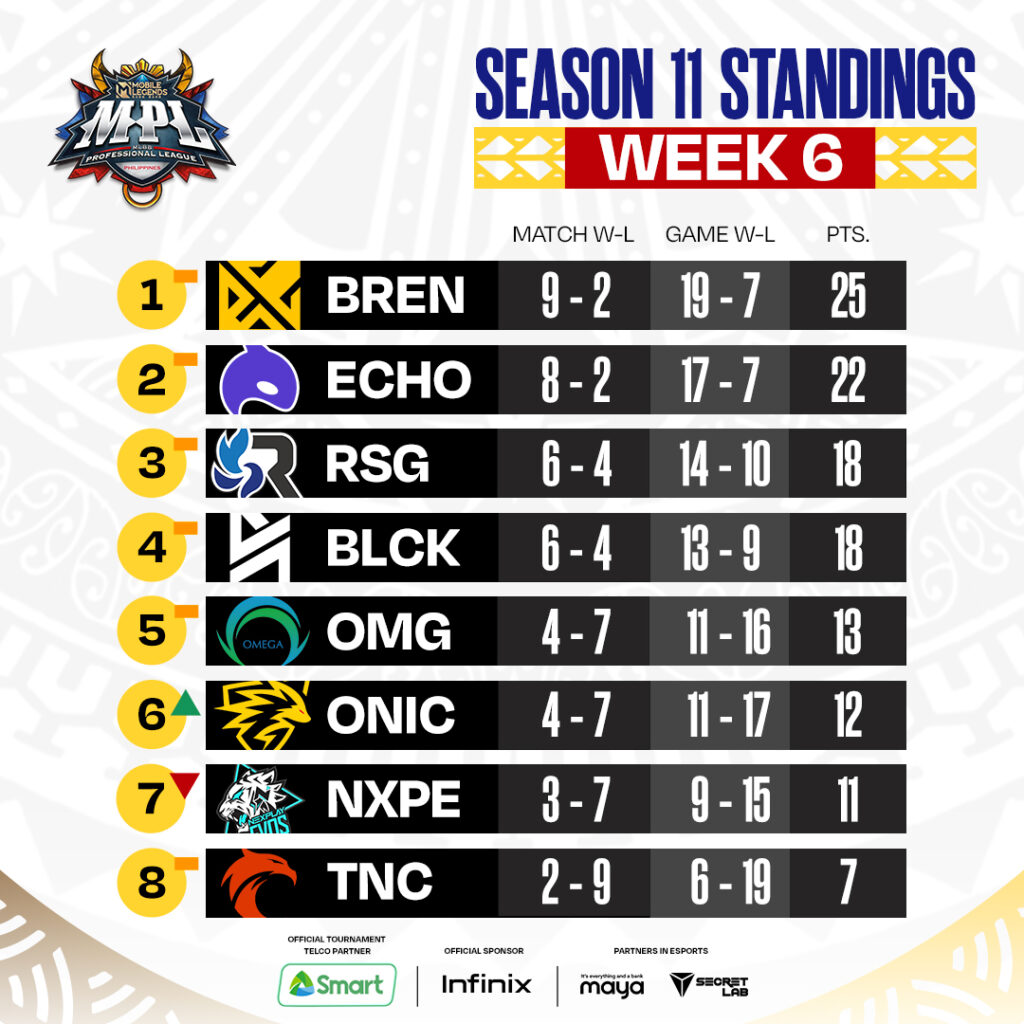 Going into the penultimate Week 7 of MPL, the TNC Pro team was in the brink of not being able to make it into the playoffs. The MPL Pro League Season 11 has been mostly competitive. Coming into week 7 and just coming from one of the biggest upset in Season 11. TNC Pro Team took down BREN Esports last week is looking to the same in week 7.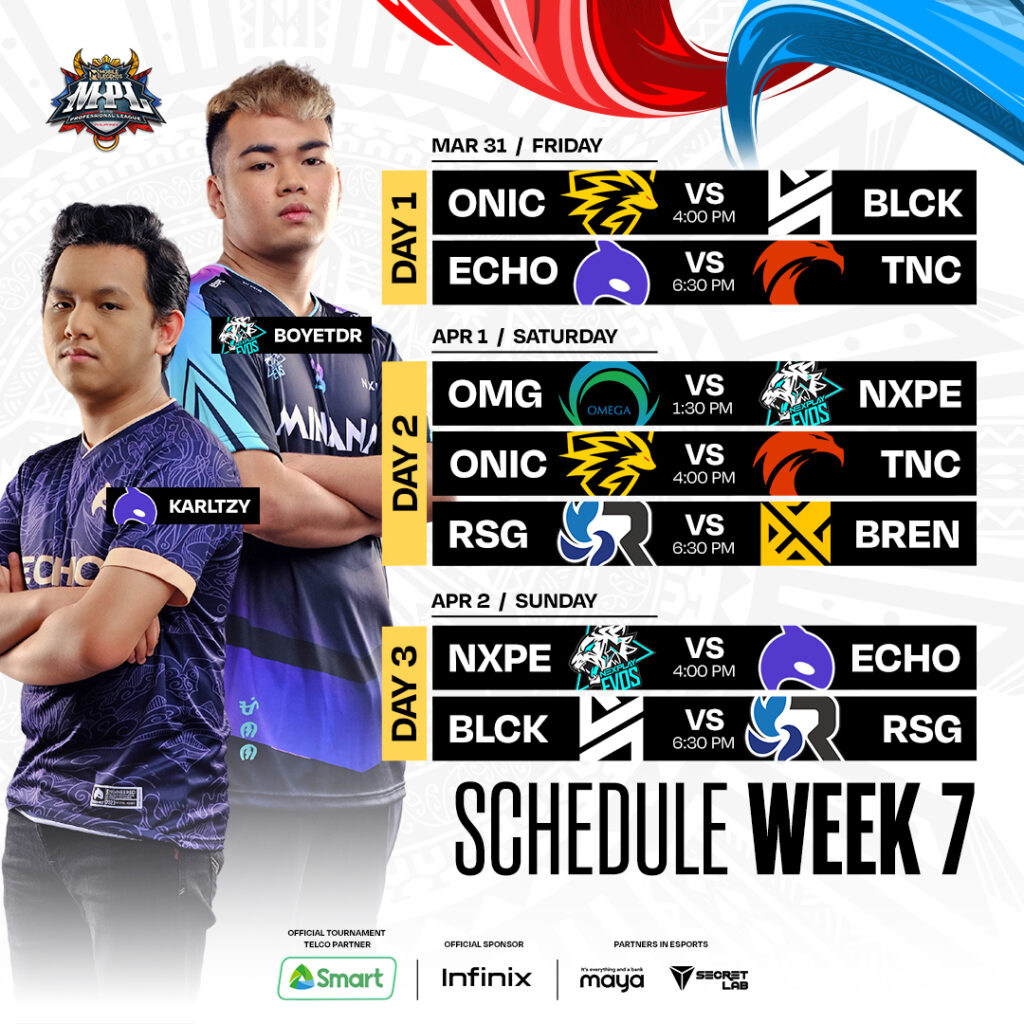 Taking the confidence they found last week and playing a sublime game. The boys of TNC picked their spots and executed to be able to take the M4 World Champions Echo Philippines and take their match 2-0. During the post match press conference the team said that the feeling during their last match was they had nothing to loose. Their captain was driving it to the team that should be focused on things that they can control. Thing that they have no control over should not be in their heads during the match.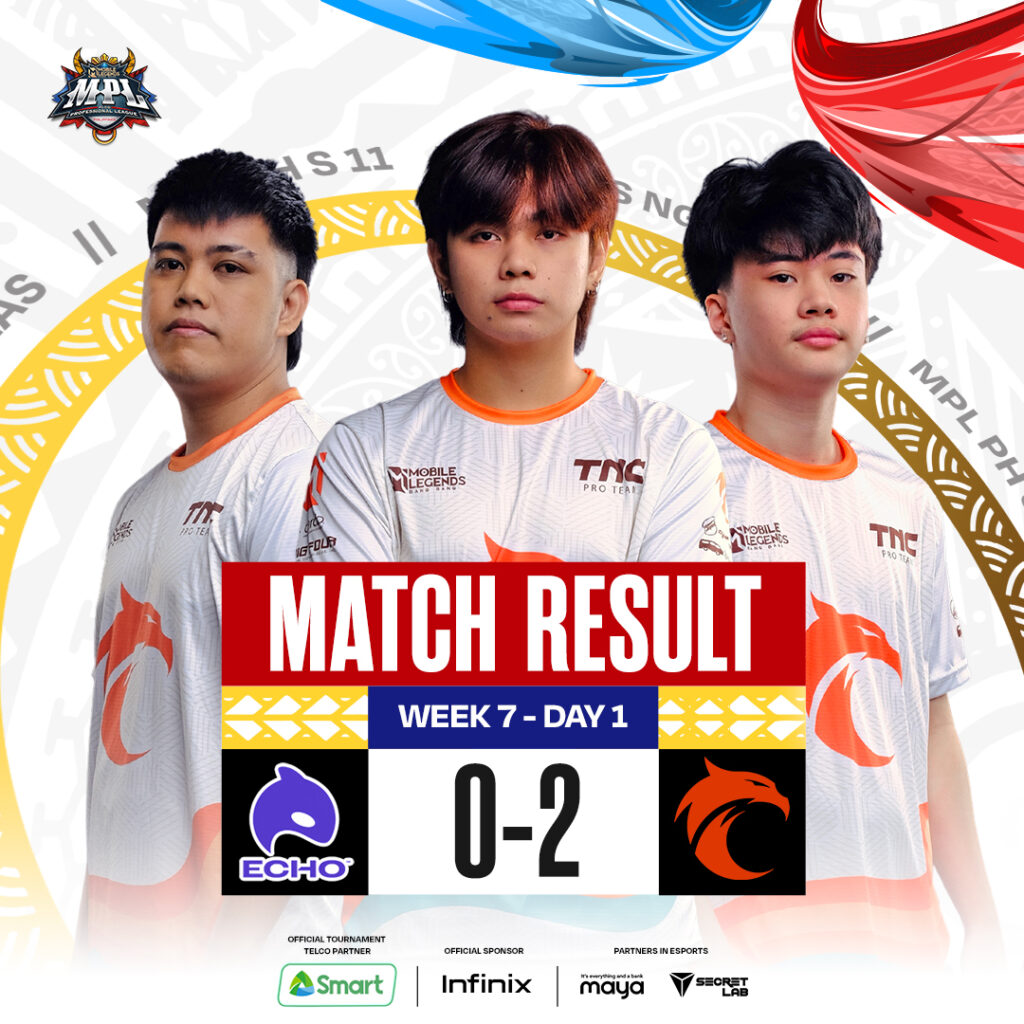 The Team has a new found confidence and has a different bounce to their step. They still have one critical match this week 7.  Their next opponent Onic is almost in the same boat as they are. Only a couple of points ahead. Going into the second day of Week 7 things are getting exciting. Will TNC live to fight another day or will they call it a season and focus on the next? I know we will be eagerly awaiting how the matches paly out this week end.
Update:
TNC Pro Team's Cinderella run has come to an end at the hands of ONIC Philippines on their second match day of Week 7. TNC's message to their fans is they will comeback next season stronger.