The M4 World Championship Starts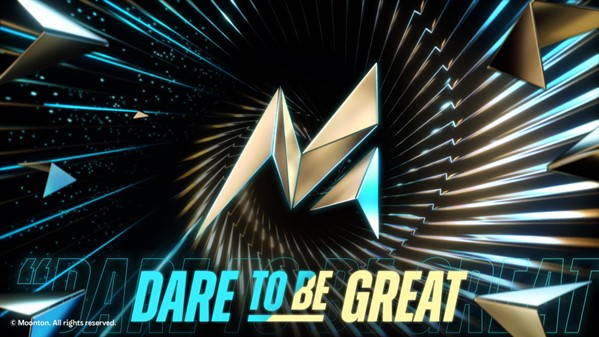 The M4 World Championship Starts
January 1, 2023 is the start of the M4 World Championship! Watch as 16 foreign teams compete live in Jakarta at the Bali United Studio (Group Stage) for the coveted title of greatest Mobile Legends: Bang Bang team and a combined prize pool of USD 800,000.
The competition will be livestreamed on the following platforms: TikTok, Youtube, Facebook, TVRI Sports, VIDIO, iWantTFC, Mediacorp, ABS-CBN, Megaworld, Astro Arena, Mahar TV, Sooka,
TV5, and others. The Knockout Stage will take place at Tennis Indoor Stadium Senayan. Additionally, the M4 World Championship will be restreamed by more than 600 significant influencers from around the world.
Watch the exhilarating Group Stage matches from 1 – 4 January!
From January 1 at 2 PM (GMT+7) forward, watch the teams fight head-to-head, beginning with the M3 champions Blacklist International and the brand-new Turkish super rookies Incendio Supremacy. The complete draw results are listed below: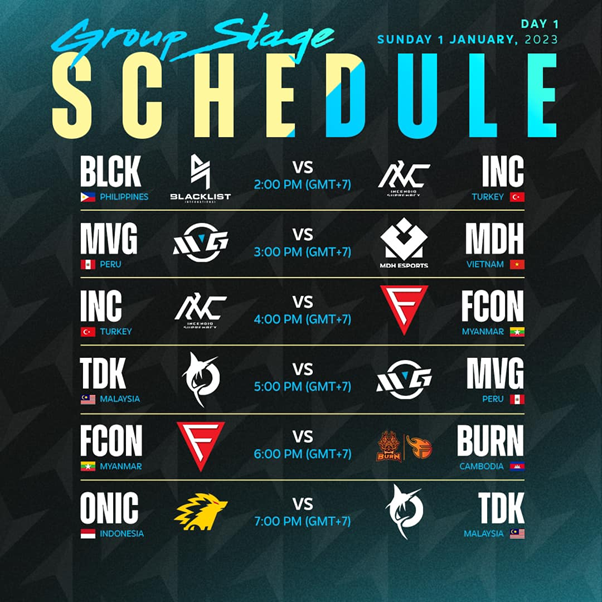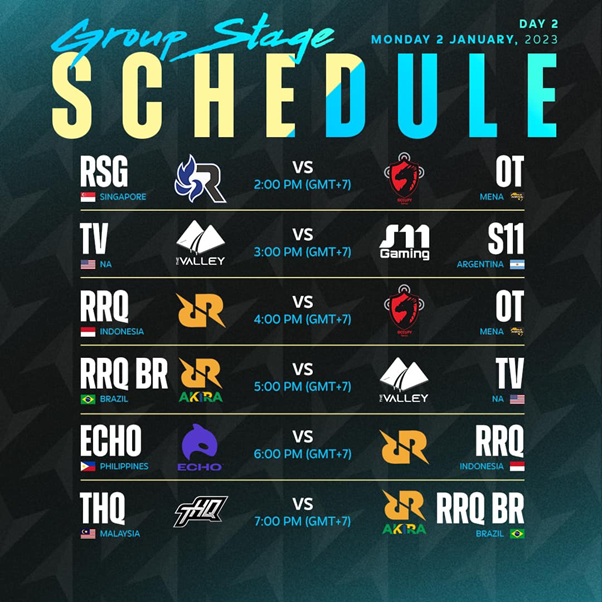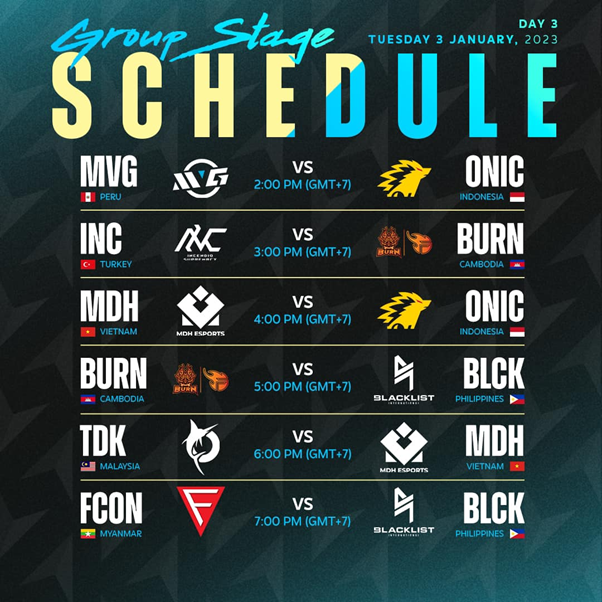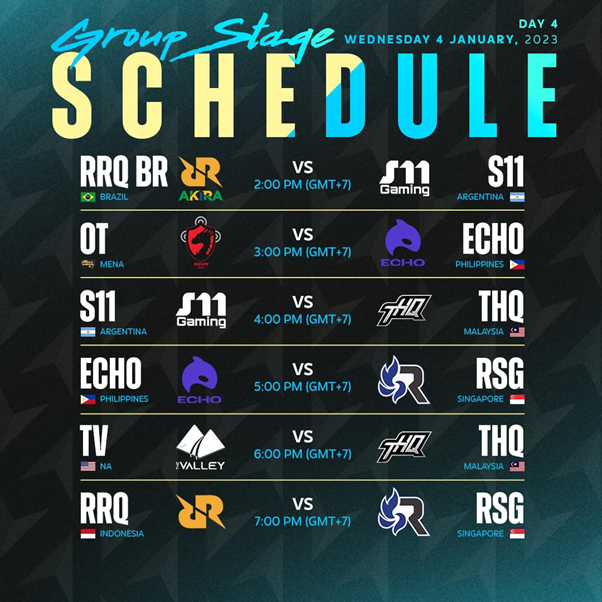 The Group Stage will decide whether teams advance to the Knockout Stage's upper and lower brackets, which will start on January 7th. First round lower bracket matches will be played in a BO3 format, second round lower bracket matches will be played in a BO5 format, and the grand finals will be played in a BO7 format.
Catch the new M4 music video and grab the Beatrix Light Chaser and Stellar Brilliance skins!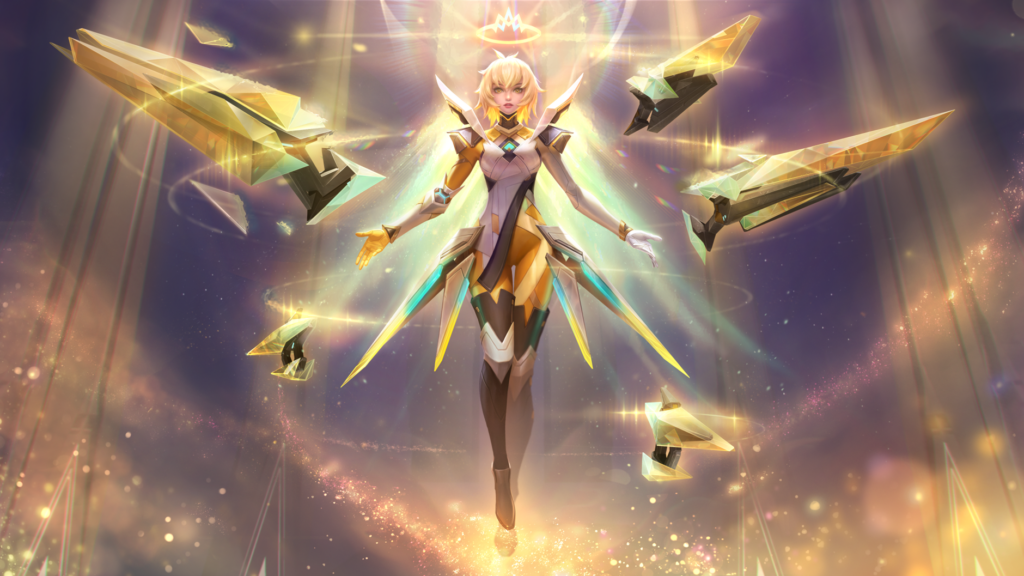 Get the brand-new Beatrix skins and M4 Battle Pass to commemorate the M4 World Championship festivities! The M4 Battle Pass offers players the chance to win awards, skins, and more: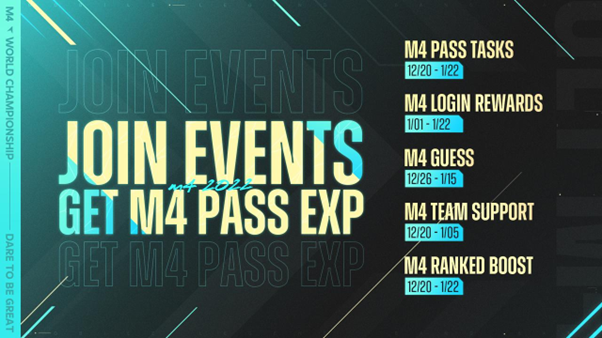 The M4 World Championship music video has now gone viral with over a million views! The video shows a group of five people of different backgrounds battling a common foe. Fans of Mobile Legends: Bang Bang may find various easter eggs, including references to important heroes. Bop along to the new music video here: https://www.youtube.com/watch and strive for greatness.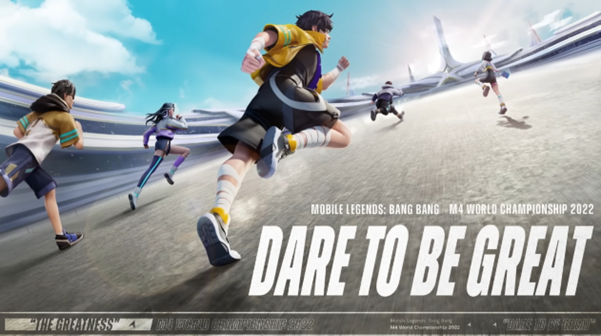 Check out the official M4 website at http://m4.mobilelegends.com/ for information on the group standings, schedule, and team information.
The Ministry of Tourism and Creative Economy of the Republic of Indonesia, Pengurus Besar Esports Indonesia (PBESI), Secretlab, Gank, MeWatch, Esports Charts, Infinix, Grab, Axis, iWantTFC, VIDIO, Smart, Samsung, Maya, iWANTFC, Hotlink, eGG Network, Metfone, and Sting are all proud sponsors of the M4 World Championship.
About Author