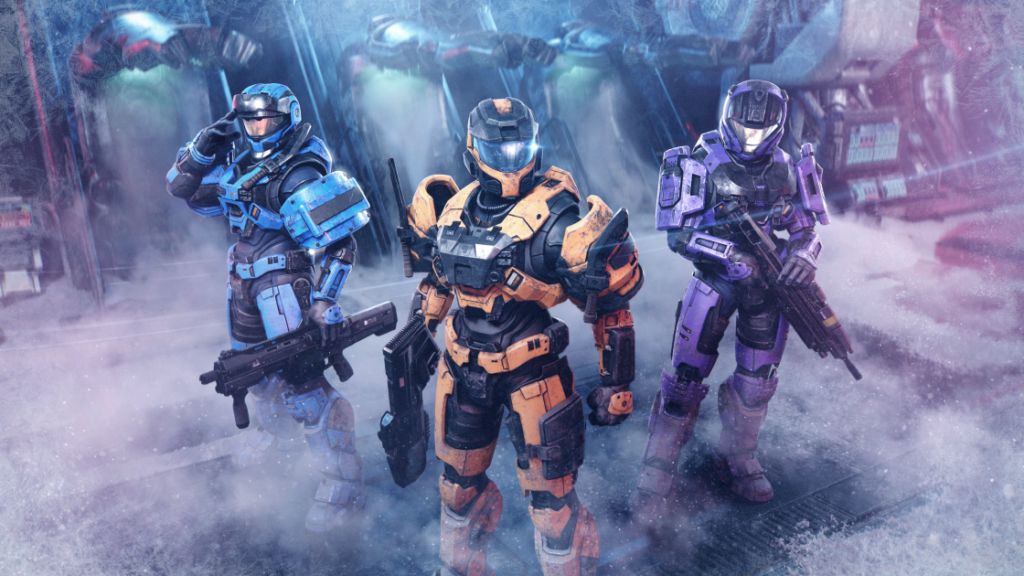 The Halo Winter Update is Now Upon Us
The Halo Infinite Winter Upgrade has arrived, bringing with it the biggest feature update to the game's narrative and free-to-play multiplayer since its release. As of right now, players can start participating in much awaited activities like the Forge Beta, Campaign Network Co-Op, and Mission Replay, as well as earning rewards from the free, 30-tier Battle Pass.
Forge Beta: Halo's renowned creation tool is back and stronger than ever. It has a huge array of upgrades and improvements to provide community cartographers access to cutting-edge and powerful tools. In order to make it easier for you to develop and share your maps, modes, and prefabs, The Forge Beta debuts with six canvas maps, a new visual scripting engine, object scaling, bot support, significant budget increases, file sharing possibilities, and much more.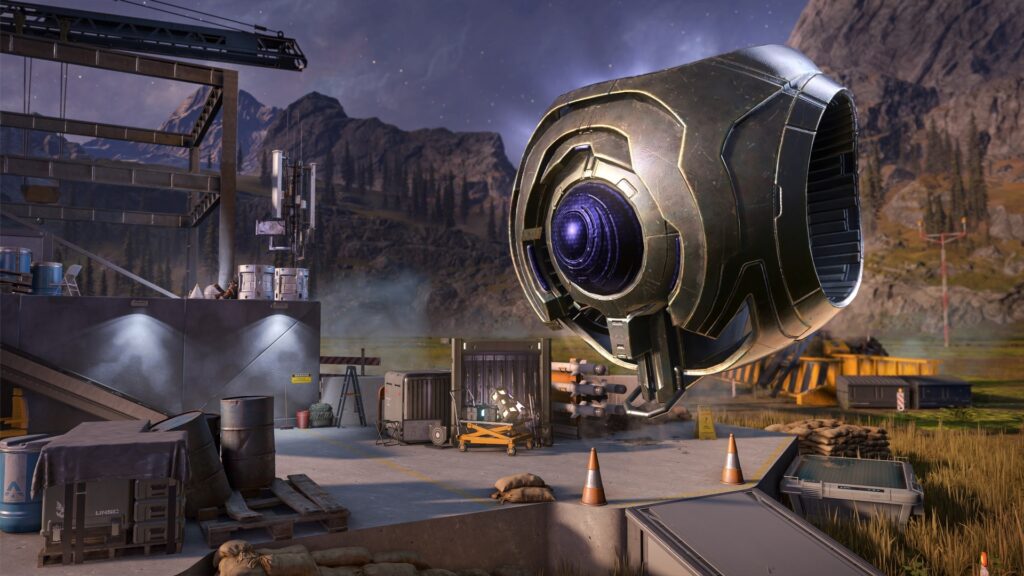 Match XP Beta and New Battle Pass: The Winter Update represents the first significant step in improving Halo Infinite's progression system. Match XP, which was developed in response to user input, gives players extra XP for performance (such as winning or losing, finishing first or second, etc.). Try it out with the Winter Update's free, perpetual 30-tier Battle Pass, which includes fan-favorite cosmetics inspired by Halo: Reach.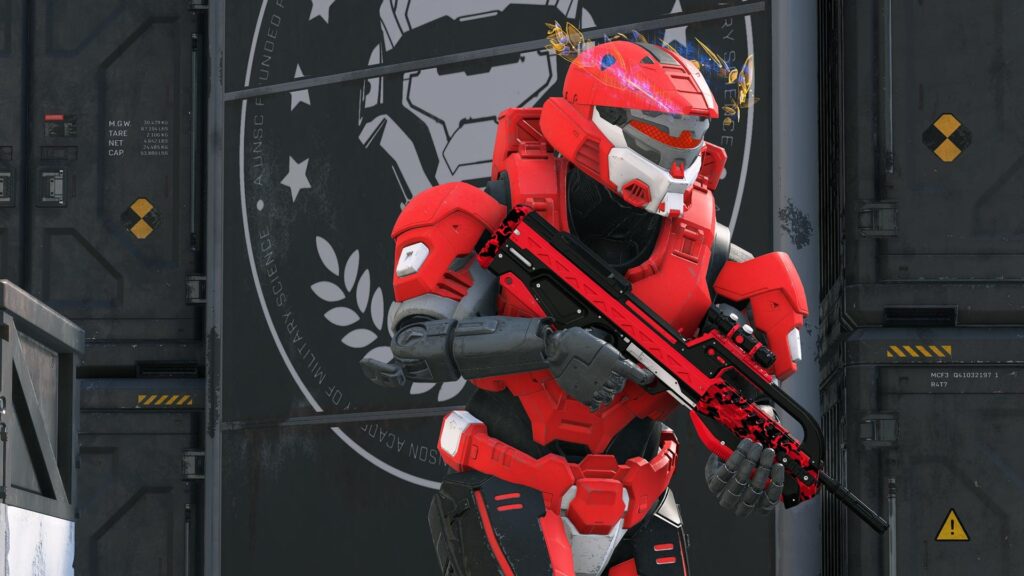 New Multiplayer Maps & Game Mode: Two new Forge-built multiplayer arena maps, Argyle and Detachment, have been added to the rotation. Detachment is a former UNSC facility perched atop a rocky crag, whereas Argyle is a constrained, interior map located within the cramped passageways of a UNSC ship. With Active Camo on the attacking team and Threat Sensors on the defensive team, the new mode Covert One-Flag is a special variation on one-flag CTF.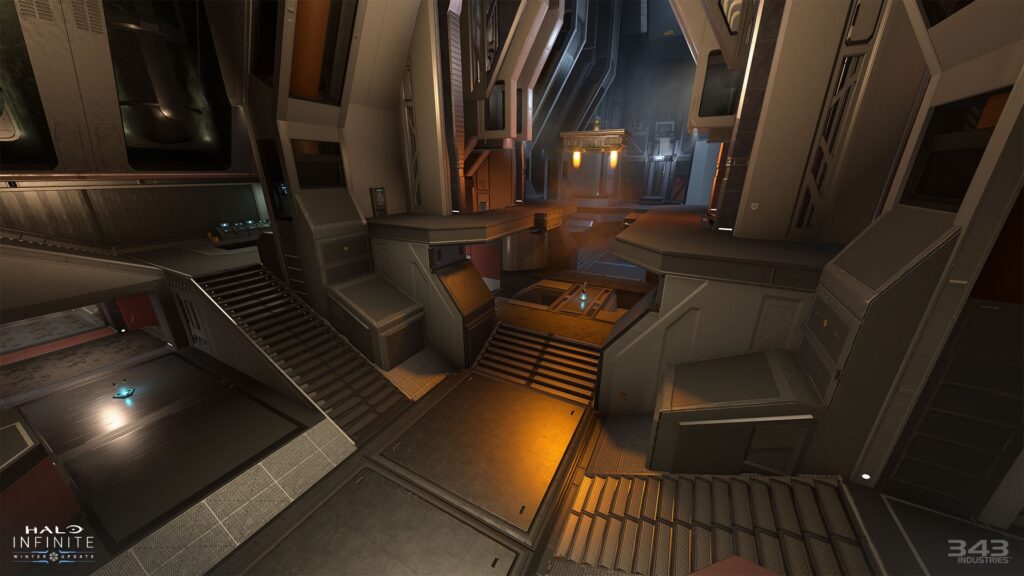 The epic Halo Infinite campaign can be played in Campaign Network Co-Op with up to three teammates. Mission Replay and new achievements are also available. Everyone wins since cross-play is enabled on all Xbox platforms and the PC and that progress and unlocks are distributed among all players. You can replay any of the TACMAP missions if you wish to go back and complete a specific task or need to acquire any missing items.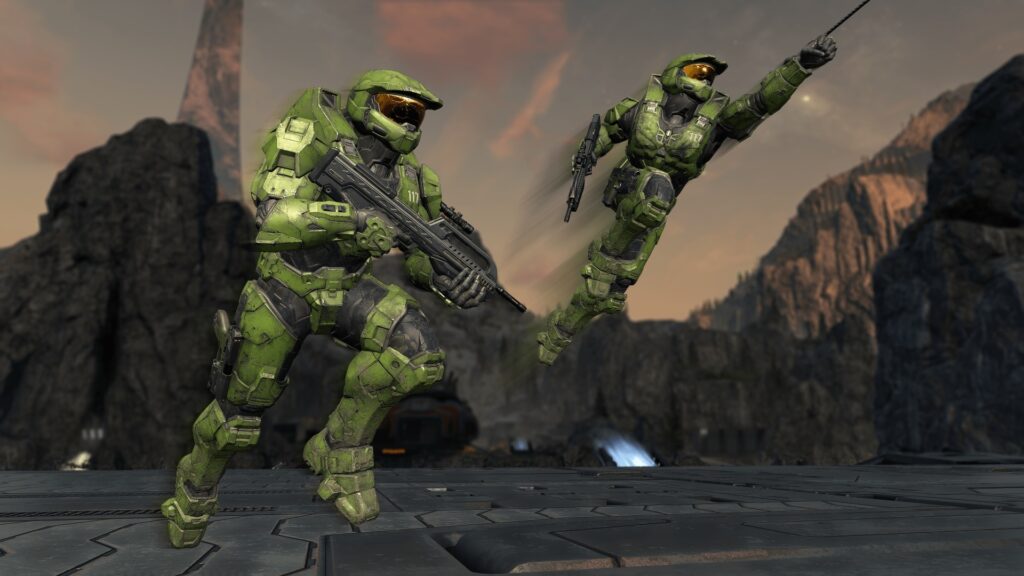 New Accomplishments: The Winter Update adds 24 new achievements to Halo Infinite's campaign for the achievement hunters out there. Others might need a helping hand (or three! ), while some can be finished on your own. View the complete list of recent accomplishments here.
This merely scratches the ice surface of all the new challenges, matchmaking improvements, playlist upgrades, and other improvements included in in today's Halo Infinite Winter Update.