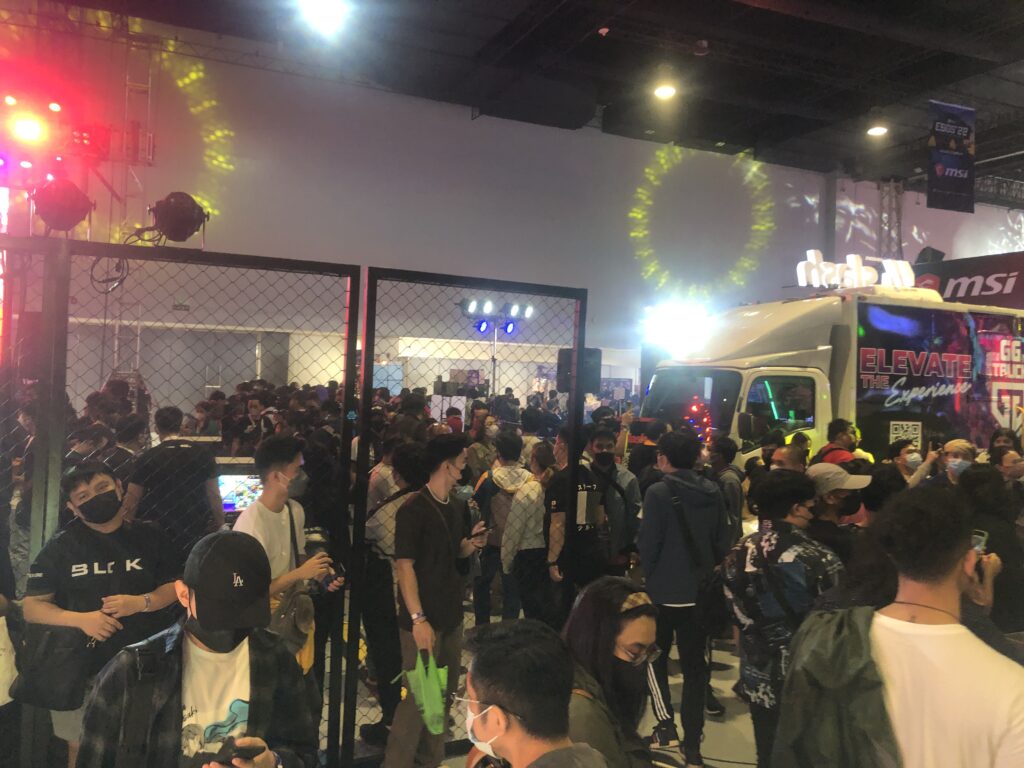 ESGS 2022 a look back after two weeks
Finally after 2 years of absence the biggest gaming and electronics convention has returned. ESGS has come and gone and throngs of rabid con goers were satisfied to say the least.  Our team has already written  lot of features on the convention.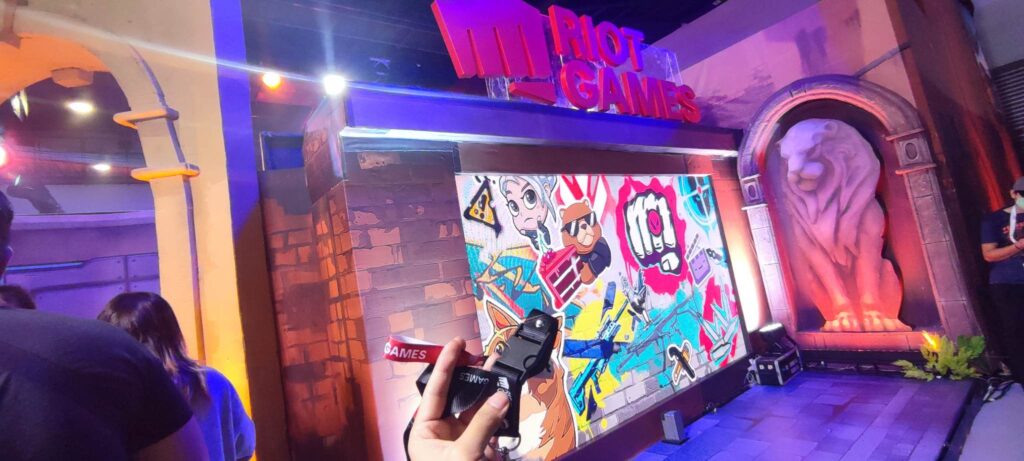 To say that we have been waiting for this to happen again is truly an understatement. This year as with the previous years we have gone and been part of the media corps. Previously my other website techbeatph.com was one accredited but moving forward we will be adding this page to the list of media partners. That being said I was accompanied this year by my team from Fulcrum Esports, we are currently expanding our pool of writers and contributors.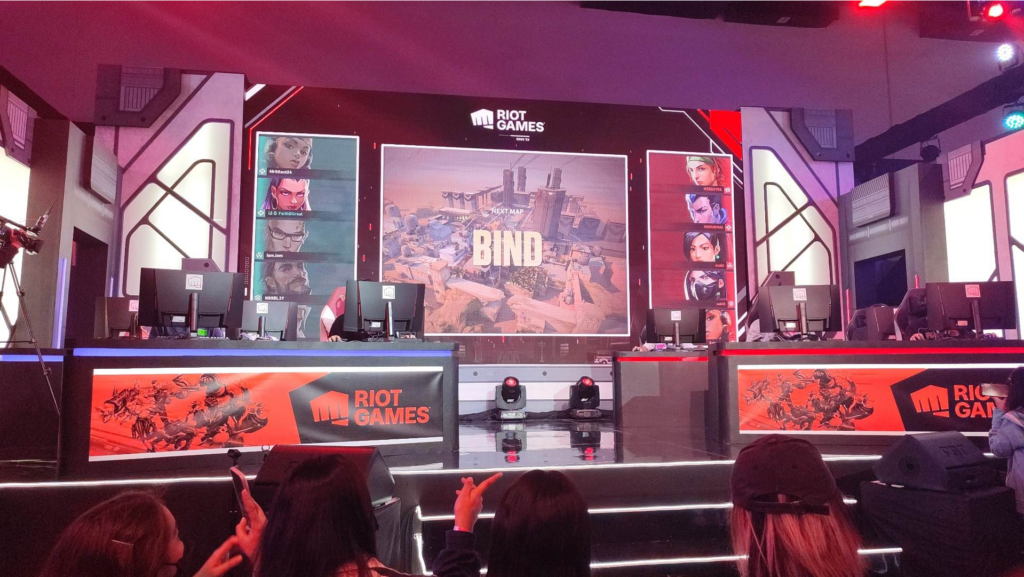 Back to ESGS, not even an impending typhoon hitting Metro Manila was enough to dampen the mood of the Con goers. The booths and things to do were fun on the first day, but as expected slowly ran out during the 3 day week end. The brand were out at full force trying to out do one another for the attention of the masses.
There was one hitch to the awesome weekend. The was a storm heading for Metro on the exact weekend of the convention. The storm did not dampen the excitement of the Con goers. Although we noted that there was dip in attendance on Day 2. But Day 3 more than made up for the dip.
ESGS 2022 a look back on one amazing con and truly the #ComeBackisReal, We are now eagerly awaiting for next year. Hopefully there will be more, bigger and better conventions next year.