Riot Takes Over League of Legends in SEA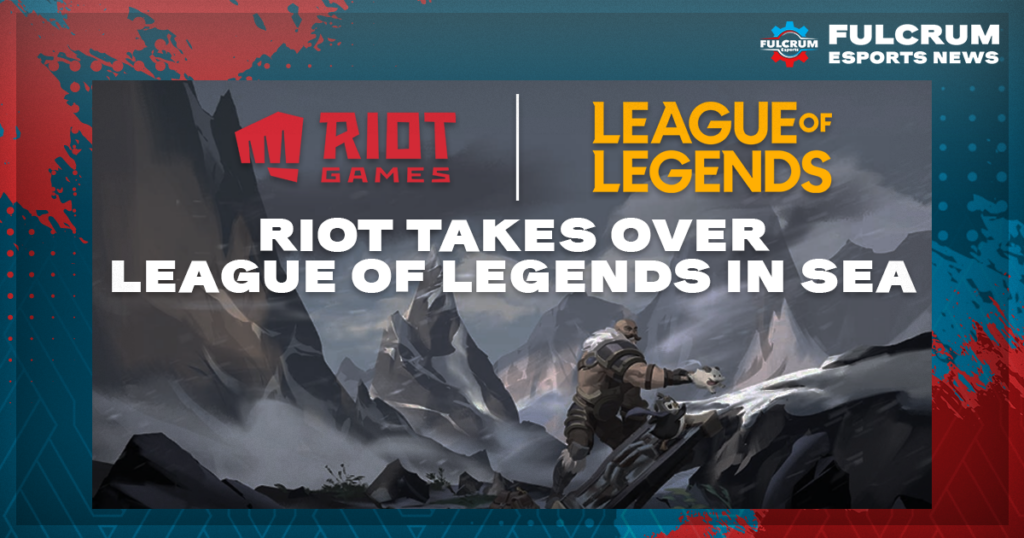 Riot Takes Over League of Legends in SEA
After a twelve year partnership with Garena, Riot Games is finally taking over League of Legends operations in Southeast Asia.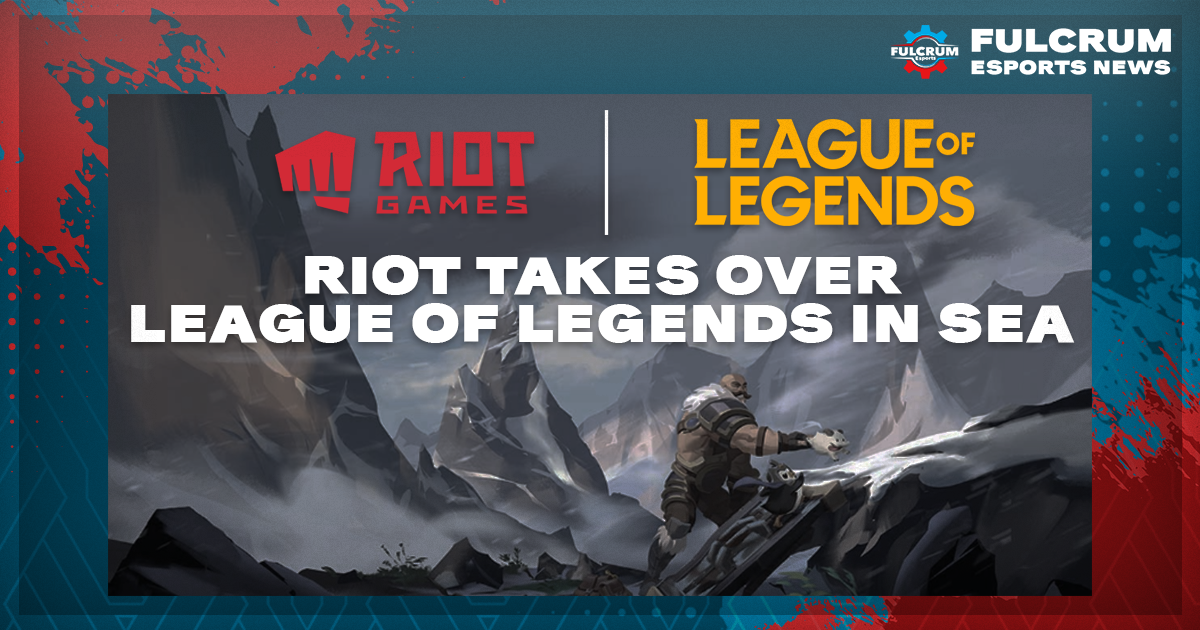 What It Means For The Players
Players will be required to migrate their Garena League of Legends accounts over to Riot Games. Doing so will allow players to retain any and all progress they've had— including but not limited to their summoner level, champions, rank, and skins. This change also means that players will be able to integrate their LoL accounts with other Riot Games Titles. In order to keep the process smooth, however, Riot Games urges players to begin the process as soon as possible. Account migration will open on November 18, 2022. After that, it will run until the end of December 2022. Riot Games has stated that failing to transition your account by the end of the transition period could result in an irrecoverable loss of data. Thus, they urge players to accomplish the necessary steps before then.
Fringe Cases and Other Details
Once players have accomplished the transfer process, they will only need  to use the Riot's multigame client. This client will also serve as the launcher for Valorant, TFT, and other Riot titles. After the transition period concludes, Garena League accounts will no longer be active. According to Riot Games, players with existing Riot League of Legends accounts from other regions will also be allowed to transfer into SEA. They did note, however, that this would only be a one-way transfer. This means that once you migrate an account from another region into SEA, it's there to stay.
Prospects in Esports
The transfer also has repercussions outside of usual player concerns. Riot says that they will also be handling esports operations in Southeast Asia moving forward. League of Legends esports has been largely dormant in the past few years, and many players are optimistic about future prospects in League of Legends esports.