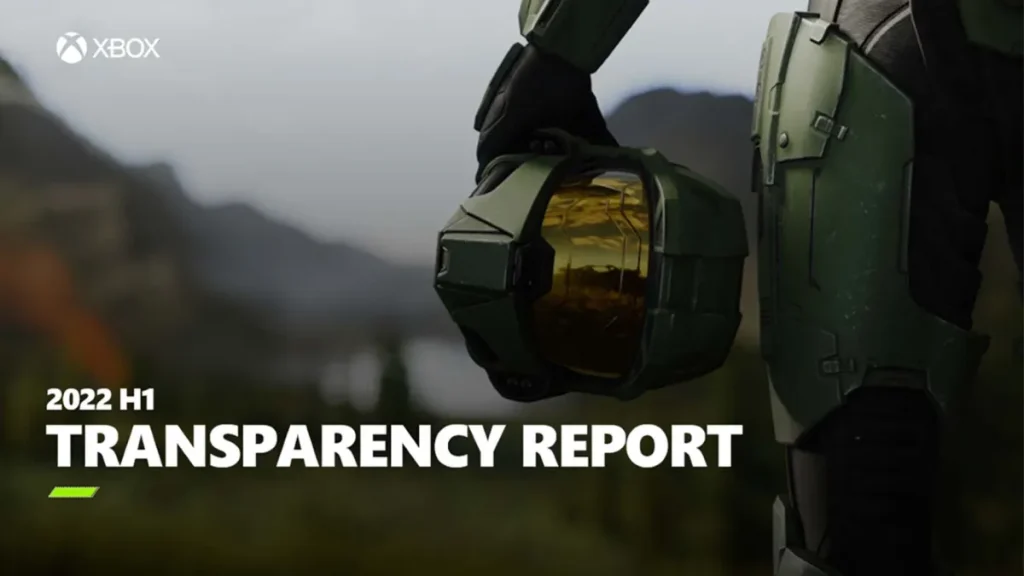 Xbox Shares Community Safety Approach in Transparency Report
Xbox is dedicated to fostering good gaming experiences that are accessible, inclusive, and safe for all gamers because it acknowledges the power of play.
Xbox is aware that many Filipinos worry about online safety, and that as the holidays go closer—after all, our country has the longest holiday season in the world—many of them will spend more time playing video games.
Xbox today unveiled its inaugural Digital Transparency Report in an effort to allay some of these worries.
This report details a number of significant steps taken to govern material, safeguard Filipino users on the platform, and promote a welcoming atmosphere where players from all over the world have the power to choose
Xbox is acting to provide superior experiences. Over 4.33 million proactive enforcements against false accounts were issued by the Xbox team, accounting for 57% of all enforcements during the reporting period. Inauthentic accounts, which can harm players' enjoyable gaming experiences, are often established automatically or by bots. Xbox is able to stop offensive content and behavior before it reaches gamers thanks to proactive moderation, which is up 9x from the same time last year. For players to have secure, satisfying, and welcoming experiences, Xbox keeps making technological investments and advancements.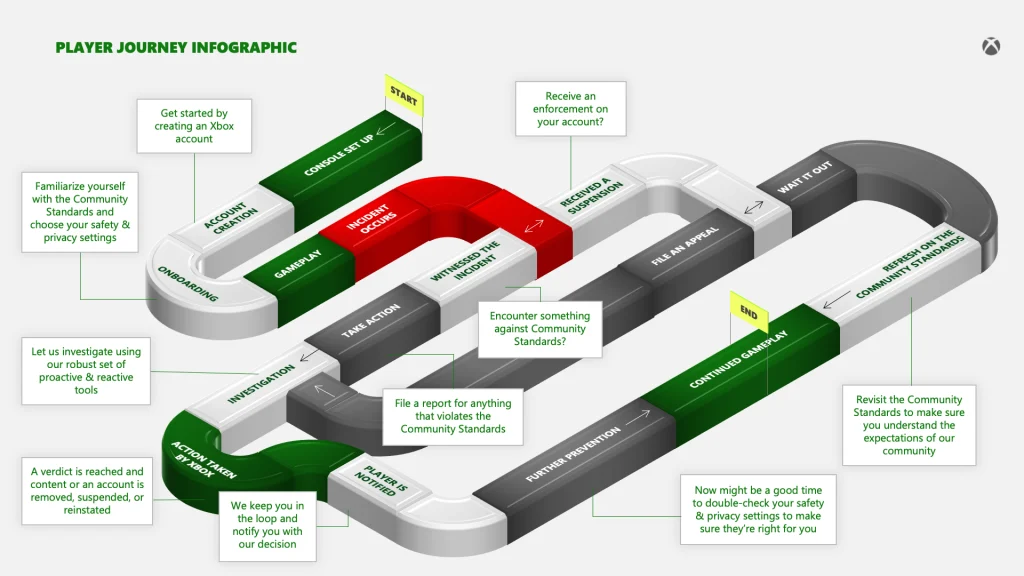 Players serve as the community's stewards. Xbox cherishes all of its users, but especially its ardent Filipinos! As a result, player reporting is a crucial part of Xbox's safety strategy. Reporting aids Xbox in enhancing the work it does to better protect users, along with more proactive safety measures, investments in scanning and filtering technology, and education from the Xbox Ambassador community. Over 33M reports were sent by Xbox gamers during this time, with communications (46%) and conduct (43%) making up the majority of issues. To ensure that the content and behavior found on the platform complies with Xbox's Community Standards, content moderation agents are on duty twenty-four hours a day, seven days a week, 365 days a year.
Players have the power. Since every player is unique, there is no such thing as a universal liking for experiences or material. At any time during their Xbox experience, users have access to a variety of customization options, including parental controls and message filters. Players can control the kind of content they see and encounter with these options on any device using Xbox Cloud Gaming, whether they play on a PC, a console, or anyplace else. The decision to take charge and apply the settings that are appropriate for them rests with the gamers, friends, and family members.